Over the past few years, all-inclusive drink packages have become wildly popular among cruisers, with each line putting their own spin on how they are sold. A huge number of passengers aboard Norwegian Cruise Line's ships get the package for free as one of the near-constant "Free At Sea" promotions, while Carnival's Cheers program has proven popular (despite some complaining about the 15-drinks-per-day limitation it imposes). And while Royal Caribbean has offered its own take on a drink package for a while now, they this week began testing a change which is not going over particularly well with some folks.
What is Royal Caribbean Testing?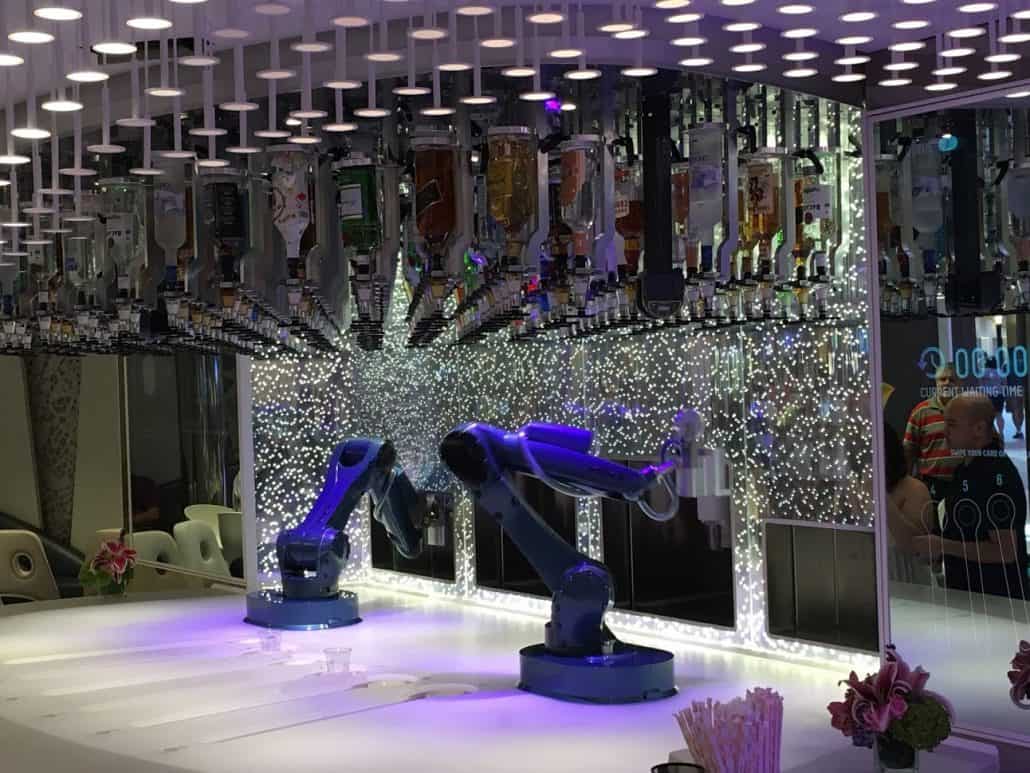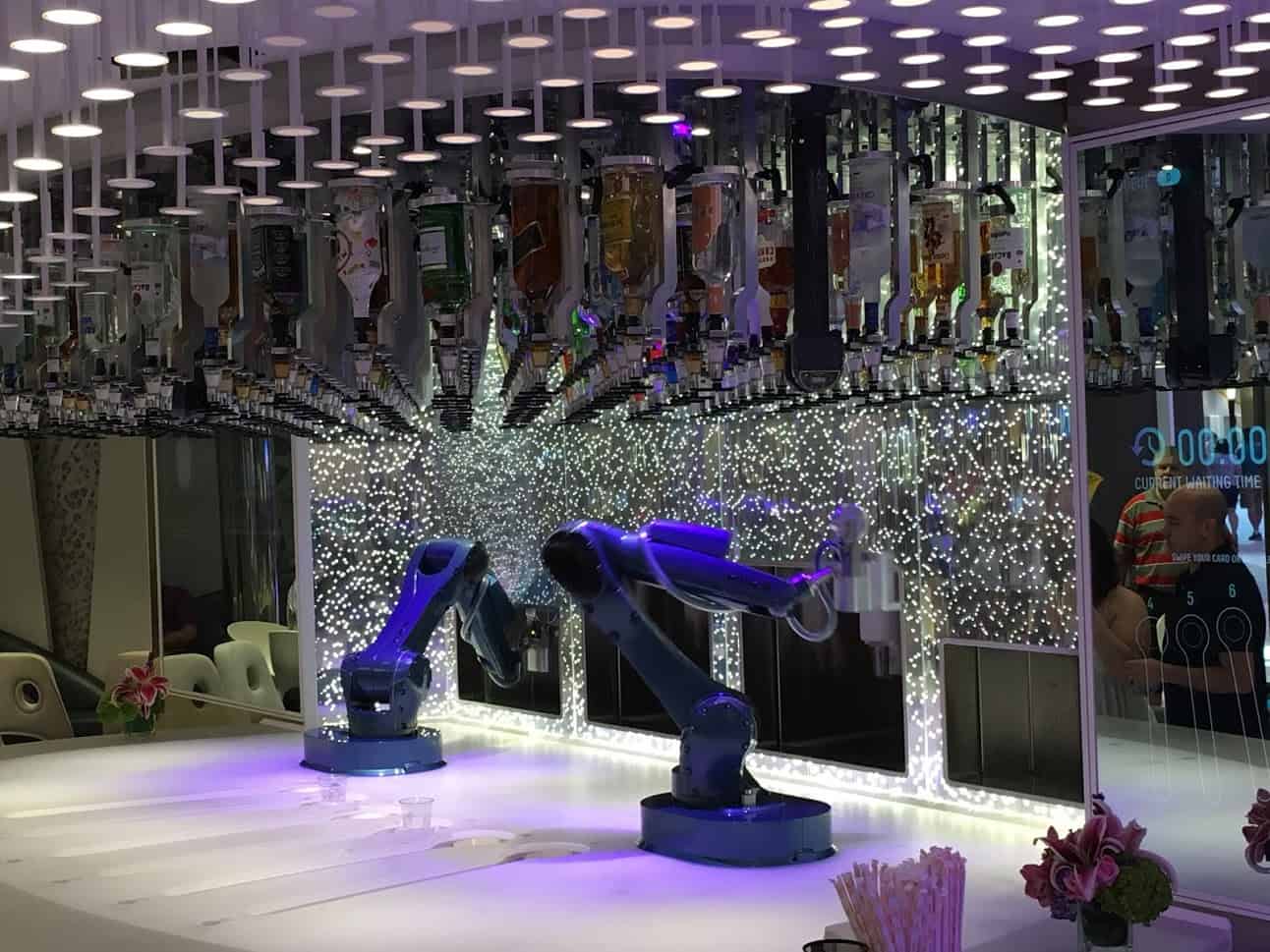 Currently, Royal Caribbean does not require that all adults booked in a stateroom buy what they call the Deluxe Drink Package. However, beginning with the September 30 sailing of Harmony of the Seas, the company will run an eight-week test which will change that policy, meaning that if one guest over the age of 21 wants to purchase the package, all guests 21 or older must do the same.
Not surprisingly, reacting around the internet has been largely negative, with many saying that the move punishes everyone from light-drinkers to alcoholics. The move is, however, in line with how nearly every other major cruise line handles their drink packages, in part to prevent people who purchase the package from using the perk to get drinks for someone else who has not paid for the package.
Interestingly, this is not exactly a new policy for Royal Caribbean. When they first rolled out all-inclusive drink packages, the "all-or-none" policy was in effect. But when guest response proved overwhelmingly negative, the policy was dropped.
Whether the policy becomes standard — and is rolled out across the fleet — will obviously depend on how passengers react during the 8-week test.
Do you purchase a drink package when on a cruise? Is it fair that everyone of age within the same stateroom must buy a package?