Royal Caribbean International is the latest cruise line to announce it's dropping testing for all guests on most sailings, regardless of their vaccination status.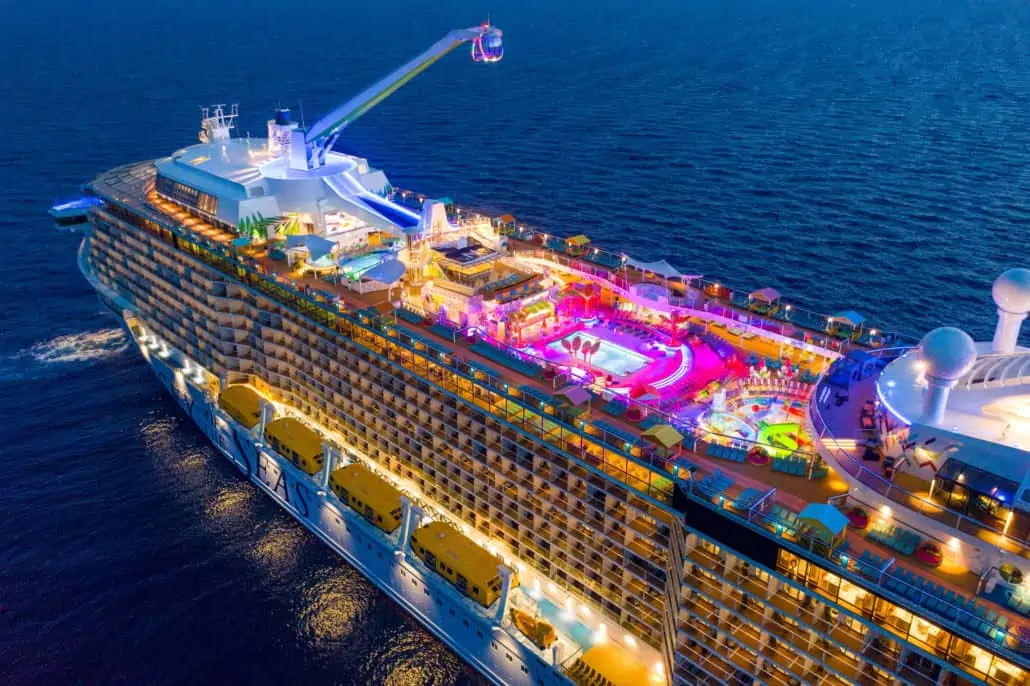 In an email to travel advisors, the line said "At Royal Caribbean, we've already made the decision to welcome all guests, regardless of vaccination status, onboard our itineraries. Now, effective November 2, 2022, travelers on U.S., Barbados, or Singapore sailings — regardless of vaccination status — will no longer require pre-departure testing, with a few exclusions."
The exclusions are voyages to Colombia, Haiti, and Honduras, as well as transatlantic cruises and Australia sailings.
MORE: Carnival Cruise Line Increases Steakhouse and Teppanyaki Prices, Moves Lobster Night
For voyages from the United States or Barbados that visit Colombia, Haiti, and Honduras, unvaccinated guests 12 and older must continue to present a negative test result taken within three days of embarkation. Fully vaccinated guests and kids 11 and younger do not need to submit a test result.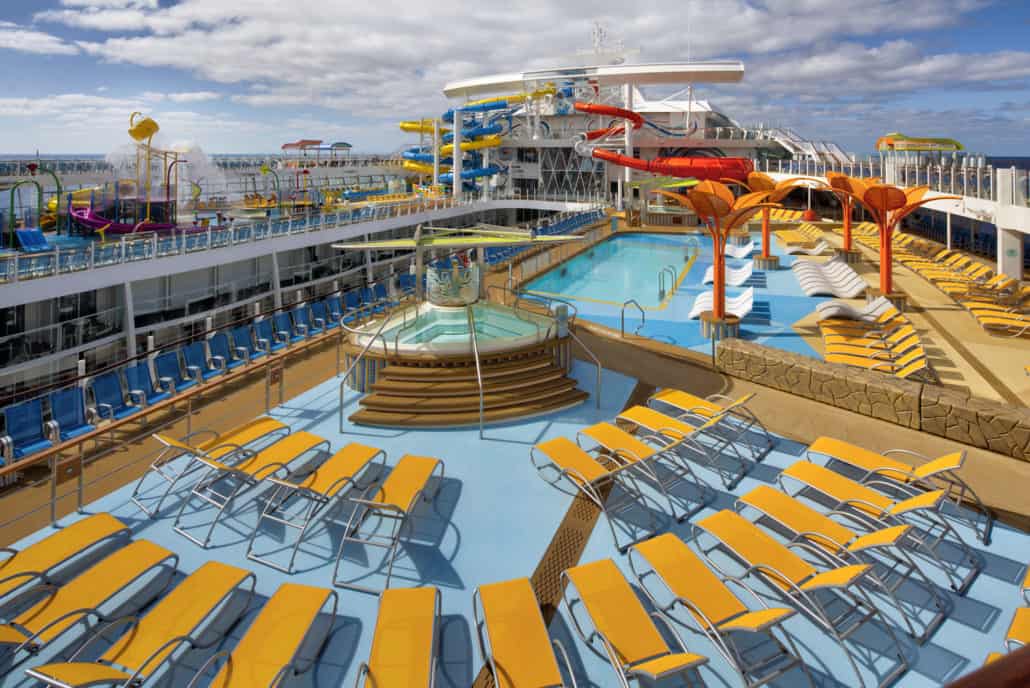 In addition to this change, Royal Caribbean also announced that the Barbados Customs & Immigration form is no longer required for entry into Barbados.
Even though vaccination is not required, Royal Caribbean will still be asking guests their status (inoculated or not) during check-in.
Other cruise lines that have dropped (or will soon be dropping) testing for both unvaccinated and vaccinated guests include Carnival Cruise Line, Virgin Voyages, Norwegian Cruise Line, Azamara, Princess Cruises, and Holland America Line.
READ NEXT: Cruise Line Announces 37-Country, 155-Night World Cruise For 2025