On the heels of Carnival, Royal Caribbean has also extended its return to service date until June 12. The announcement also includes Celebrity Cruises and Azamara Club Cruises.
A note on the cruise line's website said, "after consulting with our partners at Cruise Lines International Association and in conjunction with the CDC, our global suspension has been extended – all sailings departing on and before June 11th, 2020 will be cancelled."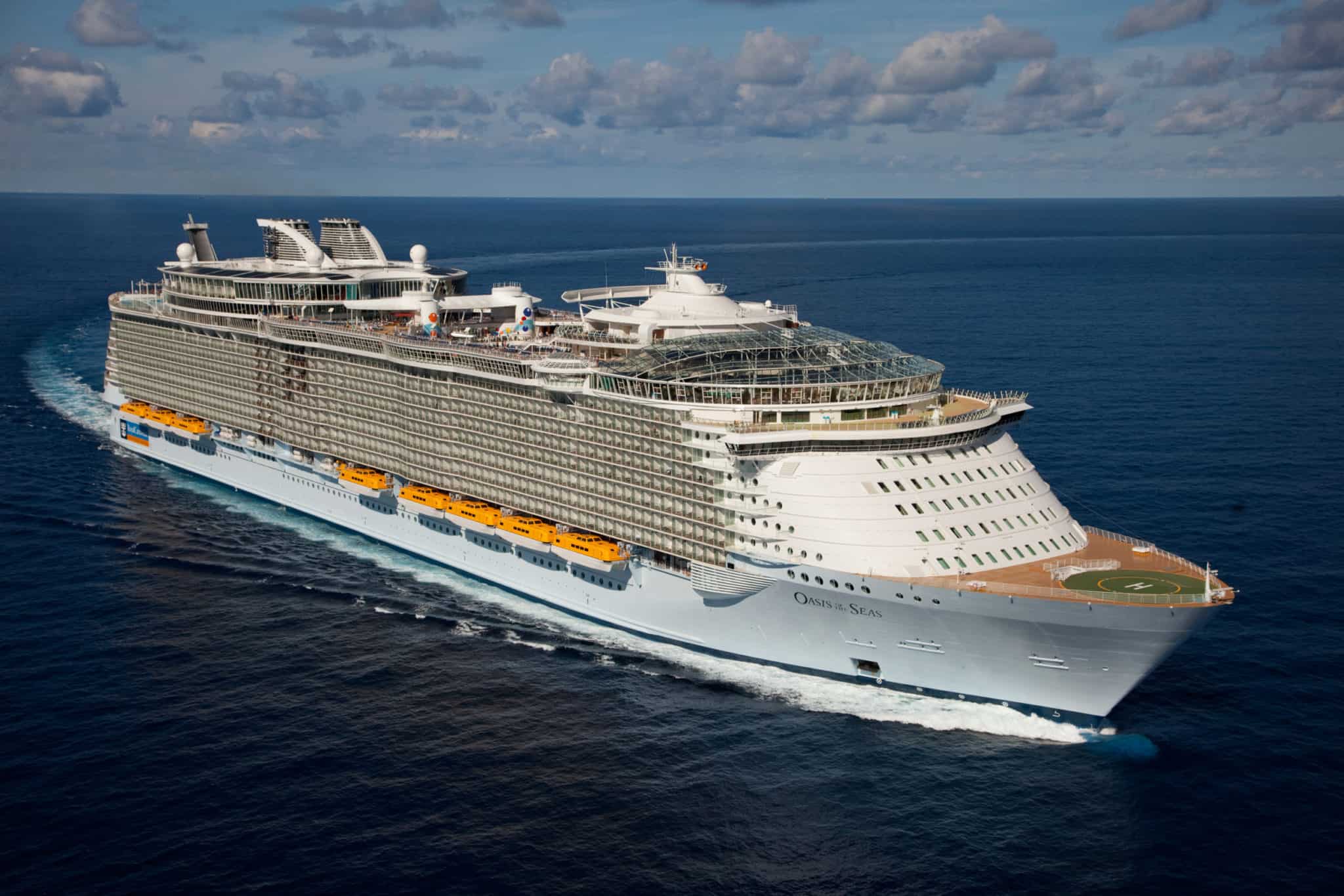 On March 24, the cruise line previously announced they would return on May 12, 2020.
The extension stems from the Centers for Disease Control's decision to file another "no sail order" that's valid for 100 days. The new 100-day mark would ink a new return to service date of late July.
However, the "no sail order" can be rescinded earlier by the guidance of the director of the CDC.
As a result of the change, Royal Caribbean is providing guests with a 125 percent Future Cruise Credit. Guests choosing the credit will have to sail by December 31, 2021.
Guests can also opt for a full refund that will be credited to the original form of payment. Royal Caribbean said that refunds can take up to 45 days to process.
To bolster consumer confidence, Royal Caribbean implemented a "Cruise with Confidence" program in March.
Under this program, guests can cancel their cruise up until September 1, up to 48 hours in advance for a 100 percent Future Cruise Credit that'll be good through 2021.
This story will be updated as more information becomes available.