In an effort to put cruisers nervous about booking a future trip at ease, Royal Caribbean is expanding and extending its "Cruise With Confidence" policy.
One new and unique feature will allow guests to essentially move their cruise to a future date while protecting everything from the price to the promotions offered.
Why Royal Caribbean is Expanding Their Cancellation Policy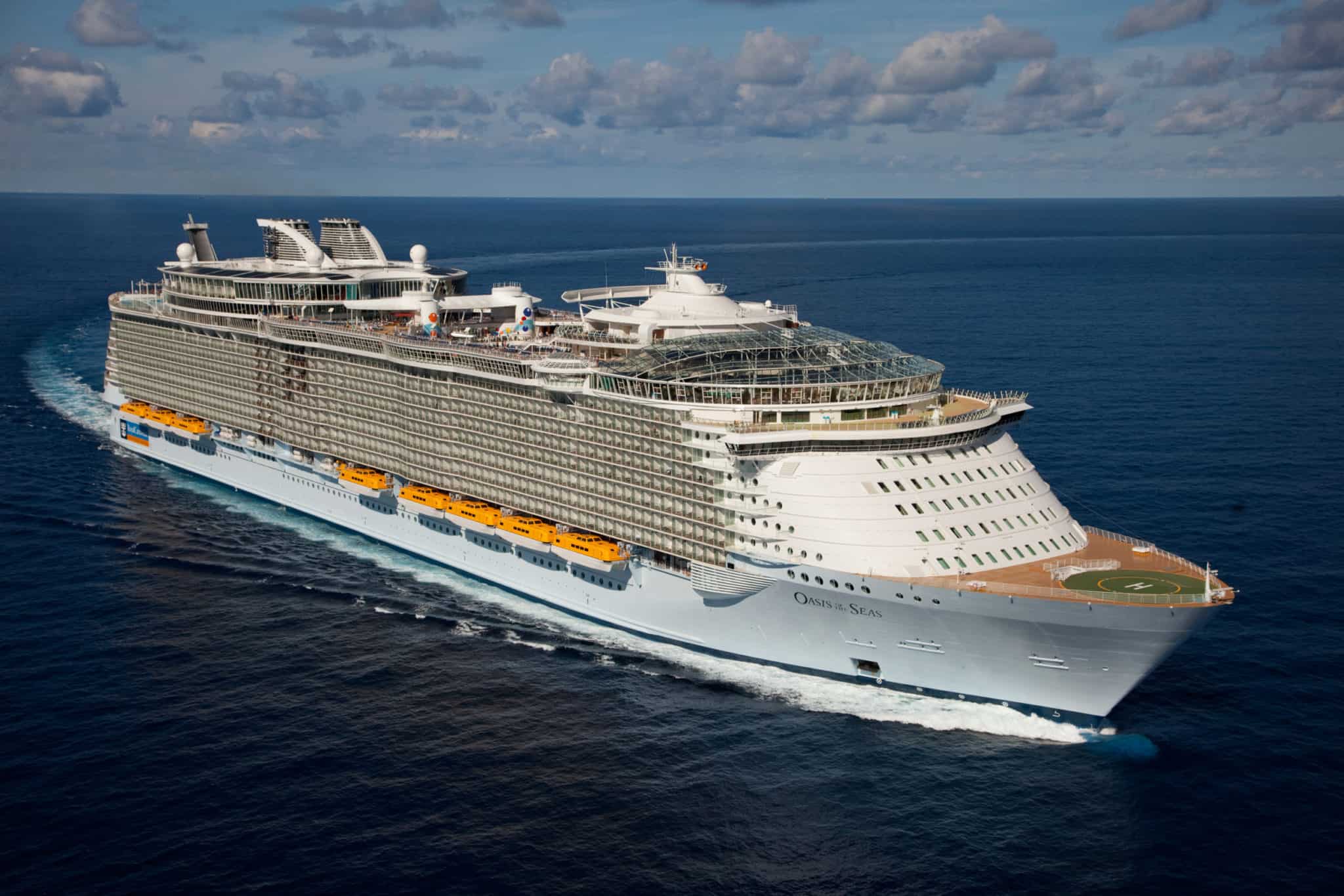 The "Cruise With Confidence" policy is in place for any existing booking, as well as those booked between now and August 1, 2020. One big draw of the program is the ability for guests to cancel their cruise up to 48 hours before embarkation and receive a future cruise credit.
This is applicable to all sailings through April of 2022.
Additionally, the program has been updated to include two features designed to be as flexible as possible.
Best Price Guarantee allows passengers to change the price and promotional offer on their reservation up to 48 hours before their cruise.
Lift and Shift gives passengers the ability to, within 48 hours of sailing, move their cruise to the same itinerary on a future date while protecting the price, promotional offers, length of sailing and stateroom category.
Royal Caribbean Cruises Limited chairman and CEO Richard Fain explained that the policies were designed to enable guests "to make informed decisions and to better manage complicated travel plans during this unprecedented time of uncertainty."
READ MORE: Royal Caribbean Secures Additional Funding
All aspects of the Cruise With Confidence policy are applicable across the three brands under the Royal Caribbean Cruises Ltd. umbrella, including Royal Caribbean International, Celebrity Cruises and Azamara.
What The New Policies Mean To You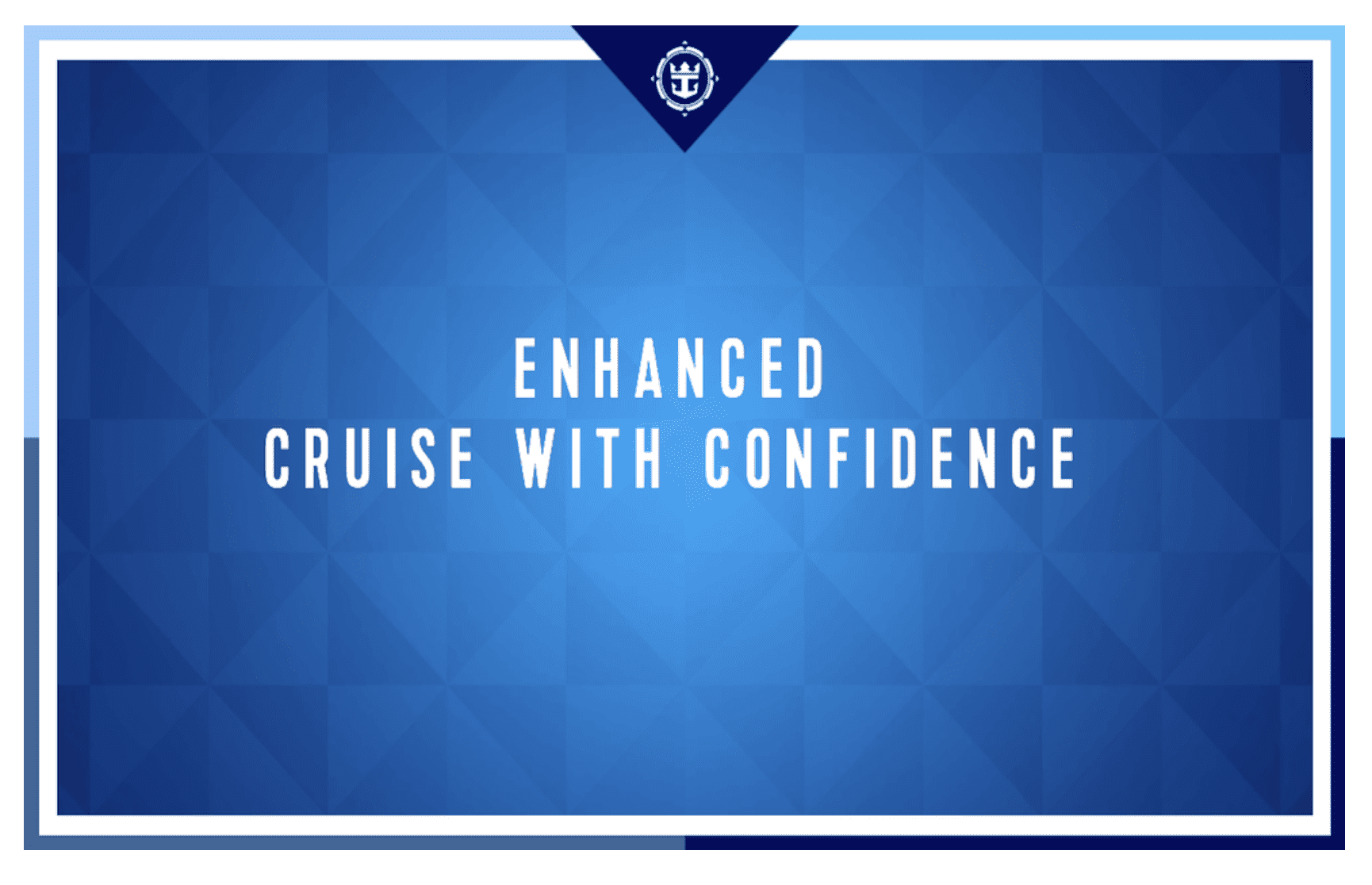 With the newly-added aspects, the Cruise With Confidence program should ease the mind of concerned cruisers. Say you were set to sail on January 4, 2021, but began to have second thoughts about doing so.
Up until two days before you were to sail, you'd have the option of cancelling the trip and receiving a Future Cruise Credit.
If, however, you knew that the cruise you actually want to take — with a matching itinerary — was setting sail on April 15, you would be able to, as the name implies, "lift and shift" your entire package, including pricing and promotions, to the new date.
Alternatively, if you decide that you wanted to move forward with your sailing, but discovered that there was a better price and promotion available, you would be able to use the "Best Price Guarantee" to secure those offers on your sailing.