On Tuesday evening, Royal Caribbean International received a letter from the Department of Health and Human Services and the Centers for Disease Control and Prevention (CDC), approving port agreements for its ship Freedom of the Seas, and giving provisional permission for the vessel to operate its first simulated sailing.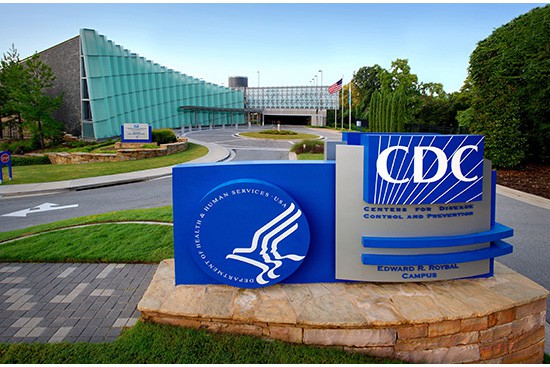 President and CEO Michael Bayley shared the letter on his Facebook page, adding this celebratory comment: "After 15 months and so much work by so many during very challenging times. To all our colleagues, loyal guests and supporters all over the world I am proud and pleased to share some bright and wonderful news!"
NEWS: CDC Clears Royal Caribbean for Test Cruises
Over the past weekend, the cruise line announced that it had submitted a test cruise proposal to the CDC. Just a couple of days later it received a positive response, demonstrating that the public health agency is now fully engaged in the process of restarting the cruise industry from U.S. ports.
The goal of the simulated cruises is to assess whether ships can sail safely and follow CDC guidelines to prevent the spread of COVID-19. Cruise lines can choose to avoid this step by ensuring that 98 percent of crew members and 95 percent of passengers are fully vaccinated.
Each ship within a fleet that cannot guarantee it will meet the required vaccination threshold must conduct the test cruises under CDC supervision before being cleared to operate voyages with paying customers.
An application for those wishing to take part in the Freedom simulated sailing is now available on the Royal Caribbean website. Under CDC guidelines, volunteers must be 18 or older and either fully vaccinated or free of medical conditions that would put them at high risk for severe COVID-19.
To date, Royal Caribbean already has over 100,000 volunteers who have signed up since November. 
The Freedom of the Seas test sailing is scheduled for June 20-22, departing from PortMiami. In order for that sailing to happen, Royal Caribbean must meet a number of terms and conditions.
Key provisions include: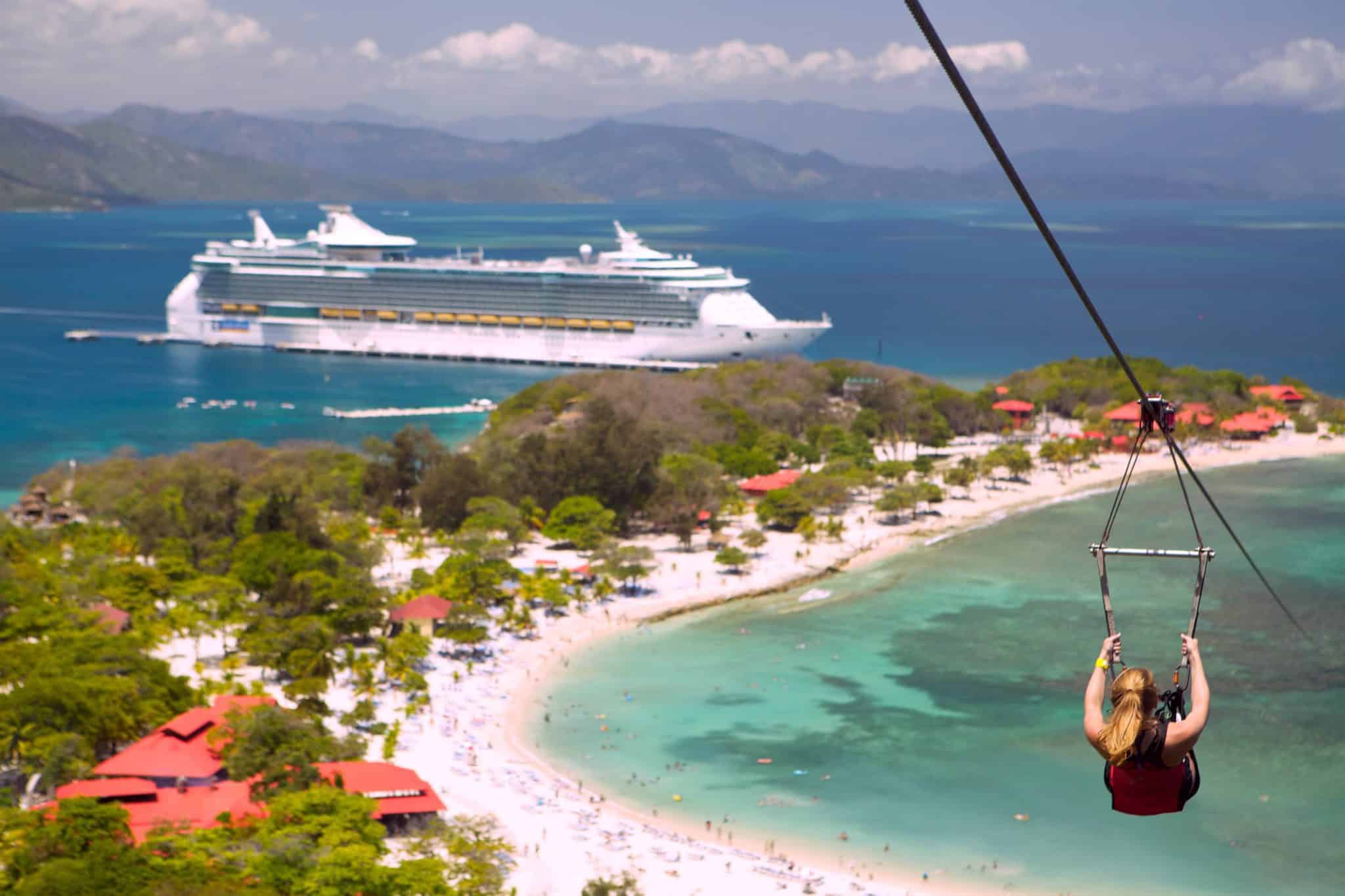 1. The line must inform the CDC at its earliest opportunity of the maximum number of passengers that Freedom of the Seas will carry during simulated sailings. The first two test sailings must be conducted with at least 10 percent of the maximum number of passengers. 
2. Volunteer passengers must be made aware of the CDC's Travel Health Notice for COVID-19 and Cruise Ship Travel prior to the cruise, via website link, email, or written letter.
3. Freedom of the Seas' color-coded status must be Green or Orange at the time of the simulated voyage. If the color-coding is at Red or Yellow, the sailing must be postponed.
4. The line must follow CDC requirements related to testing and quarantine of crew and passengers.
5. Royal Caribbean is responsible for documenting any deficiencies observed in health and safety protocols, and then describe how those deficiencies will be addressed, prior to applying for a COVID-19 Conditional Sailing Certificate.
The letter describes deficiencies as "any significant departure from your company's health and safety protocols," or, even if all policies are followed, any documented transmission of COVID-19 that suggests an adjustment to protocols is required.
The Health and Human Services letter, signed by Capt. Aimee Treffiletti, an environmental health scientist with the CDC, ends on a positive note: "We commend your company's efforts to provide a safer and healthier sailing environment for your passengers and crew and look forward to our continued partnership."
READ NEXT: 'Have Fun. Be Safe.' Carnival Details Health Rules For Alaska Sailings