If you're one of the more than 350,000 cruise lovers who registered to volunteer for a Royal Caribbean International test sailing, your ship may be about to come in.
The cruise line posted on Facebook that it will shortly begin picking randomly from its list of volunteers. They'll receive a free two-night cruise during which ships will test new health protocols.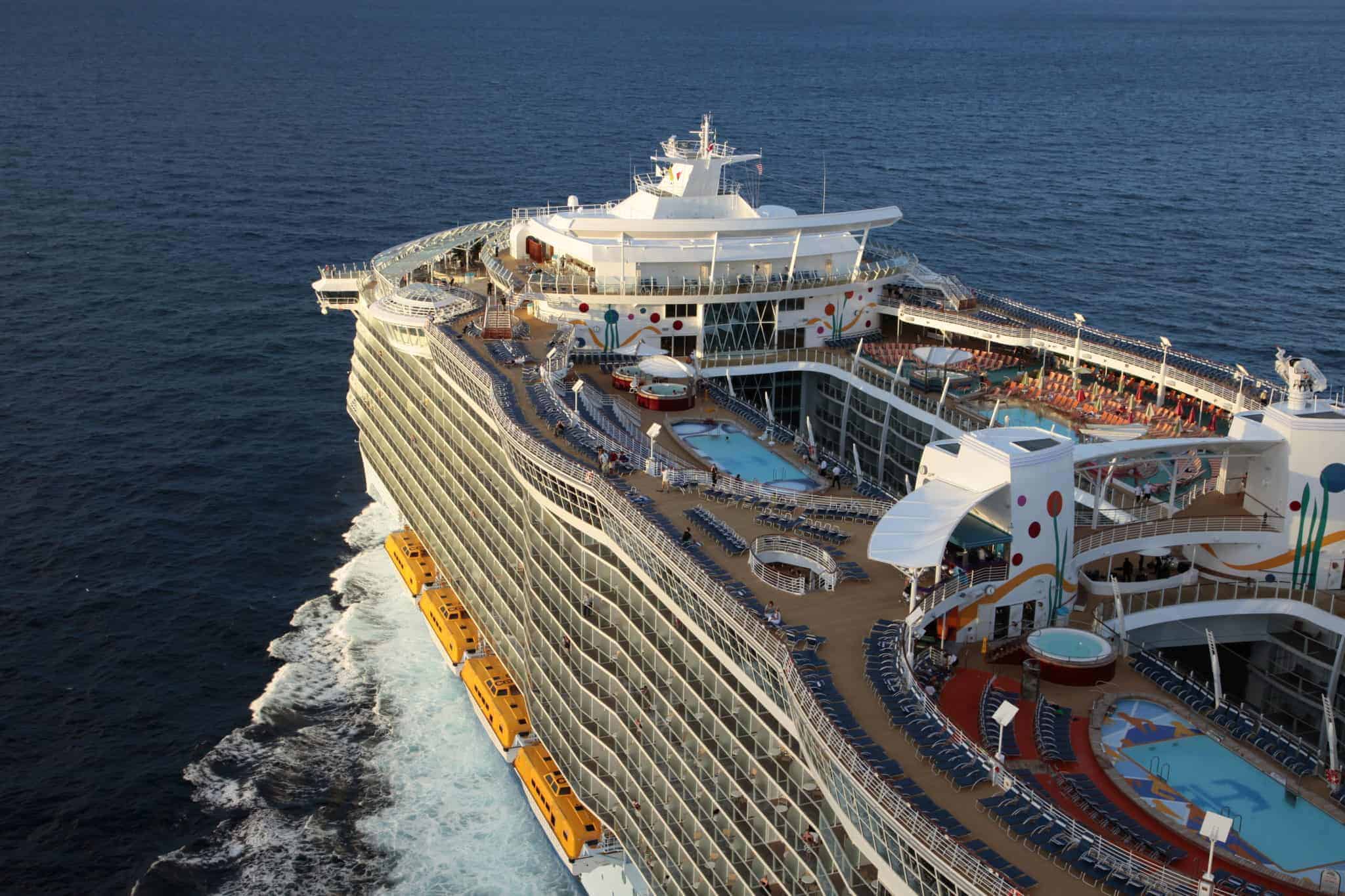 Cruise lines were given two choices by the U.S. Centers for Disease Control and Prevention (CDC) as part of the public health agency's requirements to restart operations. 
They can either commit to a 98 percent vaccination rate for crew members and 95 percent for passengers — in which case they can avoid simulated sailings. Or, as Royal Caribbean has chosen, they can conduct test sailings for each ship returning, with employees or volunteers acting as guests.
"The Time Is Here!" Royal Caribbean Tells Volunteers
To date, Freedom of the Seas and Serenade of the Seas have completed their test sailings, with at least five more ships scheduled over the next couple of weeks.
Since first calling for volunteers in November 2020, the cruise line has received over 350,000 registrations from cruise fans eager to be among the first to cruise again after the long pandemic shutdown.
"The time is here!" Royal Caribbean stated in its Facebook post. "After receiving an incredible 350,000+ responses last year from people interested in becoming Royal Caribbean's Volunteers of the Seas, this week we'll be randomly selecting and extending invites to registered volunteers to participate in upcoming simulation cruises."
The cruise line says it will make the random selections this week, advising eager volunteers to stay tuned to their email for news in the coming days.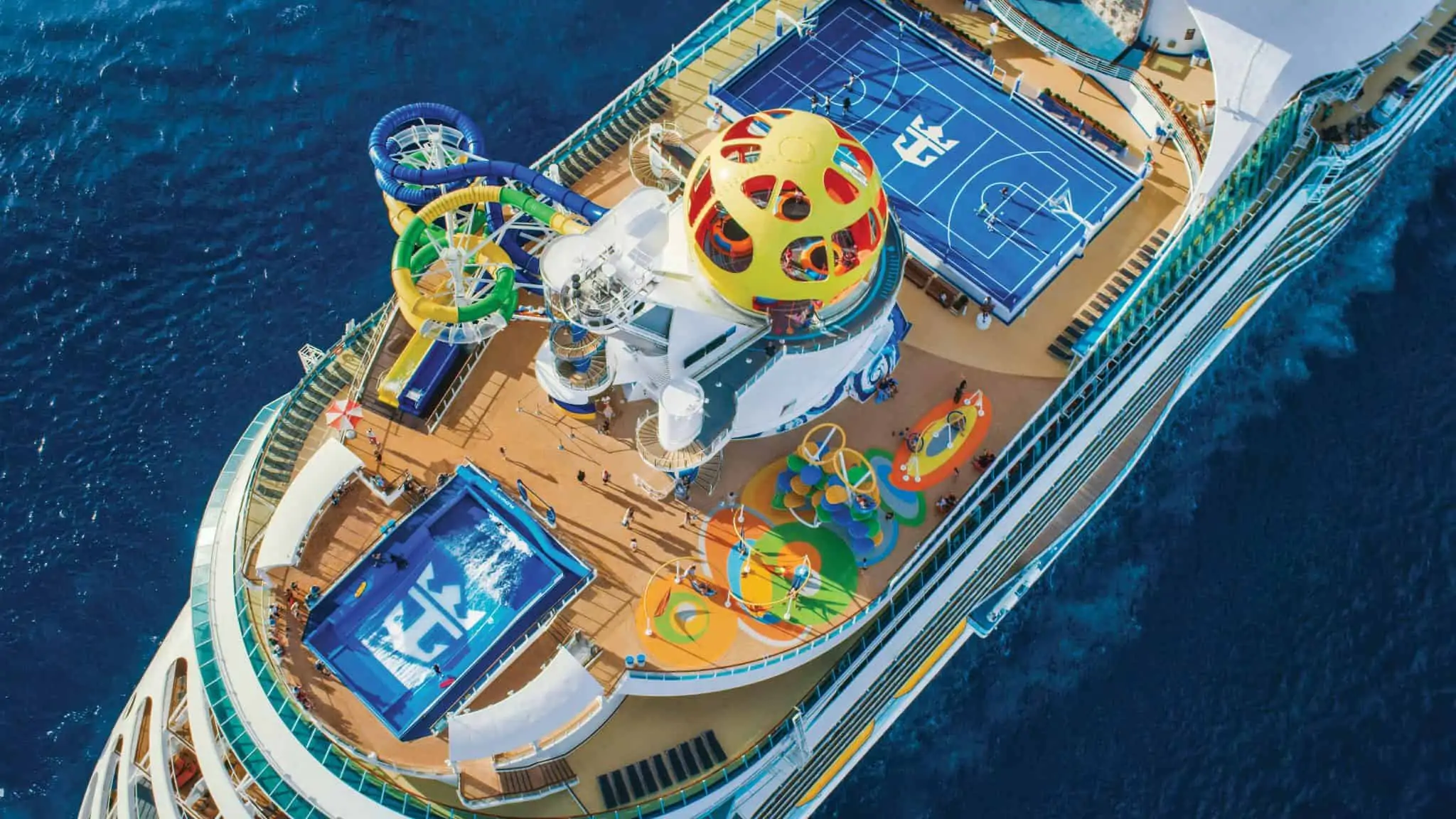 Here's the current confirmed list of test sailings:
Allure of the Seas

– July 27 from Port Canaveral

Symphony of the Seas

– August 1 from PortMiami

Independence of the Seas

–  August 1 from the Port of Galveston

Mariner of the Seas

– August 11 from Port Canaveral

Oasis of the Seas

– August 22 from Cape Liberty
More are expected to be scheduled soon, including simulated sailings on Ovation of the Seas and Odyssey of the Seas.
"I just miss RCL and the ocean so much"
Although Royal Caribbean says the selection will be random, many volunteers took to the comment section of the Facebook post to express their eagerness and suitability.
"Vaccinated and ready," said Michelle Strickland. "I have been binge watching The Love Boat to help with my cruise withdrawal."
Allison Craycraft made her compelling pitch this way: "I'm a fully vaccinated emergency room registered nurse who needs a vacation!"
Veronica Goncalves, another Facebook commenter, said she'll play whatever role is necessary to get back on a ship. "Ready, vaccinated, bags packed in an instant. Don't even mind being one of the 'faux' infected and stuck in my room. I just miss RCL and the ocean so much."
READ NEXT: Carnival Joins Royal Caribbean in Mandating Unvaccinated Insurance