If you're confused by the ever-changing vaccination policies being put in place by the major cruise lines, you're not alone.
Royal Caribbean President Michael Bayley understands why people are befuddled and attempted to provide some answers — for his line at least — in a Facebook post.
"I have read many different narratives on our vaccine policy and I thought I would clarify the current policy," Bayley wrote."It is complicated as we navigate through different laws and regulations by state and country and region."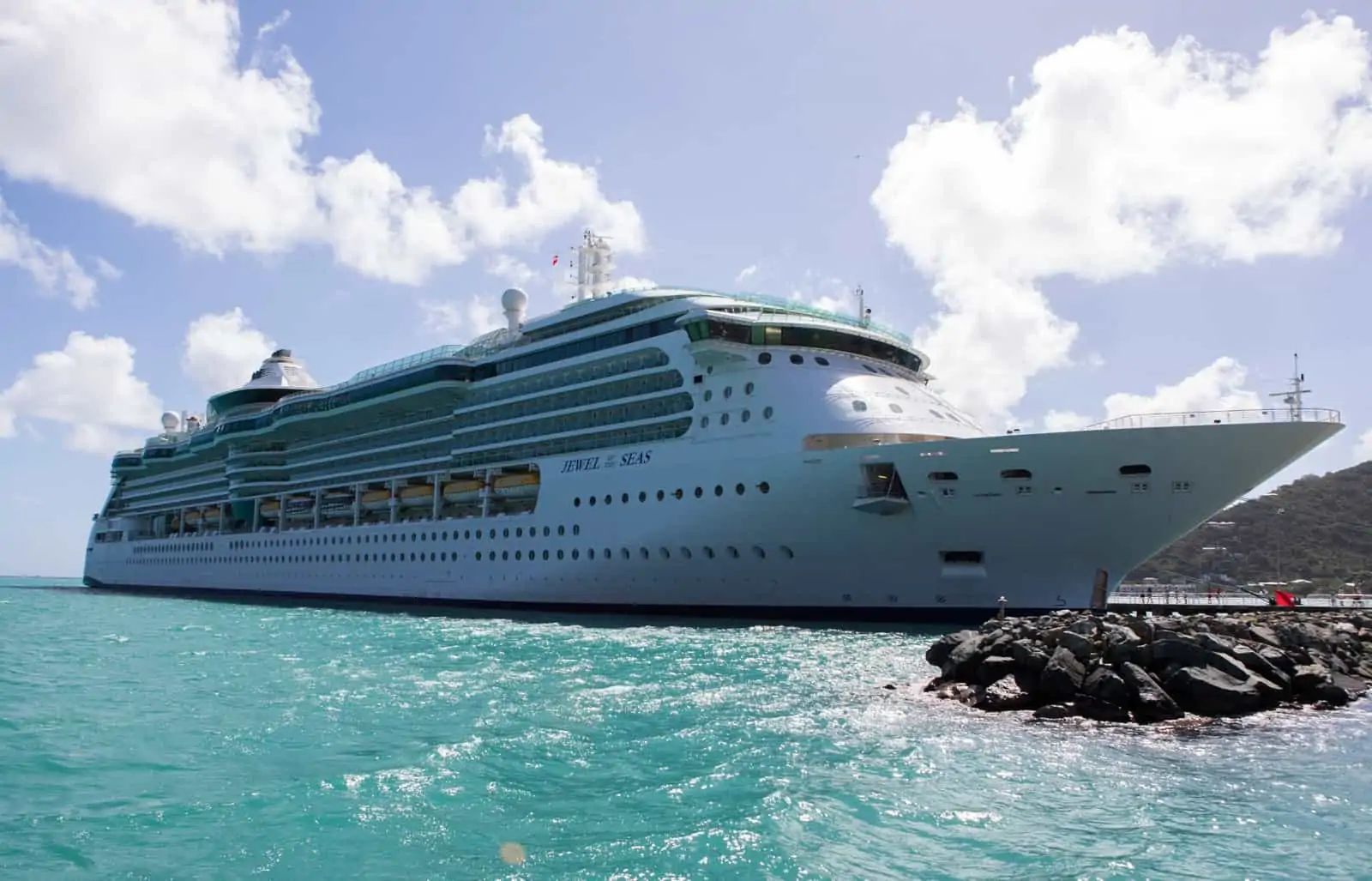 READ MORE: Prepare to Cruise: Adventure of the Seas Arrives in Nassau
The one thing he said people could count on? That "whatever the policy is today, it will evolve and change."
Here's a quick summary of Royal Caribbean's current vaccination policies, which vary depending on where ships are sailing from and what ports they'll visit during the voyage.
One thing that isn't expected to change: "Our crew will be fully vaccinated on the entire Royal fleet and we are working successfully to achieve that," Bayley said.

"For guests sailing on

Adventure

from the Bahamas

,

Anthem

from Southampton

.

Jewel

from Cyprus

,

Serenade

from Seattle, 

Ovation

from Seattle

,

Independence

from Galveston,

Harmony

from Barcelona, and hopefully

Oasis

from Bayonne all will sail with the requirement for fully vaccinated guests with the exception of any kids who are not age eligible for vaccines," Bayley stated.

Currently, 'kids' refers to those 18 and under, a segment that is just beginning to be vaccinated in much of the country. As of August 1, the age for a vaccination exemption will drop to 12. 

Bayley says that for

Freedom, Odyssey, Allure, Symphony,

and

Mariner

sailing out of Florida ports in July and August, the line is "strongly recommending" all guests eligible for vaccines be fully vaccinated. "We expect approximately 90 percent of our guests will be vaccinated," he said.

Those guests who choose not to be vaccinated or who are unable to verify their vaccinated status will be subject to testing and additional health protocols at their expense, Bayley said. Children not eligible for vaccines will be required to be tested and subject to health protocols, but there will be no additional charges.

Bayley notes that

Quantum of the Seas

has been sailing

out of Singapore since last November without a vaccination mandate, but with extensive testing and onboard health protocols developed in conjunction with the local government. "To date over 75,000 guests have sailed successfully onboard

Quantum

," Bayley says.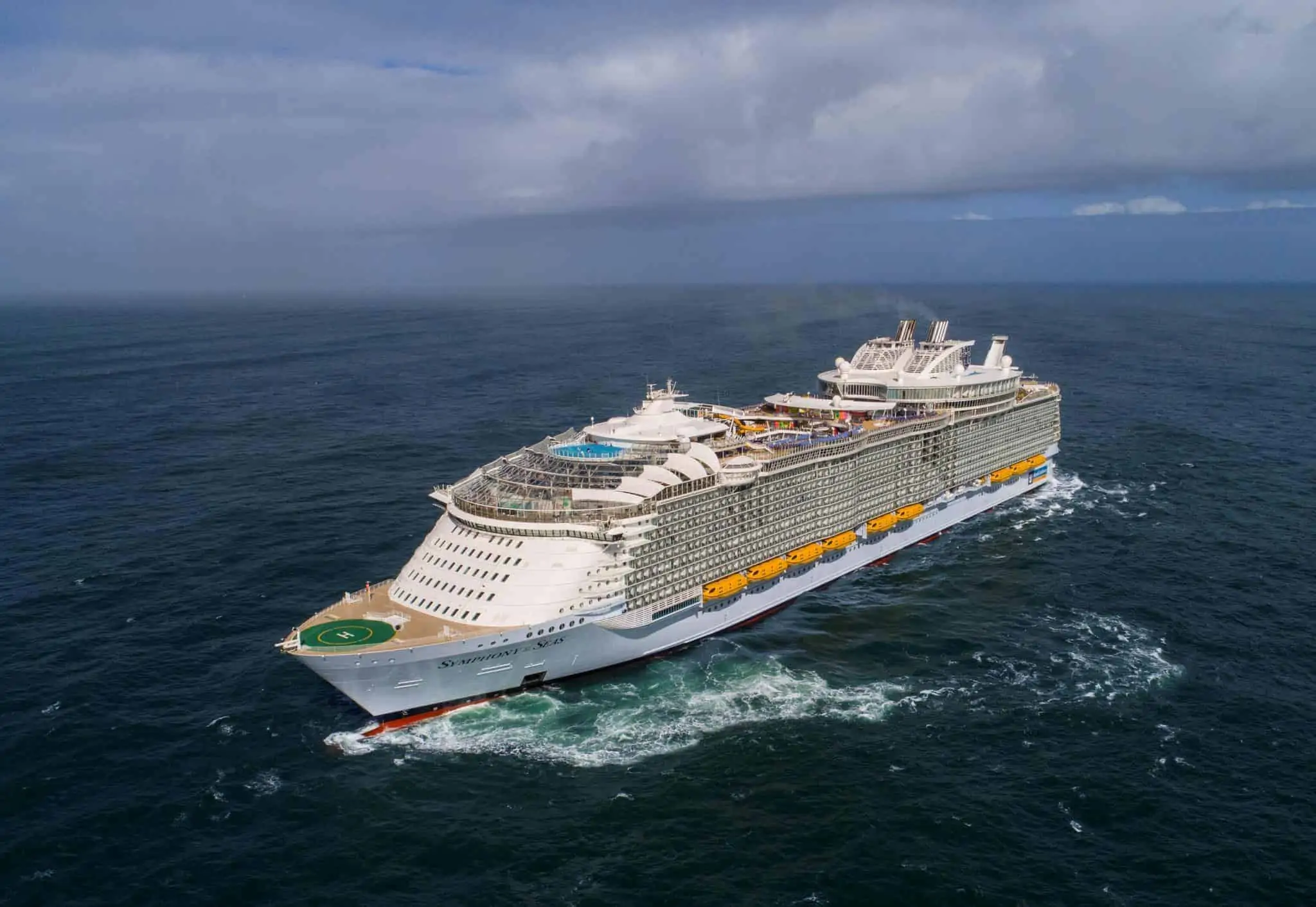 Royal Caribbean was initially planning a vaccination mandate for its ships sailing out of Florida this summer, but shifted its policy to "highly recommended" late last week. 
The move caused some controversy on social media, from guests and potential passengers, with strong opinions on both sides of the issue.
Bayley is happy to hear a wide variety of viewpoints, but he asks that people keep the discourse civil. "My only request is please share your opinion or comments in a polite way. If you could read some messages I have received — it's scary!"
READ NEXT: Royal Caribbean Says Unvaccinated Guests Will Face Restrictions, Higher Costs