Royal Caribbean has announced a new lineup of 2022-2023 cruises sailing from New York City, New Jersey, and Boston aboard three ships: Adventure, Anthem, and Voyager of the Seas.
Travelers can set sail on voyages heading north towards Canada, or south towards the Bahamas and Caribbean or Bermuda.
Adventure of the Seas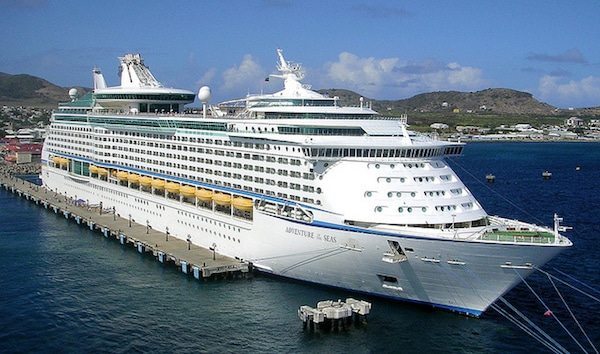 Packed with onboard thrilled like a trio of waterslides and a plethora of dining options, Adventure of the Seas will return to Cape Liberty in Bayonne, New Jersey to sail a combination of itineraries to Bermuda, the Caribbean, and Canada.
Five-night cruises will take passengers to the sunny island of Bermuda, which boasts stunning natural beauty and a colorful culture. During overnight stays in historic King's Wharf, guests can enjoy a fun evening out without having to worry about getting back to the ship at a certain time.
And new for the ship for summer 2022 are nine-night eastern Caribbean sailings, with port calls in St. Maarten, Puerto Rico, Bermuda, and Royal Caribbean's private destination in Labadee, Haiti.
Those looking to venture north to Canada for a brisk getaway have the option of four and nine-night cruises up the east coast to Halifax, Nova Scotia; Saint John, New Brunswick; Boston, Massachusetts; and Portland and Bar Harbor, Maine.
Anthem of the Seas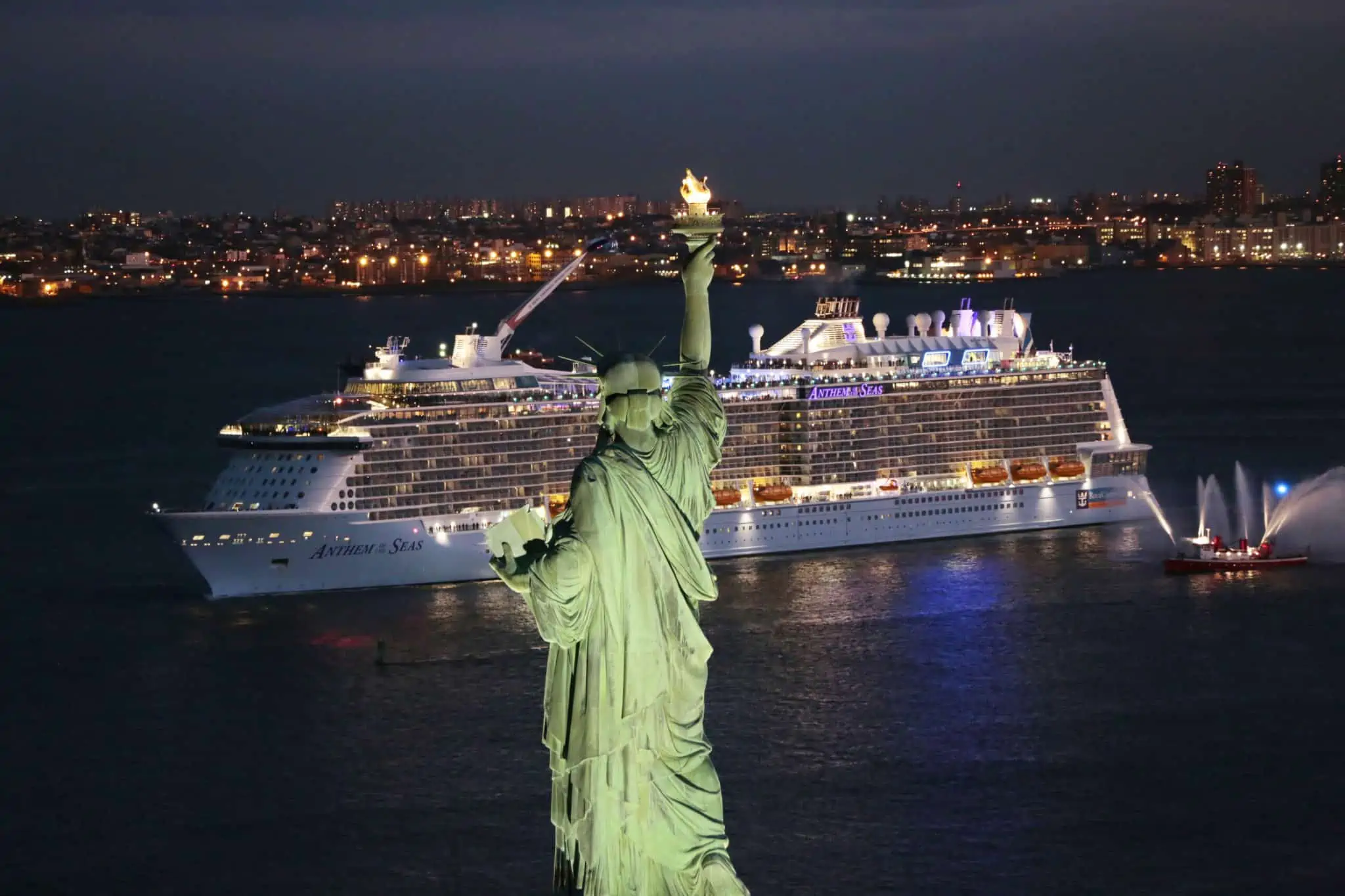 Longtime favorite Anthem of the Seas will be returning to the northeast when it arrives from Southampton, England in October 2022.
The Quantum class "smart" ship will set out on seven-night cruises to the Bahamas that include full days in Nassau and Royal Caribbean's private island in the Bahamas, Perfect Day at CocoCay.
Those looking for an extended trip to warmer weather can opt for one of Anthem's 11-night southern Caribbean sailings, stopping in destinations such as Puerto Rico, St. Maarten, Antigua, St. Lucia, and St. Kitts & Nevis.
READ MORE: Royal Caribbean CEO: "We Can't Wait To Satisfy Pent-Up Demand"
Voyager of the Seas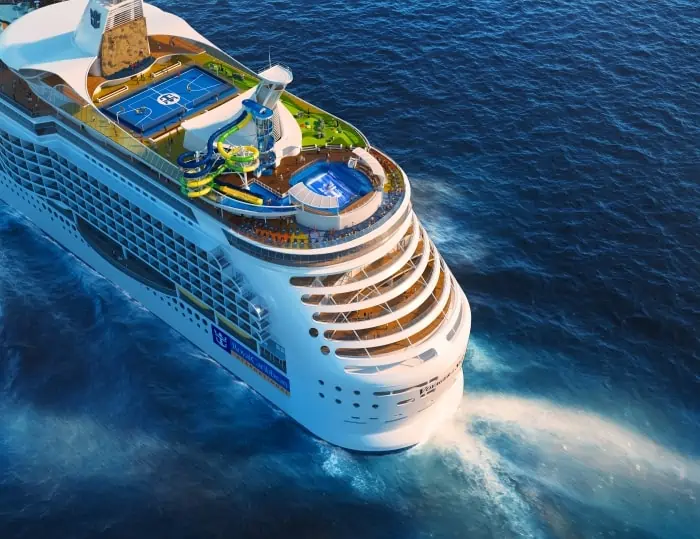 Rounding out the season, Voyager of the Seas will be making her Boston debut. In the midst of prime leaf peeping season, seven-night sailings to Canada will bring guests to charming coastal towns like Saint John, Halifax, and Bar Harbor and Portland in Maine.
Those looking to escape to warmer waters before winter can chart a course for San Juan on a seven-night cruise, which also includes stops in the Dominican Republic, St. Thomas, and Perfect Day at CocoCay.
Voyager of the Seas will arrive in the U.S. to start her season in Boston following a 14-night Arctic Crossing from Copenhagen, Denmark, which will bring guests to Iceland and Greenland along the way.