Royal Caribbean International will stop offering onboard COVID-19 tests for international travelers starting on January 5.
The option was convenient for non-United States guests traveling from countries that require a negative test result to return back home.
Though onboard testing won't be available anymore, international guests will still have the option to take a test in the cruise terminal after disembarking the ship.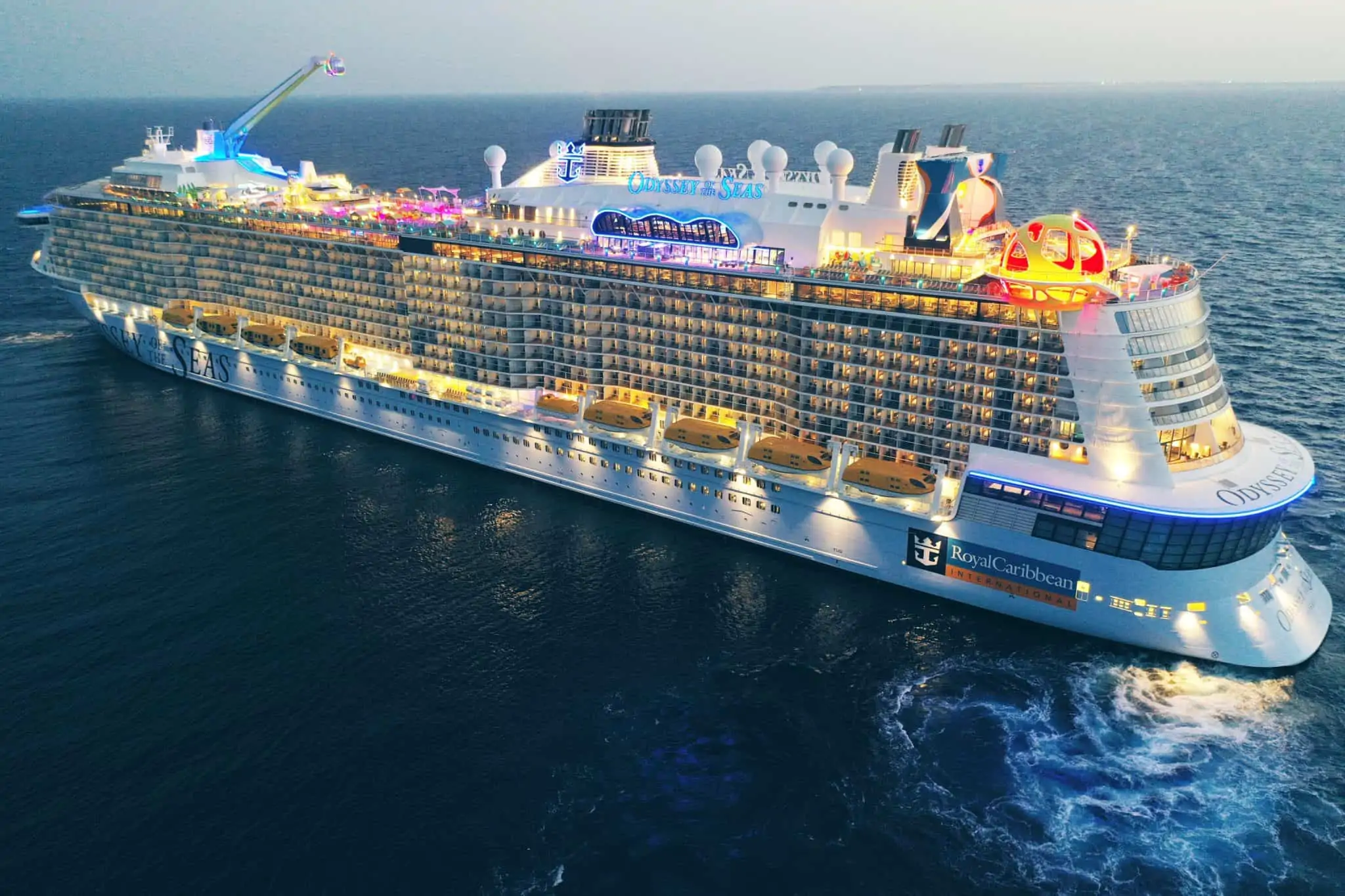 For sailings from January 5 to January 31, testing will be offered in the terminal through Royal Caribbean's test provider partners. The coast will be covered by the cruise line. Both PCR and antigen "swab and go" tests will be offered, with results emailed to guests within an hour after testing.
For cruises on or after February 1, the same terminal testing will also be available, but the cost will be the responsibility of the guest. The price varies depending on the port, with antigen tests starting at $105 and PCR tests starting at $210. Both test types will have results emailed within an hour.
Instructions on how to schedule an appointment for a post-cruise terminal test will be provided once on the ship.
MORE: Carnival Cruise Line Waives Cancellation Fees Through Mid-January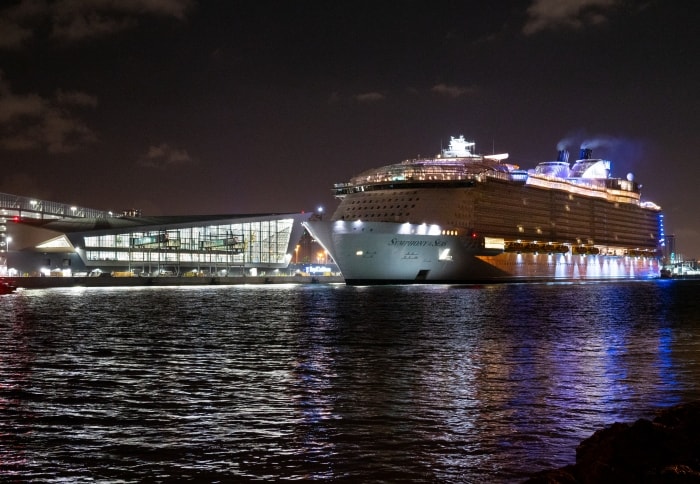 Cruise passengers who will be staying in the U.S. for a little longer can also take advantage of other testing options in the area, such as at local pharmacies, clinics, or the airport.
Those who are sailing before January 5 can still schedule a COVID-19 test onboard prior to disembarkation day to satisfy their international re-entry testing requirement. These tests are complimentary. Instructions on scheduling an appointment is provided once onboard the ship.
For more information on post-cruise testing, visit royalcaribbean.com/faq/questions/when-to-take-a-test-if-traveling-to-us-from-another-country.
READ NEXT: What Cruise Lines and Guests Must Do Immediately to Avoid Another Industry-Wide Shutdown