Royal Caribbean became the latest cruise line to announce that they will be suspending operations for the next month.
"This Is Our Part To Play"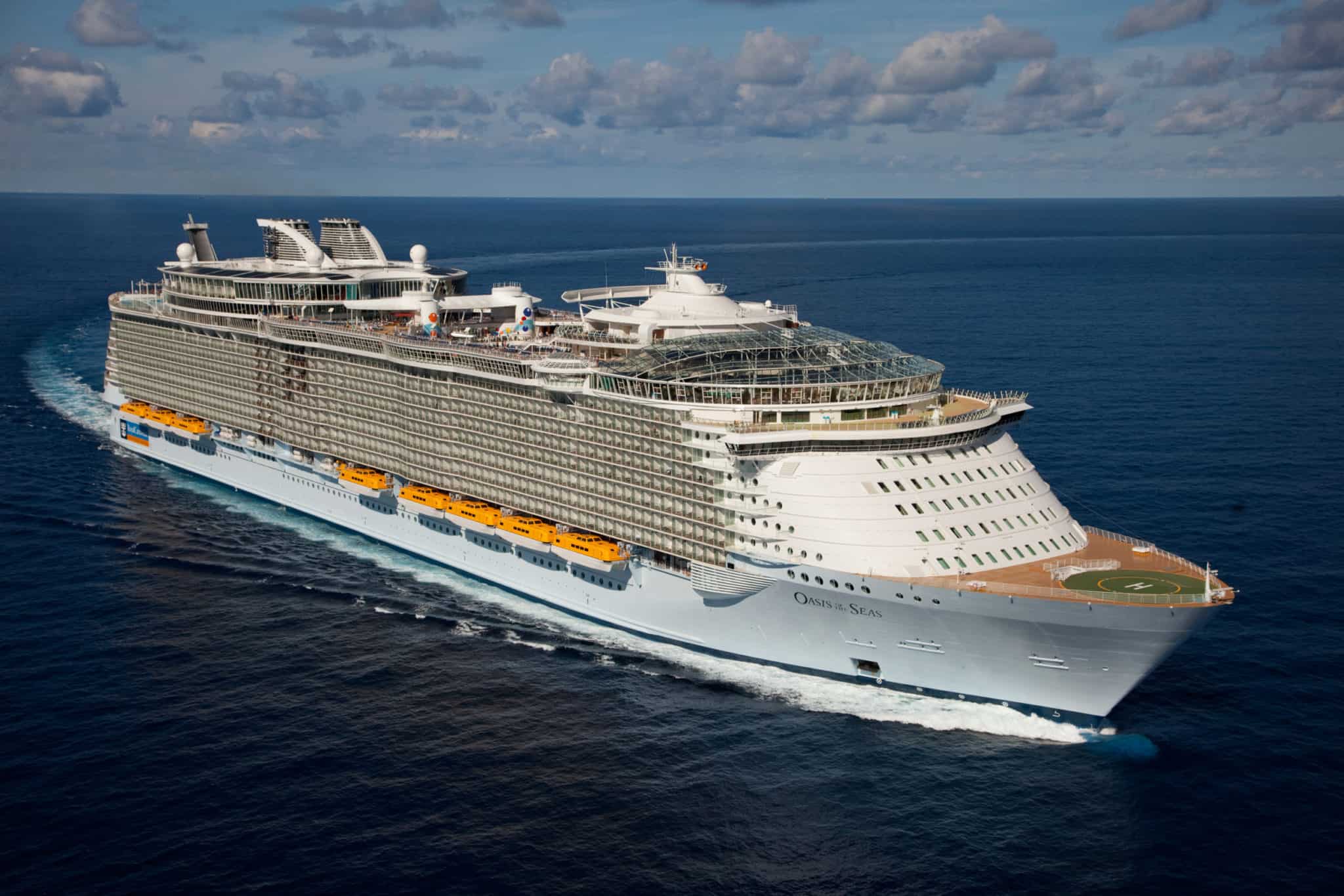 In a statement striking a notably patriotic tone, Royal Caribbean Cruises Limited said, "We understand the gravity of the public health crisis confronting the country. And this is our part to play. So beginning at midnight [Friday], we are pausing the fleet's U.S. sailings for 30 days and resuming operations on April 11, 2020."
This announcement came only hours after Norwegian Cruise Line made a similar announcement. Other lines — including Viking Cruises, Disney Cruise Line and Princess Cruises — have also temporarily suspended operations. Similarly, Virgin Voyages decided that it would be best to scrap the launch of the Scarlet Lady and instead try again in July.
READ MORE: Norwegian Cruise Line Suspends Operations 
"We are reaching out to our guests to help them work through this disruption to their vacations," the statement continued, "and we are truly sorry for their inconvenience. We are also communicating with our crew to work out the issues this decision presents for them. We know this adds great stress to our guests, employees and crew, and we are working to minimize the disruption."
What Happens Next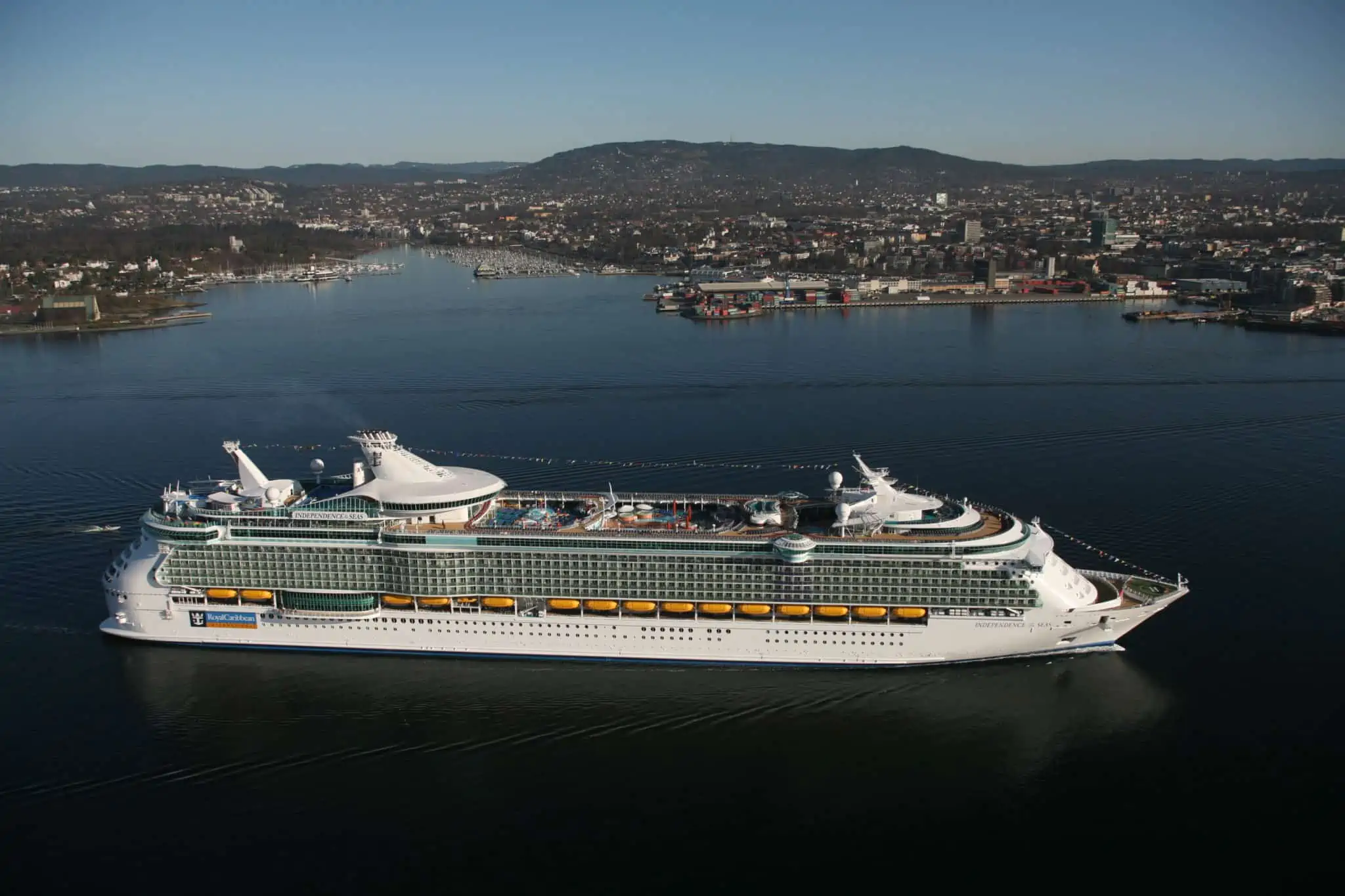 "Cruises that depart U.S. ports before midnight tonight and international cruises will operate their scheduled itineraries," Royal explained. "U.S. ships already at sea will finish their itineraries as planned."
One question that has arisen in regard to all of the cruise lines which have suspended operations is what, exactly, will happen to their ships during this downtime. Where will they be docked? What will happen to crew members who are unable to return to their home countries because of travel restrictions?
While all of those decisions are being made, Royal ends their statement with a reminder that their "business is providing great vacations and creating great memories. We look forward to getting back to work as soon as we can."