Although Royal Caribbean has altered their policy from requiring all guests be vaccinated to "highly recommending" they do so, the company's CEO warns that those who are unvaccinated will find themselves dealing with certain restrictions and additional costs. 
Why The Change Was Made
In a recent message to travel advisors (which you can watch below), Royal Caribbean CEO Richard Fain noted that all crew members on its ships will be vaccinated, adding that in an ideal world, the same would be true of passengers.
"We want all of our guests to be vaccinated as well," he admitted. "We want that because we believe it makes us all safer. And, we want that because our guests want that. In our surveys the vast majority have either already received the vaccination or are about to do so."
That said, the exec went on to explain that "in practice," there have to be some exceptions, mainly among children under 12 who can't yet get a vaccine. But he added that "studies have shown that children are a lesser source of infection than adults."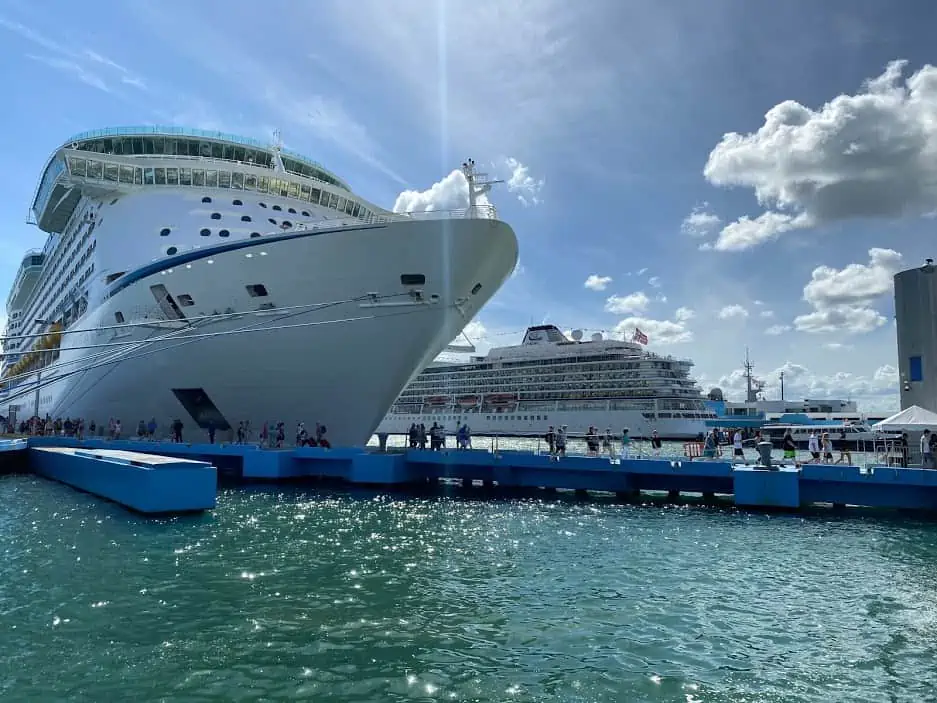 "Remember, the vast bulk of our guests want vaccinations and in most cases already have them," Fain said. "In addition, due to the health and legal requirements of many jurisdictions, those who are unvaccinated will need to undergo additional testing and other restrictions. That necessarily adds to their cost and adds limitations on the cruise for those people who choose to be unvaccinated."
READ MORE: Carnival Ready To Sail Despite Potential Roadblock
As to why he — like other cruise executives — is such a fan of vaccination-related protocols, Fain said they "believe vaccines can help make our cruise ships not only as safe as land-based activities, but even safer. That's because we control the environment in a way that few on land can even dream of." 
What's At Stake
"In effect, we can establish processes designed to prevent COVID from entering the ship, creating a sort of bubble. That bubble not only gives greater protection than available almost anywhere, but it also means we don't have to have such extensive operating protocols. The result is not only a safer cruise, but a better and more enjoyable one."
Fain says that despite Royal Caribbean's shift away from vaccination mandates, its restart plan is dependent on the vast majority of guests being inoculated.
"Our plan continues to be that virtually everyone who's eligible for a vaccine will have one. On some of our ships with fewer children, including Celebrity and Silversea and some Royal Caribbean International ships, we will ensure that the percent vaccinated will exceed 95. On other ships we expect that almost everyone over 12 will be vaccinated."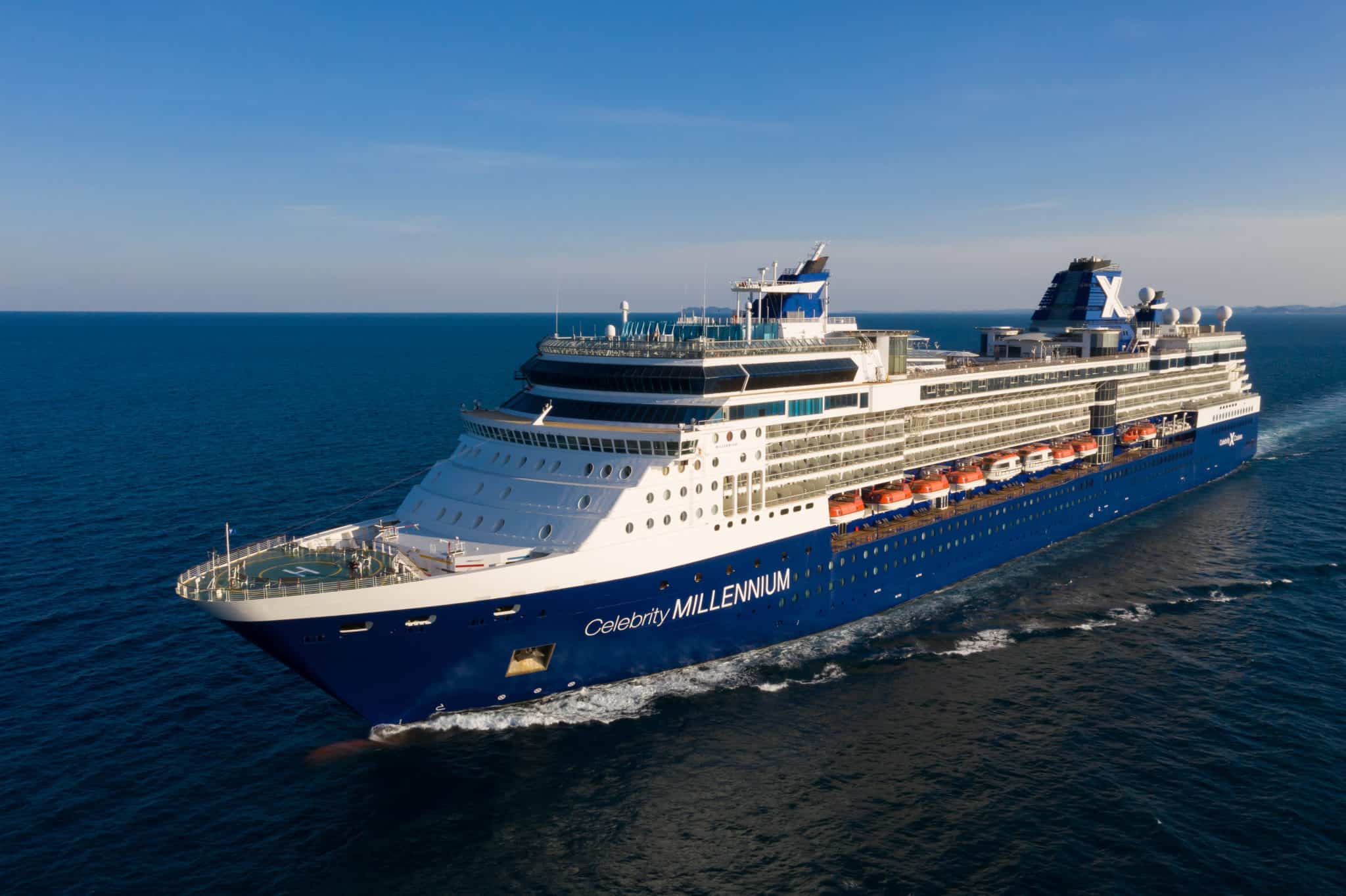 "Everything Is Happening At Light Speed"
Fain acknowledged that frequently changing regulations and guidelines, not to mention various lawsuits and legislation, create confusion for cruise lines and potential passengers alike.
"The specifics are confusing and there will undoubtedly be movement of the various details during the coming weeks," Fain said. But he stressed that the outcome isn't in any real doubt.
"After 15 months of no forward motion, suddenly everything is happening at light speed. We are moving forward and cruising is restarting. All the parties seem aligned that cruising needs to restart. We are moving inexorably toward the total resumption of cruising in a safe and healthy manner."
For further information on Royal Caribbean International's vaccination policy, click over here: Royal Caribbean President Defends 'Complicated' Vaccination Policies.
WATCH: