Royal Caribbean International has announced updated health and safety protocols for cruises from U.S. homeports.
These guidelines and requirements will apply to sailings departing from October 1-15, 2021.
Booked guests who don't want to follow the protocols will be able to cancel for a full refund or move their sailing to a future departure date.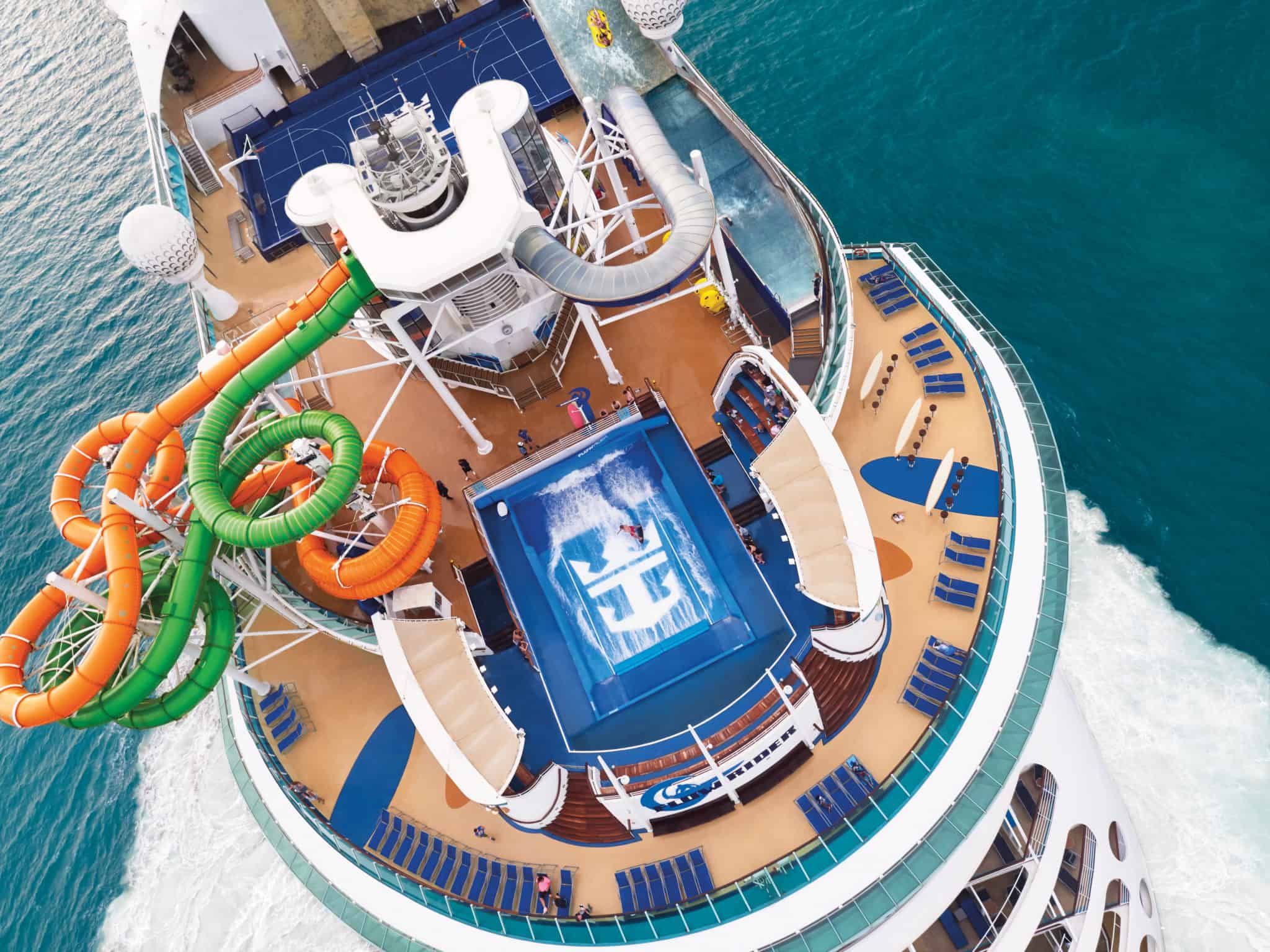 Vaccination
All passengers ages 12 and older must bring proof of vaccination, such as the CDC COVID-19 vaccination record card, to embarkation. The final dose of the vaccine must have been completed at least 14 days prior to the sail date.
Testing
Vaccinated guests 12 and older are required to present a negative COVID-19 antigen or PCR test result for a test taken no more than two days prior to the sailing's departure date.
Travelers can visit royalcaribbean.com/hometestkit to order their pre-cruise test kit with an at-home antigen test, shipped to their door anywhere in the United States in three business days or less.
Results come in within 15 minutes with live video supervision by a Certified Guide.
Unvaccinated kids ages 2 to 11 must present a negative PCR test result for a test taken no more than three days before sailing. The at-home test is not accepted for kids.
Proper documentation (printed negative test results or negative test results presented on a smartphone) from an accredited laboratory is required to sail. All costs for the test are the guest's responsibility.
In addition to the pre-cruise test, kids will be required to take another PCR test at the terminal at check-in. This test is free.
Before disembarking the ship on cruises five nights or longer, kids will have to take an antigen test onboard within 24 hours before the cruise ends. This test is also free.
Babies and toddlers under 2 years old will not need to be tested at all.
READ MORE: Oasis of the Seas Successfully Completes First Cruise From NYC Metro Area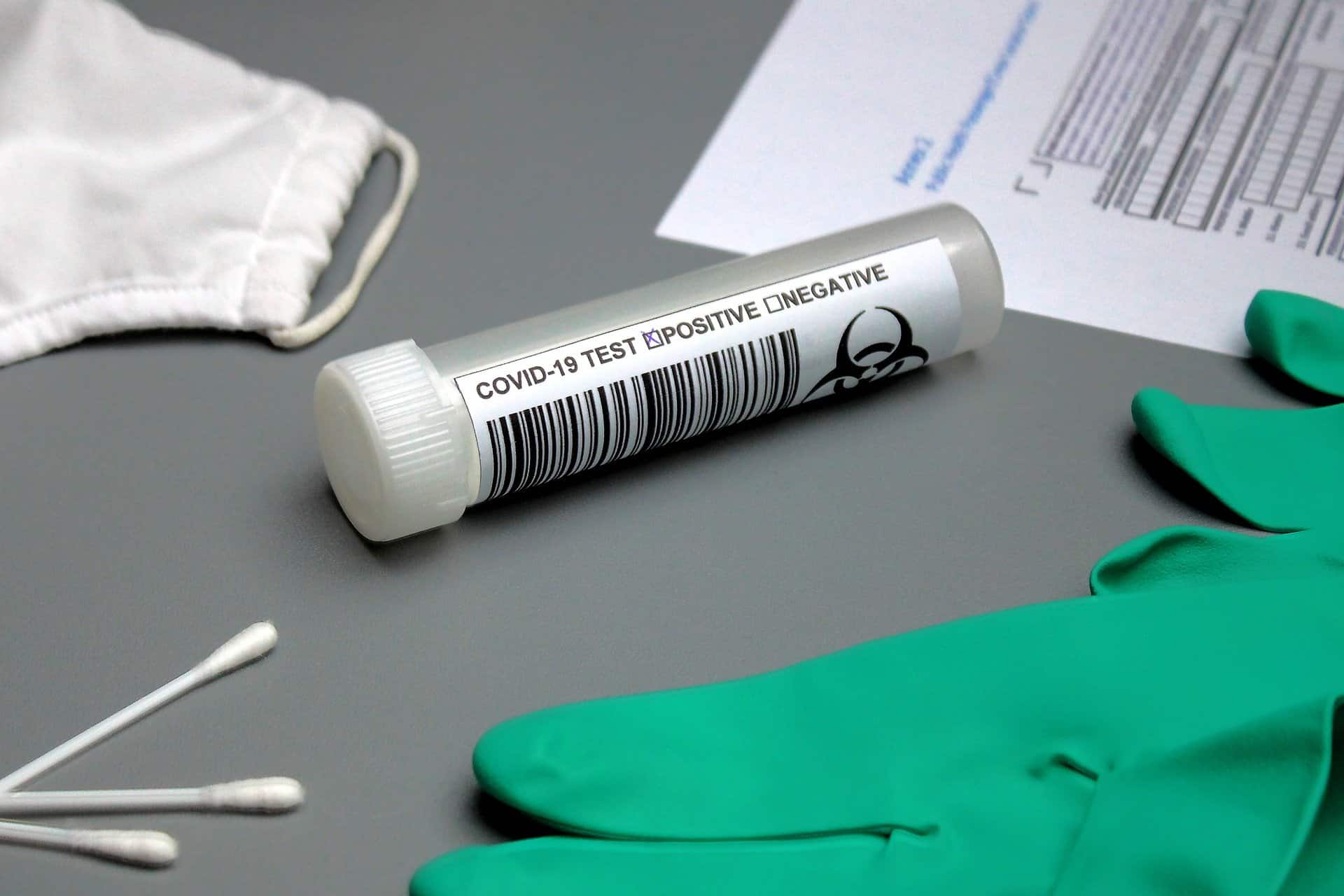 Mask Guidance
Here is Royal Caribbean's current mask guidance for all guests ages two and older.
Masks are not required:
In open-air areas of the ship, unless in a crowded setting
In the pool or any activity where they may become wet
At venues designated for vaccinated guests only, such as select bars, lounges, restaurants, and shows
In the stateroom
Masks are required:
Indoors in public areas, unless seated and eating or drinking
While visiting public ports of call where local regulations may require them
Dining
In the main dining rooms, there will be designated areas for parents with unvaccinated kids and areas for vaccinated guests only. My Time Dining will only be available to fully-vaccinated parties.
Some specialty restaurants will be open to everyone, and others will be for vaccinated passengers only.
READ NEXT: Virgin Hosts Three-Day Cruise Event in NYC Aboard Scarlet Lady