Royal Caribbean is giving passengers booked on sailings between now and January 17th the opportunity to reschedule or cancel their trip without paying cancellation fees.
On Sunday, Carnival Cruise Line made the same announcement for guests sailing through January 14th.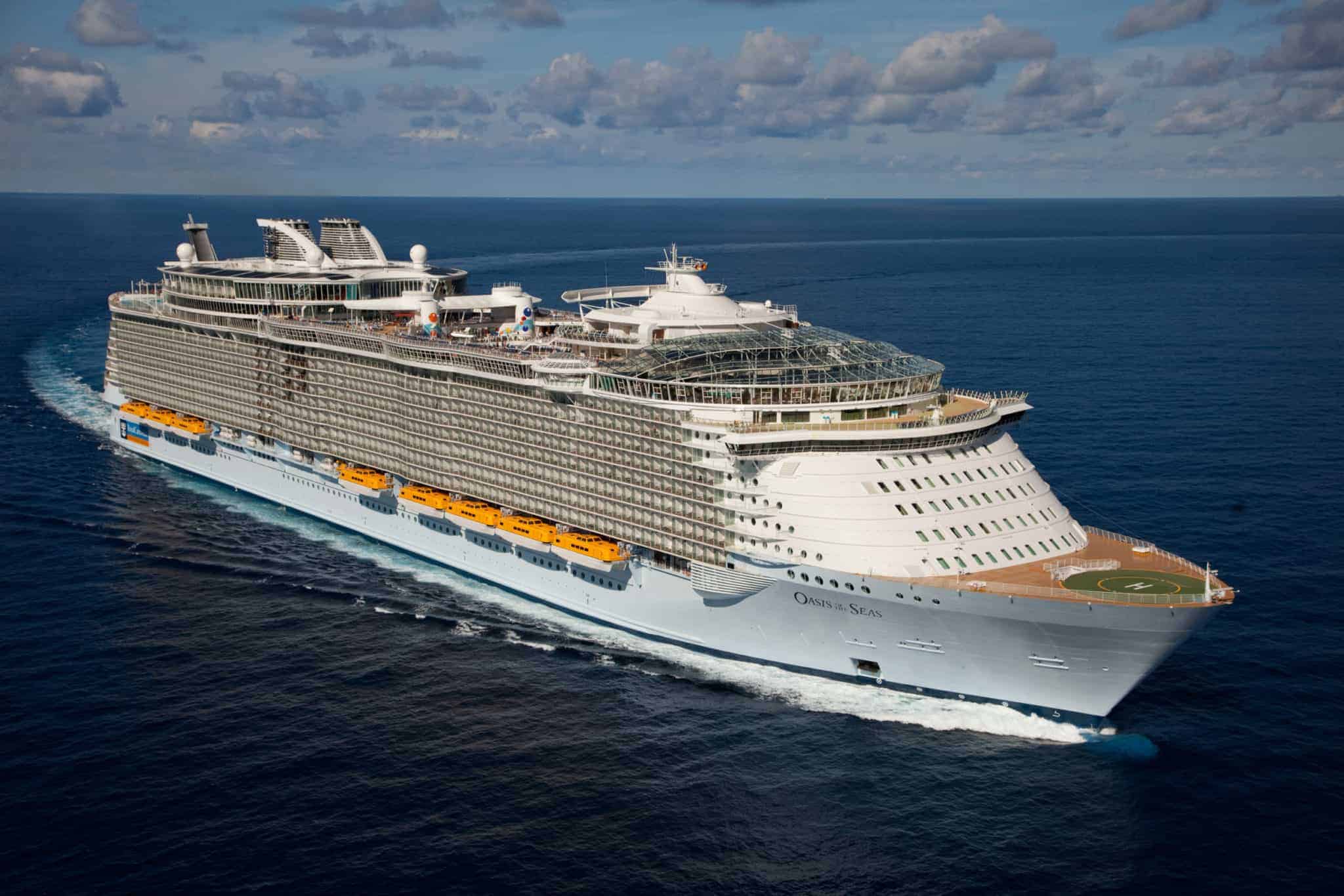 Why Cancellation Fees Are Being Waived
Guests with late December/early January reservations on Royal Caribbean ships received a letter from the company that started by saying, "With the increase in COVID-19 cases due to the Omicron variant, our public health guidance continues to evolve and we want to let you know what to expect as we prepare to welcome you onboard."
The letter then outlines the latest protocols being used on their ships as well as exactly what is expected of guests once they board. For example, the communique makes clear that some of the entertainment options — including Adventure Ocean, ice skating shows, and other activities — may be "impacted… as we adjust our plans."
MORE: Carnival Gives a Glimpse of 2021 New Year's Eve Menu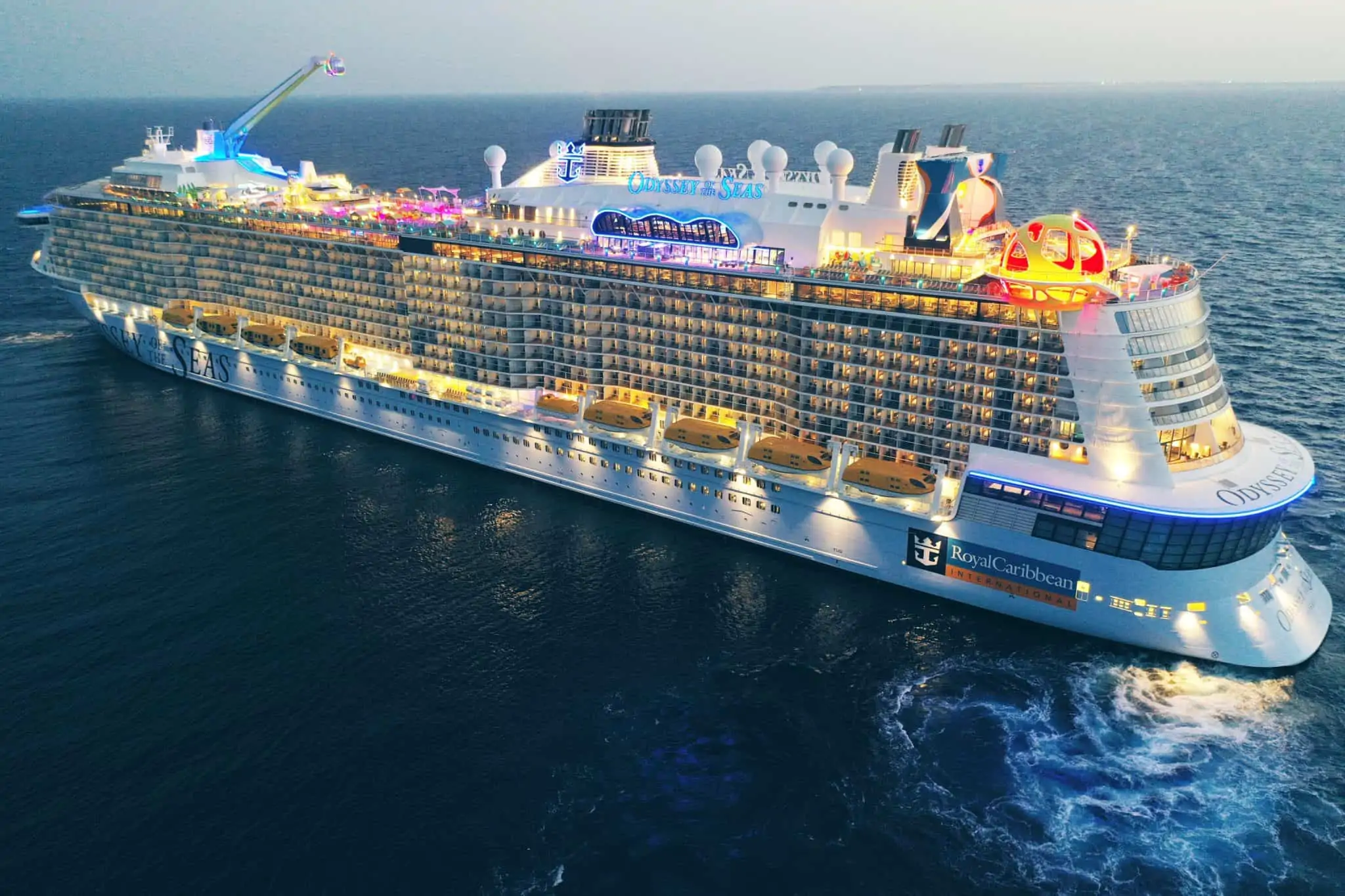 Stricter Mask Policies In Place
Last week, Royal Caribbean tightened up its onboard face mask policy. Guests must wear the mask indoors unless actively eating or drinking. Like other lines, Royal also banned smoking in the casino, making the only dedicated smoking spaces on the outside decks.
From the beginning of the restart, Royal Caribbean worked hard to take into account how passengers might react to various protocols. It was with this in mind that it rolled out the Cruise with Confidence program.
This program allows guests to cancel their booking up to 48 hours before the sailing, and receive a future cruise credit in the amount paid for the cruise. Royal has also been capping capacity on their ships in order to allow for easier social distancing between guests.