(Updated March 15, 2020 3:25 p.m. EDT) San Juan, Puerto Rico denied entry to four cruise ships returning to disembark guests from Caribbean sailings.
Celebrity Summit, Norwegian Epic, Carnival Fascination and Freedom of the Seas were all turned away by local officials. As a result, the ships wound up sailing for Florida in order to disembark guests.
Why San Juan Refused Cruise Ships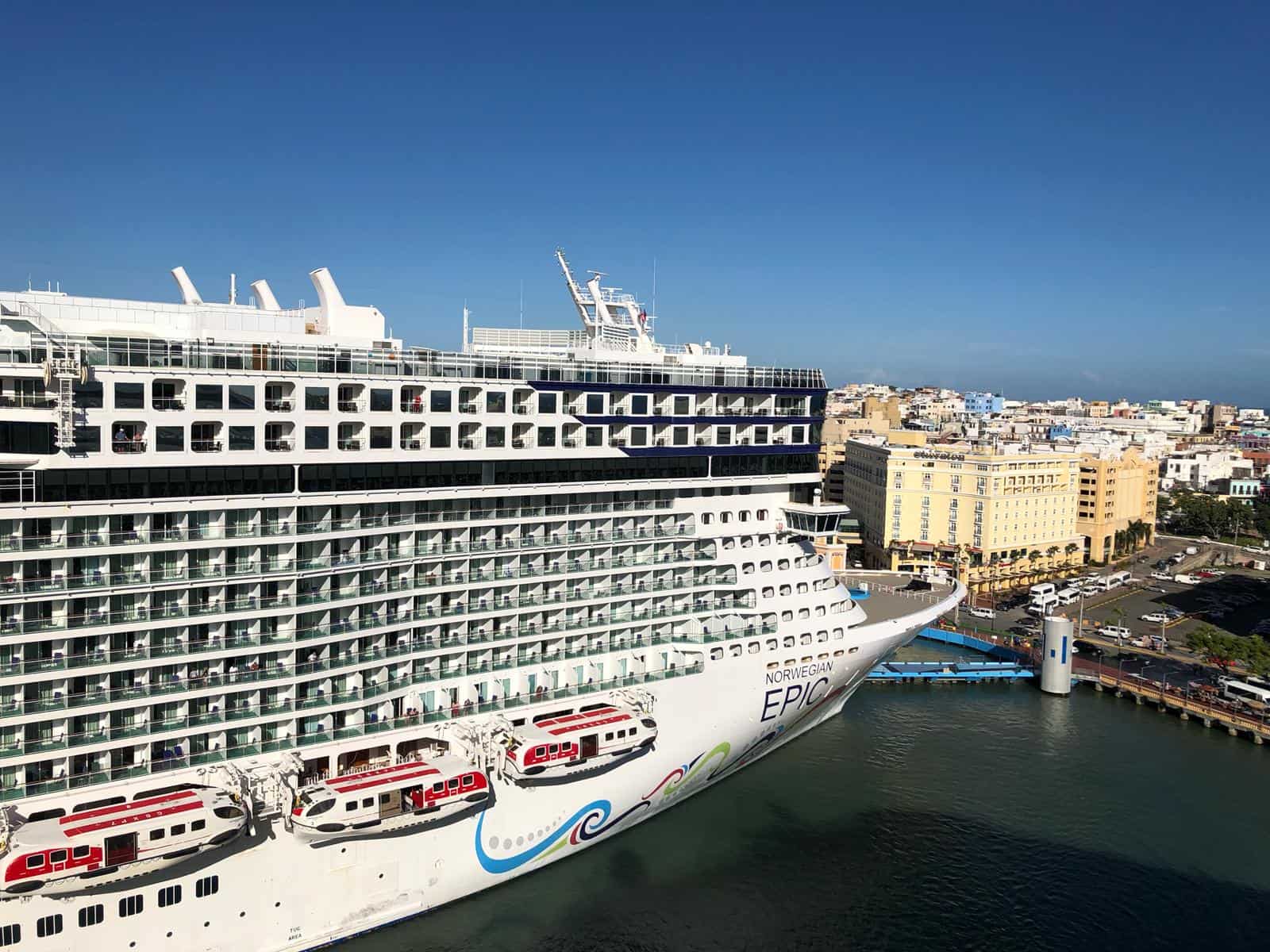 Carnival Cruise Line told Cruise Radio, "The government of Puerto Rico denied the disembarkation of Carnival Fascination [Saturday] morning in San Juan. This is despite the fact that no one has any influenza-like illness (ILI).  We made a formal request to at least debark Puerto Rican residents but that was also denied."
Carnival's statement went on to say that the Fascination would "now proceed to Miami, where we have already obtained approval from port and federal officials to dock the ship."
Royal Caribbean's Freedom of the Seas is also making her way to Miami, where guests will disembark on Tuesday, March 17. As for the Norwegian Epic, the ship will proceed to Port Canaveral, Florida with a scheduled arrival of Tuesday.
Royal Caribbean's Vision of the Seas was the only ship that had clearance to dock over the weekend.
Why The Situation Is A Problem For So Many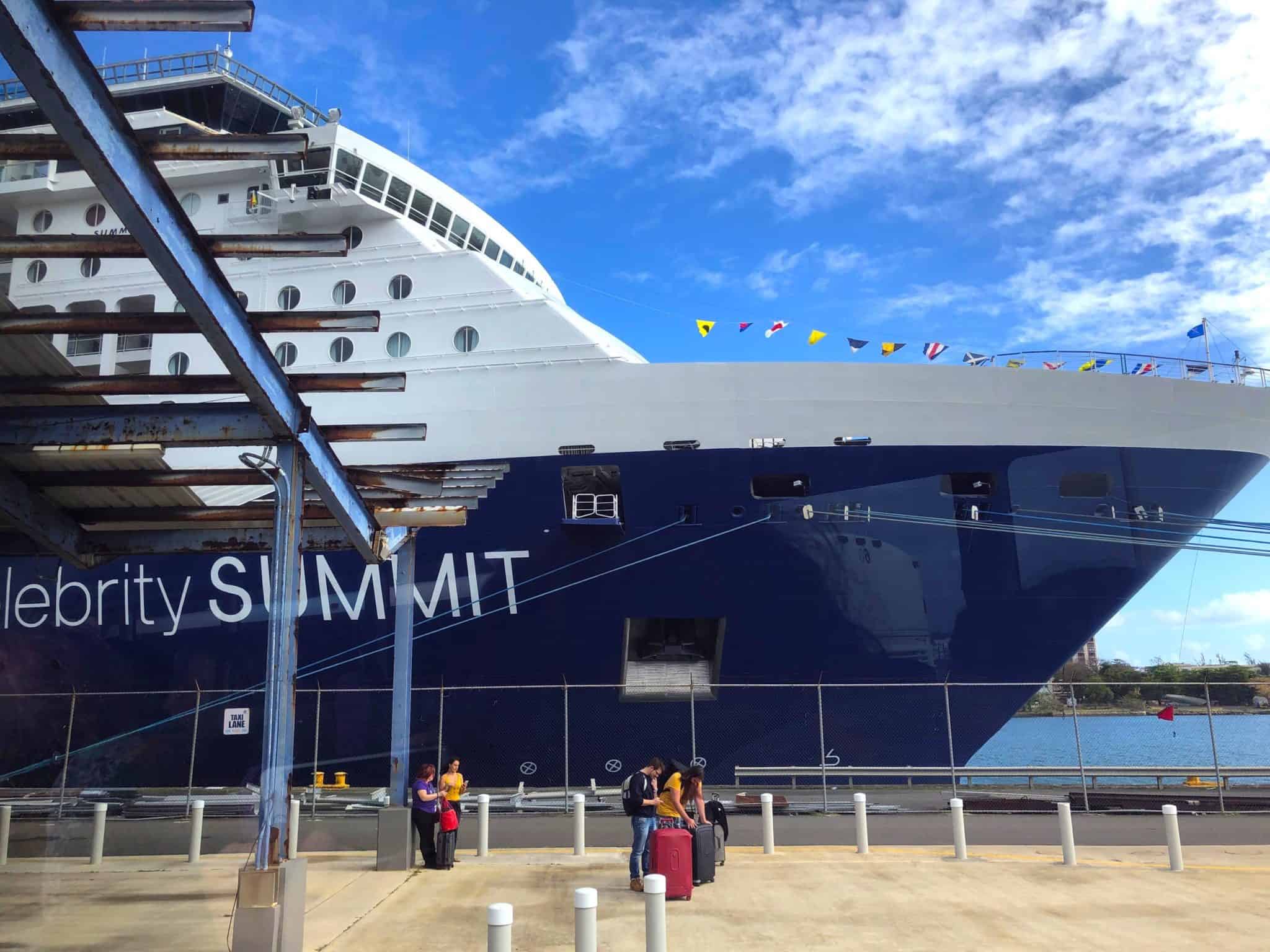 The first sign of the trouble in San Juan came Saturday morning, when the Celebrity Summit was turned away. That ship is now heading to Port Everglades where it is expected to disembark guests on Monday morning.
READ MORE: Where Carnival Cruise Ships Will Go During Voluntary Suspension
CBS News correspondent David Begnaud has been closely monitoring the story and reporting via Twitter (@DavidBegnaud) on the somewhat chaotic process which seems to be taking place in San Juan.
Among the questions he raised were why the government seemed both willing and determined to test anyone arriving by plane, but not by cruise ship.
This is proving especially problematic for the many passengers aboard the various ships who actually reside in Puerto Rico. Despite the fact that Florida is not terribly far from San Juan, travel restrictions and the fact that many airlines are drastically reducing service could make returning to their homes an arduous process.
Tour Celebrity Summit (2019)