Submersibles company Triton Submarines has announced that it has entered into a long-term partnership with luxury cruise company Scenic Cruises, making this the company's first cruise line partnership ever.
Triton, which touts itself as the most experienced civil submarine manufacturer in the world, will partner with Scenic to supply and manage submersibles aboard the line's new Scenic Eclipse Discovery Yacht series. Aboard the upcoming Scenic Eclipse II, Triton will introduce its configurable Triton 660/9 AVA model for the first time.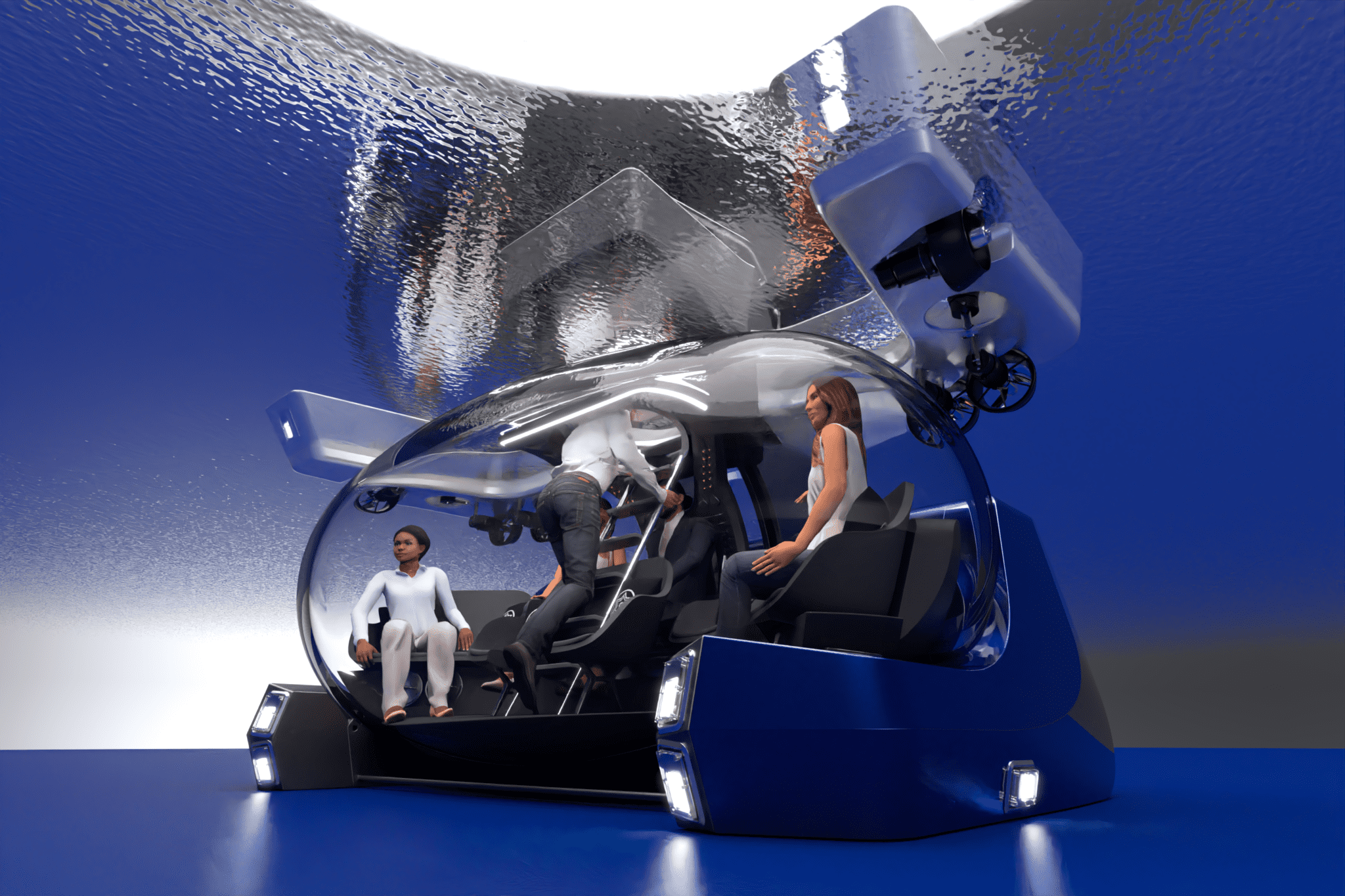 Of the partnership, Rob Voss, COO at Scenic Group said "We are thrilled to have a long-term partner in Triton Submarines that will enable us to continue to provide our guests with unique underwater explorations during their ultra-luxury discovery and expedition voyages. This new partnership means even more of our guests will be able to discover beneath the surface and we're excited to have this first-of-its-kind Triton on board our latest discovery yacht, Scenic Eclipse II."
Scenic's second Discovery Yacht vessel Scenic Eclipse II, which will be the line's first to include the submarine, is set to launch in 2023 and be equipped to navigate both polar and tropical regions. The six-star luxury yacht will hold 228 passengers.
READ MORE: Scenic Eclipse to Resume Voyages in Antarctica in January
The Triton 660/9 AVA, which is still under construction, will be able to dive up to 200 meters and carry up to eight passengers plus the pilot.
It will offer advantages over other metallic pressure hull-equipped submersibles currently found in the cruise industry. With a footprint comparable to that of the previous-generation dual-hulled submersibles, the Triton 660/9 AVA offers an interior volume that's almost three times greater. The expansive, flexible space will be able to be reconfigured to curate unimaginable experiences, such as private dining, casino gaming experiences, cocktail gatherings, and even weddings.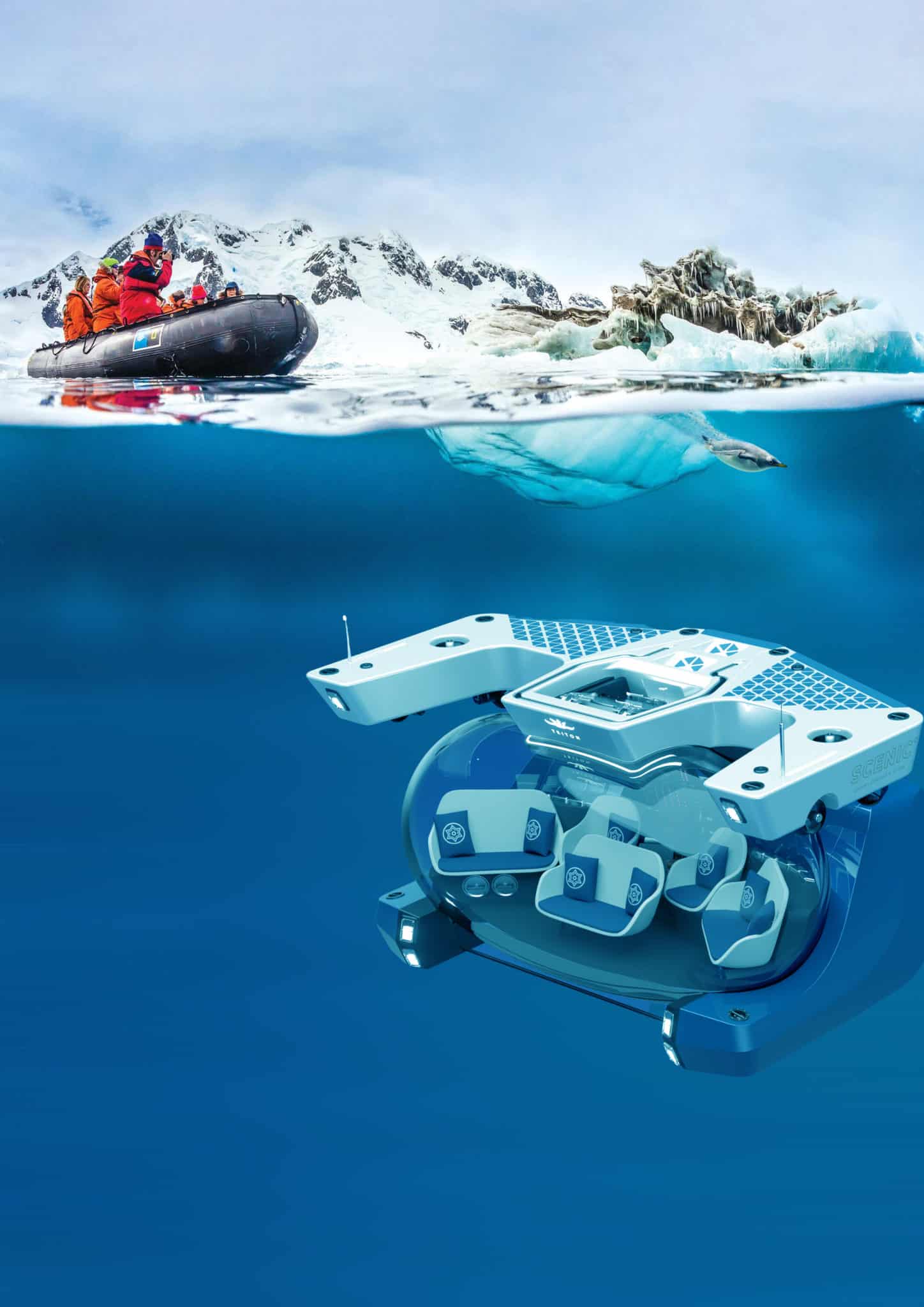 Patrick Lahey, President and co-founder of Triton Submarines commented, "We are extremely proud to announce a partnership with such a venerable and highly respected brand as Scenic. We share not only a natural corporate culture to explore the Earth's most exhilarating and inspiring locations, but a commitment to ensuring those experiences are safe and professionally executed. We look forward to a long and mutually beneficial collaboration with Scenic and to positively contributing to the extraordinary onboard experiences, which have become synonymous with Scenic Eclipse cruises."
Scenic Cruises represents the first Triton 660/9 AVA to be acquired within the cruise ship industry. However, this submersible model has also been ordered by other clients within Triton's core target market: one for a private yacht and another for a boutique resort.
READ NEXT: 8 Tips For Preparing to Cruise in 2021