Scotland is considering implementing an emissions tax on cruise ships that visit its ports.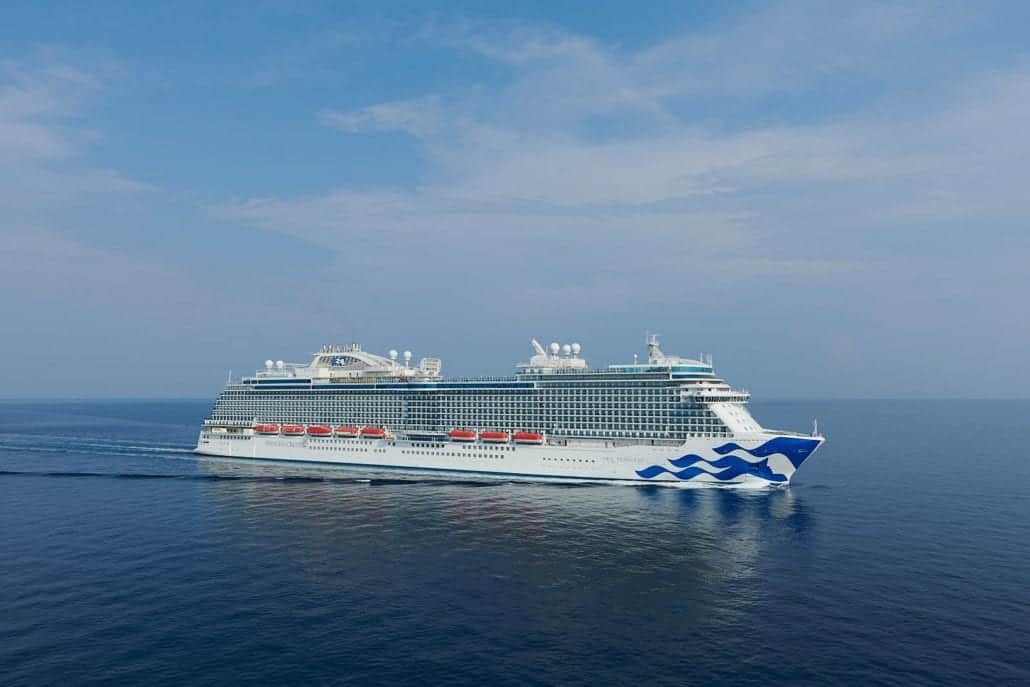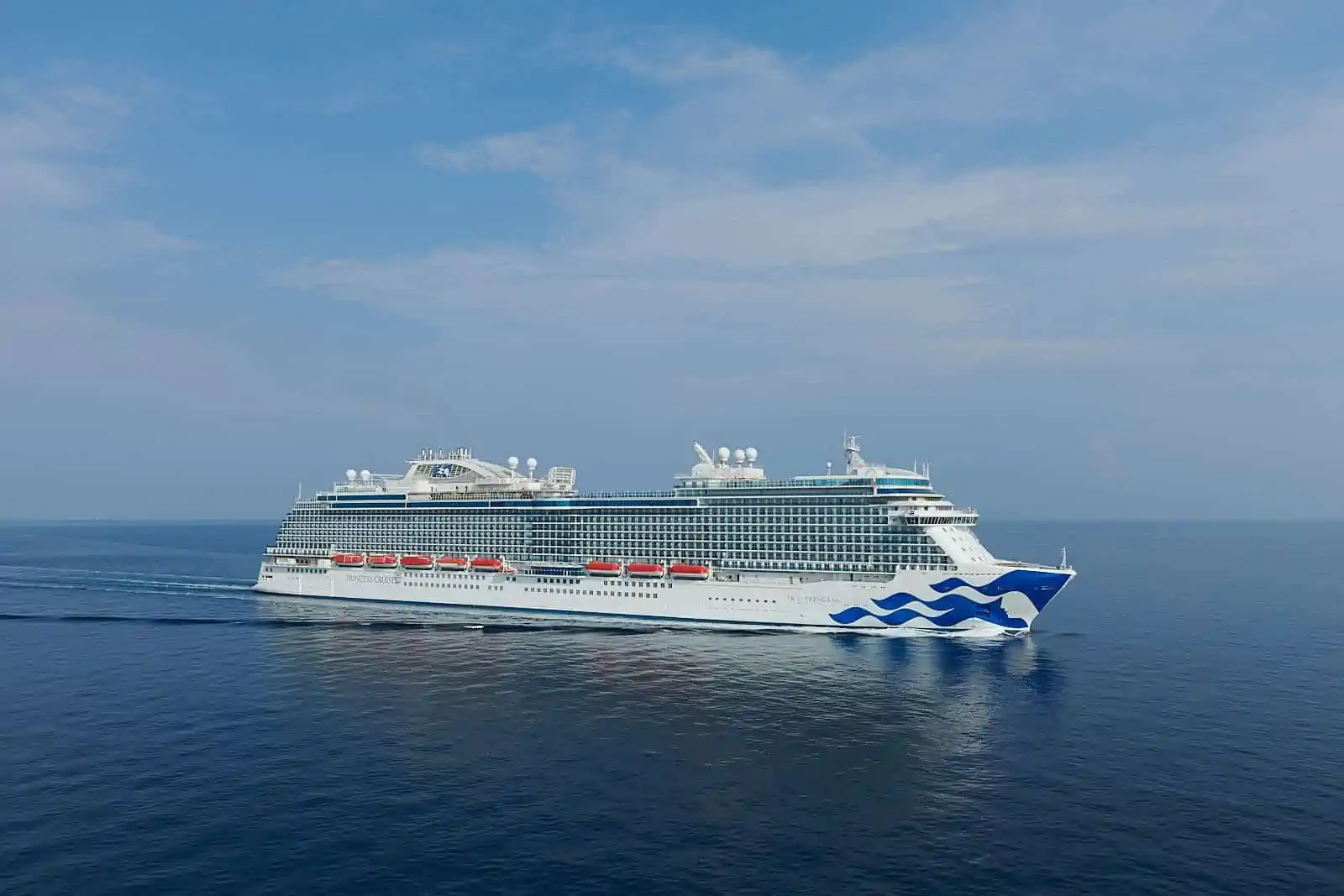 The Scottish Green Party proposed a new policy to address pollution and overcrowding in port towns, especially in small coastal communities in the Scottish Highlands and Islands.
The proposal was announced at party conference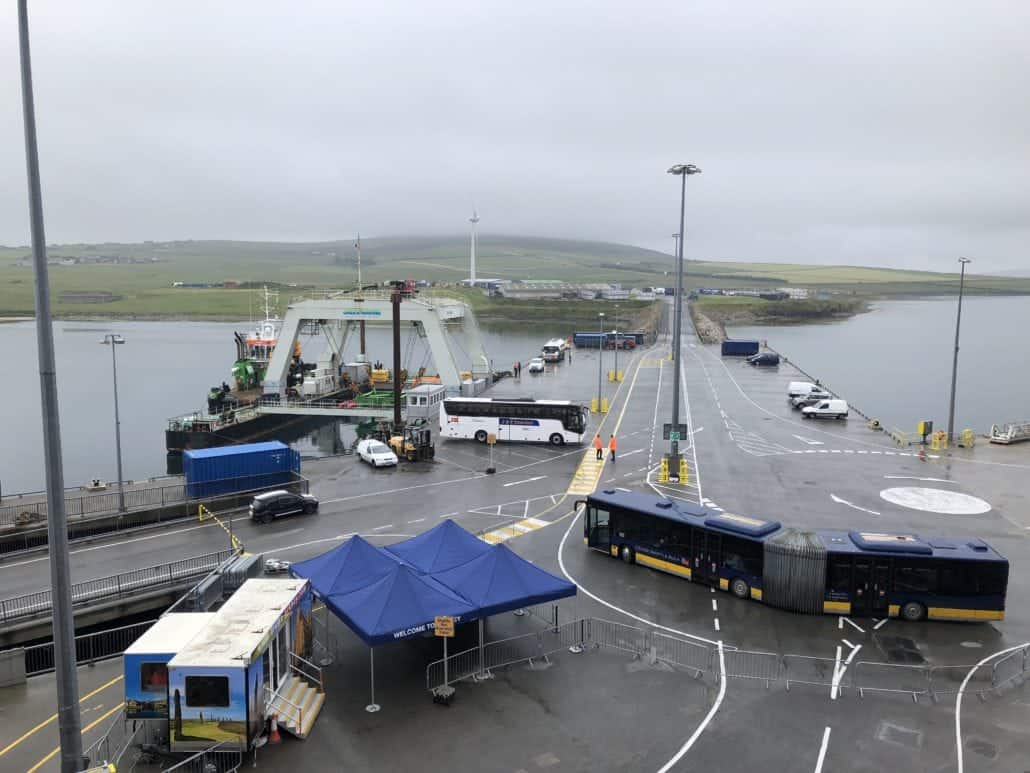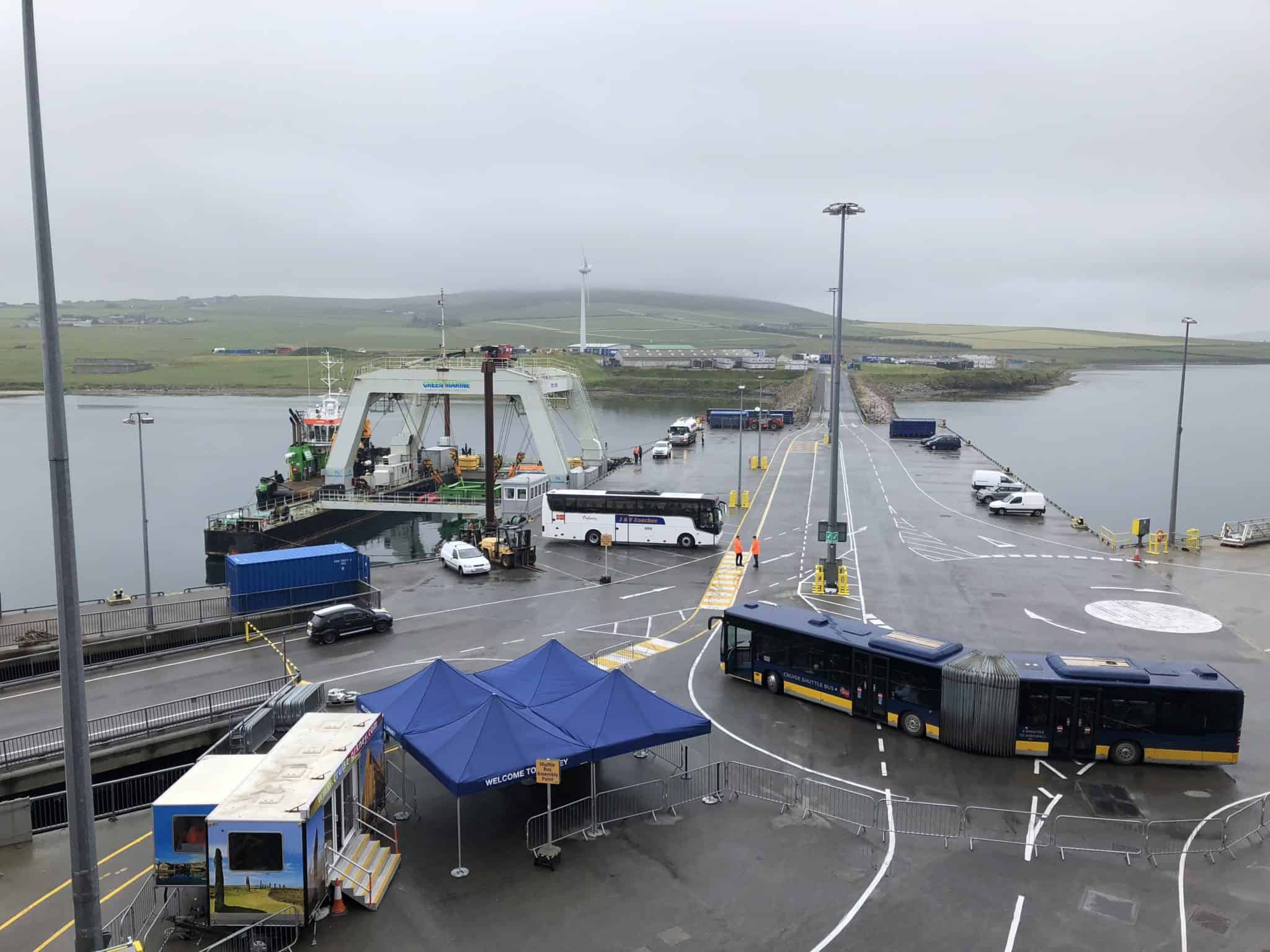 Lorna Slater, the circular economy minister for the Scottish Green Party, announced the measure during its party conference. The Green Party is the coalition partner of the governing Scottish Nationalists.
"We will work with our partners in local government to empower councils to charge visiting cruise ships a levy. This will mean communities hosting cruise ships get the investment they deserve, and our aim would also be to encourage greener ships," she said.
An average-sized ship can generate carbon emissions equal to about 12,000 cars, Slater says. "Operators have been allowed to get away with polluting for too long."
No further details have been disclosed regarding a likely start date for the levy or how much it will cost. Slater hopes a levy mechanism will be structured to benefit more sustainable ships.
Small ports impacted by cruise ship traffic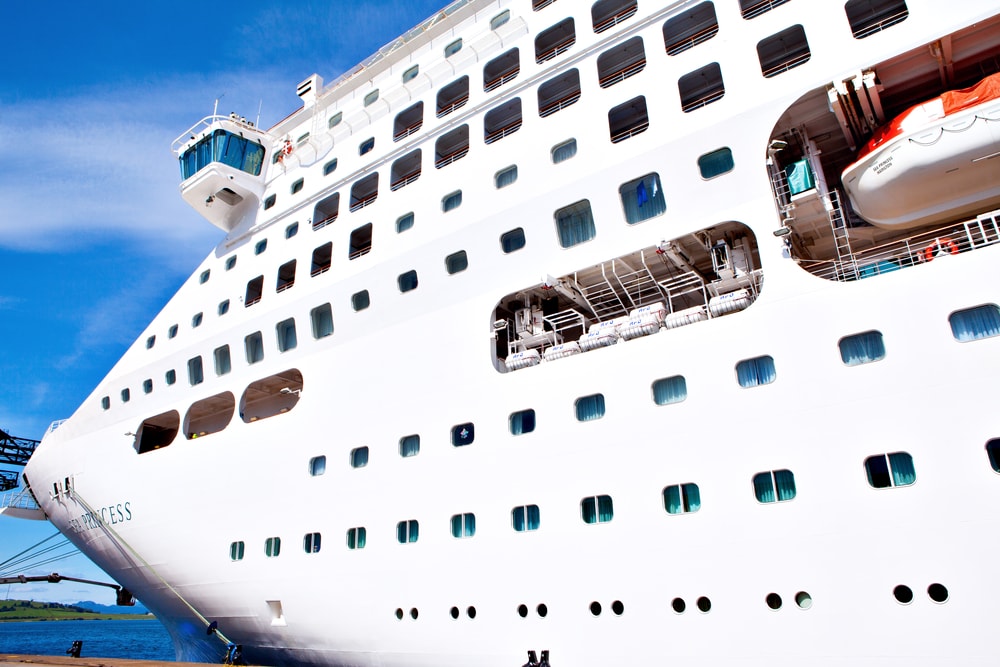 Scotland has over a dozen mainland and island cruise ports regularly used by cruise ships on international and British Isles cruise itineraries.
More than 800,000 cruise passengers visited Scottish ports in 2019. Lerwick, Shetland Islands is a popular port of call on cruises to Iceland, but the small community can see its population increase by as much as 50% with a single cruise ship visit.
Several major European destinations have or are taking measures to restrict cruise ship traffic.
These include bans at city center ports or imposed limits, such as Barcelona, Venice, and Amsterdam. Scotland's Orkney Islands also recently announced plans to implement cruise ship limits.
Featured image via Shutterstock