Luxury cruise line Seabourn took delivery of its first expedition ship, Seabourn Venture, today during a handover ceremony at the T. Mariotti shipyard in Genoa, Italy.
"Today is so incredibly special and important as we take ownership of our first ultra-luxury expedition ship and welcome Seabourn Venture to the Seabourn family," said Seabourn President Josh Leibowitz.
"The Mariotti team has done a wonderful job in the building of the ship and bringing Adam Tihany's stunning design vision to life. Seabourn Venture will raise the bar in ultra-luxury expedition travel, and we look forward to introducing her to the world as she sets sail to explore remote destinations from the polar regions in the Arctic to the southernmost continent of Antarctica."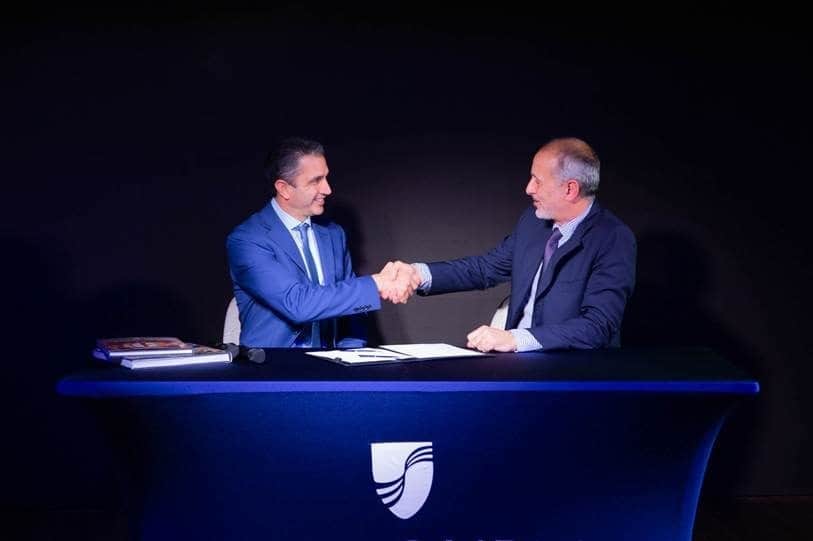 Venture is the first of two purpose-built expedition ships for Seabourn and has been built for diverse environments to PC6 Polar Class standards. The vessel will provide a luxury small-ship experience and include a range of expedition activities led by a 26-person team of scientists, scholars, naturalists, and more.
The ship will offer included amenities such as Zodiac cruises, hikes, nature walks, scuba diving, and snorkeling, as well as additional complimentary shore excursions. There will be more optional shore excursions and expeditions with kayaks and two custom-built submersibles in select destinations.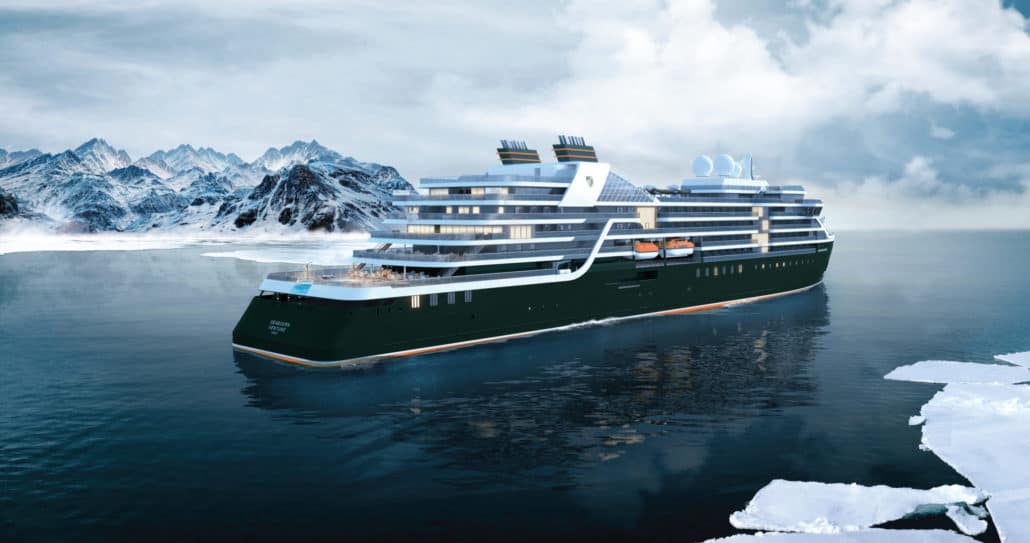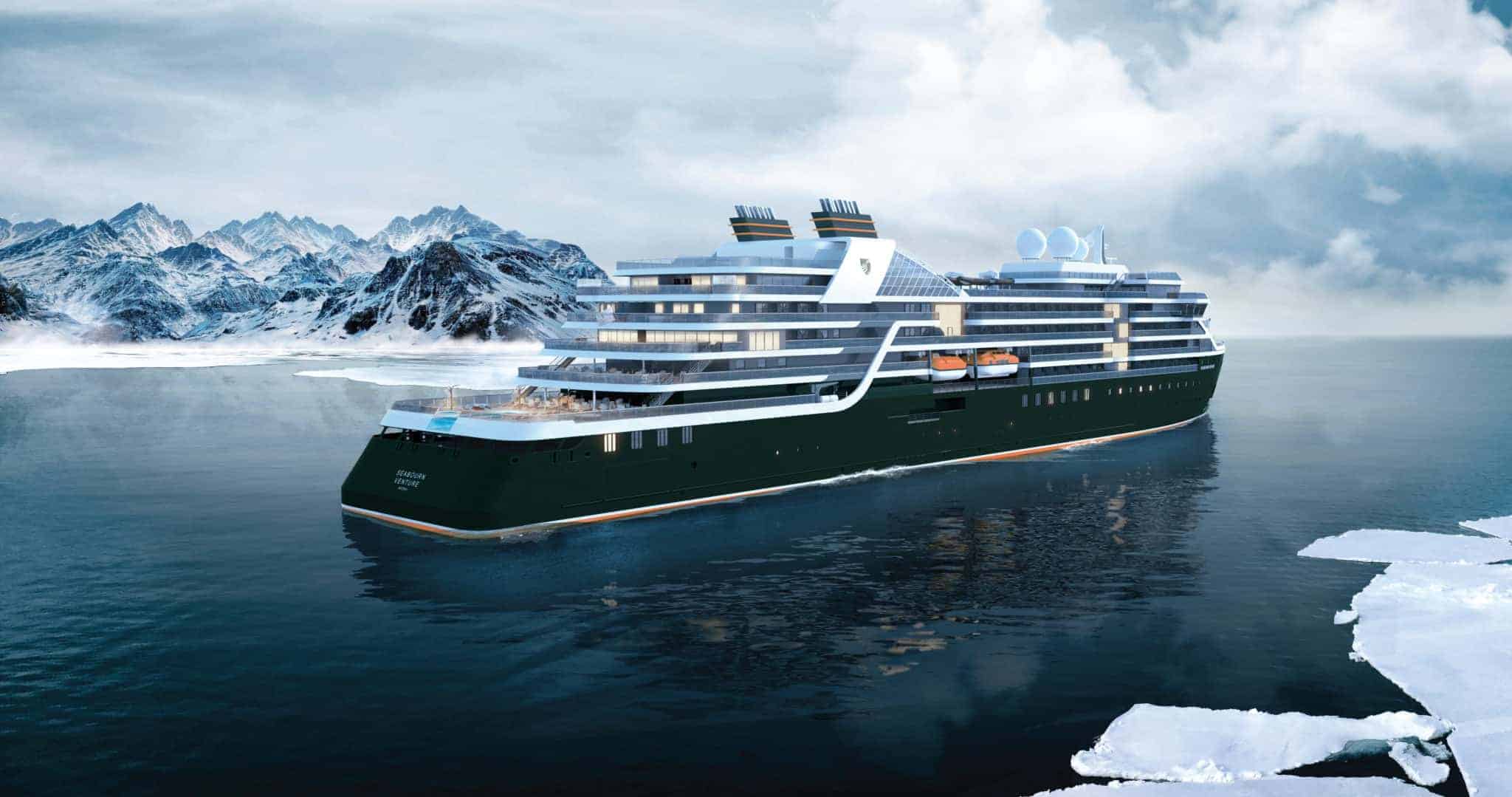 Seabourn Venture includes 132 oceanfront balcony suites, and will take passengers to some of the most beautiful locales in the world — some that are only accessibly by ship.
The ship will spend its inaugural season in northern Europe, sailing mostly to destinations in Norway, Greenland, and Iceland.
In early October, Venture will head down to Central and South America and in late October, begin sailings to Antarctica.
READ NEXT: Cruise Director, Entertainment Director Named For New Ship Carnival Celebration