Seattle, Washington is taking a wait-and-see approach to the 2020 cruise season. Already, it's clear that the Alaska cruise season, which runs from April through September, will take a hit.
The big question, for both the industry and those hoping to sail, is how big the hit will be.
Behind the "Hard But Necessary Decision"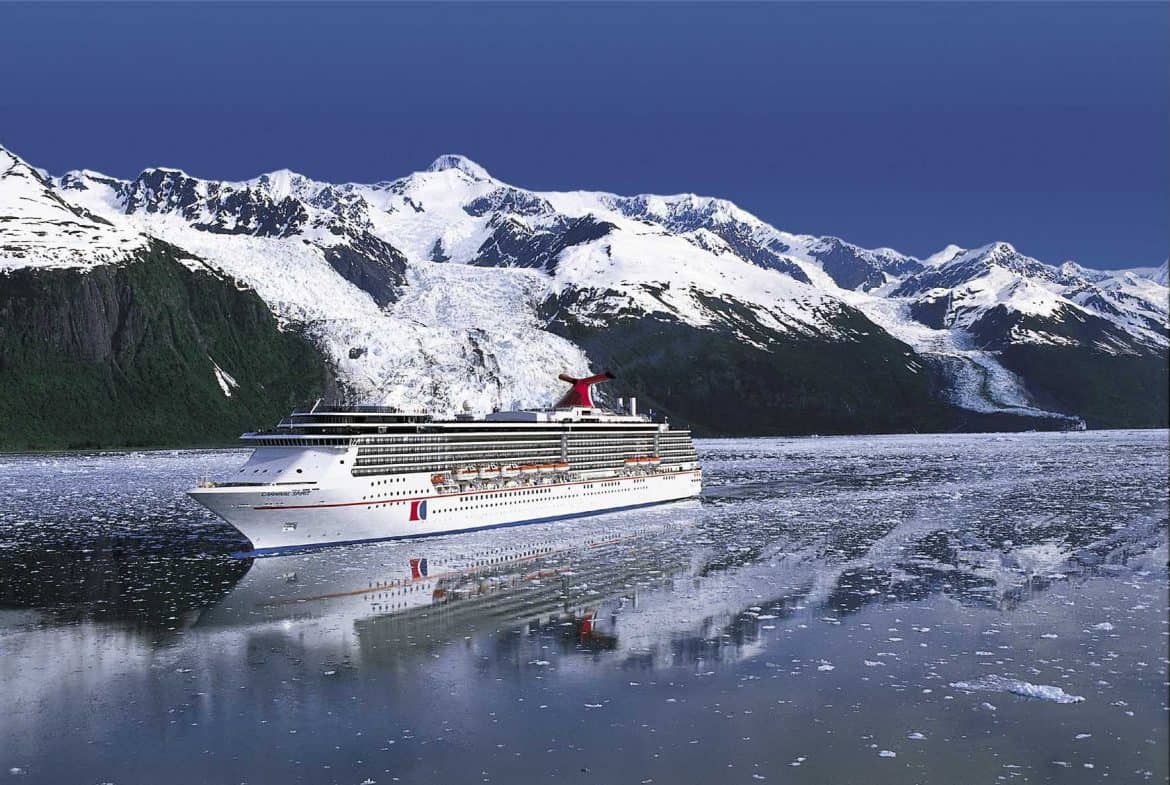 Already, the port has cancelled several sailings, which were to kick off the cruise season. In addition, Carnival Spirit, which was slated to arrive in Seattle at the beginning of April and spend the next several months sailing to Alaska, has cancelled its April 10 and April 20 voyages.
"We must consider public health and safety above all else," said Port of Seattle Commission President Peter Steinbrueck. "The eventual return of our cruise season is something we fully expect as an important contribution to living wage jobs, local small businesses, and our region's economic recovery. We also recognize the critical role [Seattle's cruise industry has played] in supporting the Alaska economy for over 20 years."
On behalf of the businesses which will be impacted, Visit Seattle president and CEO Tom Norwalk said, "The loss and impact of these sailings will ripple through the tourism industry and our regional economy. However, we understand the Port of Seattle's hard but necessary decision."
Carnival: "We Continue To Evaluate Our Options"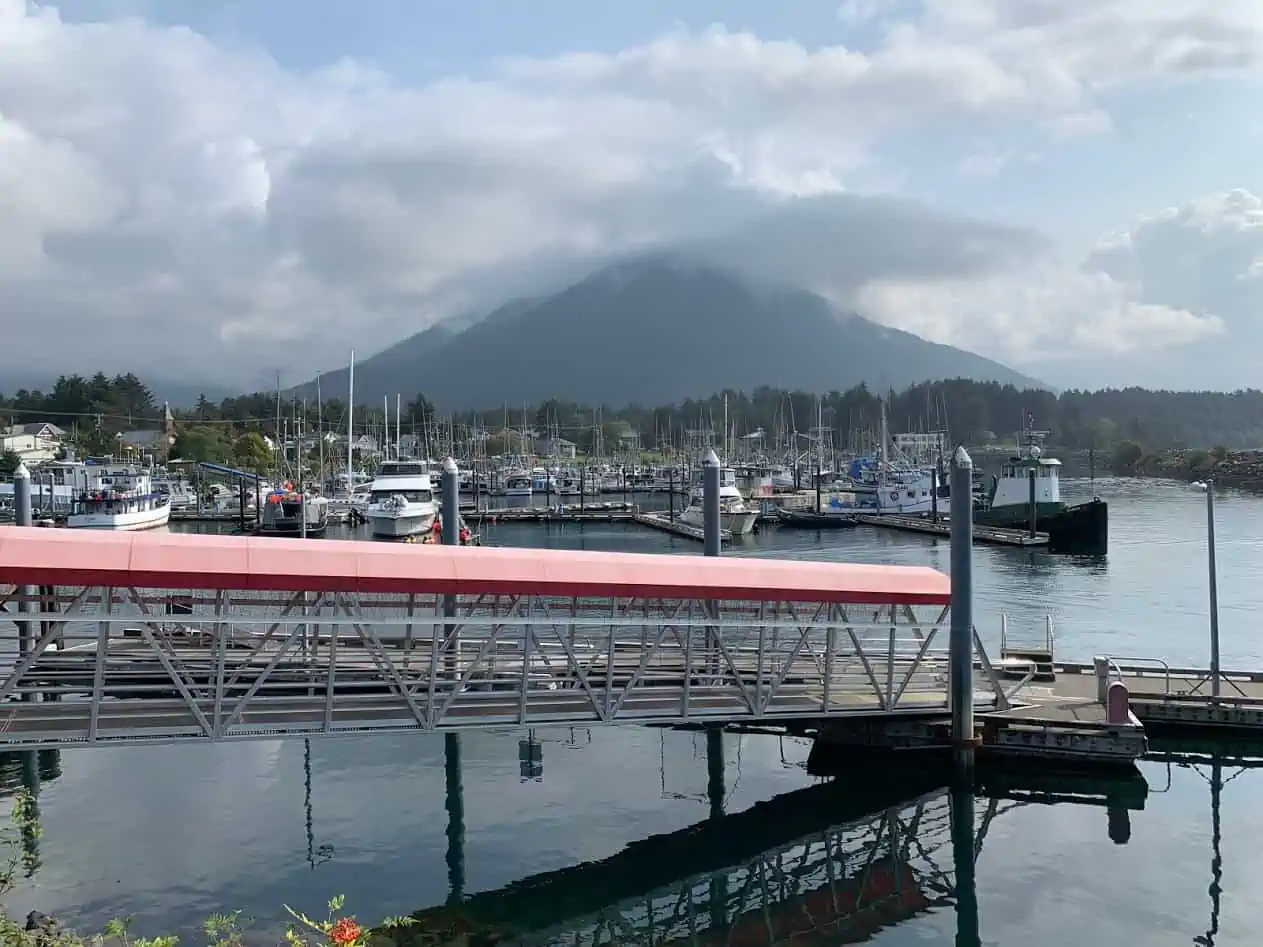 Carnival Cruise Line told Cruise Radio, "We are aware of the Port of Seattle's announcement to suspend cruise operations.  We previously announced that Carnival was cancelling operations of Carnival Spirit through April 27. We continue to evaluate our options.  If and when any decisions are made, we will communicate with booked guests directly and also make that information available at https://www.carnival.com/health-and-sailing-updates."
As to when the port will reopen, that remains up in the air. "The start of Seattle's cruise season will depend on the status of the public health emergency," read the port's statement, "and the advice of local, state and federal public health officials."
They went on to say that "in conjunction with public health officials and our cruise line partners, the port will regularly reevaluate this situation as the nature of the crisis evolves. Once the [health crisis] ends and it is deemed safe, we believe that the launch of [cruise season] in Seattle will provide critical economic relief to many struggling businesses in our region and beyond."
Seven cruise lines call on Seattle on a regular basis: Carnival Cruise Line, Celebrity Cruises, Holland America Line, Norwegian Cruise Line, Oceania, Princess Cruises and Royal Caribbean.