As onboard cruising restrictions slowly ease up, Royal Caribbean International has ditched the crew-served buffet lines and gone back to self-service.
The change became official for sailings that departed on or after April 2, 2022, according to a post on Royal Caribbean Blog.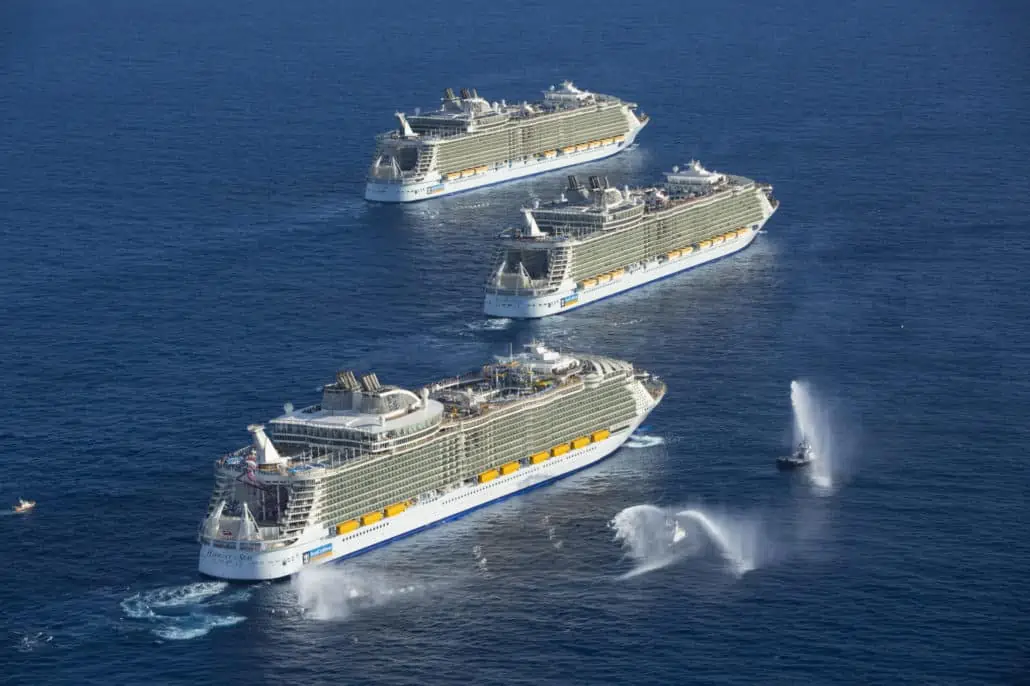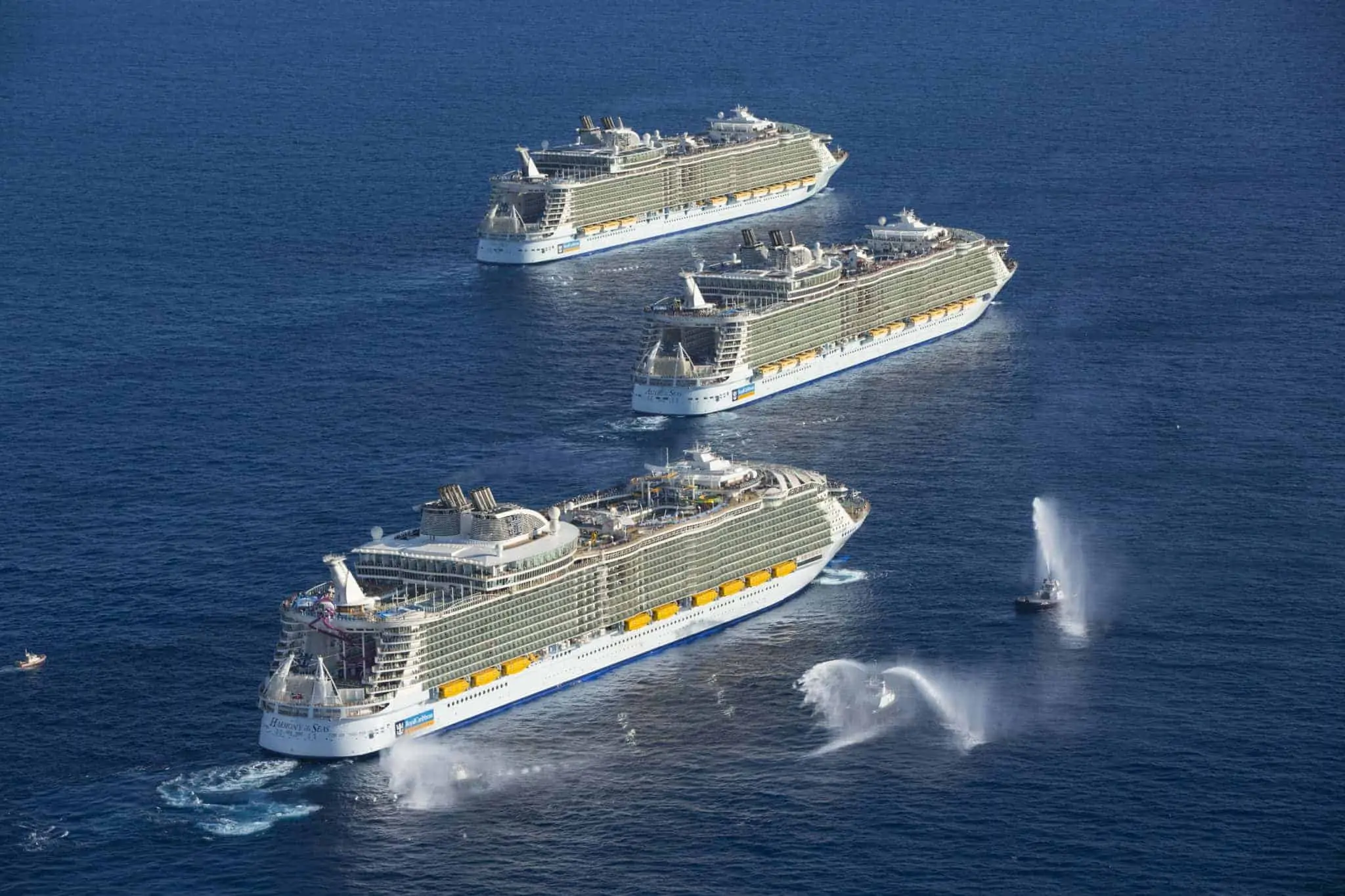 Along with crew serving guests in the buffet, another change that Royal Caribbean implemented when it restarted cruising was single-serve, pre-packaged foods that passengers could grab and take with them. Even though the standard buffet setup is returning to normal, these grab-and-go options are staying as a permanent meal option.
Already, Royal Caribbean had returned to self-service beverage stations where guests could fill their own glasses with juice, coffee, and water.
MORE: Celebrity Cruises Cancels Winter Program In Asia, Ship To Sail From U.S.
Disney Cruise Line has also returned to self-service at its buffets, and Carnival Cruise Line's buffets have been self-service since it first restarted sailings last summer. Norwegian Cruise Line has also gone back to self-service on many of its ships.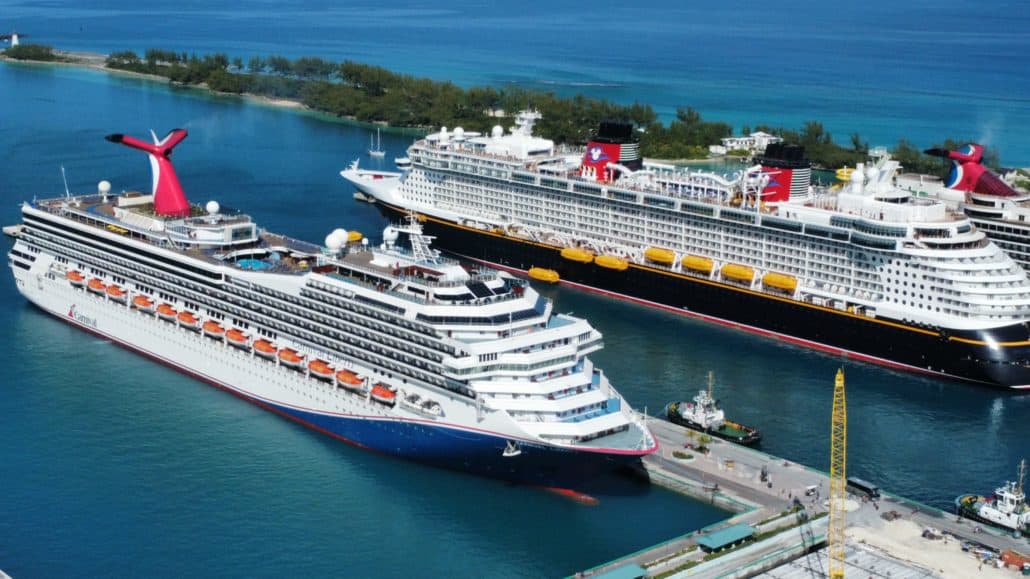 On the CDC's Operations Manual for cruise ships that have opted into its COVID-19 program, the agency says that food and beverage stations "may be operated as self-service at the cruise ship operator's discretion."
Ships must ensure that groups have adequate space in restaurants for social distancing, provide hand sanitizer at the entrance, install physical barriers such as sneeze guards and partitions where it's difficult to social distance, ensure an adequate number of high-touch materials (such as serving spoons) so they can be switched out frequently, and provide and encourage outdoor dining.
Royal Caribbean International plans to have its entire fleet back in service by the end of May 2022.
READ NEXT: 12 Things To Know Before Sailing Royal Caribbean