To celebrate Valentine's Day today, thousands of couples are symbolically renewing their vows while sailing with Carnival during special ceremonies virtually officiated by the line's Chief Fun Officer Shaquille O'Neal.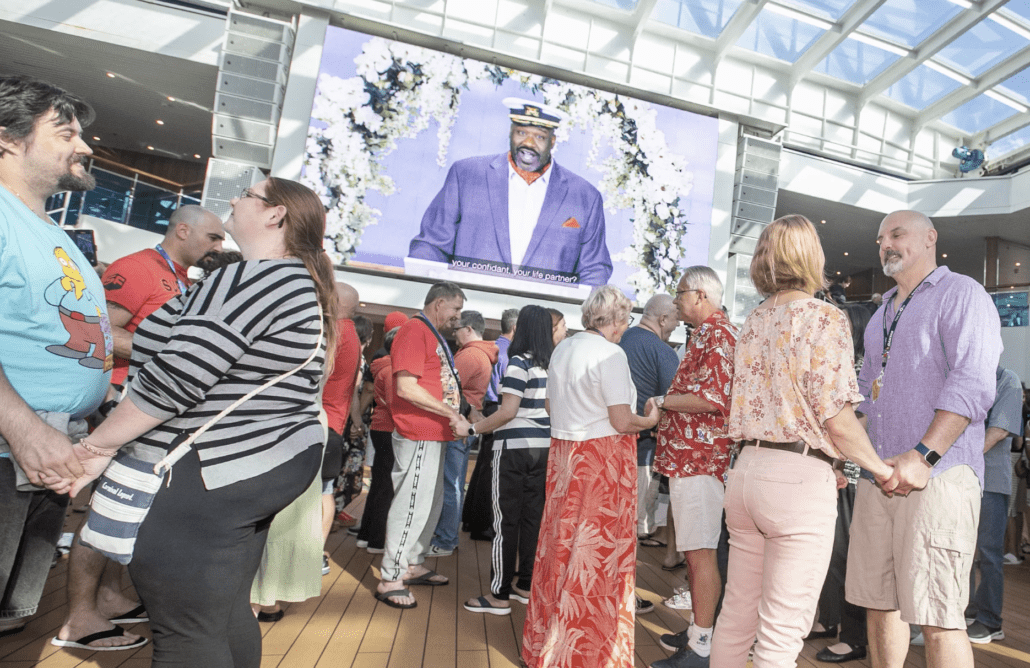 Across the fleet, couples are taking part in ceremonies while the ships are at sea or docked in various destinations. Altogether, the event will mark Carnival's largest-ever vow renewal at sea.
An onboard reception will follow each ceremony complete with a DJ, dancing, and a champagne toast honoring the couples.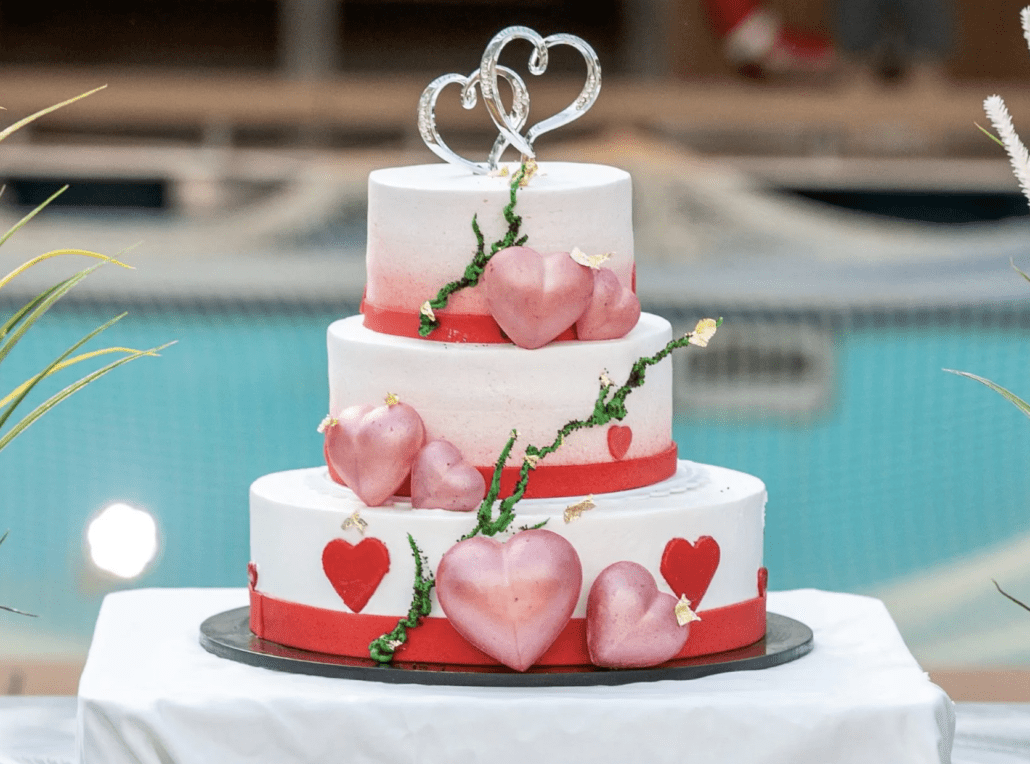 MORE: Passport Processing Times Are Up, So Don't Wait to Apply
Each year, thousands of Carnival Cruise Line guests have the opportunity to make memories with unique ceremonies at sea through the Weddings by Carnival program. Packages range from intimate ceremonies to larger celebrations with family and friends.
"Our wedding and vow renewal offerings are expansive, and our dedicated team of professional planners can help handle every detail with care, from the music and decor to the dessert. Guests can choose ceremonies at sea, in port at beautiful destinations, or even at the ship's homeport ahead of their cruise so friends and family who aren't sailing can attend the event," said Christine Duffy, president of Carnival Cruise Line.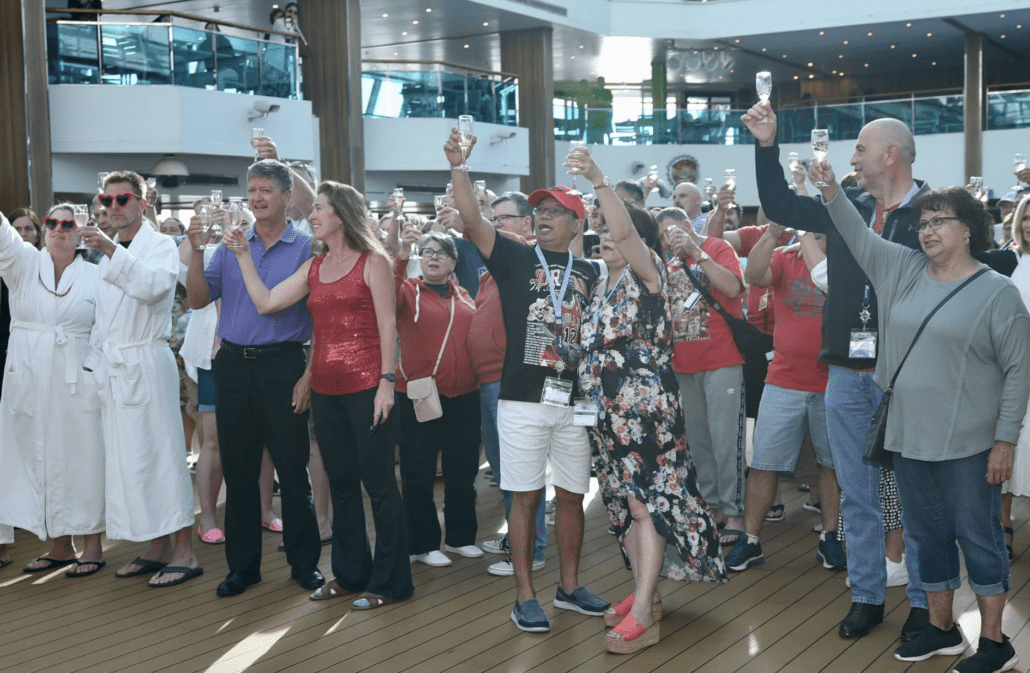 The Valentine's Day vow renewal ceremonies are one of several activities planned for guests to enjoy the holiday onboard. Others include special trivia and Dive-In Movies as well as the popular Love & Marriage Show hosted by each ship's cruise director.
READ NEXT: Caribbean Cruise Destination Inches Closer to Fully Enacting 'One Ship Per Day' Policy