Silversea Cruises has introduced new direct private charter flights for 28 Arctic and Greenland sailings in 2023 and 2024.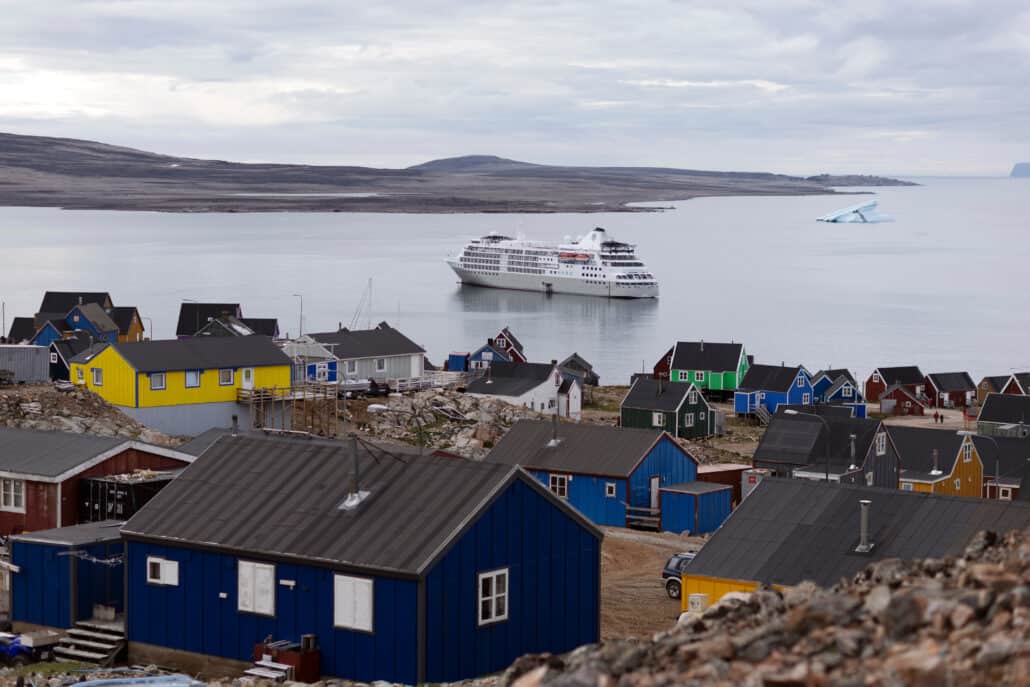 Those sailing on select Silver Endeavour, Silver Wind, and Silver Cloud voyages will benefit from a more seamless journey via London, New York City, Montreal, and Oslo to some of the most remote destinations in the Arctic including Longyearbyen, Kangerlussuaq, Pond Inlet, and more. From 2023 to 2025, Silversea will offer 37 Arctic itineraries to over 110 destinations.
Silversea passengers will be able to take advantage of private executive transfers to and from the airport and be welcomed by Silversea representatives throughout the journey. Those opting for both Silversea's door-to-door and port-to-port offerings will fly to the Arctic on private charter flights with premium beverages, high-quality cuisine, and a variety of in-flight entertainment.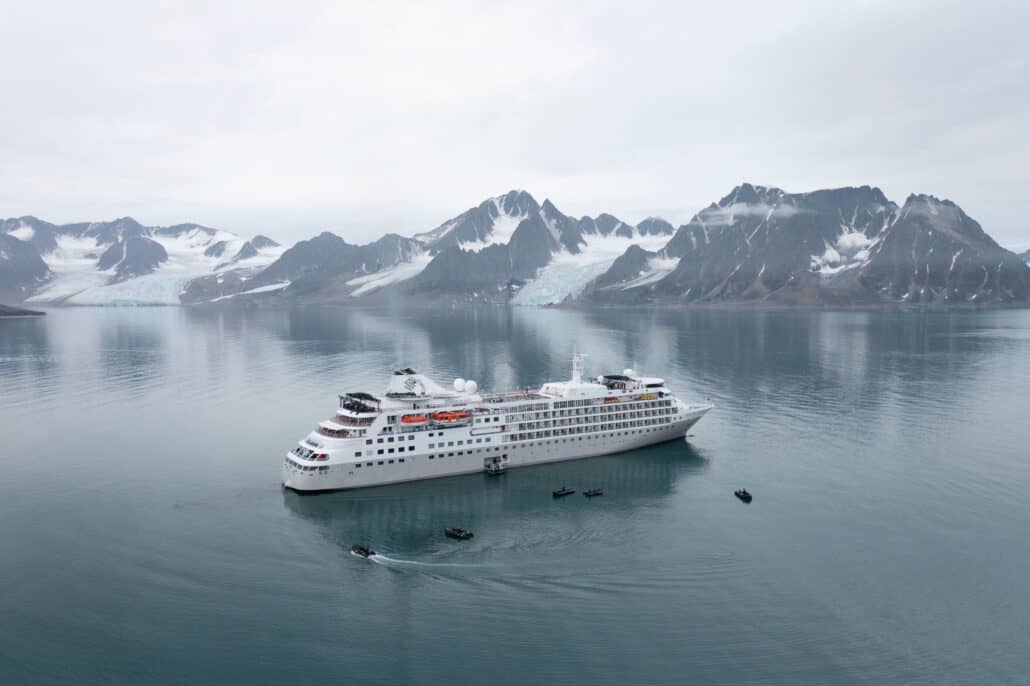 When required by the itinerary, overnight luxury accommodations will be included as standard with both the port-to-port and door-to-door fares. Once in the Arctic, guests will be transferred to their vessel.
"Silversea is committed to innovation and we are always looking for ways to enhance the travel experience for our guests, including the pre- and post-cruise journey," said Massimo Brancaleoni, SVP Global Sales at Silversea Cruises. "Complementing our private executive transfers between home and the airport, our new offering of private charter flights will allow our guests to focus on enjoying their Arctic adventure from the moment they leave their homes."
READ NEXT: Burrowing Owl Hitches a Ride on Royal Caribbean Cruise Ship