Silversea Cruises announced today that it will be resuming service in the Galápagos Islands in June.
New ship Silver Origin arrived in San Cristóbal on April 30, and will depart on her inaugural voyage on June 19. Passengers will need to be fully vaccinated to sail, as part of a multi-layered set of protocols that will help safeguard guests, crew, and the communities the ships visit.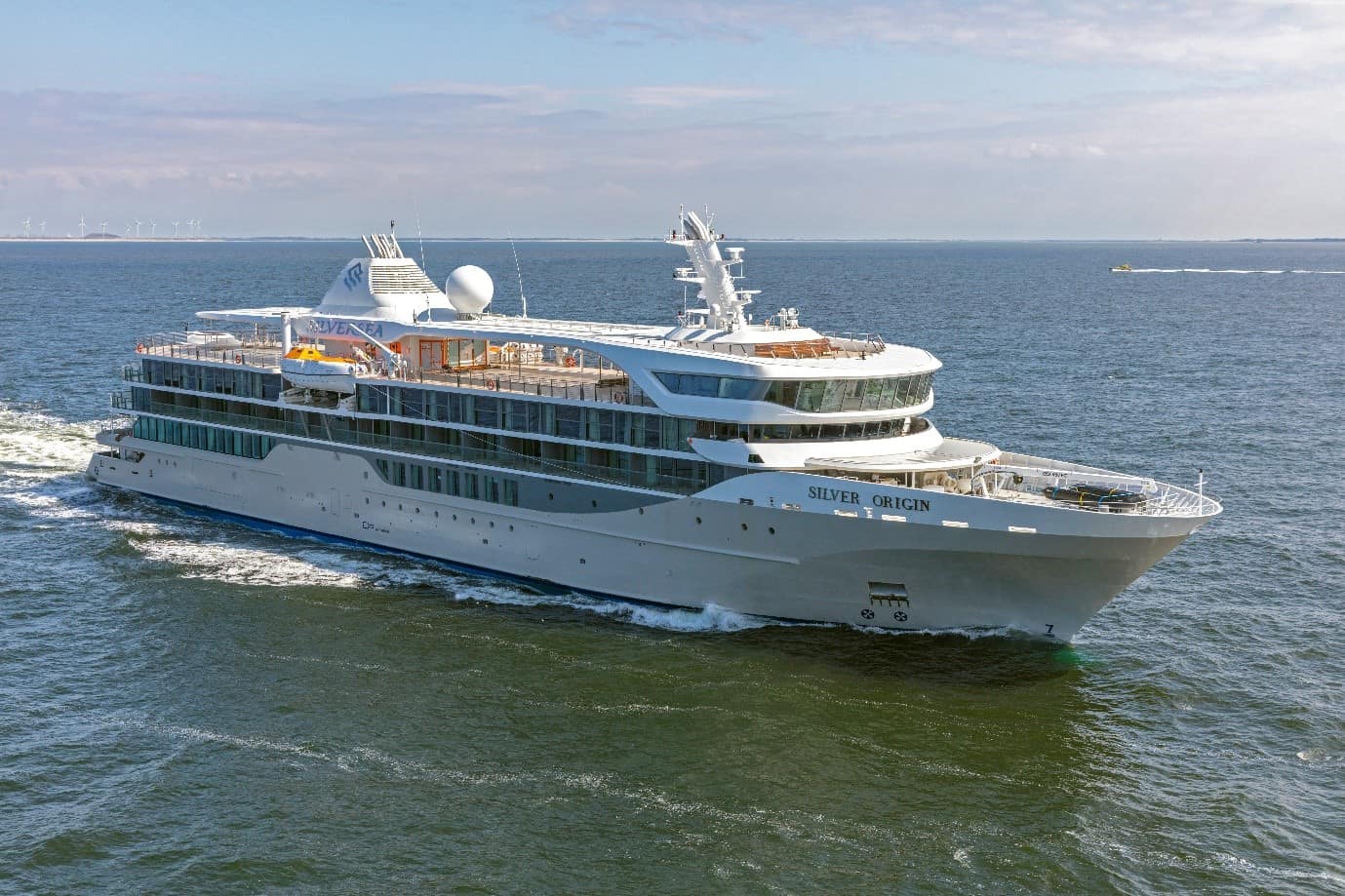 Meanwhile sister ship Silver Moon, which debuted last year, will begin sailing on June 18, cruising around the Greek islands, Israel, and Cyprus.
"Having worked exceptionally hard on our healthy return to service plan, we are delighted to be nearing the moment in which our extended family is reunited aboard our two new ships, Silver Origin and Silver Moon," says Roberto Martinoli, Silversea's President and CEO.
"The first ship to join our fleet since Silversea Cruises joined the Royal Caribbean Group and our cruise line's first destination-specific ship, Silver Origin is unique in her elegance. Following an extended period at home, our guests are eager to continue their discovery of our planet, and there are few destinations that inspire travellers with such unique natural beauty as the Galápagos Islands."
Fernando Delgado, Vice President and General Manager of Silversea Cruises Ecuador, said "Our two new itineraries have been thoughtfully crafted by our destination experts to optimize the cruise experience in this extraordinary part of the world, providing more opportunities for guests to admire the archipelago's iconic wildlife species, including the Galápagos Penguin, green sea turtles, endemic land and marine iguanas, whitetip reef sharks, Galápagos sea lions, and many remarkable bird species."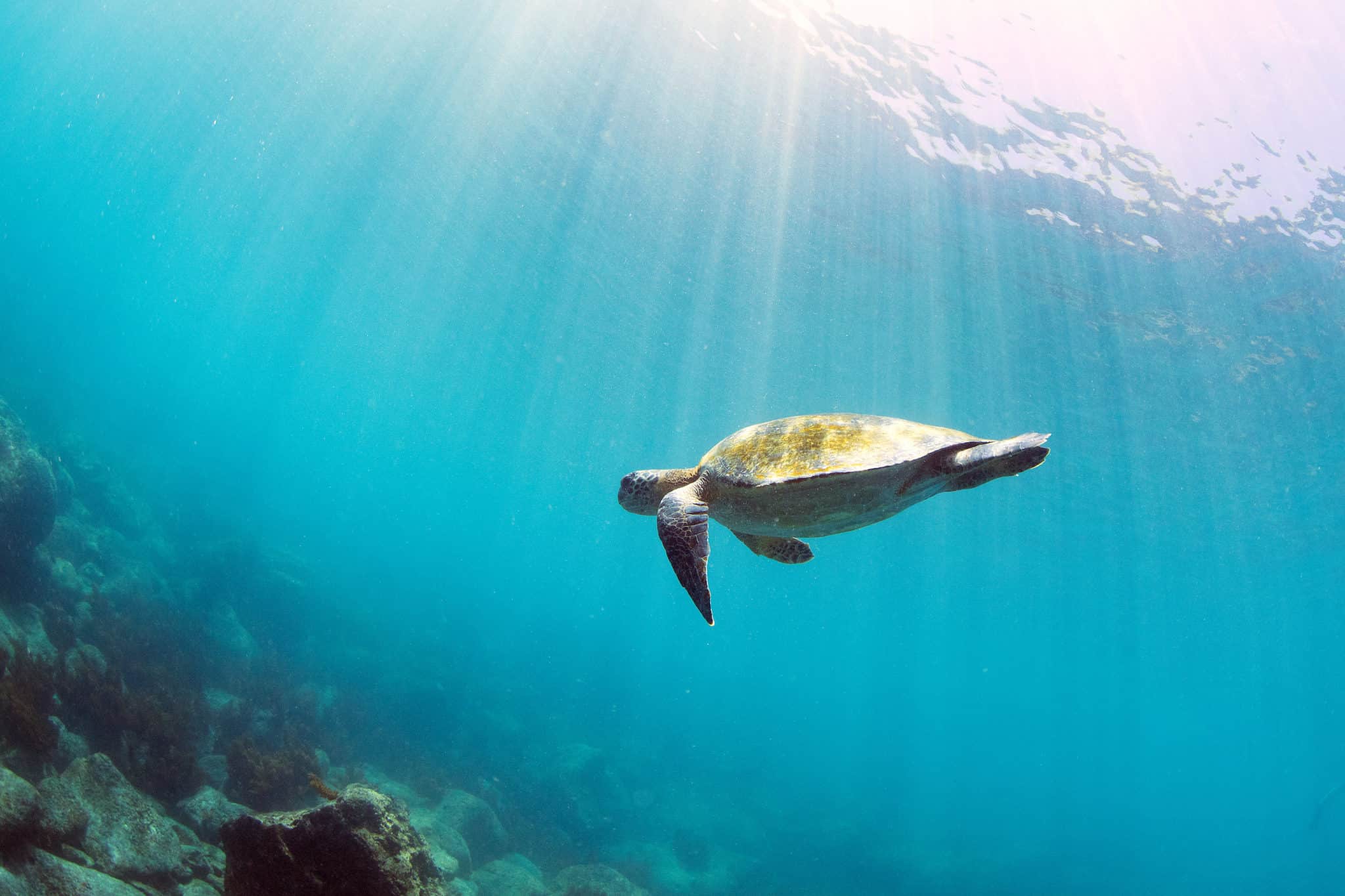 READ MORE: Celebrity's Galapagos Islands Cruises To Resume This Summer
Galápagos Itineraries
Silver Origin will operate two alternating itineraries in the Galápagos Islands. Each cruise will include calls in the iconic islands of Fernandina and Isabela, and will include enriched shoreside programs.
Western Itinerary — San Cristóbal to Baltra
On the western cruises, Silver Origin will depart from San Cristóbal and call at Kicker Rock, Isla Bartolomé, Buccaneer Cove (Santiago), Punta Vicente Roca (Isabela), Punta Espinoza (Fernandina), Tagus Cove (Isabela), Elizabeth Bay (Isabela), Post Office Bay (Floreana), Champion Islet (Floreana), Punta Cormorant (Floreana), Santa Cruz Highlands, Fausto Llerena Breeding Centre in Puerto Ayora (Santa Cruz), Cerro Dragon (Santa Cruz), Isla Guy Fawkes, and Bahía Borrero (Santa Cruz), before arriving in Baltra.
This itinerary showcases the geographical diversity of the Galápagos, including a firsthand experience of the multiple ecosystems that exist within the small archipelago. Guests will admire the rich variety of wildlife and beautiful volcanic landscapes, and learn about the region's history of whalers and pirates.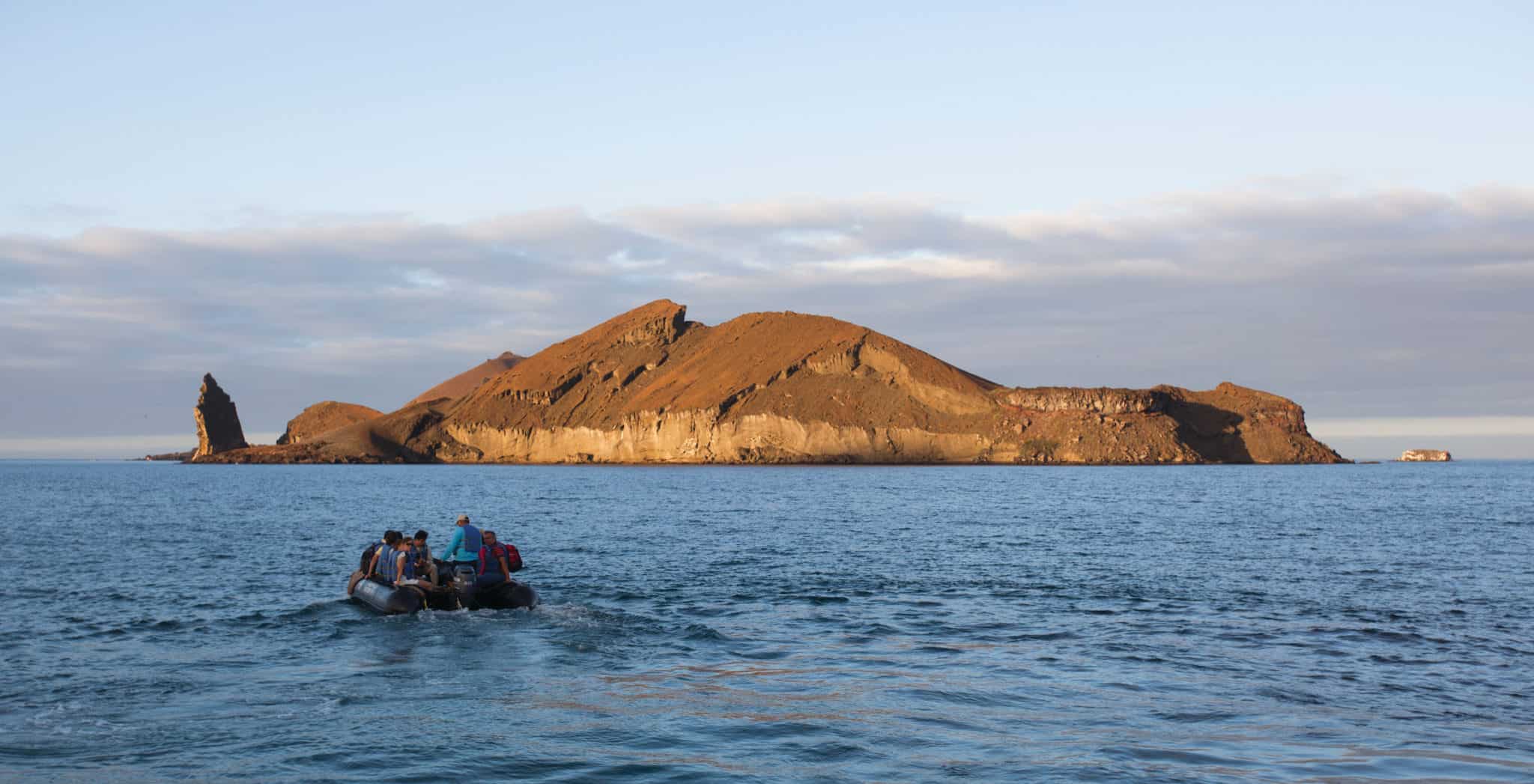 North-Central Itinerary — Baltra to San Cristóbal
On the North-Central itinerary, Silver Origin will depart from Baltra and call in Daphne Major, Prince Philip's Steps (Genovesa), Darwin Bay (Genovesa), North Seymour, Sullivan Bay (Santiago), Punta Mangle (Fernandina), Punta Moreno (Isabela), Fausto Llerena Breeding Centre in Puerto Ayora (Santa Cruz), Isla Santa Fé, Gardner Bay (Española), Punta Suarez (Española), Rodriguez Breeding Centre (San Cristóbal), and Cerro Brujo (San Cristóbal), before arriving in San Cristóbal.
The enhanced North-Central itinerary will preserve the main highlights of the original route while introducing experiences that will appeal particularly to nature and bird lovers.
Guests will have the opportunity to snorkel with sea turtles in Fernandina and meet the iconic Galápagos Penguins in Isabela, as well as have the opportunity to discover the 'bird islands' of Genovesa and Espanola. The itinerary also includes a visit to Santa Fé island — home to an endemic iguana that can't be found anywhere else in the world.
Another highlight is Punta Mangle with its mangroves, lava fields, and Flightless Cormorants.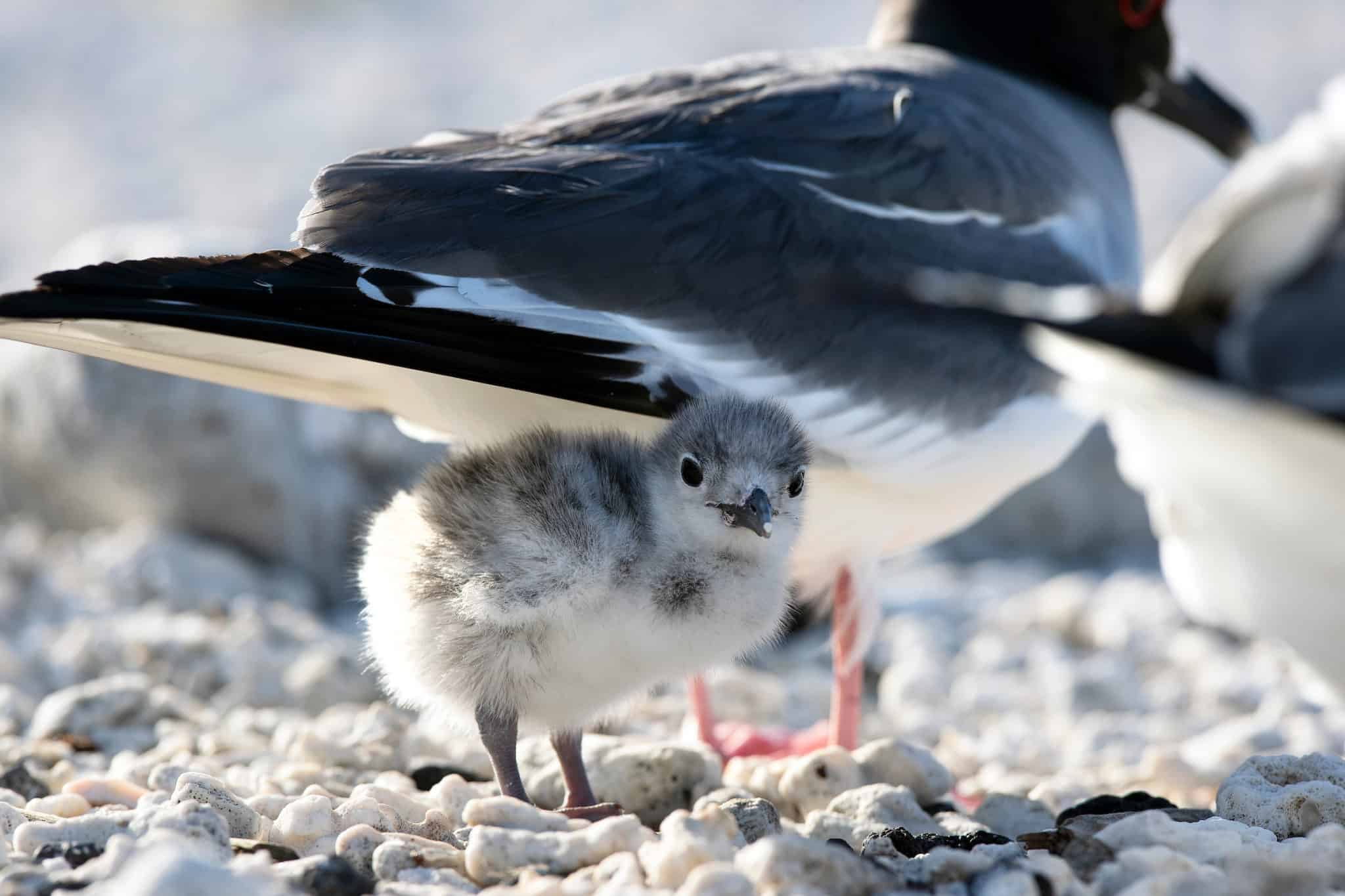 Silver Origin
The all-suite, all-balcony 100-guest Silver Origin will welcome passengers year-round to the Galápagos Archipelago.
Silversea's all-inclusive pricing is the most comprehensive of any ships in the Galápagos Islands. Included in the cruise fare are the following:
International roundtrip flights
Roundtrip flight between Ecuador and the Galápagos
Two pre-cruise hotel nights in Quito
A Quito by night tour
Transfers and luggage handling
National Park and immigration fees
Guided Zodiac, land and sea tours, and shoreside activities
A backpack, water bottle, snorkeling mask, and snorkel
Complimentary use of wetsuits and snorkeling fins
Onboard gratuities
Beverages including premium spirits, select wines, soft drinks, and more
Unlimited wifi
Silversea has been and will continue to work closely with relevant governments and health authorities to evolve its health and safety procedures, as new health recommendations are issued. Click here to learn more about Silversea's health and safety protocols.
READ NEXT: Should Kids Take a Luxury Cruise?