Six cruise lines, Miami-Dade County, and Florida Power & Light have announced a deal that will bring shore power to PortMiami, enabling cruise ships to turn off their engines while in port and reduce local pollution in the process.
The CEOs of Carnival Cruise Line, Royal Caribbean, Disney Cruise Line, MSC Cruises, Norwegian Cruise Line, and Virgin Voyages — as well as the county and electrical utility — are parties to the new agreement.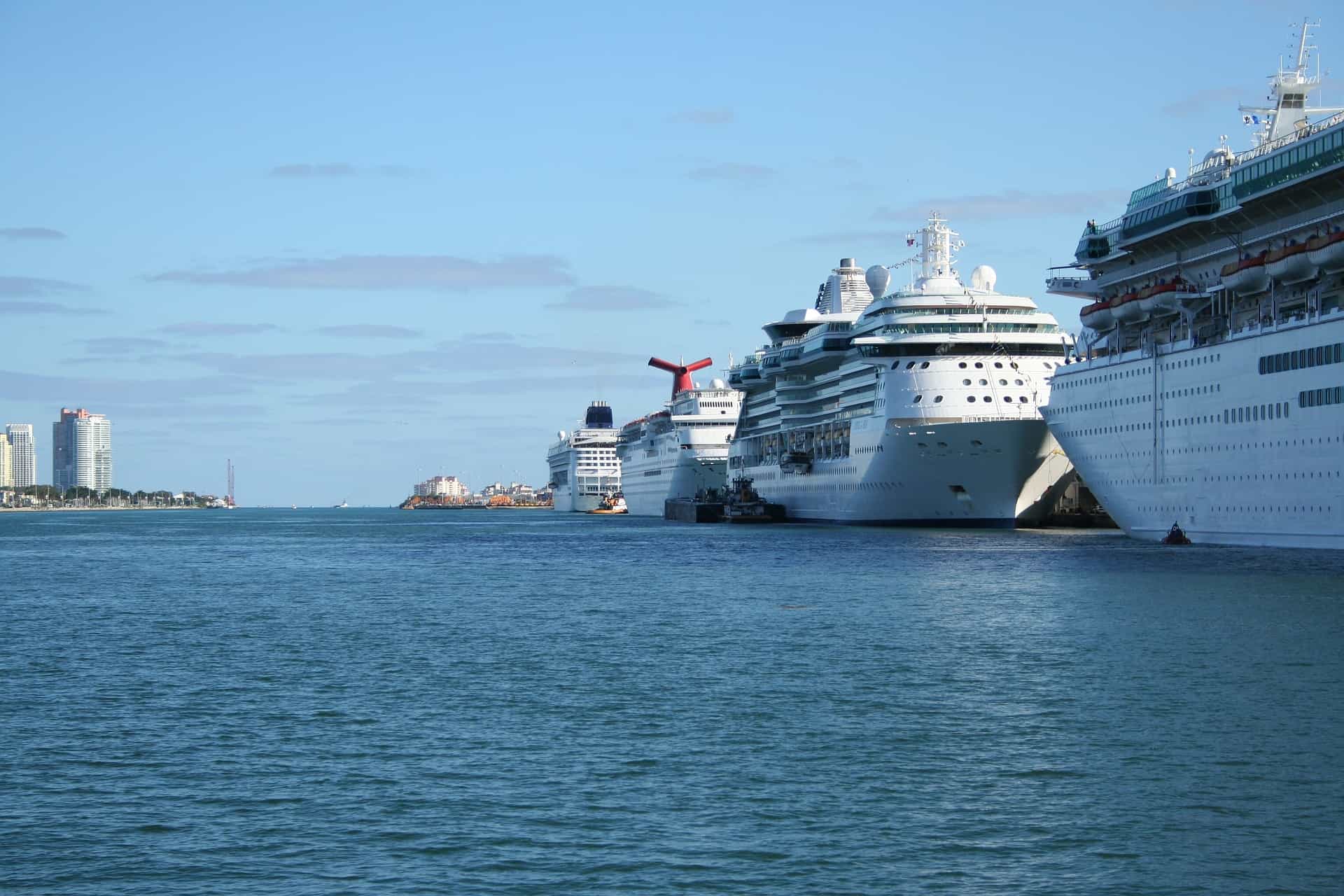 "It's really a win, win — a win for the economy, because it will be keeping our cruise ships kind of ahead of a curve," Miami-Dade Mayor Daniella Levine Cava told 4CBS Miami. "I went for the environment and I went for the cruising industry as well because it's going to be even cleaner."
Without Shore Power, Ships Are Like Idling Vehicles
Without shore power, when a cruise ship is docked at a pier, it runs essential systems through its engines, similar to an idling vehicle. The ship burns fuel in the process, emitting smoke and pollution into the air around the port.
"Shore power enables ships to turn off their diesel engines and connect to local electric power that travels to the ship from a specially designed transformer at the dock through a sophisticated system of cables, circuit breakers and control circuits," reads the joint agreement between the cruise lines and the county.
READ MORE: Carnival Exec Speaks on Alaska, Vaccines, and Longer Cruises
"This may represent a significant financial investment by all involved, and despite the financial and other challenges posed by the current Covid-19 pandemic, we all agree that shore power is the right investment for a climate-resilient future for PortMiami, Miami-Dade County and Florida," the statement added.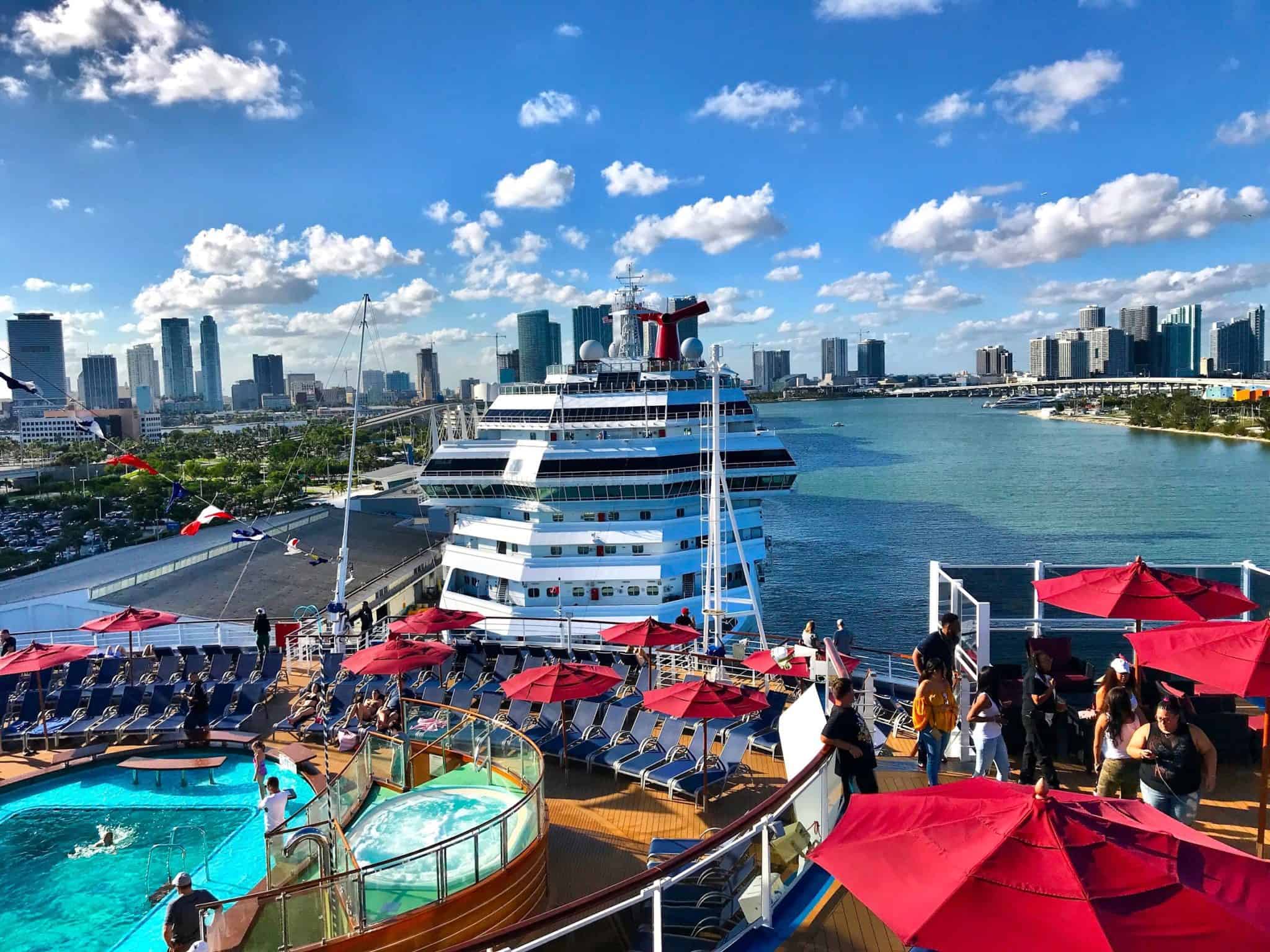 "The Right Investment For A Climate-Resilient Future"
Mayor Levine Cava says she has been a proponent of shore power for some time, and with the new agreement it can become a reality.
"We've got a special substation right on the port and it's all ready with the capacity to power a couple of the terminals at a time," the mayor said. "We will be looking at the capacity, we'll be looking at ship traffic and we'll be building out a plan to make sure that we can convert fully. In the meantime, it'll be a gradual buildup."
The Miami-Dade's mayor's office says it will convene a working group with representatives of all signatories to work toward an initial installation and eventually a full rollout in the years to come.
READ MORE: Virgin Voyages is Giving Away Free Cruises on Scarlet Lady
The potential for shore power is not new. Juneau was the first U.S. port to employ the technology, back in 2001. Since then, prominent North American ports including Vancouver, Seattle, San Francisco, San Diego, Los Angeles, and Brooklyn have followed suit.
Older ships require retrofitting to enable shore power use. But most ships built within the past decade or so have the capability built-in.