Remember a week or so ago, when we told you that Norwegian's head honcho, Frank Del Rio, said that the line would be making a major announcement early in 2016? Well, today, we got a sneak preview of their hot new advertising slogan!
Early Monday, Andy Stuart — President and COO of the brand — took to Facebook to post, "This year is an important one for both you and us. It marks the start of an exciting and liberating way to look at cruising. Simply put, it's an invitation to 'feel free.'"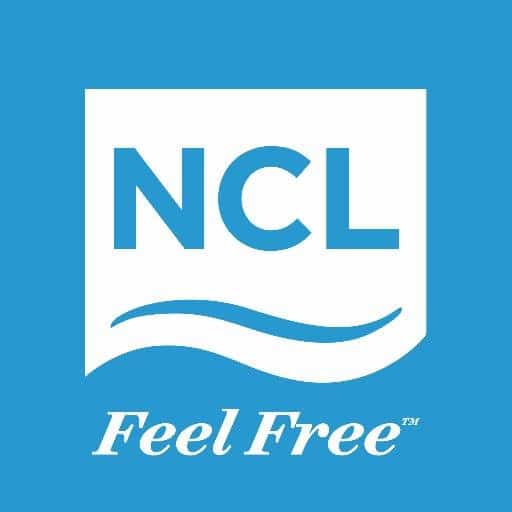 Seemingly overnight, Norwegian rolled out a new logo and campaign, instantly catching the attention of alert cruisers who spotted the changes on NCL's Facebook and Twitter pages. Their new Twitter profile picture reads "Feel Free," while their background picture shows a gorgeous ocean view with the words "Feel Free to Follow the Sun Instead of a Schedule" superimposed.
The Facebook post included a link to a new advertisement, featuring very pretty people having a blast aboard a Norwegian ship while a high-energy version of the classic tune "I'm Free" plays in the background. A voice declares, "Yeah, I like this right here. Makes me feel free. Let's escape!" (Not coincidentally, the line's newest ship just happens to be named Norwegian Escape).
A spokesperson for the line confirmed to Cruise Radio that NCL has "launched a new global brand campaign," adding that "Feel Free is an invitation for guests to experience Norwegian's philosophy of what a vacation should be, free from rigid schedules with the freedom to make their vacation their own while rooted in the brand's fundamentals of freedom and flexibility."
More details will be rolled out on Tuesday, but we're happy to present your first look at NCL's new campaign and ask what you think of it!
Photo courtesy of NCL.