If you have a cruise leaving from Spain, you will need to check with your airline or cruise line before departing the United States. The European country will soon be requiring that visitors from the United States have their COVID-19 booster shot to enter the country.
This means that travelers must receive their booster, if eligible, or the last required dose of the initial vaccination, at least two weeks prior to arriving in Spain.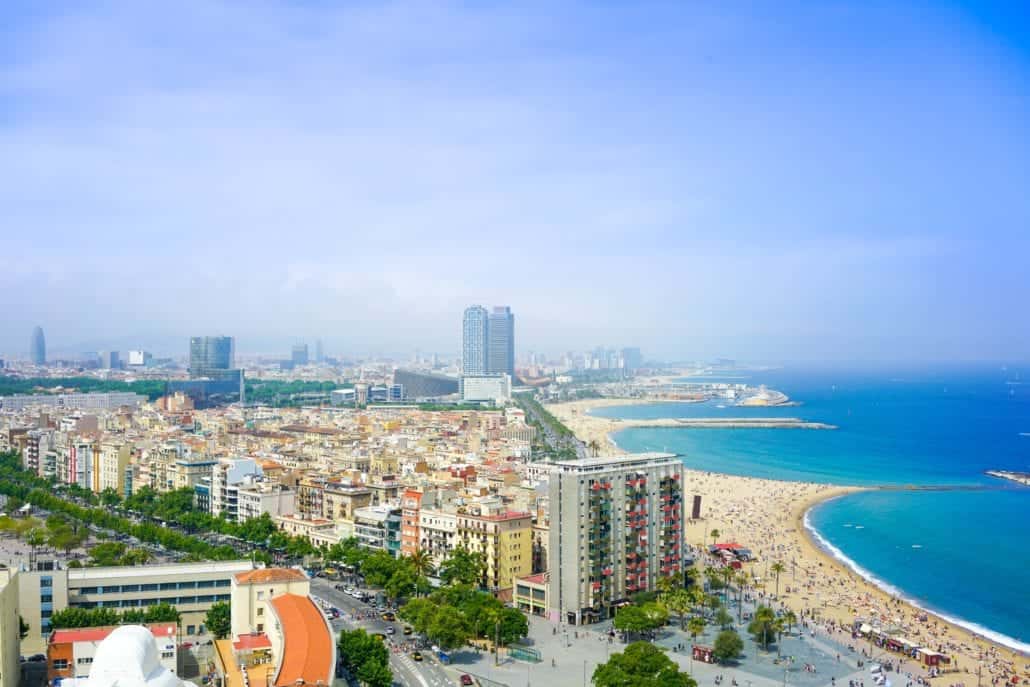 Effective February 1, 2022
The rule goes into effect on February 1, 2022, which means that on that day, anyone who received their last COVID-19 shot earlier than May 7, 2021, will need to have their booster. The new rule applies if the visitor's initial date of the COVID-19 vaccination is over 270 prior to arrival.
Accepted vaccines include Moderna, Pfizer-BioNTech, Astra-Zeneca, and Johnson & Johnson.
Other Countries Requiring Booster Shot
Spain isn't the only country already requiring a booster shot for arriving travelers. Austria announced its requirement in December, and the Netherlands is set to begin enforcing a booster requirement starting on February 1.
Switzerland, Greece, and Croatia, have also indicated their intent to make the booster mandatory, but have not yet announced if or when they will do so.
Other countries are updating their digital verification systems to prepare for booster requirements.
For example, the UK's NHS COVID Pass can be used to show proof of a booster or third dose for outbound travel as of November.
Cruise Lines Slowly Start Requiring
Cruise lines both in the U.S. and Europe are slowly starting to roll out a booster requirement.
Cunard Line reported that guests sailing on Queen Mary 2 after January 14, 2022, will be required to have their booster shot if eligible.
In a letter to booked guests, "In order to travel on your voyage, all guests must be fully vaccinated with a booster vaccination at least seven days prior to travel." Cunard sails transatlantic voyages from Southampton, England to New York City.
Adventure cruise line UnCruise is making the booster mandatory as of February 5, along with P&O Cruises and German cruise line Hapag-Lloyd Cruises.