I'm Doug Parker, creator of Cruise Radio. If this is your first time stopping by, thanks so much for dropping in.  If you are looking for unbiased cruise vacation information, you've come to the right place.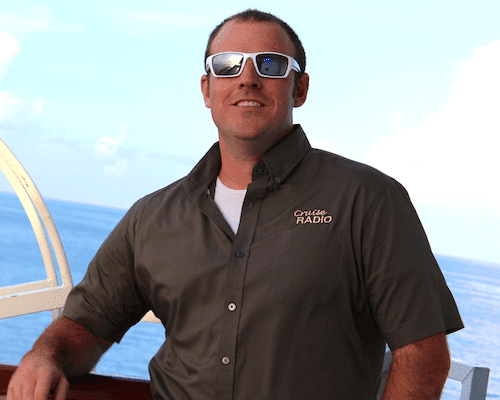 What is Cruise Radio?
In 2009, Cruise Radio started as a weekly Sunday morning travel show in Jacksonville, Florida on 94.1 WSOS. After being on the air six months, the radio station pulled live web streaming  – from that point on Cruise Radio became an online show and on-demand. Cruise Radio is also syndicated on iHeartMedia.
You have options! Listen to Cruise Radio:
Read our Articles:
The best way to read our articles daily is to get it delivered right to your inbox. You'll only get an email on days that new articles are released.