Due to the current health crisis, the U.S. Department of State warns that passengers in need of a new passport are likely to experience "significant delays" in the process.
In fact, they are recommending that if at all possible, people "consider waiting to apply until we resume normal operations."
"We Will Not Be Able To Meet Our Commitment"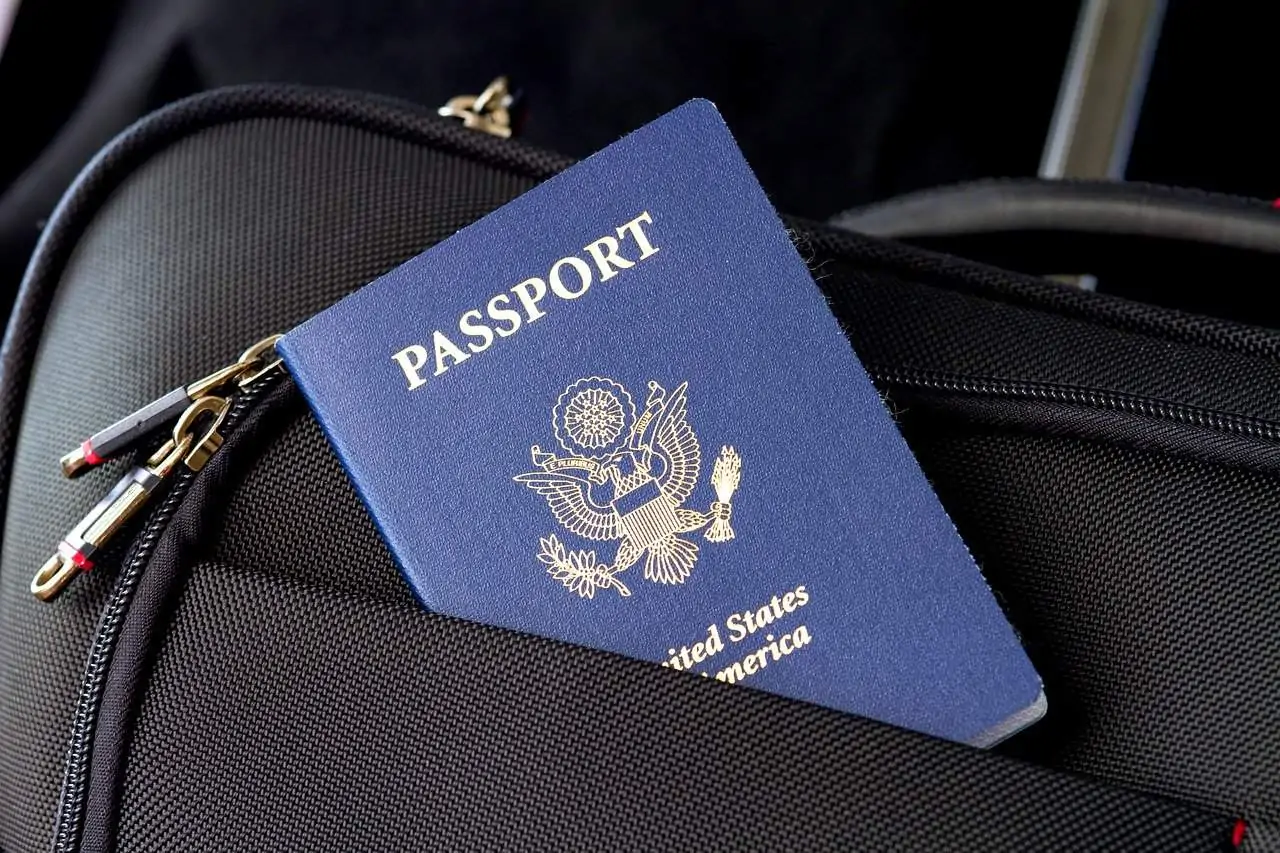 The agency isn't saying you won't be able to get a passport, but they make it clear that the process will definitely be slower than normal.
"While you can still apply in person for a U.S. passport at some acceptance facilities and renew through the mail," the site explains, "we will not be able to meet our commitment of 6-8 weeks door-to-door for routine service. You should expect significant delays beyond this time period it normally takes to receive your passport and your citizenship evidence documents."
With that in mind, here are the answers to a few questions most likely to be asked by those hoping to get a passport sometime in the near future.
Can I still get an emergency passport?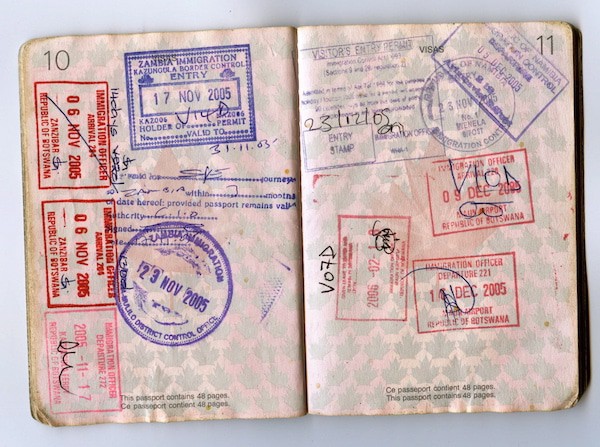 Currently, it is possible to reserve an in-person appointment at a passport center for qualified life-or-death emergencies only and for persons who require a passport for international travel within 72 hours. 
So, what qualifies as an emergency? Serious illness, injuries, or death of an immediate family member such as a parent, child, spouse, sibling, aunt or uncle that requires travel outside the USA within 72 hours, or three days.
To make an appointment, you may call the National Passport Information Center at 1-877-487-2778 Monday through Friday 8AM – 5PM Eastern Time. If you must reach the agency outside these standard hours, you can call 202-647-4000 to make an appointment. You must give the agency the following items to be considered:
Proof of the life-or-death emergency such as a death certificate, a statement from a mortuary, or a signed letter from a hospital or medical professional. Documents must be in English or translated into English.

Proof of international travel (e.g. reservation, ticket, itinerary) specific to the emergency
It should be noted that passport agencies in Atlanta, New York, San Juan (PR) and Connecticut are closed until further notice. 
If I do not have an emergency, can I still apply?
It is possible to apply in person for your US Passport at most post offices. However, most locations are requesting that you make an appointment in advance, which can be done by clicking here.
Libraries and courts, which typically also accept passport applications in person, are not currently doing so; however, there are limited exceptions and your local clerk of the court should be able to provide more information. 
Is it possible to expedite a passport without an emergency?
In the past, it has been possible to expedite a passport, cutting the time one has to wait in half. But as of March 20th and for the foreseeable future, expedited service is not available for non-emergency applicants. 
Can I renew my passport now?
Yes, renewals are being processed. If you are eligible to renew your passport, then you should do so by mail. Details on how to do so can be found by clicking here. However, do not send the $60 expedite fee and be prepared to wait at least 8 weeks for the processing to be completed.