Celebrity Silhouette's return to Southampton on Sunday morning has been delayed by 12 hours due to Storm Babet, affecting the embarkation of the next sailing.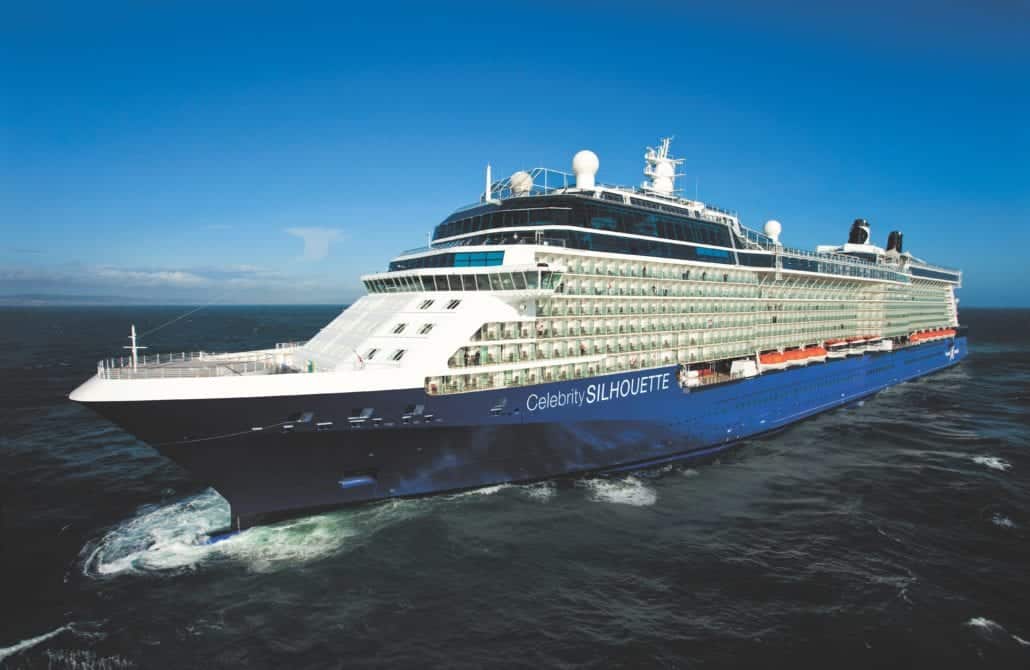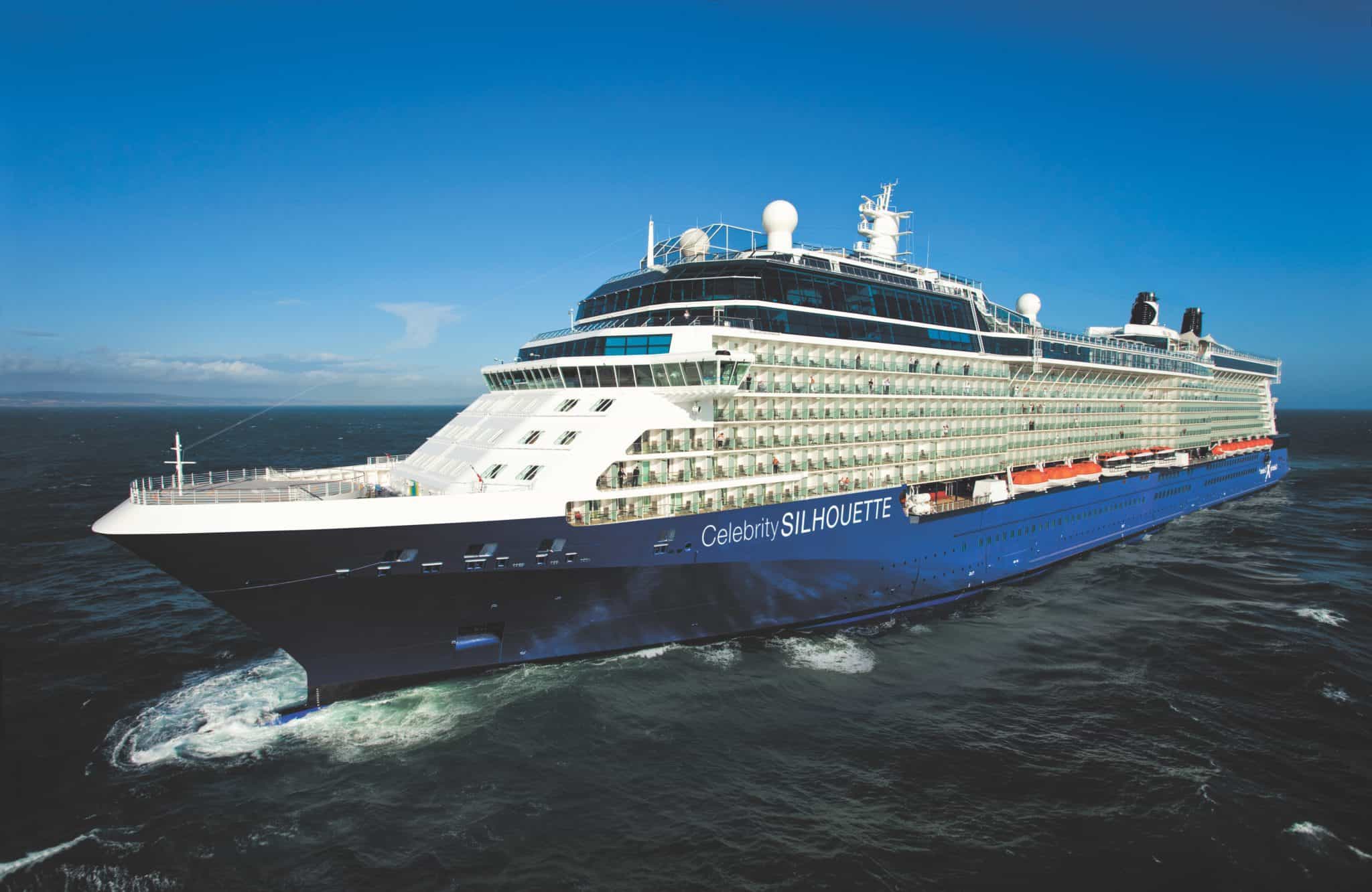 Some guests will have an unexpected hotel night, as the ship is now scheduled to arrive at 5:00 p.m. local time on Sunday afternoon.
Even though the ship will allow guests to embark very late on Sunday evening, it's not scheduled to leave port until Monday afternoon.
Adjustments to Current Sailing over Storm Babet
Due to rough weather conditions, the Celebrity Silhouette was forced to change its itinerary and skipped its visit to Vigo, Spain. The vessel also had to stay in Lisbon, Portugal, overnight because of the storm. The overnight stay in Lisbon is delaying the cruise's next embarkation.
Storm Babet brought wind gusts as high as 50 knots along the western coast of Europe, causing havoc from the shores of Scotland down to Gibraltar. At the time of publication, the vessel is traveling 20 knots back to Southampton.
Celebrity Silhouette delays next cruise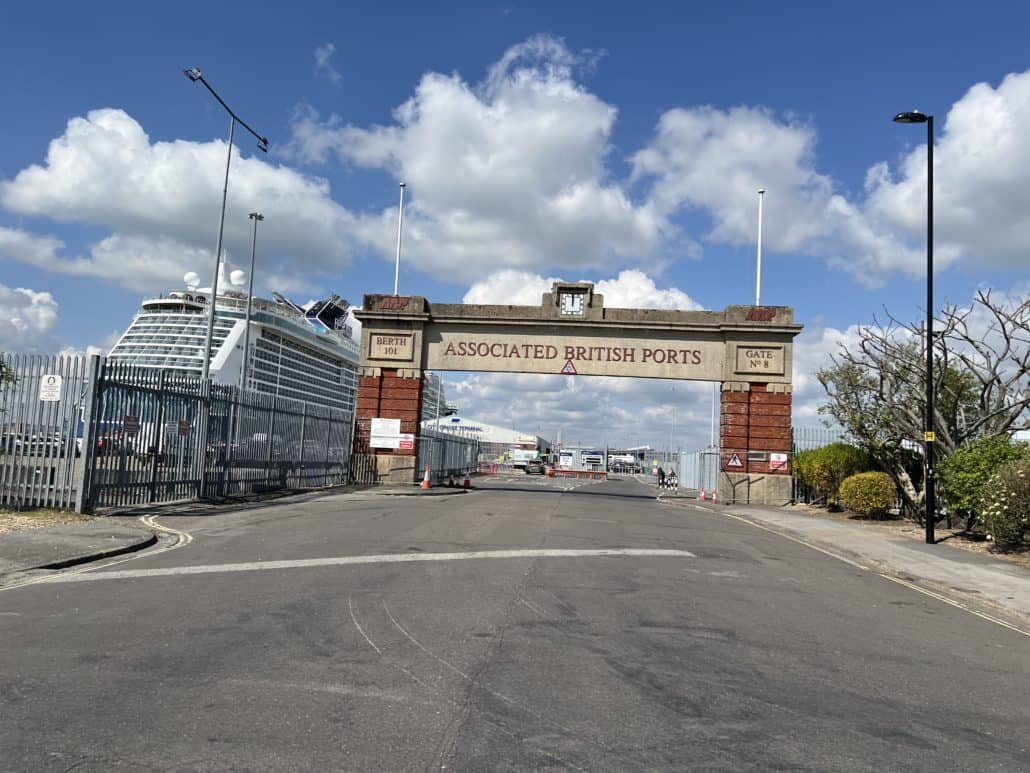 Celebrity Cruises sent a letter to embarking guests early Saturday morning that read:
As promised, we're reaching out with an update for your Celebrity Silhouette® Transatlantic Cruise.
While we were hoping to gain some time on our way to Southampton, the port closure of Lisbon on our prior sailing and adverse weather delayed our arrival on Sunday. As a result, we want to provide options that offer flexibility and convenience.
Here are the boarding options available to you:
October 22 between 11:00 p.m. and 1:00 a.m.
October 23 between 7:00 a.m. and 10:30 a.m. 
The cruise line will reimburse guests up to $243 to cover any hotel stays in Southampton.
Next Celebrity Silhouette voyage impacted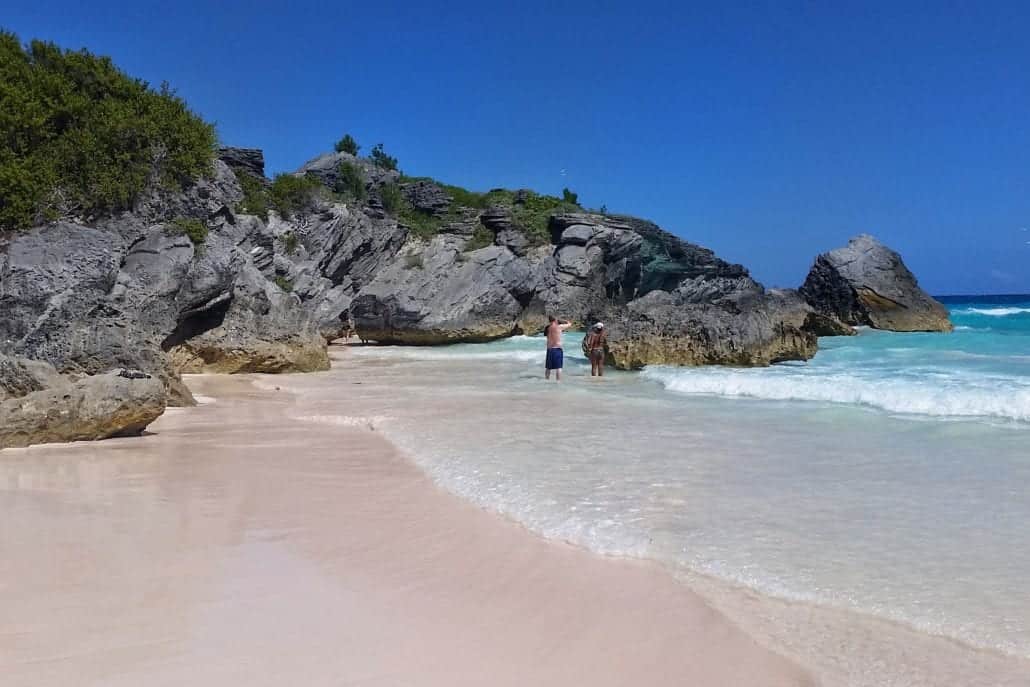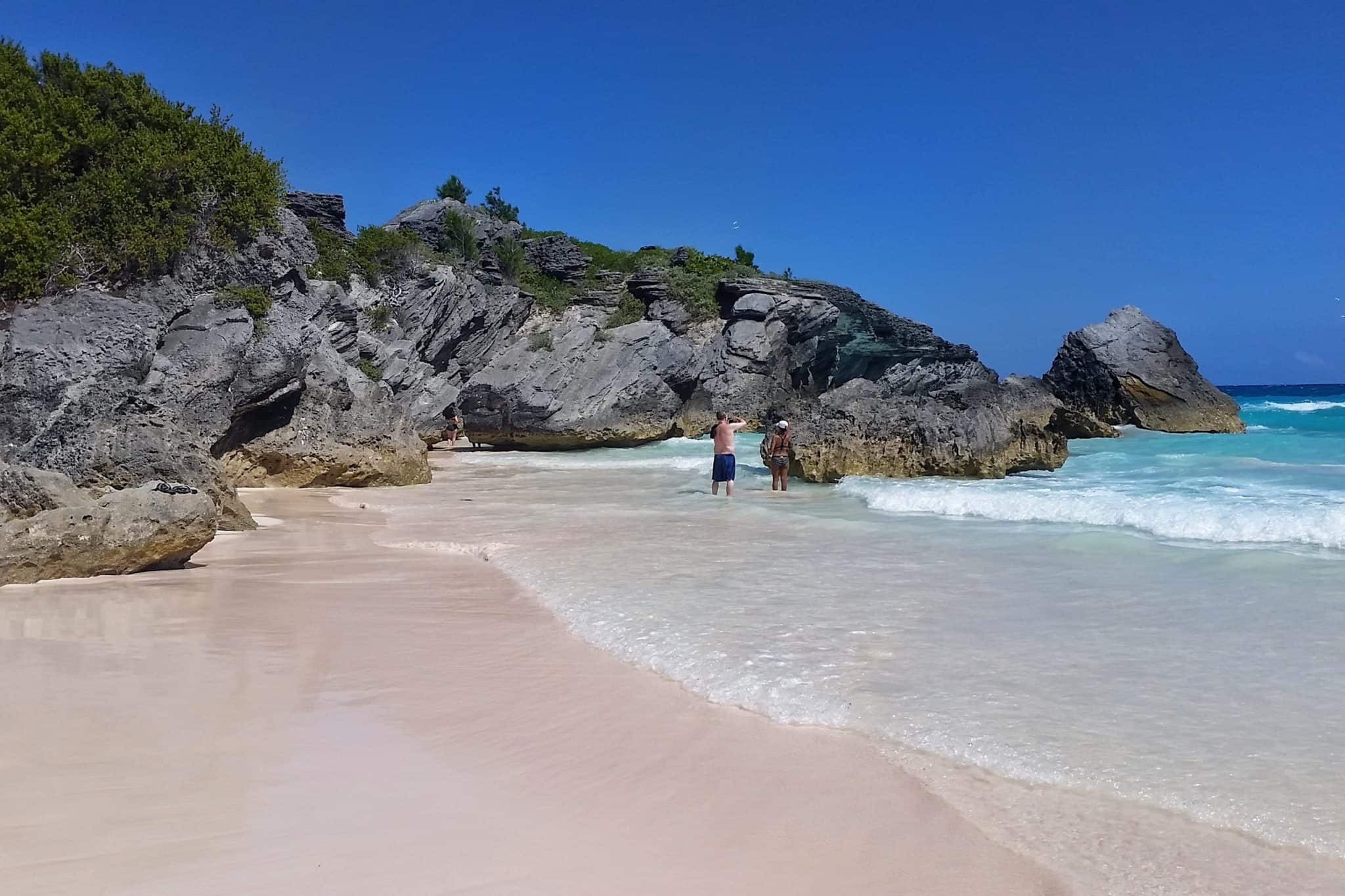 The Celebrity Silhouette's next cruise will be transatlantic, as the ship repositions to Florida and skips its stop in Punta Delgada, Azores. The new itinerary includes departures from Southampton, UK, on Monday, with stops in Kings Wharf, Bermuda, on October 30 and Nassau, Bahamas, on November 1, arriving in Port Everglades, Florida, on November 2.

Weather has caused numerous disruptions to cruises in recent months. Late last month, ships from New York City were delayed due to substantial flooding.

After the repositioning cruise, the Celebrity Silhouette will spend the winter season sailing the Bahamas and Caribbean.