In today's fast-paced environment, those who truly want to see and experience the world must fly. In the past, this meant spending a lot of money. Therefore, most people wouldn't choose to travel. Fortunately, an interesting trend has taken place in the travel industry, and it's one that favors travelers. These days everything is about affordable travel.
With the advent of online travel companies, competition throughout the industry became fierce. This, in turn, led to these providers lowering their prices in order to gain market share and attract more customers. This trend is currently in play today, and it's something travelers should strongly consider taking advantage of before it changes. Also consider that fuel prices are declining, which allows airlines to pass on these savings to customers. In other words, there is no better time to fly to a desired destination than right now. In fact, it's the most affordable time to fly throughout the history of flight on an inflation-adjusted basis.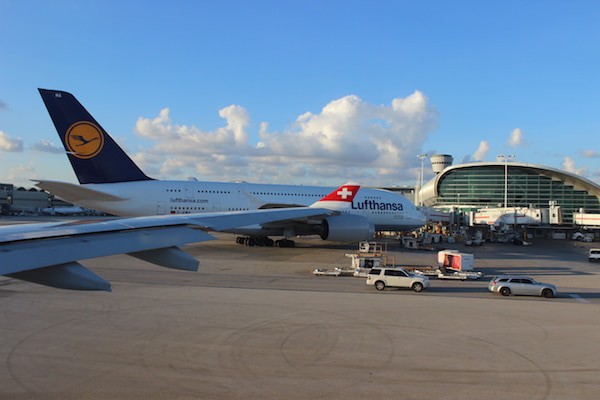 Looking back a decade and more, most travelers would rely on a travel agent when making plans. This became a common approach because travelers didn't have access to information. Once the Internet arrived and became more popular, travelers realized they could act as their own travel agents. They had an opportunity to shop for the best deals, compare travel destinations by looking at reviews and pictures, and write their own reviews of their chosen destination to help future travelers make their traveling destination choices. It is also much easier for people to keep up on important travel regulations with the availability of information.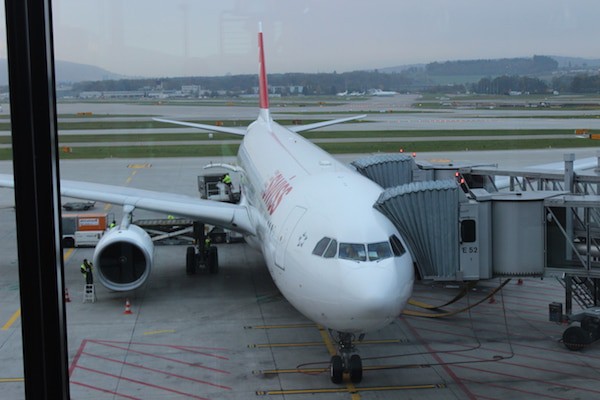 With technology, making reservations is easier than ever. People can now travel all over the world and confirm those plans with the click of a button. They usually can receive a boarding pass on their smartphone or by email instead of having a pick up a paper ticket.
Places that receive a lot of tourists include Canada, the United States and Bangkok. The top travel destinations in Canada are Vancouver, Montreal, Toronto, Niagara Falls and Halifax. The first three offer city excitement with nightlife and dining. In regard to Niagara Falls, a quick tip is that many people believe the Canadian side is prettier than the U.S. side. Halifax is for those want to experience the maritime beauty of Nova Scotia.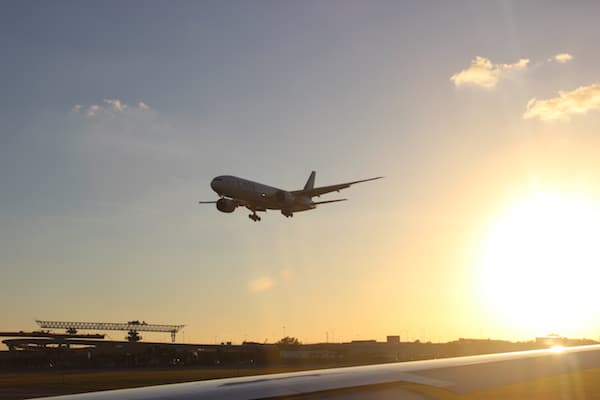 Popular destinations in the United States include New York City, Chicago, Las Vegas, Orlando and San Diego. New York City offers the bright lights of Time Square and Broadway as well as the best food on the planet. Chicago is essentially a slightly smaller version of New York City, though not quite as energetic. Las Vegas is for gamblers and those who want to see the best shows on earth. Orlando features the ever-popular Disney World. San Diego offers the most beautiful and peaceful beaches in the continental U.S.
For a more unique experience, travelers might want to consider Bangkok, which offers a majestic skyline, tai chi on the river, dragon kites at Sanam Luang Square, and historic temples and palaces.
Since industry trends can change in an instant, now is a good time to book that vacation you've been dreaming about. Regardless of the travel destination chosen, drop by CheapOair's website for more information and attractive deals.
Have you subscribed to Cruise Radio yet? Subscribe to us on iTunes and Stitcher Radio Network.