With cruise lines work toward developing health protocols that will help them resume sailing as quickly and safely as possible, a new development could prove to be a game-changer.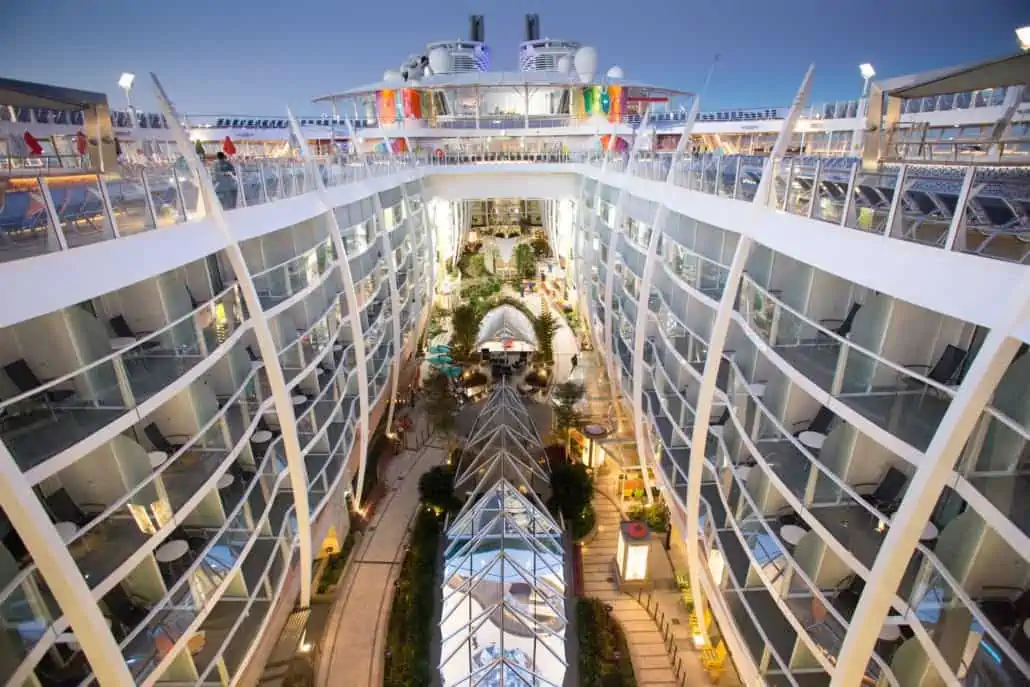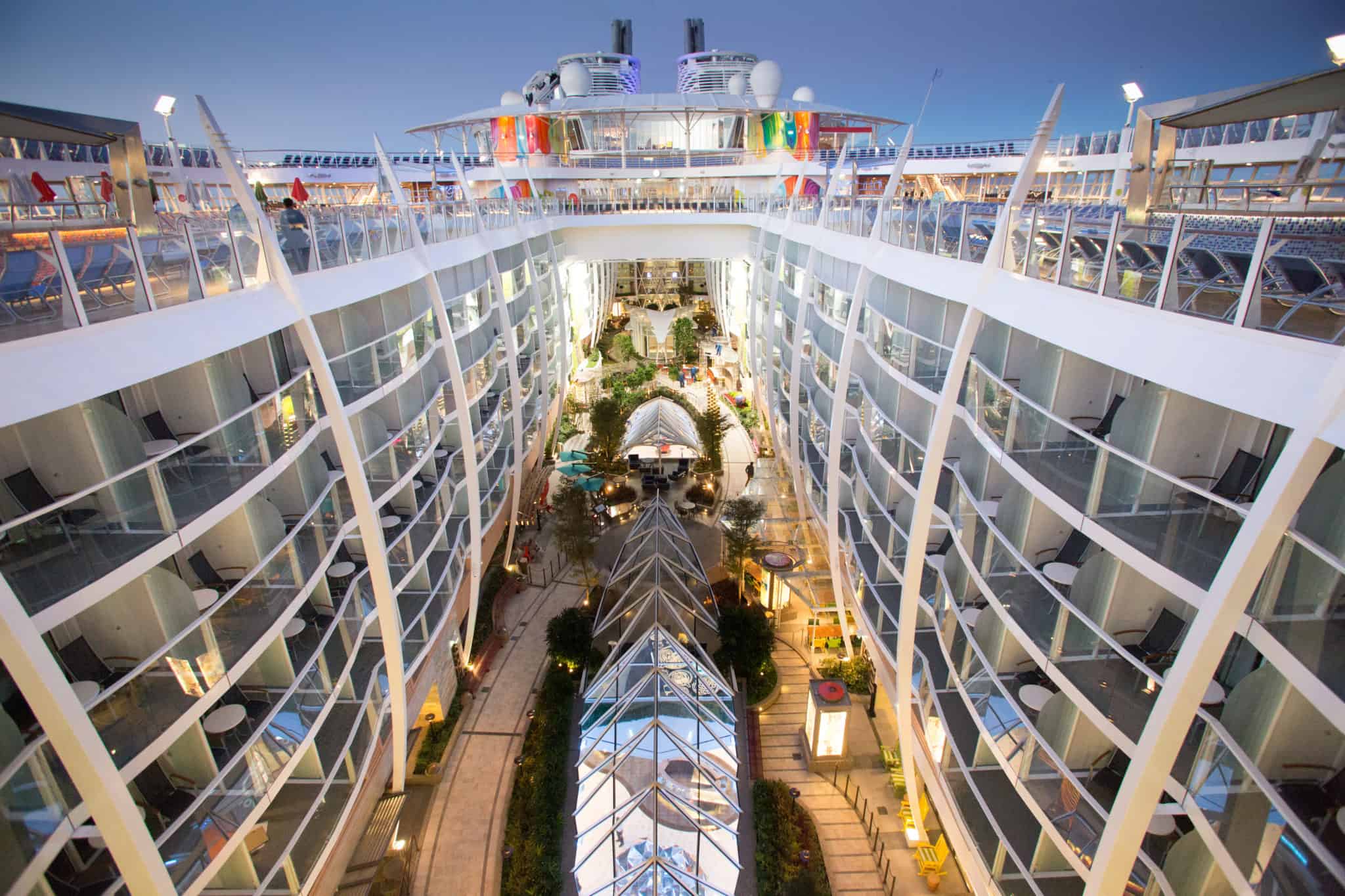 "Things Won't Always Be This Chaotic"
During a video conference with travel advisors, Royal Caribbean Group Chairman and CEO offered viewers a ray of hope. "Things won't always be this chaotic," he said. "But I know there are days it seems that way. Again, this, too will past."
READ MORE: Royal Caribbean Offers More Updates On Future Of Cruising
Better still, he added that "there are more bright spots and bits of good news than there have been for quite a while." And during his interview with Royal Caribbean's new Chief Medical Officer, Dr. Calvin Johnson, the two spoke of a development which could ultimately be the best news cruise lovers have heard in a while.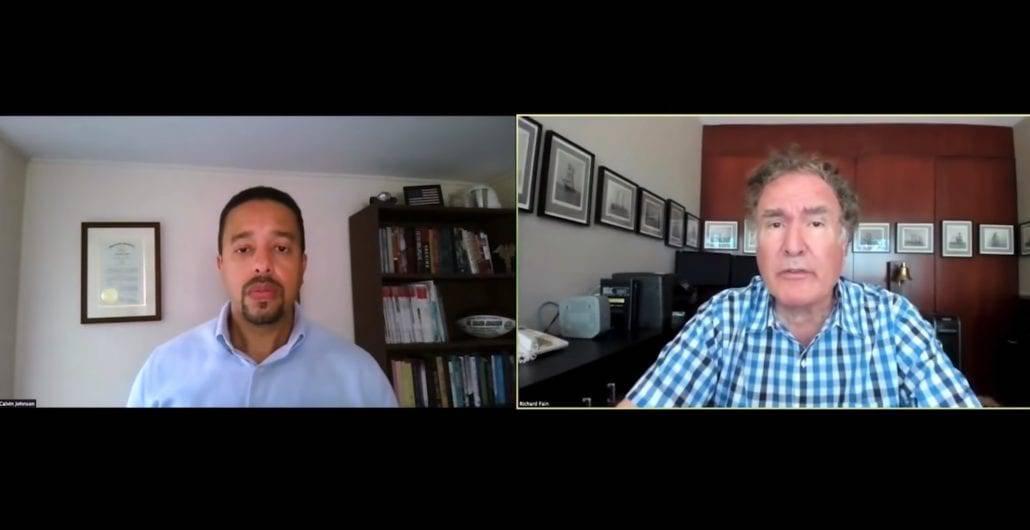 After explaining how vaccines work, Dr. Johnson pointed out that while they "are not an overnight bullet, they certainly are a game-changer in terms of protecting us and protecting the vaccinated individual."
How One Test Could Change Everything
But it was the pair's discussion of testing which provided perhaps the brightest spot of hope regarding the future of cruising. "Testing," said Johnson, "is a very important tool." The two then discussed the various types of testing currently being used.
Fain then asked about "this new test that we're hearing about" which is less invasive than the nasal swab and instead uses a simple saliva sample. "That will really be a game-changer," said the exec, "because it's fast, it's easy and it'll allow us to do so many tests that we can really get this thing under control."
It would also make testing every passenger before boarding — or at any point during a sailing — far simpler than it is now. "Every day," said Johnson, "all of these tests are getting more and more reliable as technology improves."
As Fain said during his opening remarks, "We are closer to the other side of this crisis every day."