Torrential rains and flooding greeted guests embarking a Carnival Cruise Line ship in Galveston, Texas on Monday. Carnival Valor was returning from a four-night cruise to Cozumel. Guests who disembarked the ship early were able to beat the flooding… but those boarding the ship weren't as lucky.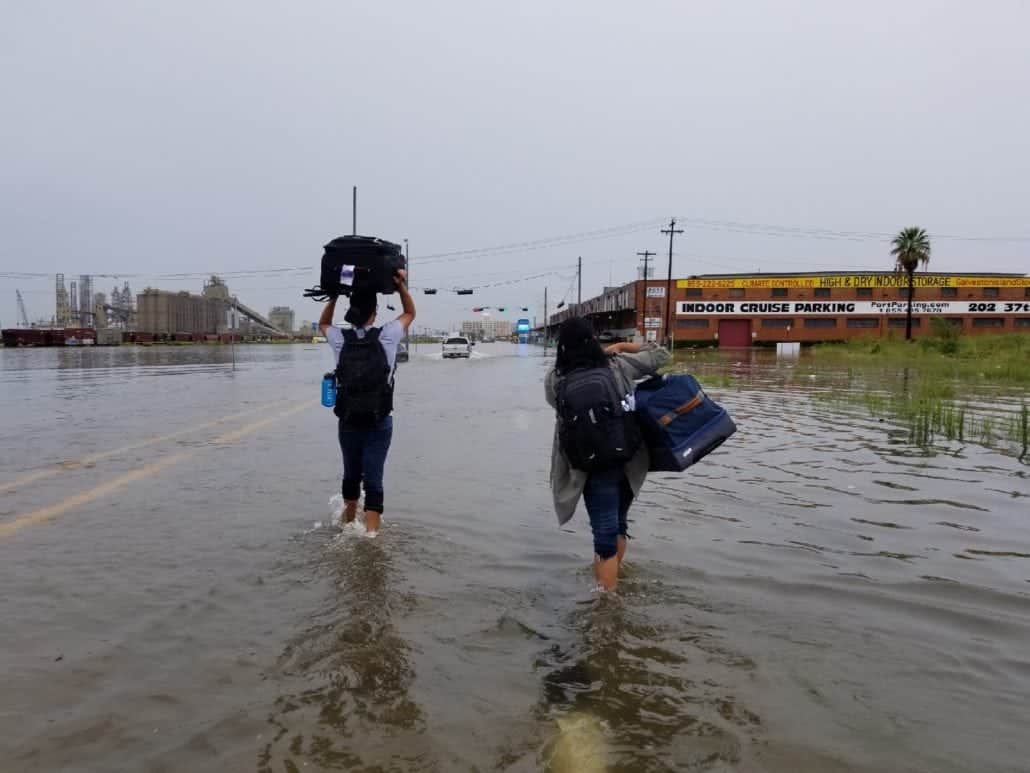 A flash flood warning was posted on Monday morning, advising residents to be on the look out for heavy thunderstorms and winds gusting up to 45 mph that could cause severe flooding. Many of the streets of the coastal town were impassable, causing guests heading to the port to begin their vacation to have to walk in knee-deep water to the cruise ship.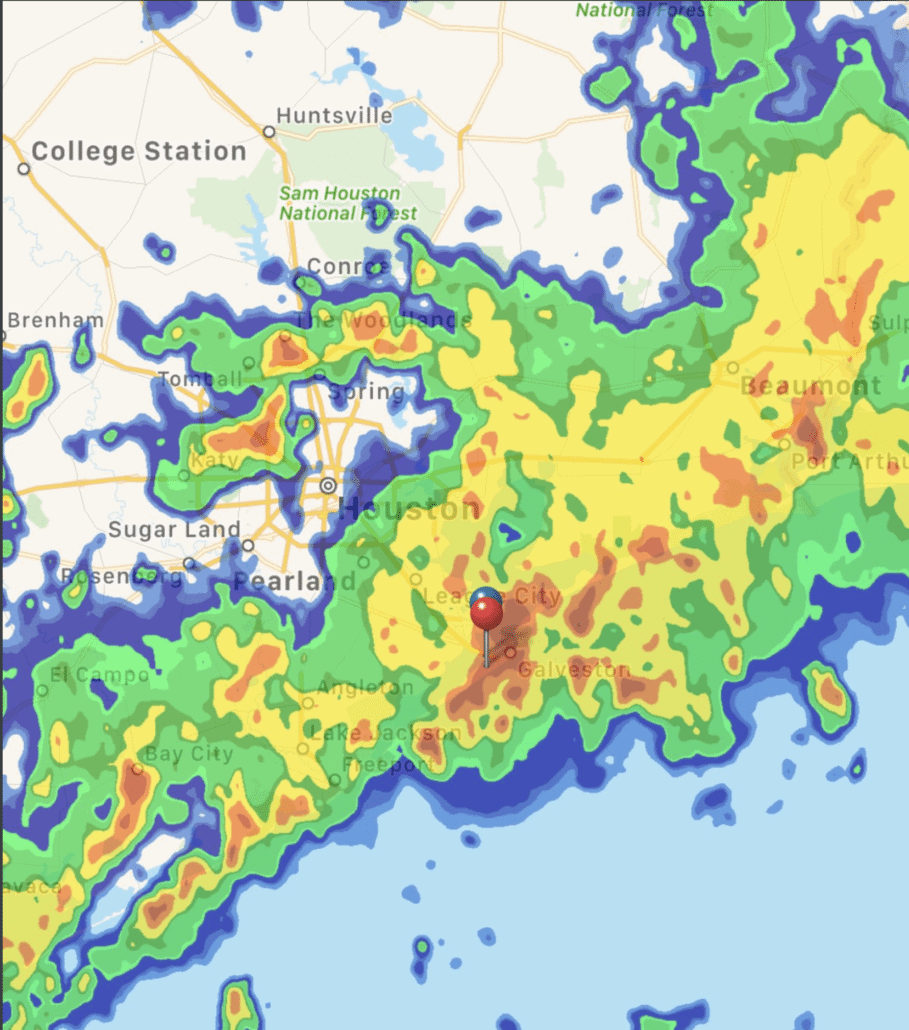 A resident from Houston tweeted, "Home and thankful to be off the ship early today. Streets are flooding already and the rain is blinding. Galveston cruisers, travel safe!!"
KHOU reporter Josh Marshall was on the scene doing a Facebook Live video to show exactly what the area looked like. Guests who were embarking the ship had to wade through knee-deep water to get from surrounding parking lots to the cruise terminal. As Marshall pointed out during his video, Galveston, Texas is prone to flooding when they experience heavy rains.
The bus that were bringing guests from the parking lot to the cruise ship had to let guests off a half mile from the ship because the roads were not passable. Connie, a 71-year old guest was in high spirits as she walked through the ship. The KHOU reporter jokingly told Connie, who he was escorting to the ship as part of his video, "this is a lot of trouble to go on vacation." Connie quipped back, "It's non refundable!"
In response to Marshall's video, Carnival Brand Ambassador John Heald posted, "The age of chivalry is alive and well in Texas. Well done sir. I hope to meet you one day when I am in Galveston for the Carnival Vista." A local resident in a pick-up truck saw the 71-year old walking to the ship and helped get Connie — and her luggage — to the ship.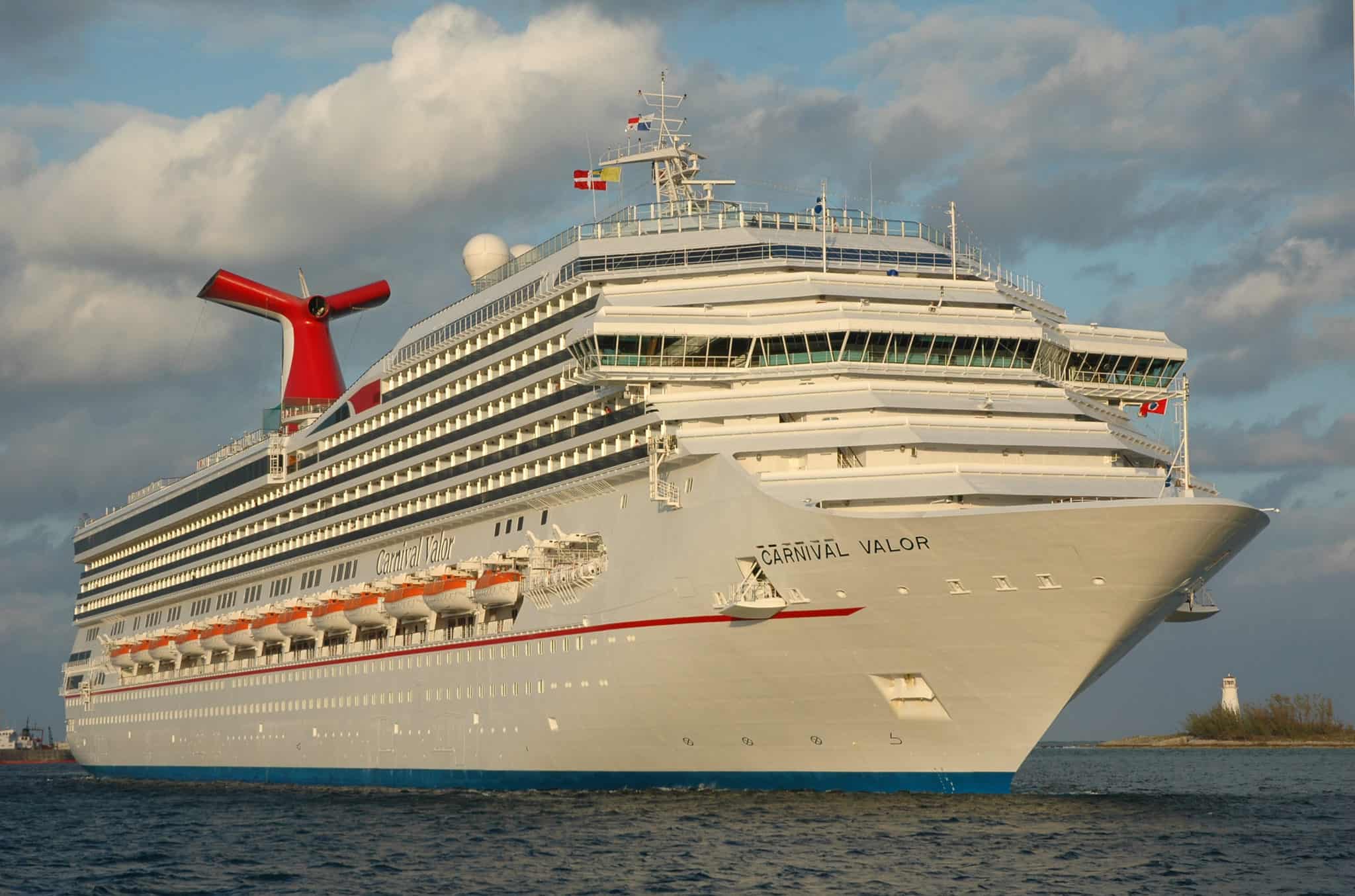 Carnival Cruise Line took to Twitter to say, "We are aware of flooding in the Galveston area. Port officials and our Fleet Operation Center in Miami are actively monitoring the situation as it pertains to today's Carnival Valor sailing."
An hour later the line tweeted, "As a result of the flooding in Galveston today, we will be departing at 7:00 PM. In preparation for departure, all guests are required to be onboard by 6:00 PM."
Carnival Valor sails year-round from Galveston, Texas on four and five-night Western Caribbean cruises.