Imagine the azure waves of the Tyrrhenian Sea gently lapping against the hull of your private charter yacht as you soak in the breathtaking panorama of the Amalfi Coast and Capri. These enchanting destinations, rich in history, culture, and natural beauty, offer a unique experience best savored from a private yacht's intimate comfort.
The Amalfi Coast, a UNESCO World Heritage site, unfurls like a gorgeous tapestry along the southern edge of Italy's Sorrentine Peninsula. This magical stretch of coastline is a symphony of craggy cliffs, lush terraces, picturesque fishing villages, and vibrant lemon groves. The coast is dotted with historical landmarks like the 9th-century Amalfi Cathedral, renowned for its stunning Byzantine architecture, and the Cloister of Paradise, an enchanting Arab-Norman cloister with tranquility.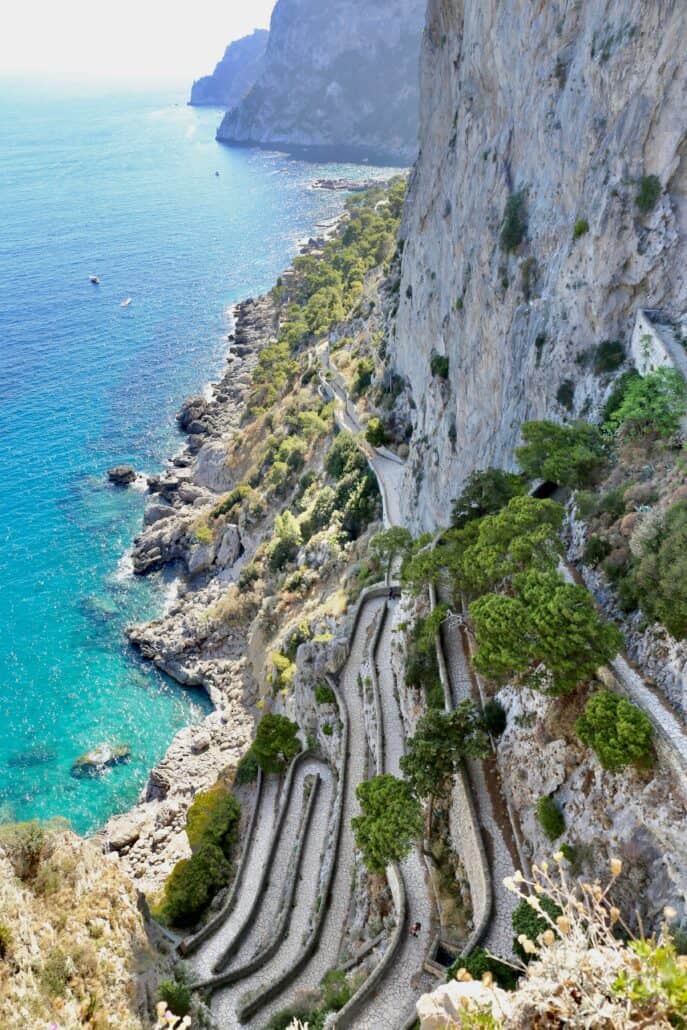 Just a short distance from the coastline is the stunning island of Capri. This luxurious destination boasts a rugged terrain, high-end accommodations, and a variety of shopping options. It has been a popular resort since the times of the Roman Republic.
Be sure to check out the Blue Grotto, a mysterious cave where the water glows an electric blue, creating a surreal sight caused by sunlight filtering through an underwater cavern. The Gardens of Augustus, which provide breathtaking panoramic views of the sea and the iconic Faraglioni rocks, are also a must-see attraction.
Now, imagine experiencing all this from the deck of a private charter yacht. Unlike other modes of transportation, a yacht allows you to explore these gems at your own pace. You can drop anchor at secluded coves, dive into crystal-clear waters for a spontaneous swim, or enjoy a leisurely lunch while gazing at the picturesque coastal towns. Capasecca private yacht charter offers an unmatched luxury and privacy, making your journey as memorable as the destinations.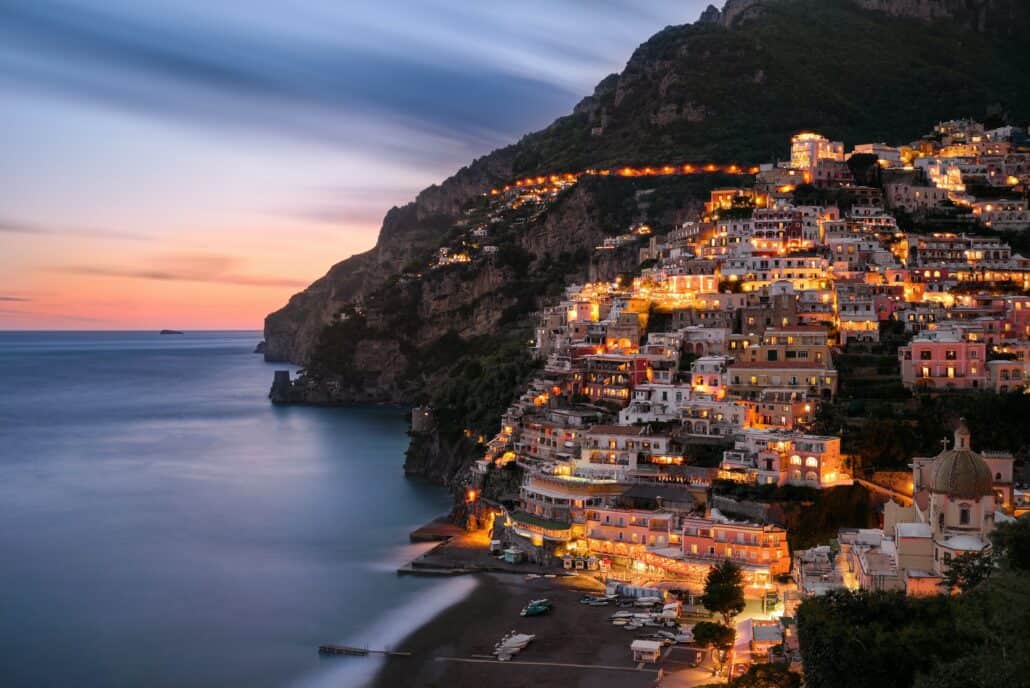 The allure of the Amalfi Coast and Capri is undeniable. But they become unforgettable when explored aboard a private charter yacht. So come, set sail on the azure waters of the Tyrrhenian Sea, and let the wind guide you to the most enchanting corners of Italy's famed coastline. After all, the journey is as captivating as the destination!