When cruising solo, one of my very favorite things to do is sit at a bar and talk to total strangers over drinks. Two people who don't know each other and, in all likelihood, will never see one another again, tend to find it incredibly easy to be open and honest… especially after a few adult beverages. And it was on just such a night, sitting at a bar named Maltings on the Norwegian Breakaway's Waterfront, that I had a conversation which has been on my mind quite a bit in recent days.
Here Comes Trouble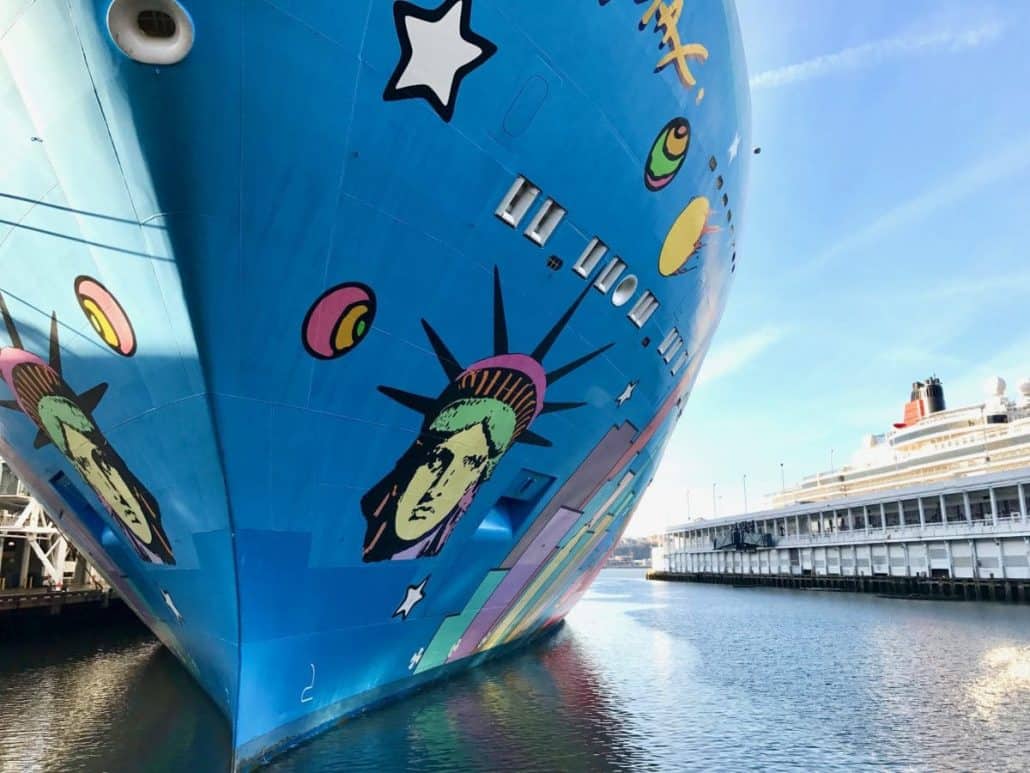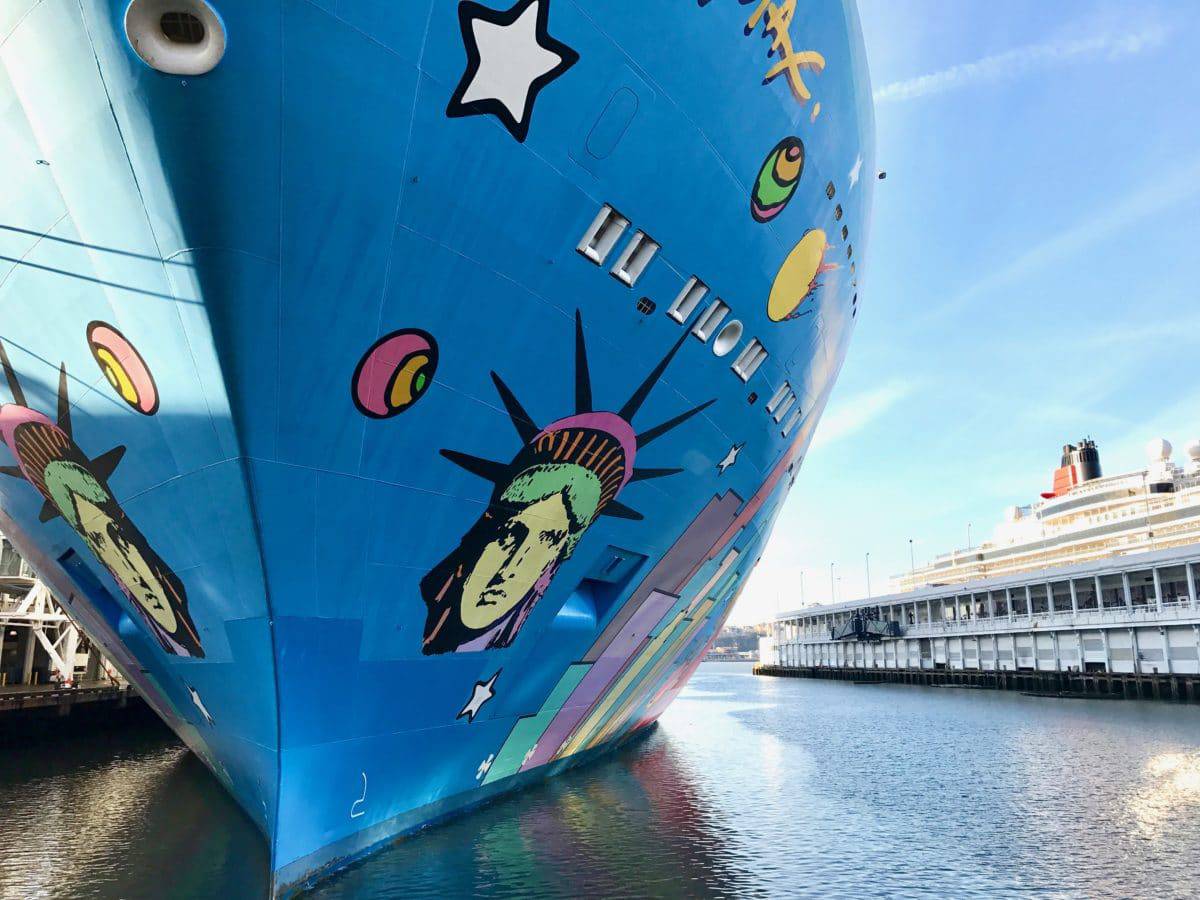 Sitting at the bar, I began talking to a very nice young woman with a thick Southern accent who worked as a Special Education teacher. It's a field I greatly admire — knowing I'd never have the patience required — and she was sharing some very funny stories about her experiences. Every now and again, she'd look down the bar to check on her husband, telling me in her adorably thick drawl, "Y'all have no idea what a handful he can be!" Before long, he came over to join us… and that's when things got interesting.
To say that her husband was a big man would be an understatement. Tall and thickly built with a bristly beard and a baseball cap, I'd soon learn that the boisterous guy was a self-proclaimed redneck, making him pretty much my polar opposite in every single regard except one: We'd both been drinking long enough that we were pleasantly buzzed. And when, two minutes into our conversation, he intoned, "Lemme ask you somethin'… who did you vote for?" I could actually see his wife tense up.
Read More: 7 Things About Cruising That Never Get Old
This was only a few short weeks after the election, and to be honest, I'd spent the entire cruise doing everything in my power to avoid talking politics. The incredibly ugly election cycle had taken its toll on us as a country, and it was something I'd desperately needed to escape. But it was pretty clear that this conversation was going to happen one way or the other, so I plunged in, perhaps emboldened by the bourbon.
A Meeting Of The Minds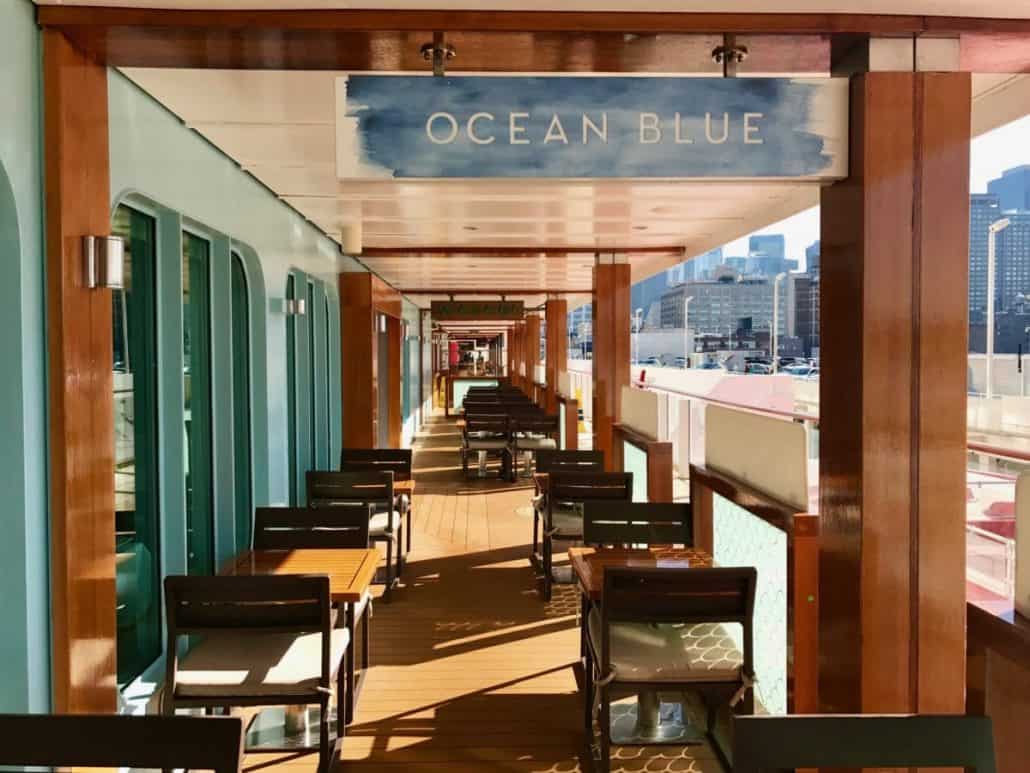 What followed was nearly two hours of conversation between a right-leaning Southern conservative and a left-leaning New York liberal… both buzzed, and each pretty passionate about their wildly disparate beliefs. These were two people who likely would never have met on land, and who certainly would not have been having this conversation. Yet as we drank and talked and, perhaps most importantly, listened, we actually formed a weird, one-night only bond. It's safe to say that neither of us changed the other's mind in the slightest, but we also didn't yell at or disrespect one another.
Watching this all unfold was his wife, who'd clearly feared, and with seemingly good reason, that this was not going to end well. Ordering one final round of drinks as the bar prepared to close, she lifted her glass and proposed a toast. "Maybe," she said, "all future political debates should be held on cruise ships, late at night, over cocktails."
Cruising Comes Full Circle
This week, as our country once again found itself focused on the things that divided us, I thought about that night on the Breakaway. I thought about all the conversations I've had with all the strangers I've met in all the bars on all the ships that I've sailed over the past few years, be it Boleros aboard the Anthem of the Seas or the RedFrog Pub on the Carnival Sunshine.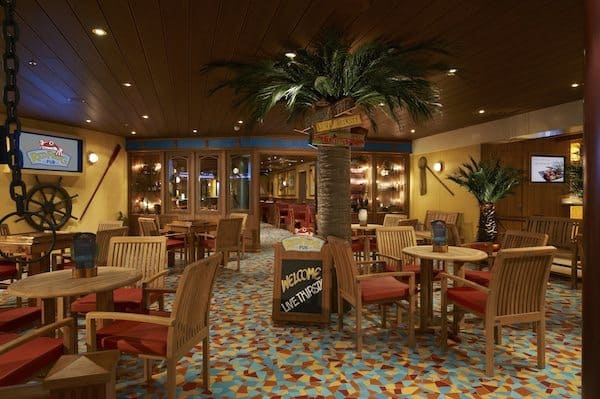 People from all walks of life, most of whom I had little in common with and would never see again. And yet, whether because of the ocean air or the flowing cocktails or the fact that it's hard to get worked up about things when you're on vacation, we made conversation, we laughed, we shared a good time. In those situations, it's not about seeing past one another's differences, it's about being in that idealized state where you don't actually notice one another's differences, because they simply don't matter.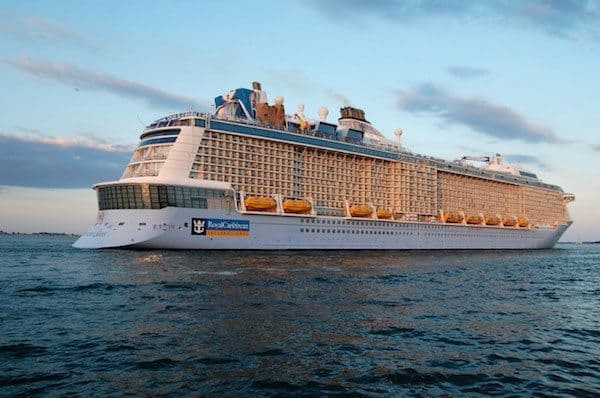 Maybe my one-night-only friend's wife was right in her conclusion, but on a scale she couldn't even imagine. When I was a kid, there was an ad in which people from around the world came together to sing about how buying each other a Coca-Cola might pave the way toward global harmony. Maybe now, with the world's troubles being — or at least seeming — so much bigger than they were back then, a Coke just won't cut it anymore. Maybe now, we need to spike that soda with a little rum and stick an umbrella in it and enjoy it while sailing in a cruise ship.
Maybe, just maybe, that's the one place where we really can all get along.