Has Carnival Cruise Line's newly-updated website given us a preview of what to expect when ships begin sailing again?
With the company talking about the possibility of returning in November or possibly even sooner, excited would-be passengers are looking for clues as to which ships might be sailing, as well as where from and to.
What Carnival Ships Do We Think Will Be Sailing? 

Of course, it's important to note that given how rapidly the situation is changing, everything is speculation at this point.
But for once, it's the fun kind as opposed to the dread associated with waiting for the next round of cancellations.
If the updates made to the website are any indications, it would appear that these are the ships that will kick-off Carnival Cruise Line's return.
Remember, for months they've indicated that the initial return will involve only a few ships, with more joining as time goes on.
The following ships are currently open for booking in November of 2020: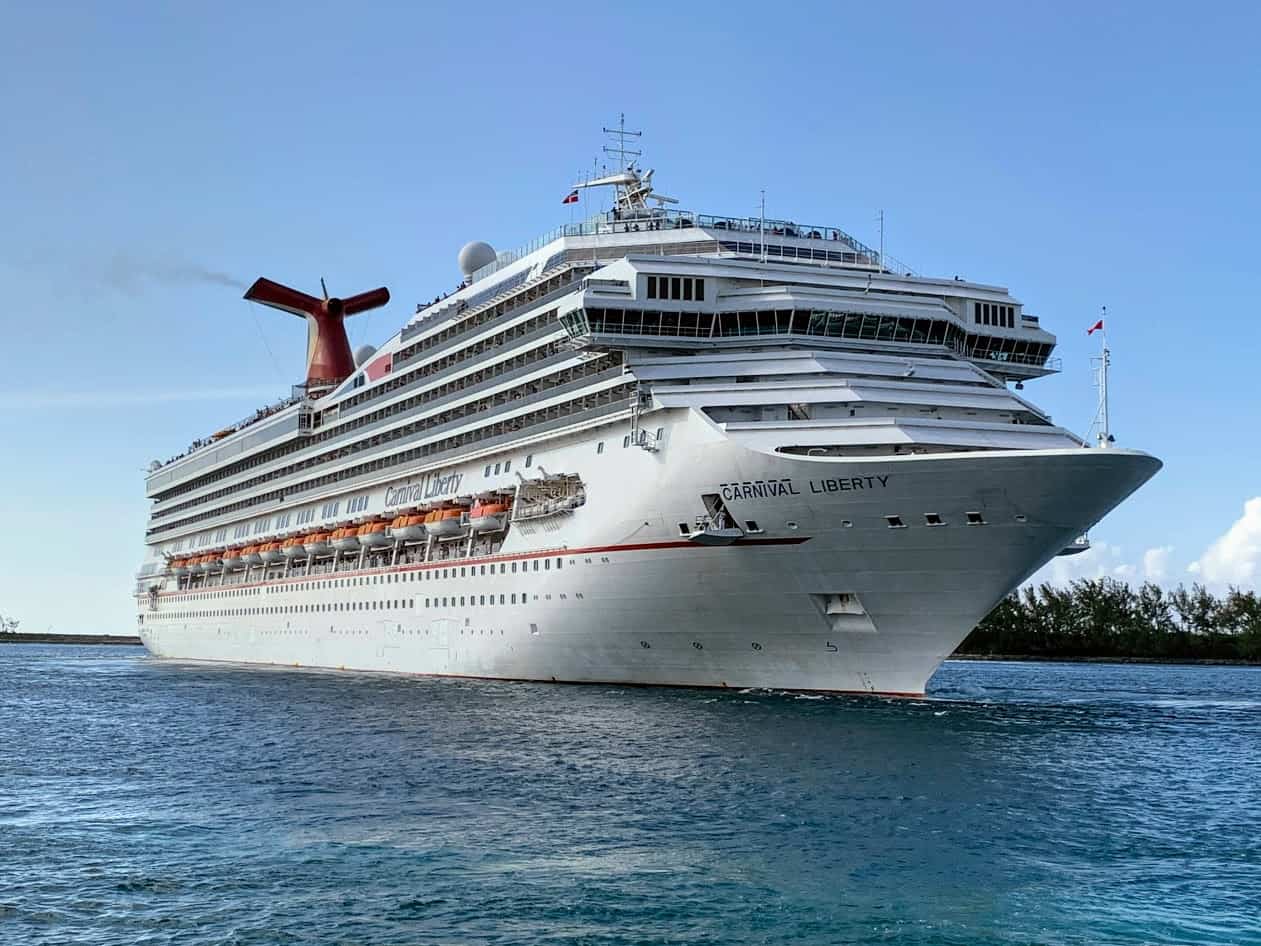 Carnival Breeze from Port Canaveral
Carnival Conquest from PortMiami
Carnival Elation from Port Canaveral
Carnival Horizon from PortMiami
Carnival Liberty from Port Canaveral
Carnival Sunrise from PortMiami
Earlier this week, Carnival Cruise Line's brand ambassador John Heald posted a video on Facebook saying they were "extremely hopeful" for a November return to service, and that it just might even happen sooner.
And indeed, another section of the Carnival website — one dealing with cancellations — has been updated to reflect that Carnival Sunrise cancellations were only through October 19.
READ MORE: Carnival Releases Mardi Gras Sneak Peek (PHOTOS)
As of the publication of this story, the first available sailing on the Sunrise was departing on Monday, November 2, 2020.
Currently, the U.S. Centers for Disease Control and Prevention have a no-sail order issued for any cruise leaving from North America through September 30, 2020.
Carnival Corporation's Italian brand Costa Cruises returned to service this past weekend after sitting idle for five months. Late last month, MSC Cruises returned to service with MSC Grandiosa from Europe.