With more than 1.2 million passengers on 493 cruise ships scheduled for 2012, San Juan, Puerto Rico has become a popular port of call. Since San Juan is only a day stop for cruises, passengers need to know how to make the most of their time. With the exception of some resorts, all the beaches in San Juan are open to the public so it isn't hard to find your spot in the sand.
Destinations worth considering during your stop:
1. Explore Old San Juan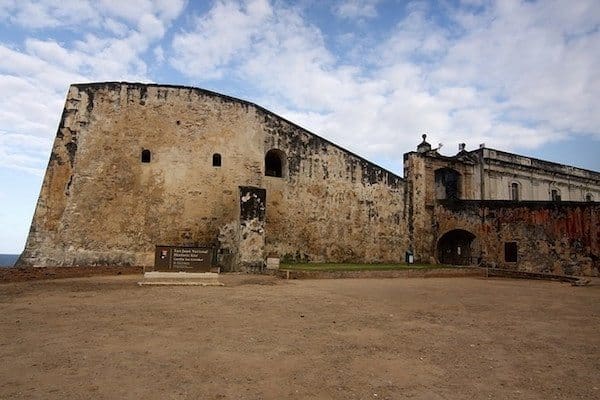 The original settlement in Puerto Rico is the second-oldest colony in the Western Hemisphere.
2. Castillo San Felipe del Morro
A United Nations World Heritage Site. This 16th century castle was built to protect the entrance of the Old City of San Juan. Visitors can take a self guided tour through this castle . While you're up there be sure to tour the Capitol Building and Governor's Mansion.
3. Casa Bacardi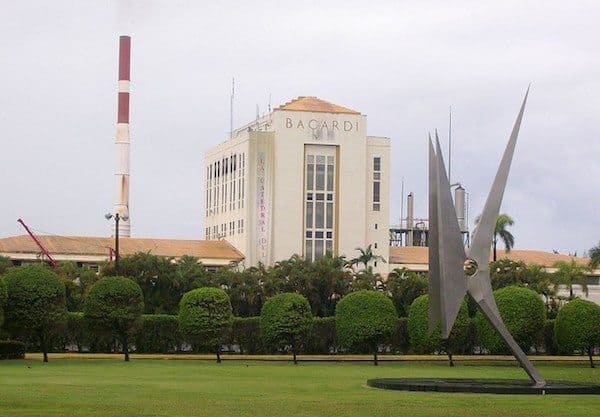 Visitors can take a free tour of this rum plant that delivers 70% of all rum to the United States. You will learn the history of sugar cane, the Bacardi family, and the rum making process. You'll even get to enjoy a couple of drinks after the tour.
4. El Yunque
This is the only tropical rainforest in the U.S. Park Service System. You'll find waterfalls, over 1,300 different species of wildlife, and miles of nature trails. This tour requires a one hours commute time to get to and from the park, each way.
5. Caguas Real Golf and Country Club
This club has 18-holes that overlooks the mountains. Designed by golf architect Robert Trent Jones, Sr. You can expect to pay $100 in fees to play this course.
6. Food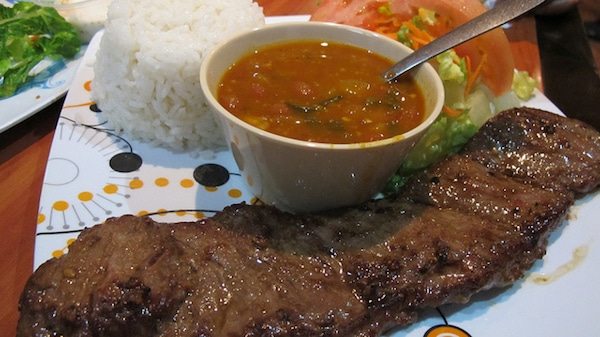 There's always good food in Puerto Rico. You can go upscale casual at Pamela's Caribbean Cuisine in Ocean Park, Divino Wine and Tapas Bar at Verdanza hotel, or enjoy dinner at the Parrot Club with live music and Puerto Rican-fare.