Set on Elliott Bay in Puget Sound, Seattle is the portal to the Pacific. It's the gateway not only to Alaska and Asia, but also to beautiful mountain ranges and forests. All of this nature envelops a bustling metropolitan area that's now home to nearly 4 million people.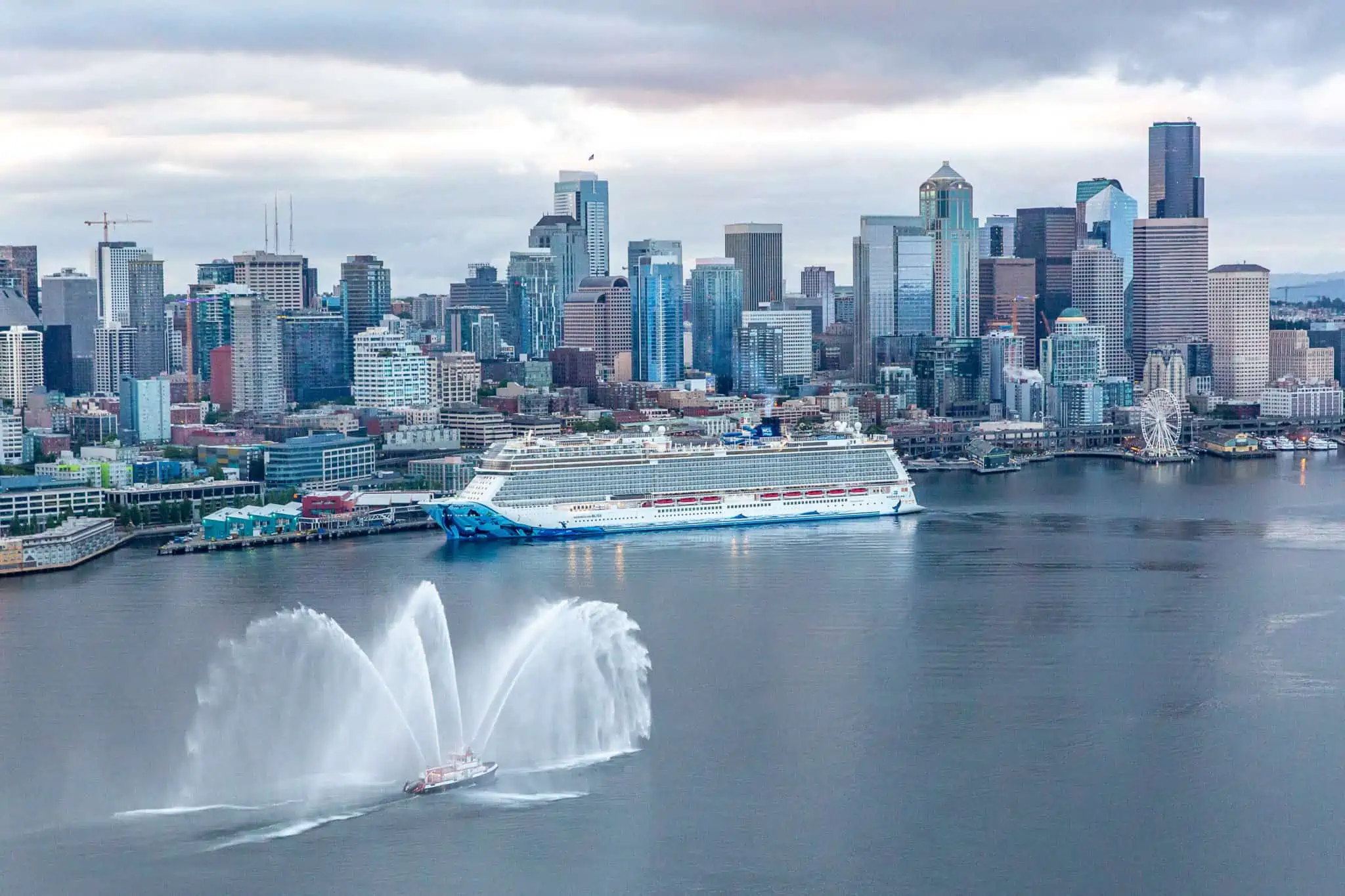 Seattle was settled in 1851, near a Duwamish Indian village and was named for Chief Seattle, leader of the Duwamish, Suquamish, and other tribes of the Puget Sound area. The city's sea, rail, and air connections helped it develop into one of the country's leading hubs of international commerce. The creation of companies such as Microsoft and Amazon helped transform it into the buzzing technology center it is today. 
Cruise ship passengers can experience this energy as soon as they pull into port. The waterfront is currently undergoing a massive makeover. Gone is the Alaskan Way Viaduct that formerly screamed with vehicles speeding past some of the most scenic views in the country. By 2023, Seattle will welcome a new park promenade along Puget Sound that will include an elevated connection to the iconic Pike Place Market. 
The market itself has recently been transformed, featuring open-air breweries and restaurants alongside the 1907 halls, where artisans sell everything from produce to pocketbooks. Find the original Starbucks, which opened in 1971, and then head up to Post Alley, a charming stretch of shops and restaurants tucked into a narrow lane. Be on the lookout for the Gum Wall, which is, well, exactly what it sounds like. Other Post Alley highlights include Rachel's Ginger Beer, which brews delicious gingery and lemony beverages — order yours with vodka to make it a Moscow Mule.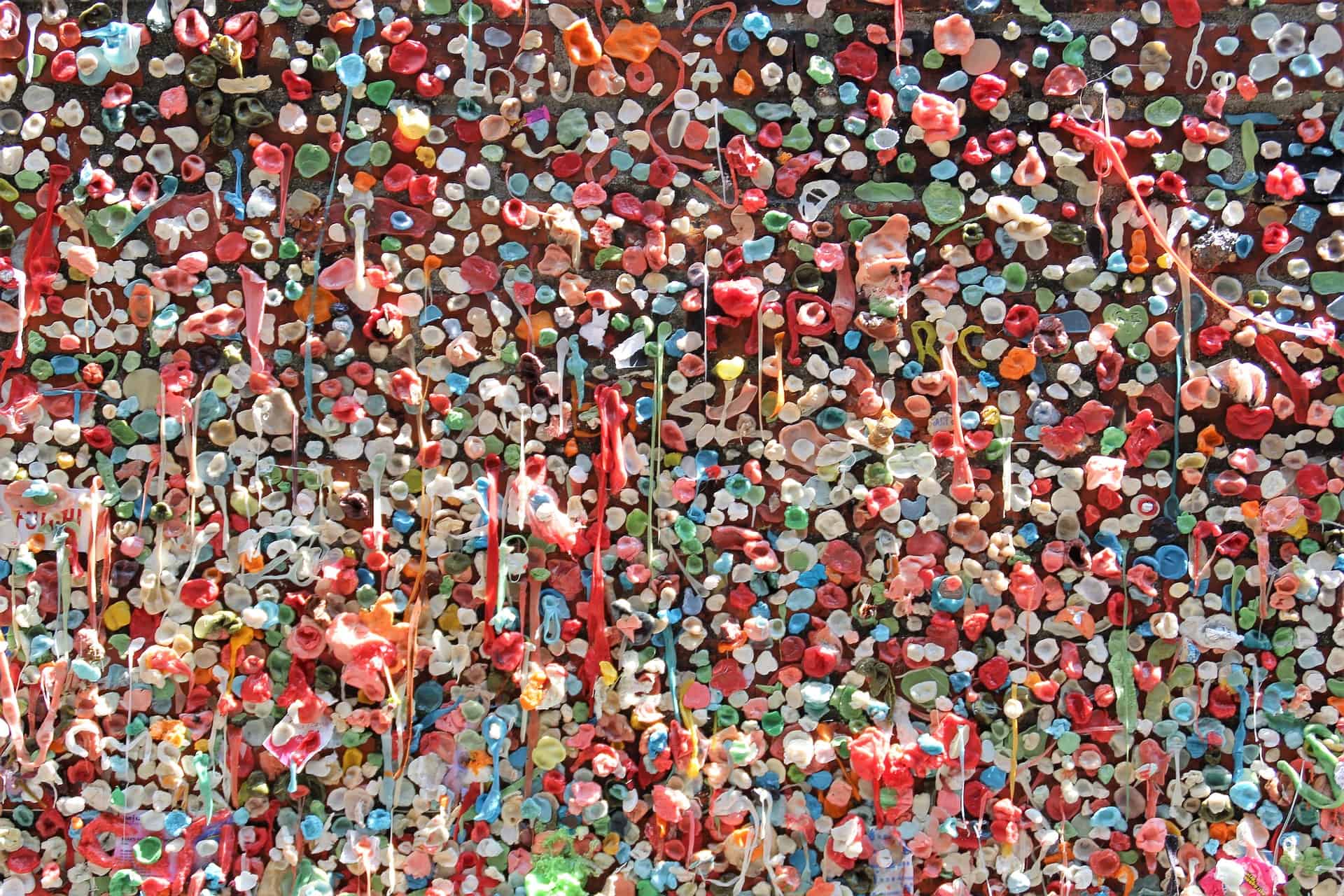 READ MORE: Haines, Alaska Cruise Port Overview
Up the hill, First Avenue is lined with restaurants that represent tastes of the entire world. But it might be a good idea to keep it "local." Local 360, at the corner of Bell and First, is a foodie find, featuring a creative, Pacific Northwest-sourced menu.
Cultural options also abound within a short walk from the waterfront. Benaroya Hall is home of the Seattle Symphony and also welcomes A-list musicians, authors, and more. The Seattle Art Museum offers light-filled galleries that invite guests to wander through the collections, temporary displays, and special exhibits. The Seattle Art Museum's Olympic Sculpture Park, near Seattle Center and the Space Needle, is worth hoofing it several blocks north. There, you'll find eye-catching art, such as Alexander Calder's The Eagle, set against a backdrop of Puget Sound and the Olympic Mountains.
If those mountains beckon, board a Washington State Ferries boat from downtown Seattle to reach the Olympic Peninsula, home to Olympic National Park, where Hurricane Ridge provides a stunning look at the nearly 8,000-foot Mount Olympus. Bainbridge Island, with a quaint, walkable downtown full of ice cream shops and galleries, is another worthy destination accessed by ferry.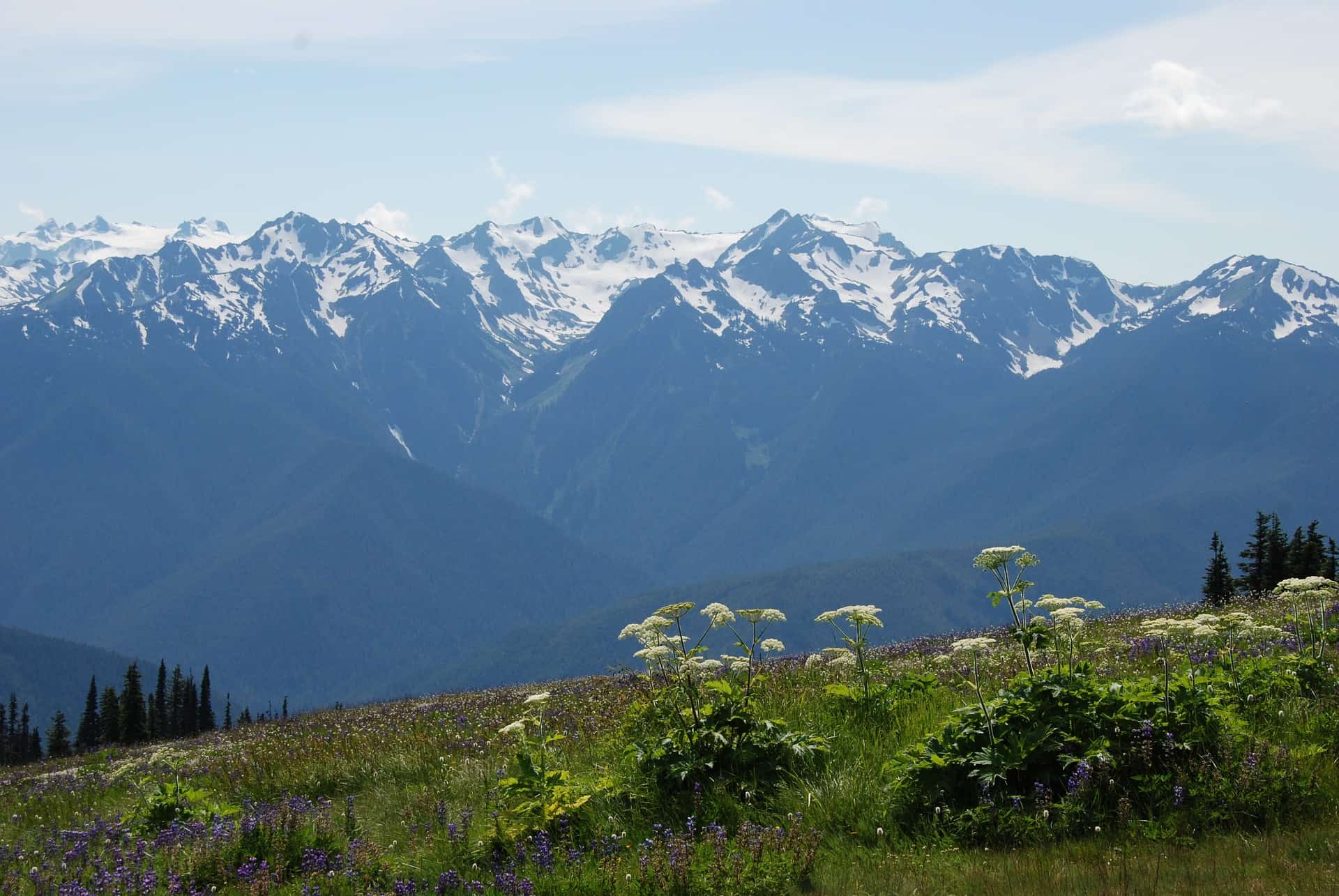 For more mountains, head east of Seattle into the Cascade Range, where you'll see the prominent peak of Mount Rainier, standing 14,410 feet. (That peak is also what you'll find on the license plates of the cars parked on Seattle's steep streets.) The Cascades have more hiking trails than anyone could manage to complete in a lifetime, and for an eye-opening look at the physical force of nature, visit Mount St. Helens, which last erupted in 1980. 
Another adventurous excursion from downtown Seattle is to board the Water Taxi to West Seattle, where you'll find outfitters renting kayaks. Paddle into Elliott Bay's beautiful blue waters and marvel at the Seattle skyline stretched out before you, from the Space Needle to the stadiums. The outdoors and the city have never fit together more naturally.
READ MORE: 11 Family Theme Parks Near Cruise Ports
Pin it for later!