Many people plan their special vacation all year long, whether it be rest and relaxation or some quality time with friends and family. On a cruise, you can experience various locations and experiences. Cruises combine seaside activities with a resort-like experience.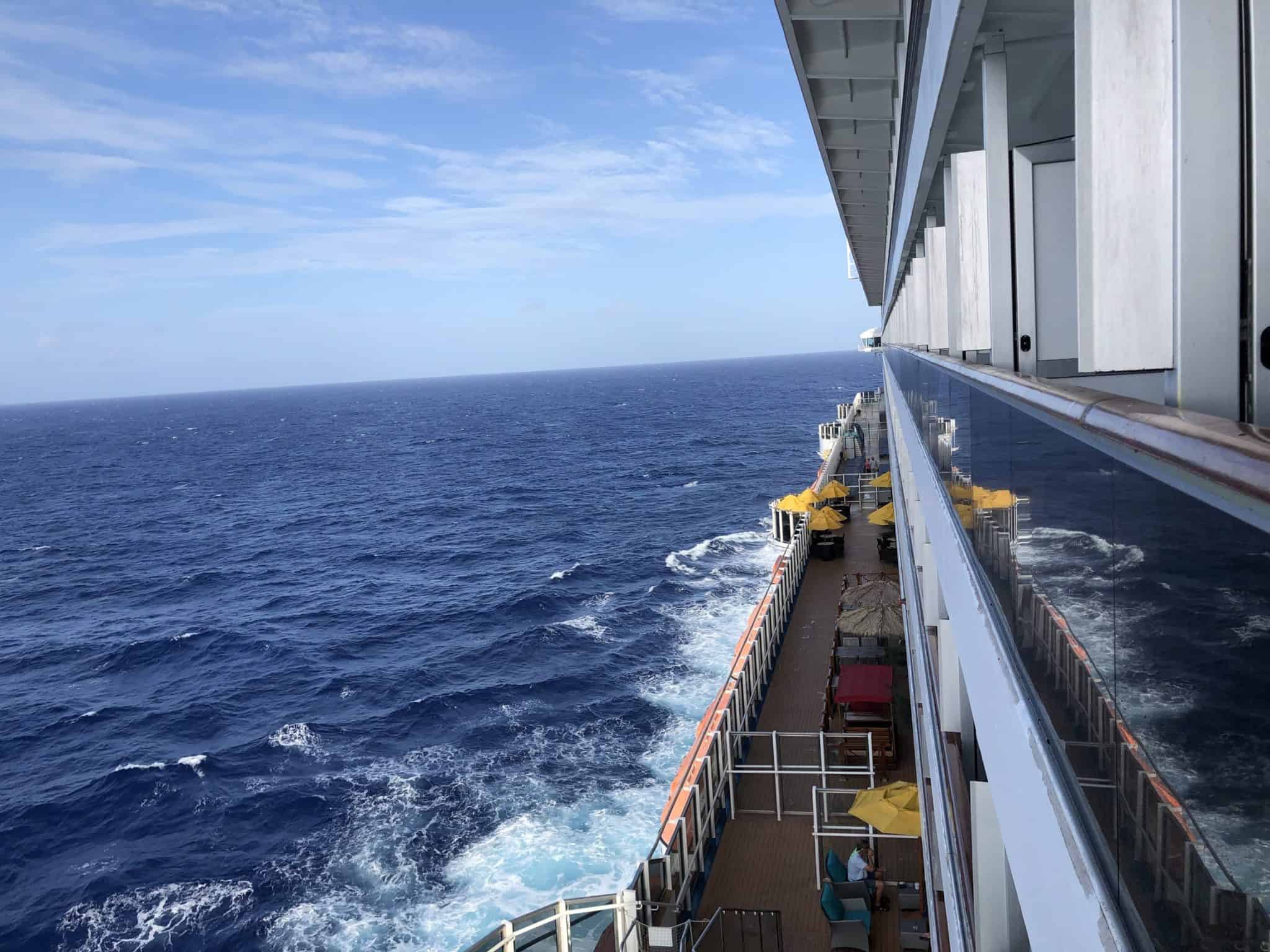 When choosing your cruise, you must take a few things into consideration. For example, you may need a family-friendly cruise or special needs accommodations. You must also pay attention to your budget. Think about the areas you prefer to visit and research your options. 
Know Your Budget
Most people allow a specific amount of money for their annual vacations. You can narrow down your cruise options by price before you consider the other details. Think about the cost of comfortable accommodations, food, and shopping. You must also decide what you prefer to spend your money on. For example, you may choose a smaller room to save more money for entertainment or a longer cruise. 
Pick a Good Departure Port
Since cruises depart from coastal cities, you must decide how far you can travel to the pier. You may need to add flight costs to your budget if you choose a destination far from your home. You may also need to stay in a hotel the night before to make sure you get to your ship on time the day your cruise begins. 
Explore Activities
You can expect to find plenty of entertainment on your ship. This may include swimming, evening shows, and formal dinners. Cruise ships come equipped with everything you need for a resort-style vacation. Look through the entertainment options before committing to a cruise. Many cruise ships have entire entertainment venues onboard. You may enjoy some of the following activities. 
Broadway shows

Comedy hour

Buffet-style dining

Deck parties

Ziplines

Water slides

Go-karts
Destinations
You can choose from a variety of countries and islands to visit. You may have specific places in mind, or be open to something new. You can expect both relaxation and adventure with Galapagos cruises. The Galapagos Islands have unique wildlife to view, as well. While cruising,  you can expect to stop at several different geographical locations. Research the destinations on each cruise to make sure they have activities and sights you enjoy. 
Be Mindful of Accommodations
Ships have different cabin locations and sizes. You can expect to pay more for a room with a window or balcony. If you have a tight budget, you may want to save on your room. An inside room has no window. This may work out well if you like to stay out late socializing and only sleep in the room. If you have kids, you may want to spend the extra money on a suite so you can relax in the living area while your baby naps. You may also need more space for a large family or group trip. 
Family 
If you plan to travel with kids, you may like to go on a themed cruise. You may also need a cruise with plenty of kids activities. You can balance your time better if you can find a cruise with childcare options. Your cruise may have childcare for young children so adults can enjoy dinner dates or shows, for example. Many cruises also offer group activities for kids to keep them busy during the day. This also gives them a chance to socialize within their age group. 
Take the time to learn about a few different cruises so you can choose the right one for you. You may have dreams of visiting a specific island or prefer a cruise with a variety of nightlife. If you plan to travel with kids, many cruises have childcare so parents can have some time alone. You should also research the housing arrangements to make sure everyone in the family remains comfortable. Cruises offer a variety of experiences for the entire family to enjoy.