Going on a first cruise is an exciting period for everyone – a floating city of entertainment, tropical climates and the open sea, swimming pools, cocktails, not to mention the destination and islands you'll visit along the way. But like with any vacation, there are a number of different aspects to consider before you lift anchor and set sail. Deciding on the type of cruise that you want to embark on, the duration of your trip, the total cost you'd like to invest in your holiday, the stops you'd like to make along the way – these are all considerations that have undertaken when booking your first cruise. Below we'll look in more detail at various things to keep in mind before heading out.
1. Choosing a Destination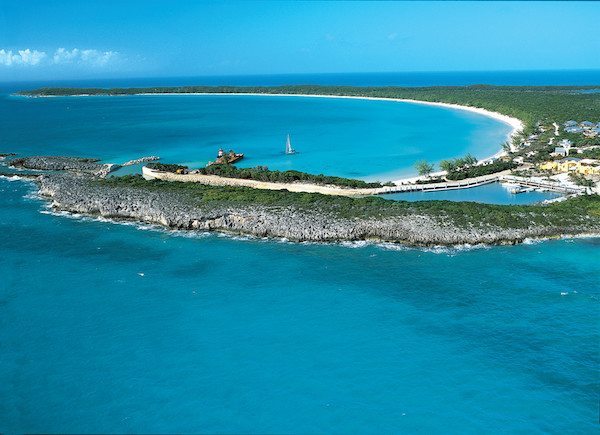 Deciding on a destination is of course a prerequisite to the cruise itself, and will largely determine which cruise line you end up opting for. Luckily, the cruise industry is pretty extensive and travel to just about any country or island bordering the sea so you'll be spoiled for choice. Keep in mind that some cruise liners will only depart from certain ports, so you may need to fly there. Likewise, some cruises, called "re-positioning" cruises basically only travel one-way to a destination, after which you'll have to find your way back home via a different route.
Read More: 21 Lessons Learned from My First Cruise
2. Picking a Cruise Line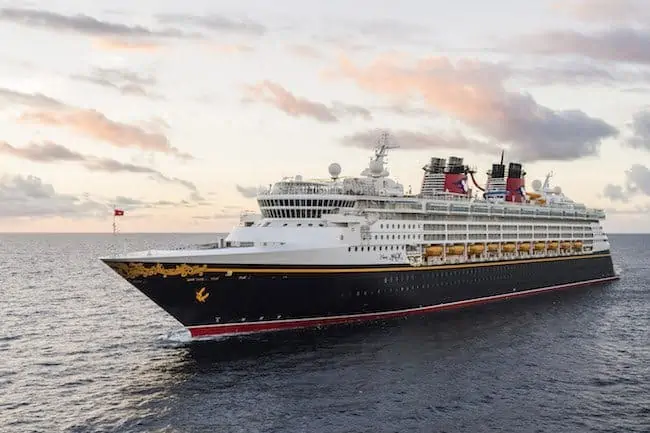 The destination you choose will help narrow down the cruise lines available to you. But even so, there will still be an inordinate amount to choose from. Different cruise lines operate on different business models and therefore appeal to a wide range of expectations. There are more family-orientated cruises with loads to do for kids. Others, such as Holland America, cater to an older crowd. Whatever your fancy, do your research beforehand and you might be able to source a particularly good deal exclusive to that cruise line. These days, companies use various popular social media channels, and cruise lines are no exception. Keeping track of cruise lines via their social media is a good way of ensuring that you'll see deals when they appear.
3. Deciding on a Time to Cruise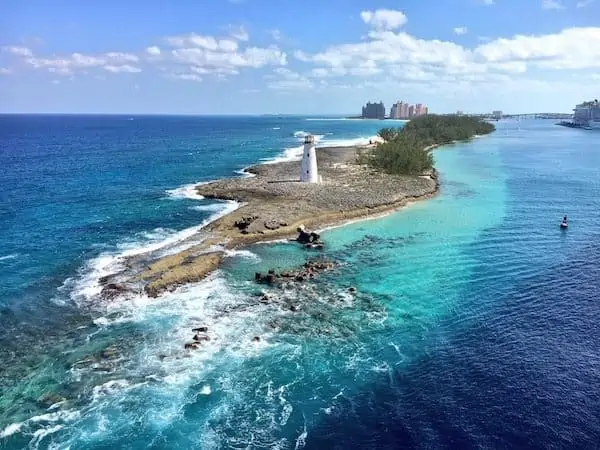 This step could arguably precede choosing your destination, but to some the location comes first. Depending on your reasons for cruising, you're going to have to give this some special thought. Are you looking to take advantage of the autumn foliage at the various ports of call? Or are you chasing the summer sun from beach to beach? Some people even prefer to cruise in winter through Alaska or Norway in hopes of glimpsing the Northern Lights. And, of course, there's your own personal life and schedule; the overriding factor may simply be when you can get time off.
4. Sticking to your Budget
While cruising can be a particularly cost effective holiday for the package you're getting, it's wise to plan according to your budget. Packages can range from moderately priced to insanely exorbitant. But tickets aren't really the issue when it comes to racking up expenses on your cruise. Drinks, gift shops and exclusive restaurants – it's easy to splurge when you're living the good life. Therefore plan out how much money you'd like to spend in total before you even pick your cruise, and try to stick to that amount.
What did you deicide to go on your first cruise?