Southern Spain is largely covered by an autonomous community called Andalusia. It is a melting pot of multiple cultures and its name is derived from an Arabic word for vandals since this region was raided a lot by invaders.
Interestingly, this is what's led to Andalusia's diverse and lively culture and can be seen in its architecture, cuisine and history. Their culture is a highly flamboyant one full of festivals, dancing and merrymaking.
The best way to explore this region, which also happens to be the hottest in Europe, is to book Southern Spain tour packages, especially if you are travelling in a group. Here are a few places you must visit while travelling through Andalusia.
Donana National Park
It is a birdwatcher's paradise. Located in the marshy region between the Mediterranean and the Guadalquivir River; this national park is home to a number of wildlife species, all of which are unique to the area. It was once inhabited by royalty and has several manors and castles, all of which have been repurposed into museums and visitor centers. The local rare species include the Iberian Lynx and the Spanish Imperial Eagle. It's a must-visit place if you are interested in wildlife.
Cadiz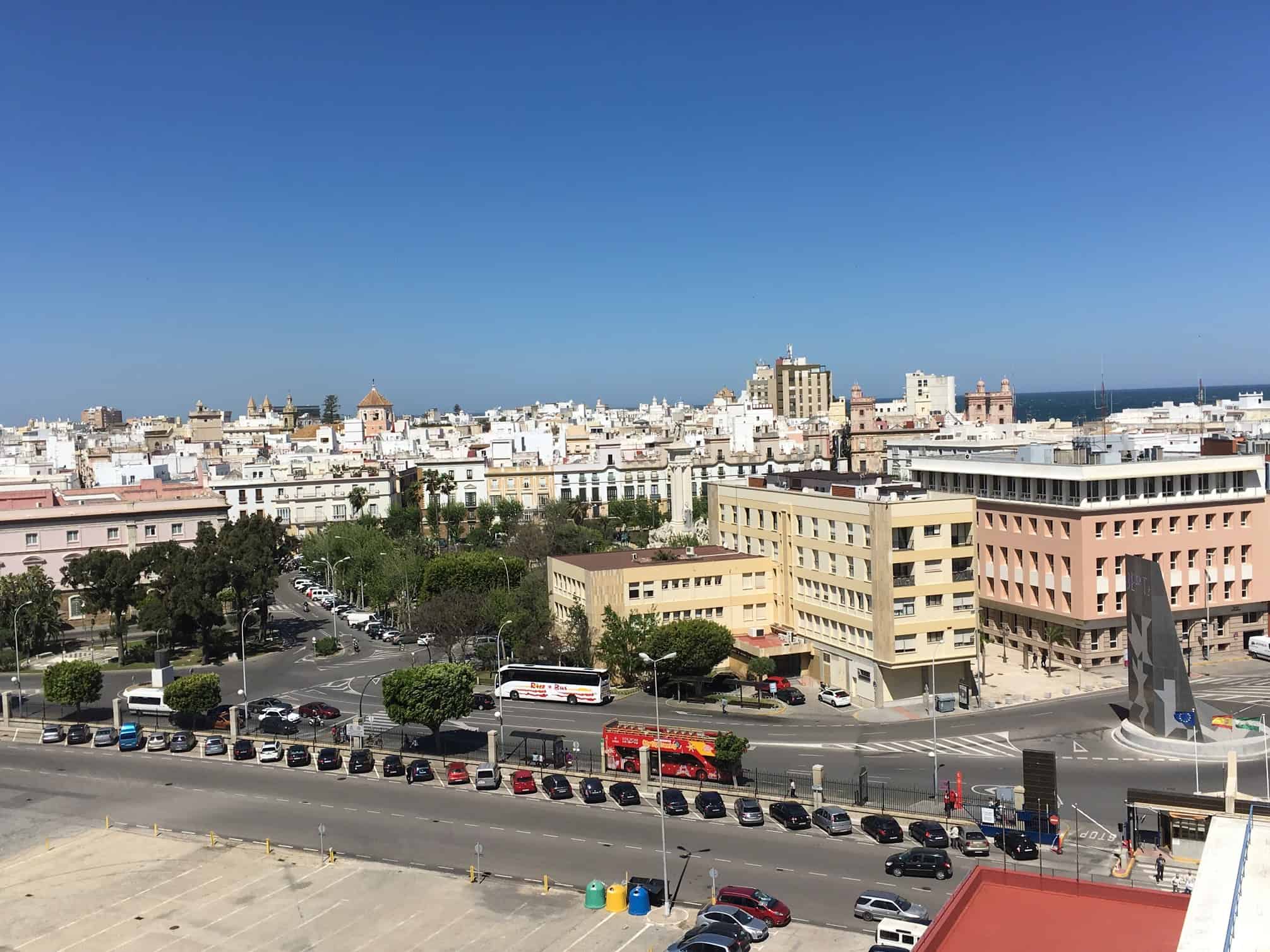 This city is known as the oldest inhabited city in Europe and it has the credentials to prove it. Founded about 3000 years ago by Phoenician sailors, it has a lot to offer in terms of natural beauty in the form of huge public beaches, undulating clear waters and waves crashing on the shore. The seafood here is excellent and foodies will find it quite different from anywhere else in Europe. The annual carnival here attracts thousands of people from all over the world and it is also famous for flamenco dancing.
Sierra Nevada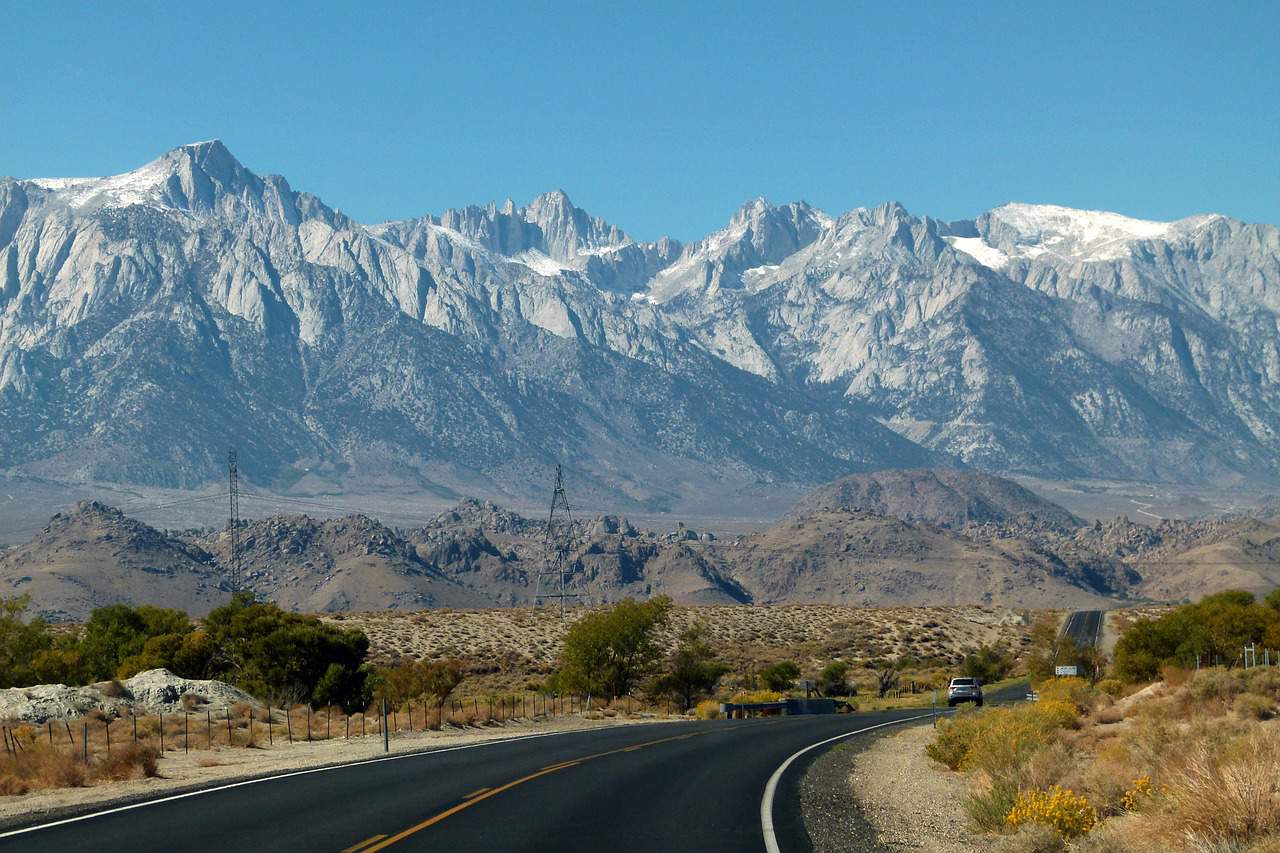 On the other side of the spectrum are the mountains of Sierra Nevada which is a popular skiing spot. One can get a beautiful bird's eye view of Grenada from this mountain range and apart from the beautiful slopes, it is also home to a national park which offers various recreational activities like hiking, mountaineering and trekking. It also houses an astronomical observatory and a powerful telescope. Sierra Nevada also has an interesting history and you can find many adventure guides who will be more than happy to sate your curiosity.
Seville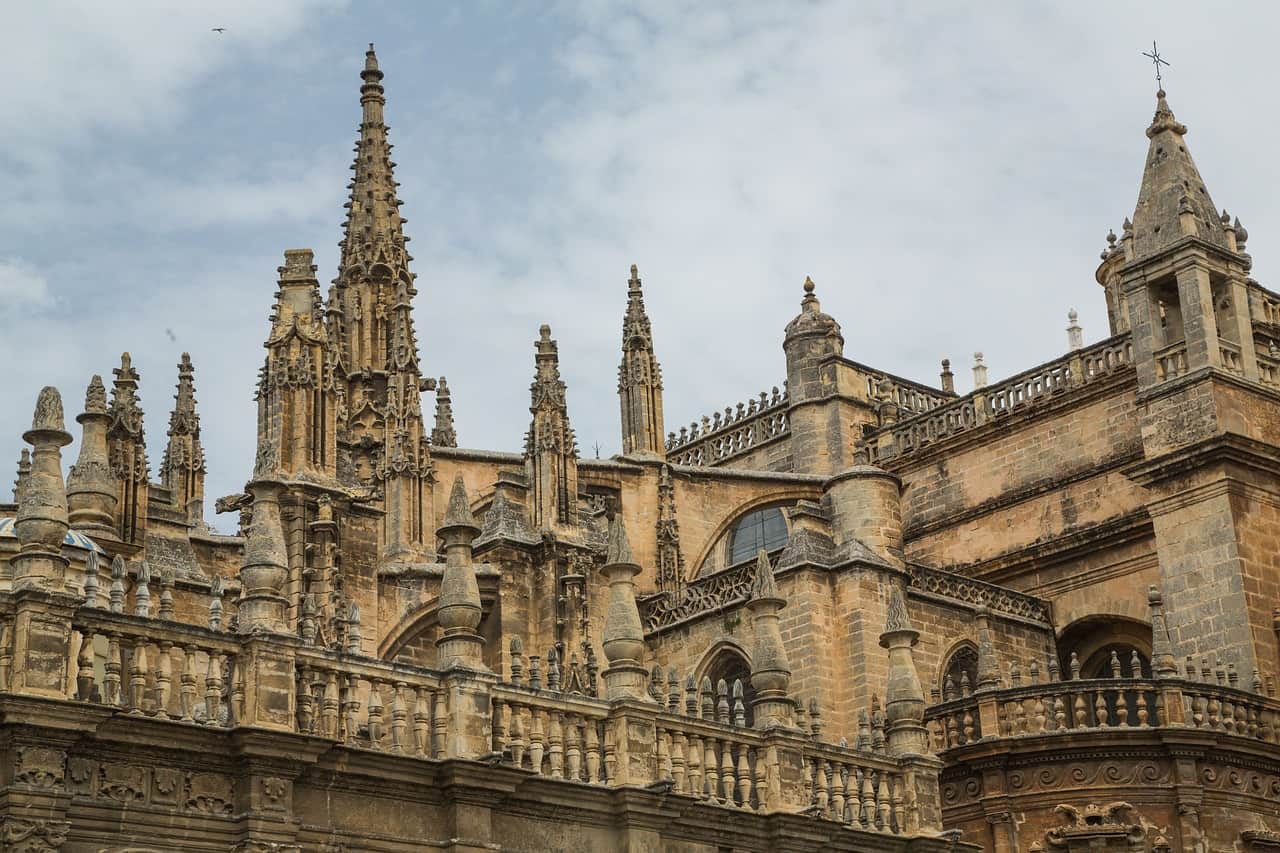 It is the capital of Andalusia and the most popular destination in Southern Spain, largely because of its magnificent architecture and amazing cuisine. The city is home to a large number of museums, cathedrals, palaces, and churches.
The Museum of the Indies contains the diary of Christopher Columbus. The cathedral is considered the largest in the world by volume. If you wish to learn more about the culture of Andalusia, you must visit Seville and take part in the somber Santa Semana or the holy week and Feria de Abril that follows it, which is basically a huge, world-famous celebration.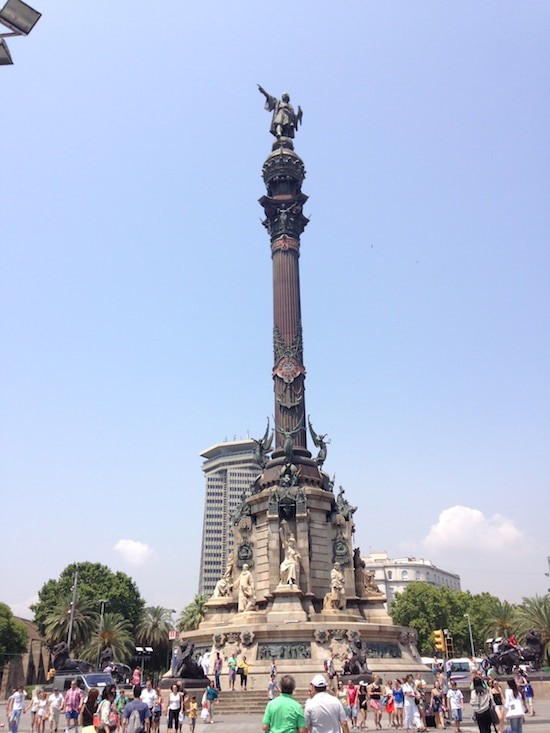 Traveling to Southern Spain can be made easy by booking a train from https://rail.ninja/route/madrid-to-barcelona, after reaching Barcelona, you can explore the rest of Southern Spain. Also, since you're in Barcelona, you can just on a Mediterranean cruise to visit the rest of the beautiful ports along the coast.
READ MORE: 6 Things to do in Barcelona