No student in the world has it easy. So, when school break comes and you finally get some time off from studying and assignments, you surely want to get the most of it. Traveling is the most popular desire that students can only enjoy for a very limited period of time, which is why they must make it unique and memorable.
That is why you should consider cruising. This makes for an extraordinary experience and is preferred by millions of people worldwide, but most students don't really think of traveling on water. They instantly book a flight or get in their car for a road trip. And yet, taking a cruise is one of the best options to spend your free time.
If you're a student looking for the next traveling adventure, you should definitely take a look at our list of reasons why you must choose a cruise this year.
1. Amazing Parties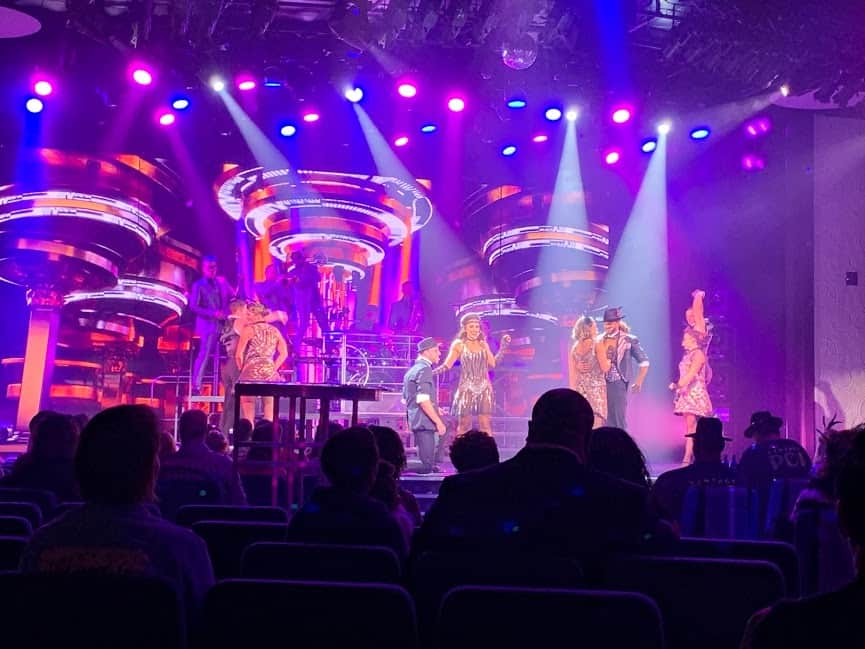 Did you know that cruises include amazing daily and nightly parties for everyone on board? Depending on the cruise and cruising package you choose, you can literally party day and night without worrying about how you'll drive home. With the right choice of a cruise, you'll never be bored. You can take a group of friends with you and finally rewind on parties through the entire surface of the cruise – both ashore and onboard!
2. Enjoy an Expedition, but on Water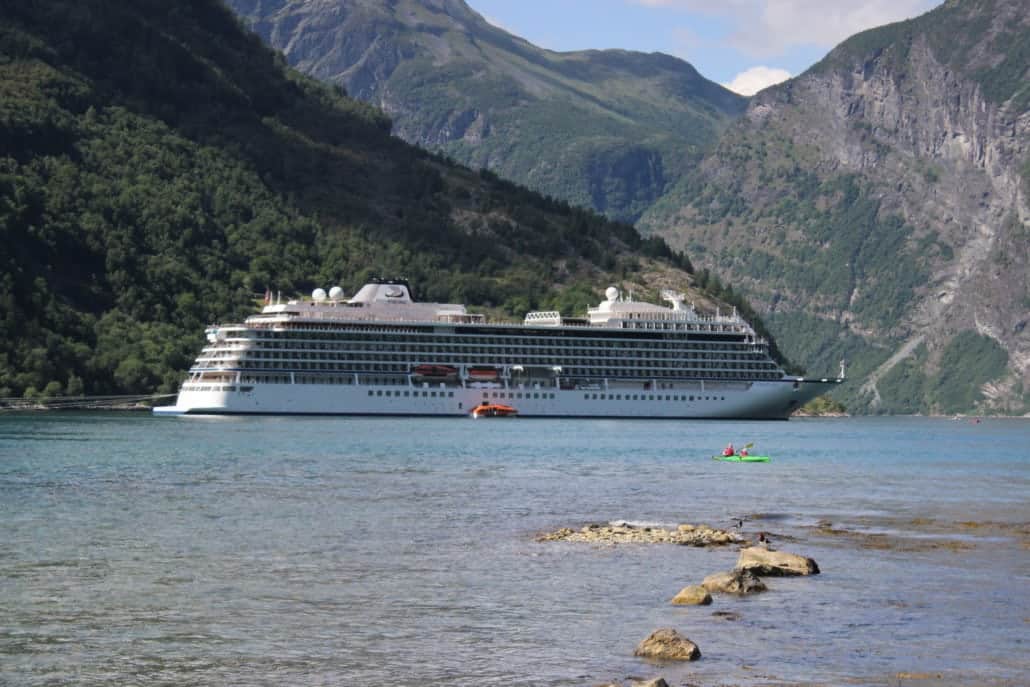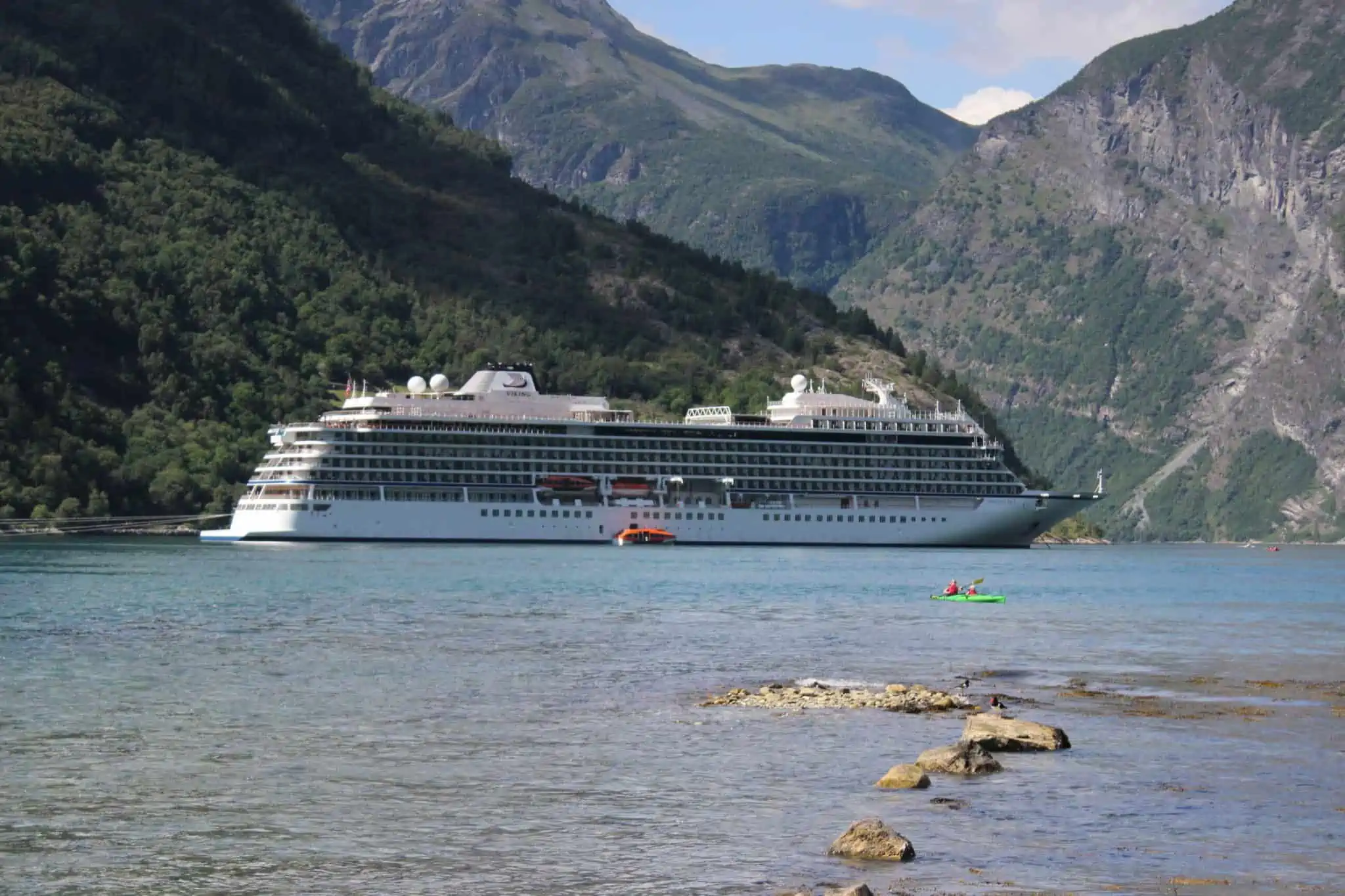 No matter what type of cruise you choose, whether it is a river or an ocean cruise, you are about to enjoy memorable sights of nature and different species. Just select a cruise that offers what you're looking for, such as humpbacks, orcas, turtles, various fish species, as well as island-mainland species in your port of call.
If you look into cruising, you'll surely find many of these beautiful opportunities to choose from. You can get a party cruise/expedition cruise and have your schedule full. Cruises present you with opportunities you can't possibly get if you travel by plane, train, or any other method of transportation.
3. See Amazing Sights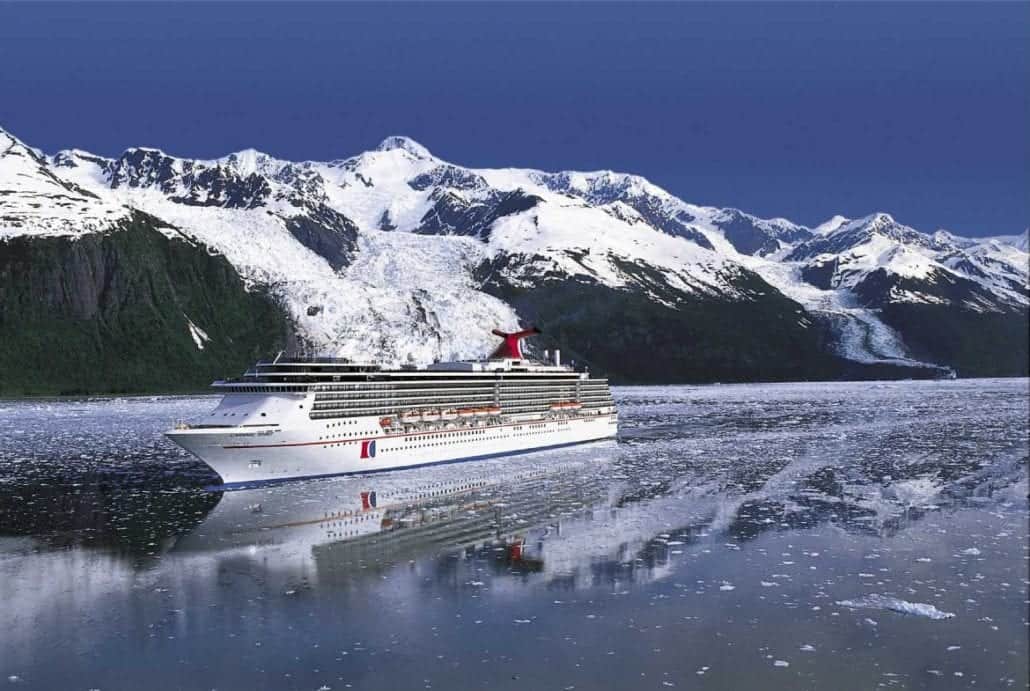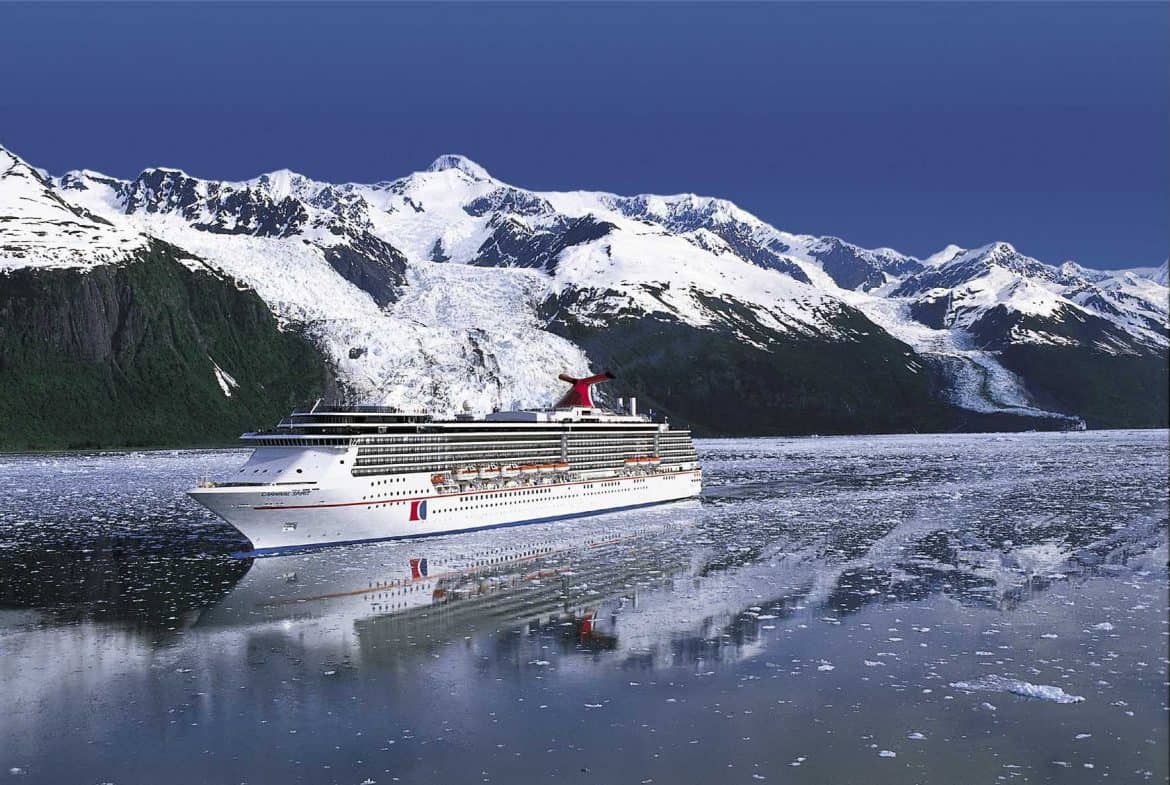 On your cruise, you'll see sights of untouched nature that no one really visits by plane, wild animals that you've only seen on TV, and mesmerizing views of great attractions that would take you months of traveling to visit if you did anything other than a cruise. 
Depending on your cruise route, you can see numerous islands and shores, brilliant architecture and colorful locations. And let's not forget about the on-shore excursions most cruises offer – it's a chance to literary see the world in weeks or months!
4. Spend Time with Your Family
If you choose to go on a cruise with your family, you'll learn that this choice makes for excellent family time. Cruises have a lot to offer to everyone, regardless of age or preferences. Just choose a big, versatile cruise and you'll all have something to do together. Parents will get some downtime while you'll get to party and do many activities.
5. Taste Amazing Foods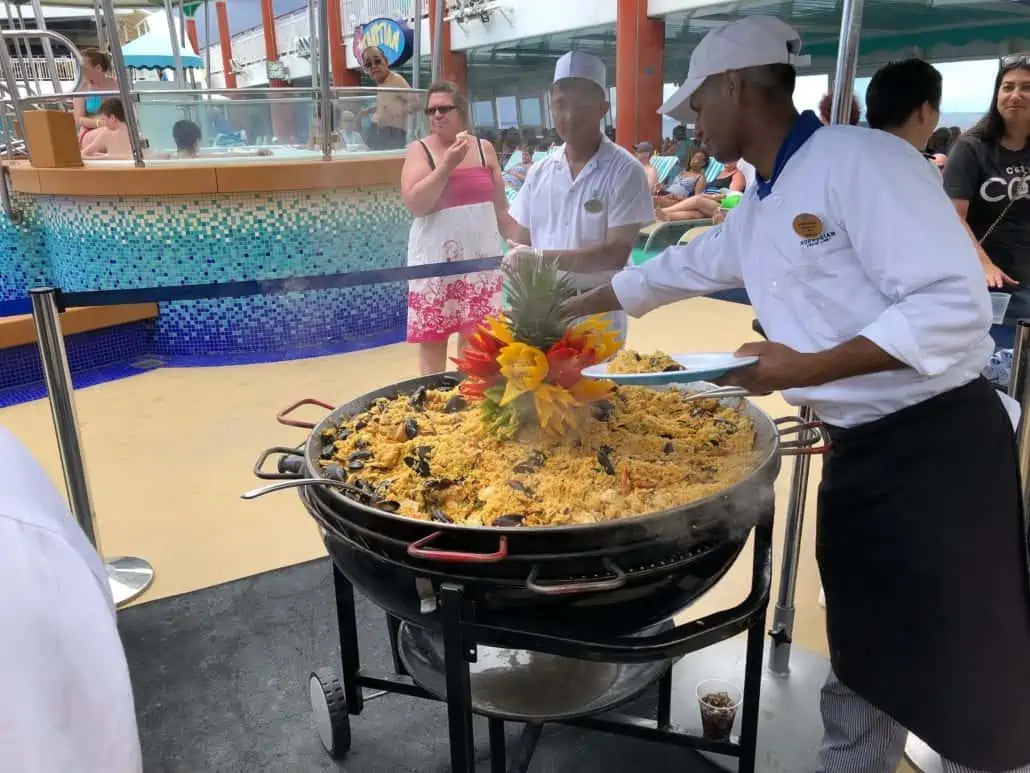 This might sound strange right now, but most people praise the food on cruises after they try this new experience. Cruises often receive people from all around the world, which is why they include a versatile selection of different foods and specialties. If you are a food lover, you'll definitely love this part!
6. Relaxation Time
Are you too tired from all that studying and writing? If a party is not your thing, you'll be happy to hear that cruising also offers numerous relaxation opportunities. Just send your papers to a reliable research paper writing service and unplug from the world for a week or two.
Most cruises have spas and fitness centers, as well as daily activities like yoga, dancercise, Pilates, and daily spinning classes. There's no better way to relax and refuel for the next semester than on the water, with a cocktail in your hand, and a pool in front of you.
7. New Adventures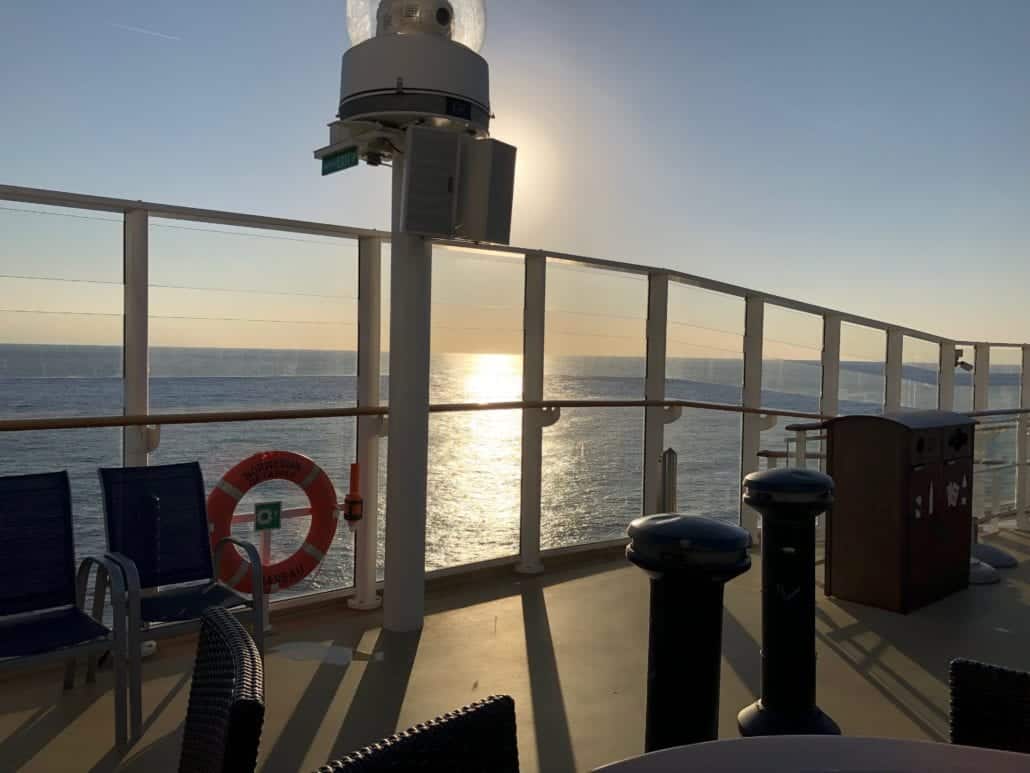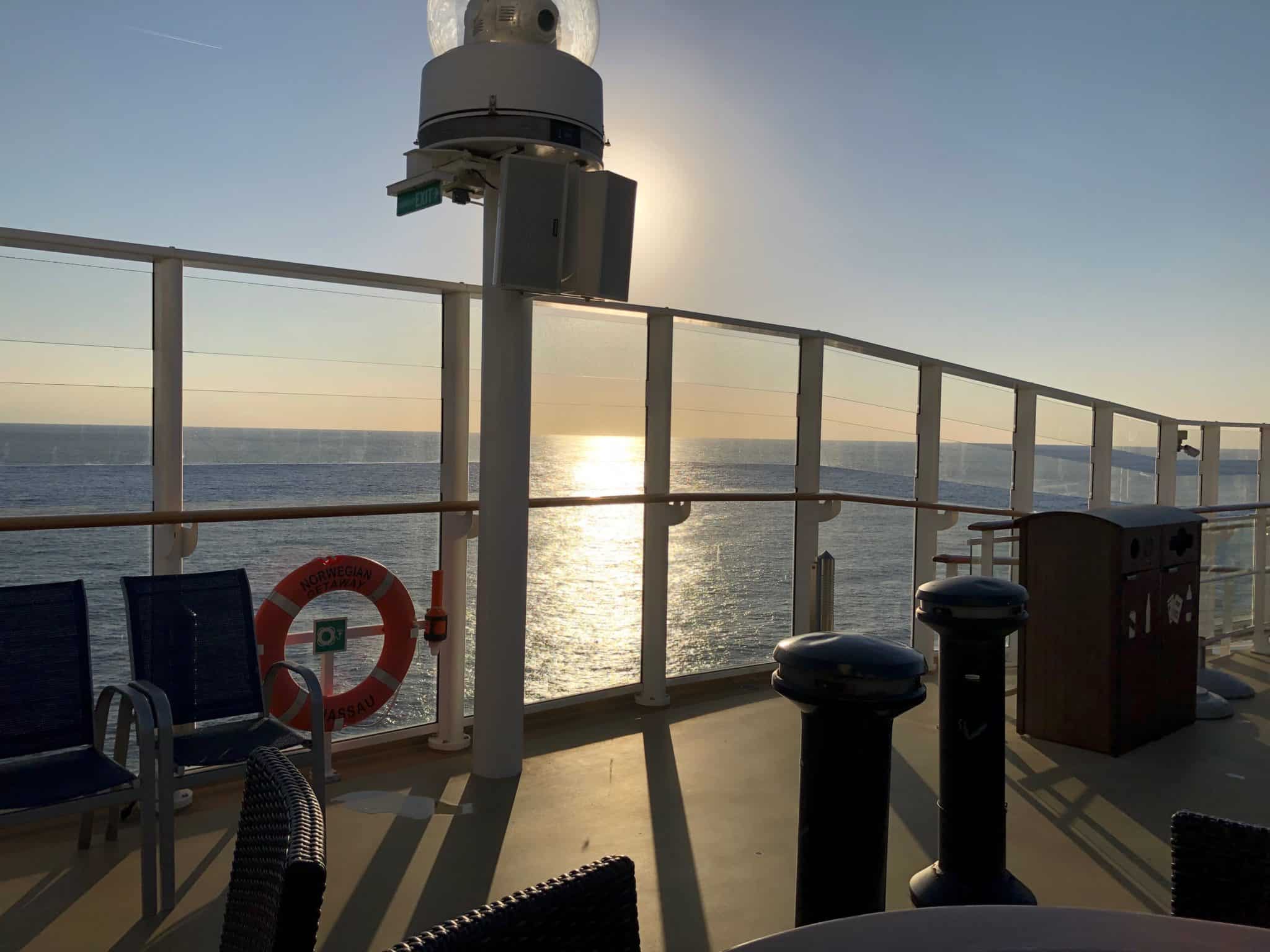 If you decide to travel on water instead of fly over the seas, you'll have many more options. Students can now book all kinds of cruises and visit all kinds of new places. During port calls they can visit different places and have amazing adventures. While on the cruise, they can try new things and enjoy some adrenaline-rush experiences such as parasailing, mini-submarine tours, zip lining above rainforests, off-road ATVs, etc.  
Believe it or not, the cruising industry has the highest rate in terms of repeat guests, which means that they must be doing something right to impress people to visit again. This year, choose to cruise instead of flying and create some unique, first-time, and unforgettable memories that will keep you fresh until the next school break.