Calling the Centers for Disease Control and Prevention's (CDC) position on cruising "arbitrary and capricious," the leader of the American Society of Travel Advisors (ASTA) is urging the White House COVID-19 Recovery Team to intervene.
"The CDC announced last week that those who have been vaccinated are at low risk to spread infection and can resume domestic travel as long as they adhere to social distancing and masking protocols," said ASTA president and CEO Zane Kerby. "Why this pronouncement applies to the 1.5 million airline passengers flying every day but does not apply to those who would choose to cruise is arbitrary and capricious."
In a letter addressed to Jeffrey Zients, White House COVID-19 Recovery Team Coordinator, Kerby described the negative impact on 160,000 U.S. travel advisors, whose businesses have "come to an almost complete halt and remained there since March 2020."
ASTA says the CDC's inaction with respect to the travel industry has had a devastating impact.
READ MORE: Cruise Industry Piles Pressure On CDC For Restart Path
Livelihoods Are At Stake From Continued Delays
 "Travel advisors directly support 86,360 cruise line jobs in the U.S. and more than 700,000 jobs in the travel sector as a whole. The CDC's continued delay in implementing the framework to remove restrictions on cruise travel imperils livelihoods and communities in South Florida, up to now the de facto cruise capital of the world, and other port cities across the country," the ASTA letter stated.
The group called on the White House Recovery Team "to work with the CDC to expeditiously implement rules to permit cruise ship operations to safely resume with the following specific goals in mind."
Those goals include:
Setting clear standards and timelines for cruising to resume.

Prioritizing the restart of the cruising industry through "clear and achievable safety standards across the industry."

Publishing a framework for the reopening of travel so advisors and their clients can plan with confidence.
In a separate statement, ASTA expressed its support for the lawsuit filed yesterday by the state of Florida, demanding that the CDC immediately rescind its 'Conditional Sailing Order,' (CSO) which is preventing cruise lines from making plans to resume cruising from U.S. ports. 
Kerby says his organization doesn't understand why the public health agency appears to hold cruising to a higher standard than other areas of travel and entertainment.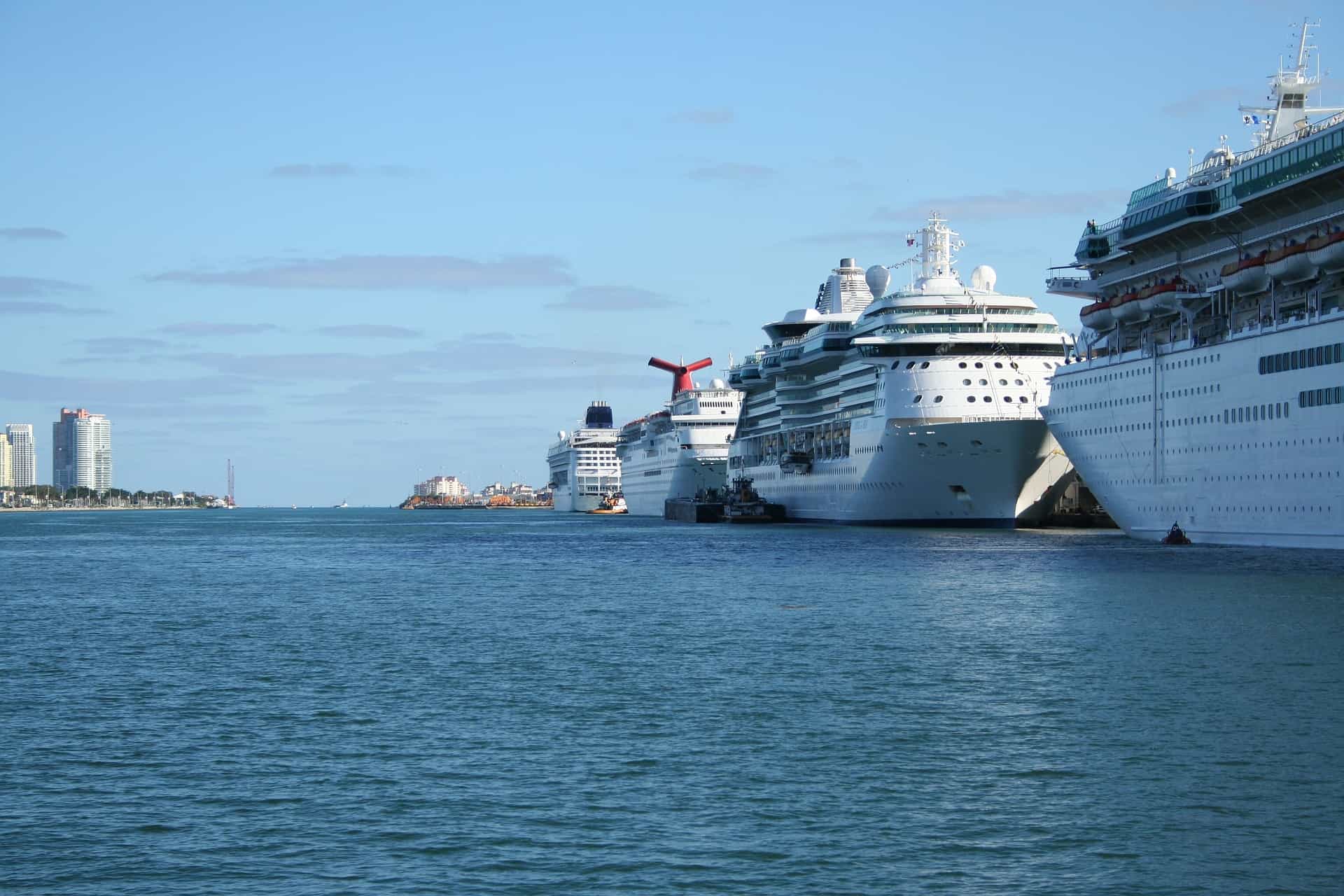 "Perplexing" Why Cruising Has Been Singled Out
"We find the CDC's position singling out cruising perplexing given that nearly every other group activity one can envision — from attending sporting events to dining indoors in restaurants, to visiting movie theaters and gyms, not to mention traveling by air and staying in hotels — has already resumed safely with masking requirements and social distancing protocols in place." 
ASTA's letter states that when the CDC issued the CSO last October it was seen as a positive step towards a careful reopening. But more than five months later little progress has been made to that end, while science has come a long way.
READ MORE: Carnival CEO Calls Current CDC Guidance 'Almost Unworkable'
"At the time of the announcement of the CSO, there was no vaccine widely available, and COVID-19 infection and death rates were far greater than they are now. Despite these very encouraging developments, however, to date the CDC has yet to establish the conditions to permit cruising to safely resume."
Without a clear path to restart, ASTA questions the sincerity of the CDC's actions, "when it seemingly has no interest in establishing the conditions – or even a timeframe for establishing the conditions – that would permit cruising to resume.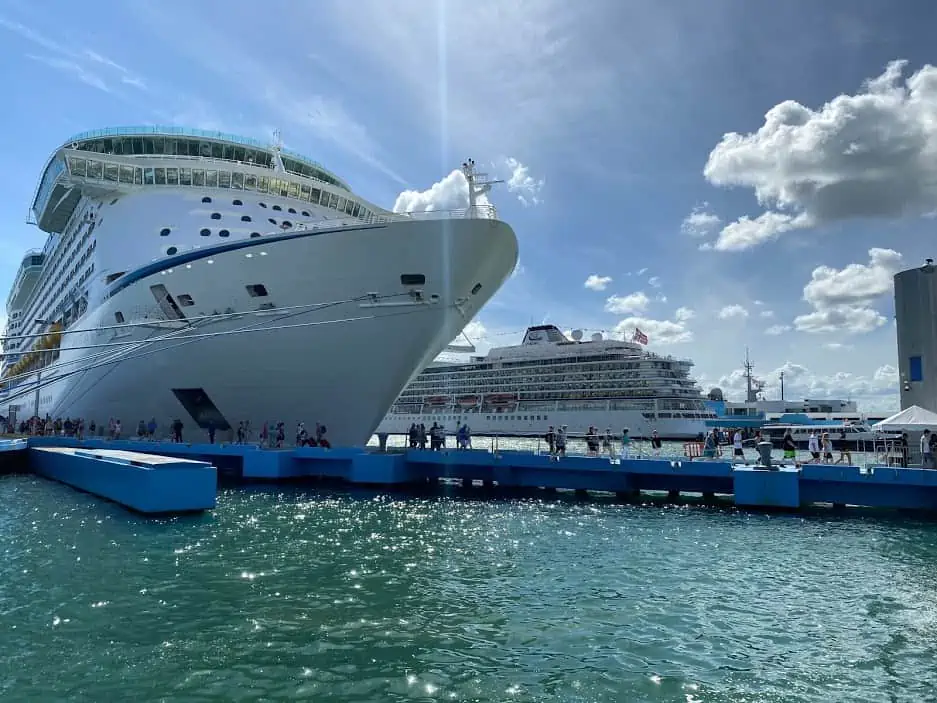 Cruise Lines "Uniquely Positioned" To Deal With COVID

"All of this leaves travelers and their travel advisors with no ability to plan or travel with any certainty," the ASTA letter stated. It also praised the efforts of cruise companies to provide a safe and healthy vacation experience.
"With state-of-the-art medical facilities and medical staff on board, cruise lines are uniquely positioned to deal with a variety of challenges, including COVID-19. Their thorough protocols have been effective, as we have seen in both Asia and Europe, where cruising has already resumed. 
"Out of 400,000 passengers, there have been only 50 cases of on-board infection, an exceedingly low rate, and zero fatalities. What's more, no government assistance was needed to manage those rare instances because they were managed properly by the cruise lines and never escalated to the point of needing outside intervention."