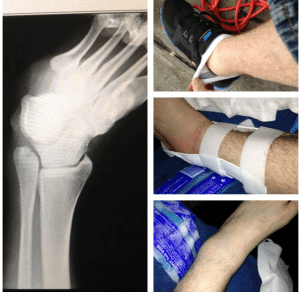 What is travel insurance?  Often referred to as trip cancellation insurance, but most policies do more than protect you if your vacation is cancelled.  Policies are sold that will refund your losses if you have to cancel your cruise beyond the time you could get a full refund from the cruise line.  They can also offer protection if a delay causes you to miss the ship.  Policies may extend coverage to protect your luggage or other personal belongings.
Most policies offer a very important extension of medical coverage to protect you if you become ill or are injured while on your cruise. As with any insurance, each policy will vary in its cost, deductible, protections and exemptions. You'll need to read the individual policy yourself to find the best coverage for you.
Purchasing trip insurance is certainly worth your strong consideration. With most cruises, you book far in advance and although we don't like to think about it, many things can happen in a year's time that would cause you to miss your cruise. Most airlines and cruise lines state very low liability limits. If they lose or damage your luggage, you'll probably not receive enough to cover your losses.
You should look closely at your own personal medical coverage. You may not have any coverage at all outside the United States. If something would happen on your trip, you might not only be stuck without coverage, but also be in a place that cannot offer sufficient medical aid. The cost of a medical evacuation back to proper medical care is extremely high.
When you do consider the trip insurance, be sure to read the fine print. As with any insurance, there are exceptions and in many cases pre-existing conditions are not covered. You want to make sure the policy you buy is a good one for you.
Have you subscribed to Cruise Radio yet? Subscribe to us on iTunes and Stitcher Radio Network.