The final day Carnival Vista is tough. On the one hand, you want to soak up the ocean views and store them in the back of your brain so they can be pulled out weeks or months from now when you're suffering major cruise withdrawals. On the other, there are probably things you still want to do — not to mention that one nobody wants to do, but everybody must… packing.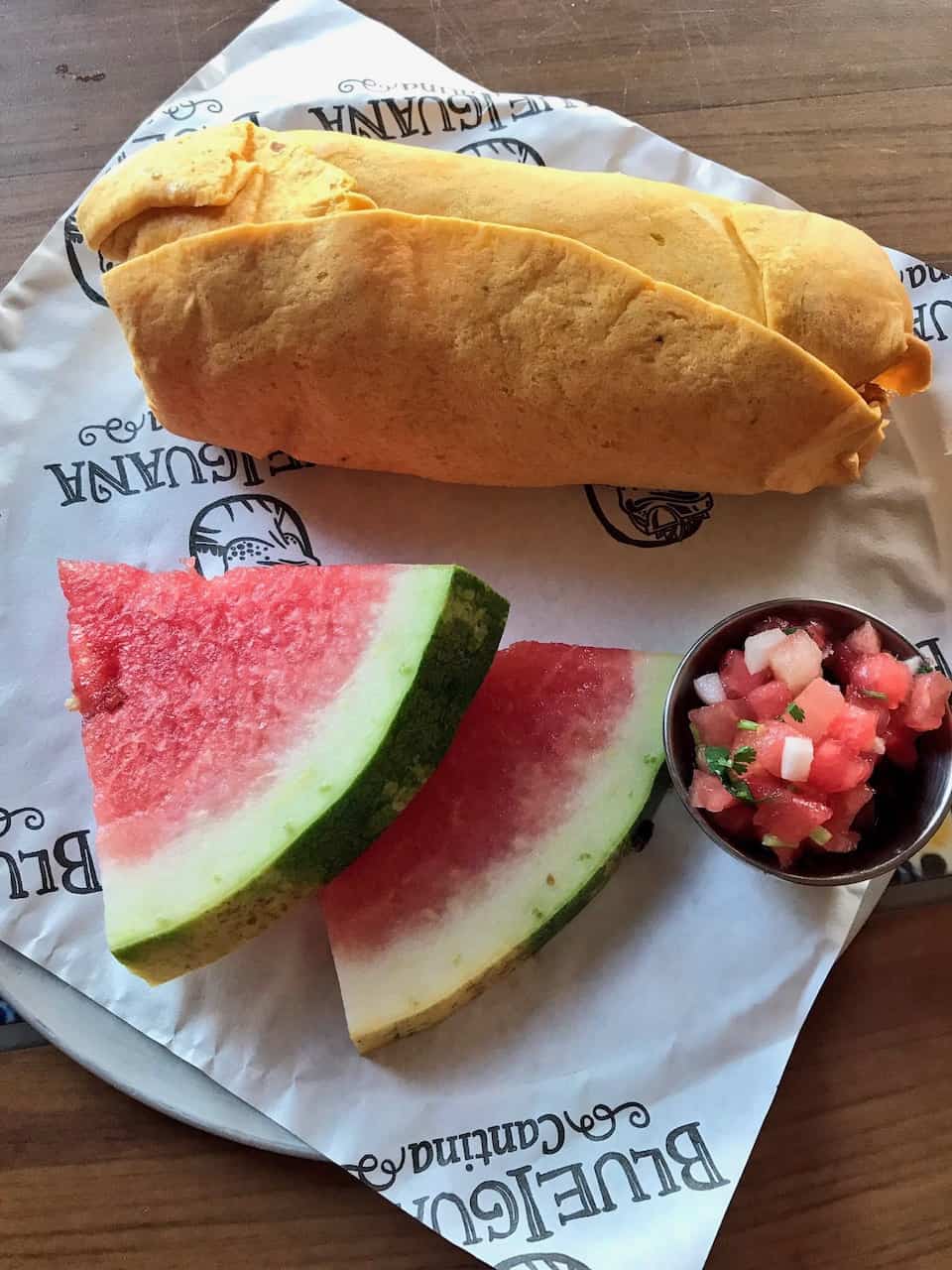 Traditionally, I do the Sea Day Brunch on the final day, but I decided not to this time. Instead of going to the main dining room for a sit down meal, I wanted to hit the BlueIguana Cantina for a breakfast burrito. If you're not familiar with the place, it's a Mexican venue located poolside that serves breakfast in the mornings and lunch later in the day. It's also one of my favorite places to grab a bite on a Carnival ship. For more on this great spot and what it has to offer, check out my review here.
A Little Slice Of Heaven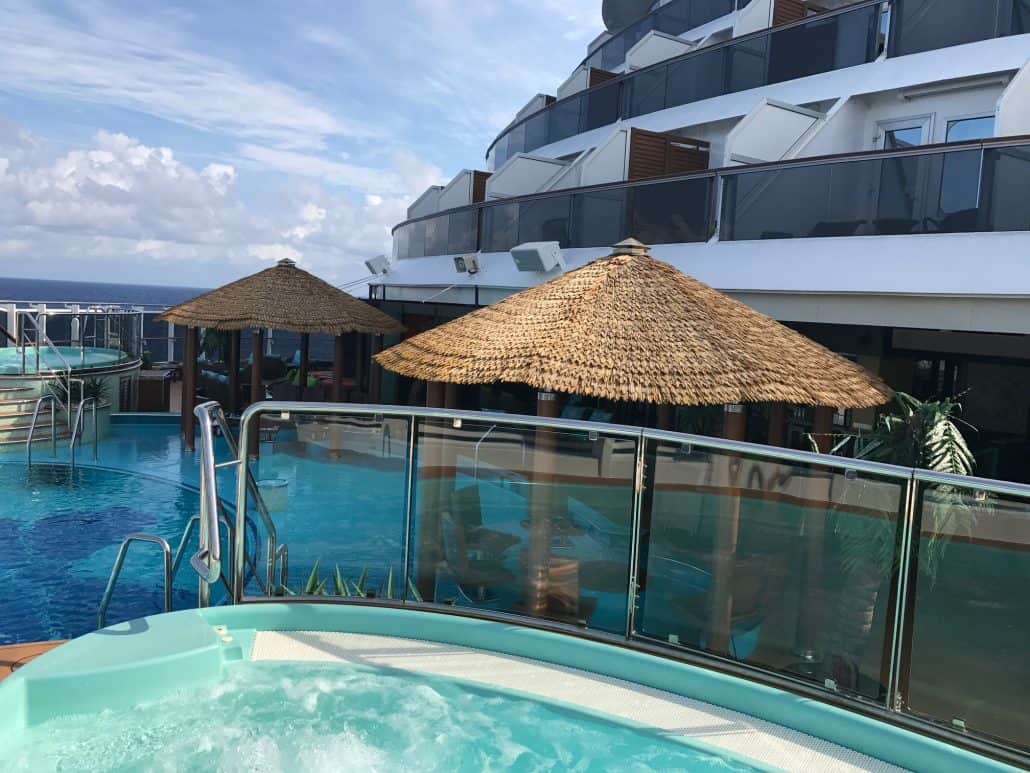 All week long, I'd been looking forward to spending some time in the Havana retreat. Even before the Carnival Vista was unveiled, I was stoked about this area of the ship. And this slice of paradise, located at the very back of the ship and offering everything you could want from a tropical retreat, lives up to the hype.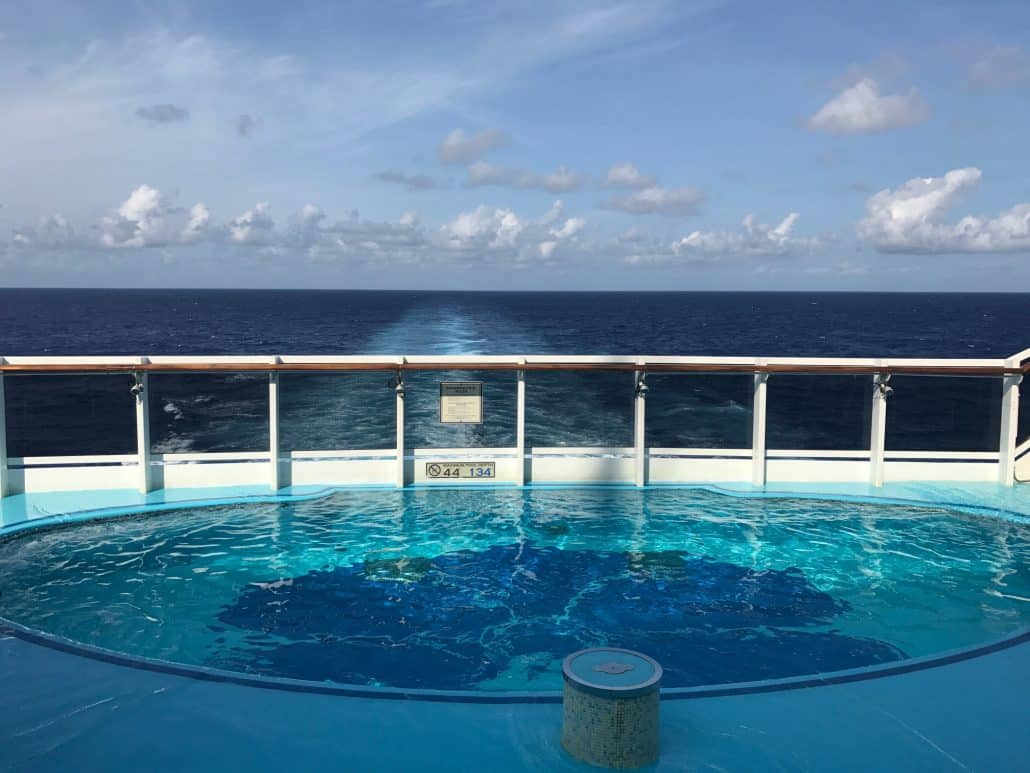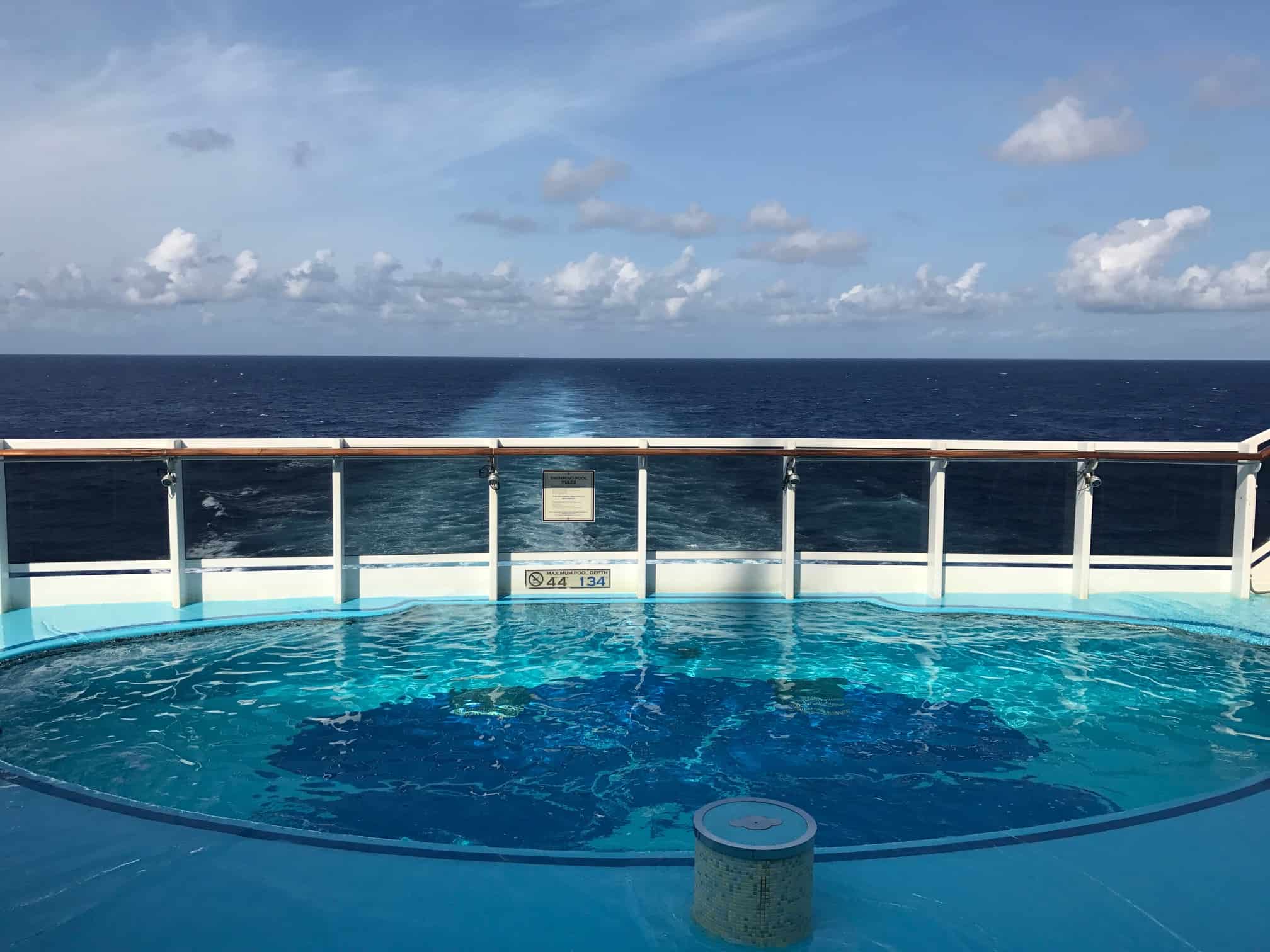 There are two massive hot tubs, each of which holds up to 13 guests, and an infinity pool, meaning you can float in the water while looking out over the ocean.
Of course, there's a full service bar, a few straw huts over wading pools in case you want to escape the sun and cool off your feet. Best of all, during the daytime, it is only available to guests of the Havana cabins, and it's also a kid-free zone. So even on a sea day, when other pool areas are packed, it's easy to find the perfect lounger and spend the day relaxing.
Another nice thing about the Havana area? It's a short walk from there to the Pig & Anchor BBQ, making it easy — maybe a little too easy! — to walk over, pile a plate full of tasty fixings, and head back to your lounger in the Havana resort.
Full disclosure: We're not staying in a Havana room, but every now and then, it's good to have friends in high places. We were very fortunate to receive permission to hang here for the day.
The Main Event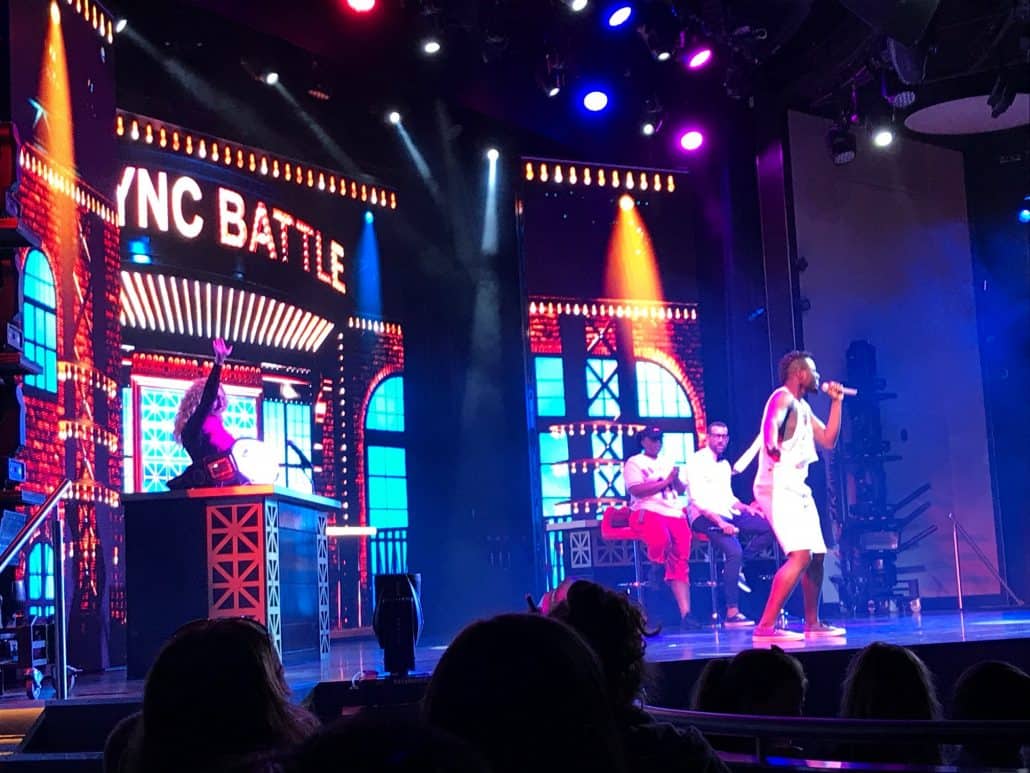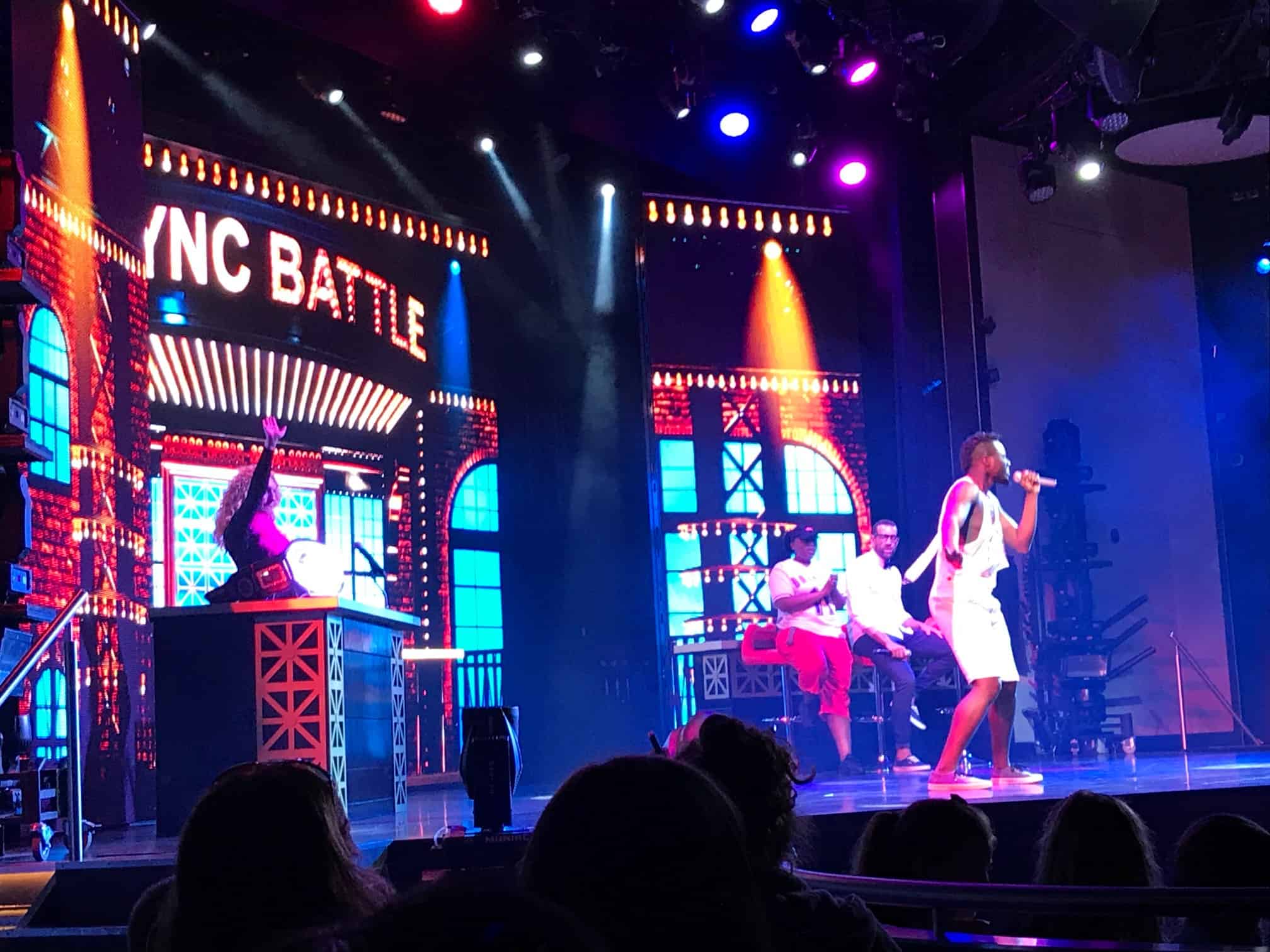 Remember earlier this week, on our first sea day, I told you about the auditions for the Lip Sync Battle? Well, it was all leading up to this… the big show! The finalists — each of whom was definitely a character in their own right — were brought out for a sing-off. The set-up looked like a pretty exact mock-up of the one used on the Spike-TV version upon which this is based. The show, which lasted about 30 minutes or so, was a total blast. And as you might expect, Matt — our cruise director extraordinaire — did an awesome job of hosting.
I know I said it earlier in the week, but it's worth repeating: A cruise director can make or break your trip. Their energy level and enthusiasm, as well as their ability to engage an audience, is crucial. And they simply don't come much better than Matt Mitcham.

Because it happened to be Cinco de Mayo, there was a big deck party going on. I swung by for a little bit, but realized I really needed to pack, so headed back to the room to get that out of the way.
Hitting The Tables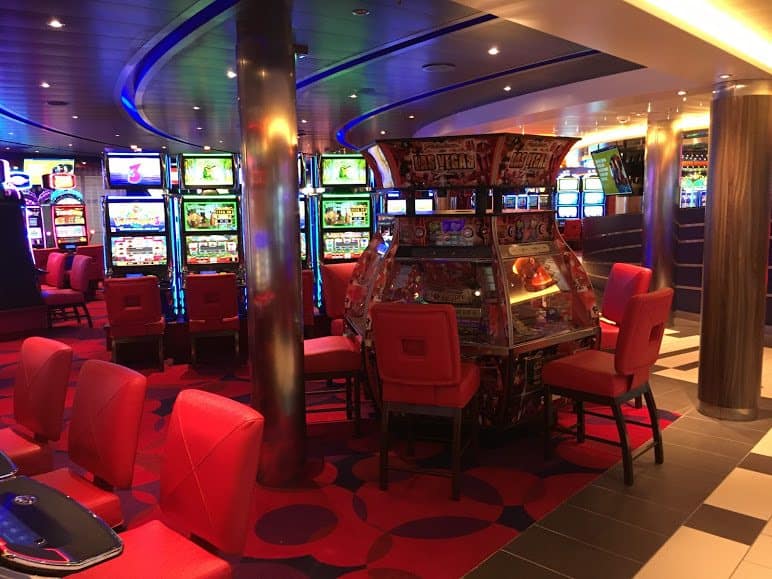 Confession: I'm kind of a wuss when it comes to gambling. I stick mostly to slots, and have never actually played enough to earn even a drink card, let alone a free cruise. And it's really rare that you'll find me playing a table game or roulette. But I had a few Carnival gift cards burning a hole in my pocket, and they had to be used on this sailing, so I cashed them in and decided to hit the roulette table. I played very conservatively, and basically always bet black. It was a $10 minimum, and before long I'd doubled my initial $100 investment. Which is when I started to get a little bit cocky.

You guys know where this is going, right? South. I went up and down like a ship in a bad storm, trying different strategies. My best moment? Betting on 11 and having it pay off at 35:1. When finally I cashed out, I was up $111. We'll chalk it up to beginner's luck and assume I'll eventually wind up giving it back on my next cruise.
Final Thoughts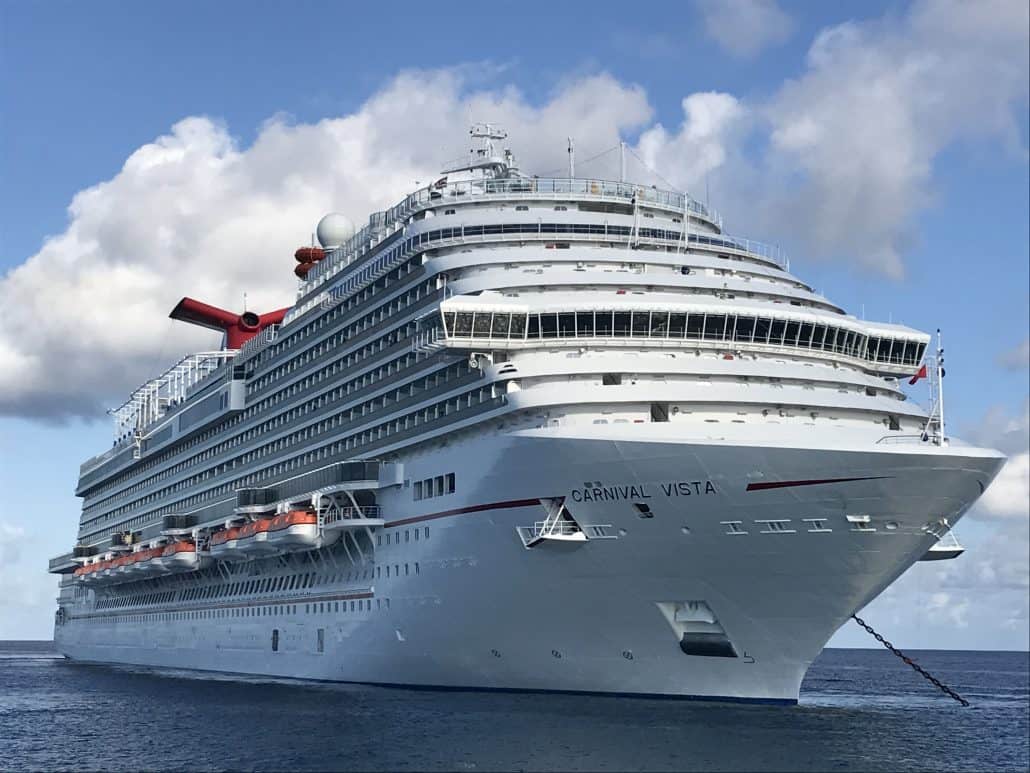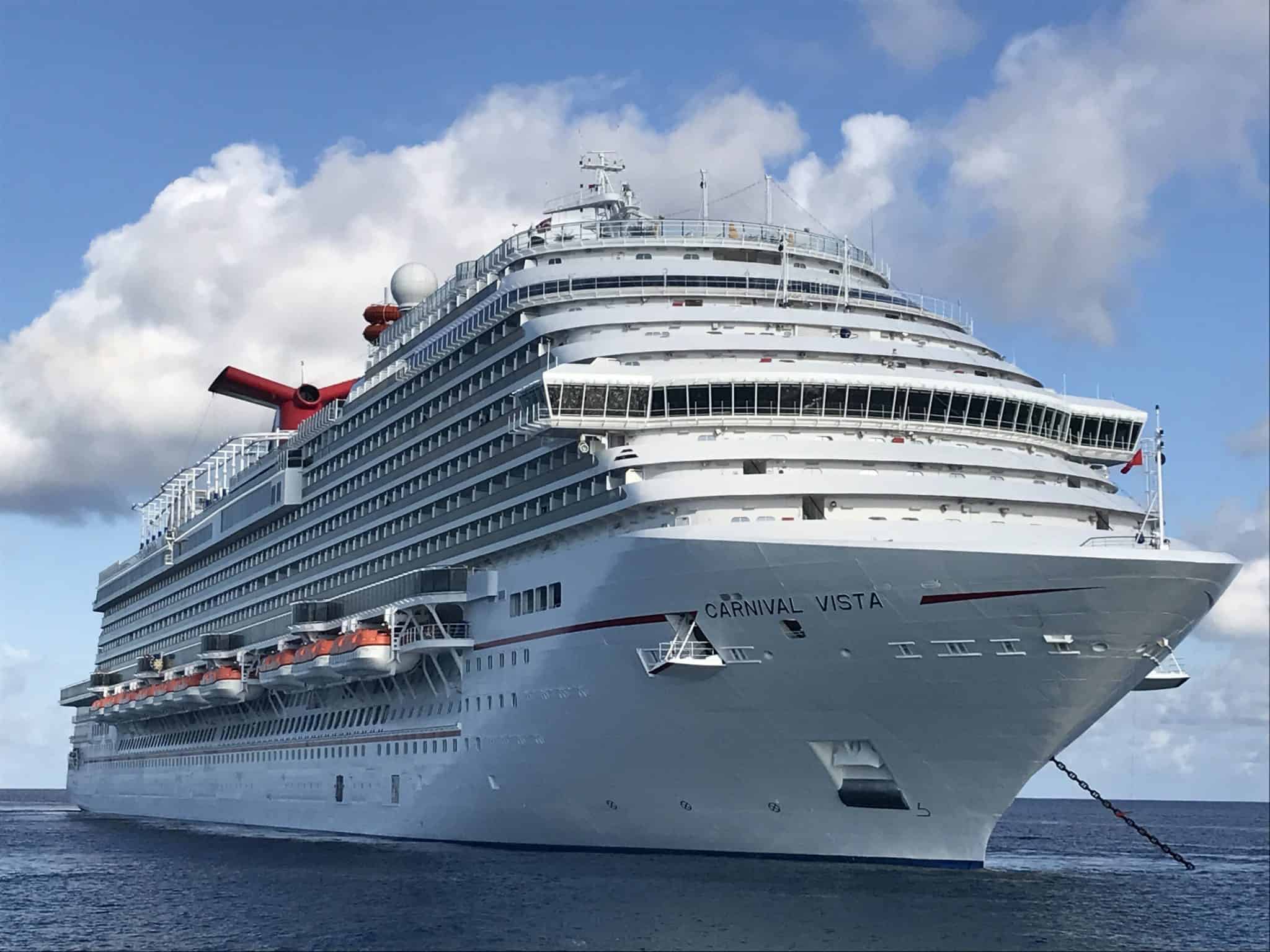 I'll write more in detail about this later, but it seems to me as if the Carnival Vista is the perfect ship for the Caribbean. It's big without being overwhelming, has the kind of design and flow that allow it to handle its 4,000 guests without ever feeling overly crowded… with the exception of the atrium, which can sometimes be a bit of a madhouse, and occasionally during the dinner rush.
The ship has features that are really designed to help you reconnect with the sea. Whether it's the SkyRide or the plethora of outdoor dining and drinking options, the ocean is always… right there, waiting to be appreciated.