A couple days ago I headed to Vancouver for a seven-night Alaska cruise with Holland America.
Ship: Holland America's Nieuw Amsterdam, launched in 2010
Itinerary: Seven-night, Roundtrip Vancouver through Glacier Bay
Ports: Skagway, Ketchikan, Juneau, and Tracy Arm Inlet
Getting There
I stayed at the Hyatt Regency Orlando International Airport prior to flying out because my flight was supposed to leave early in the morning. That was a wash – delayed almost four hours. I highly recommend this property because the hotel rooms are literally above security check point. It makes flying out early (or at all) so much less stressful.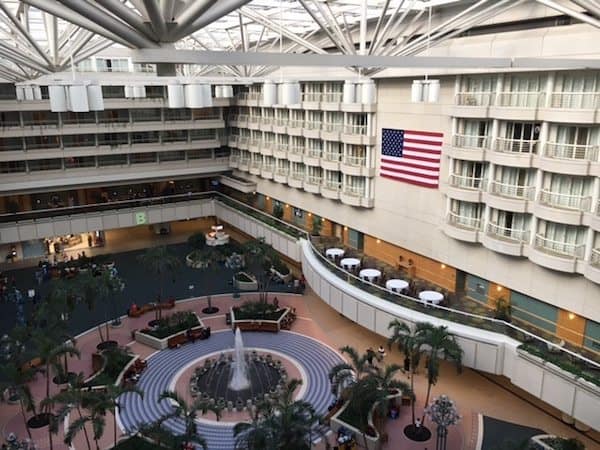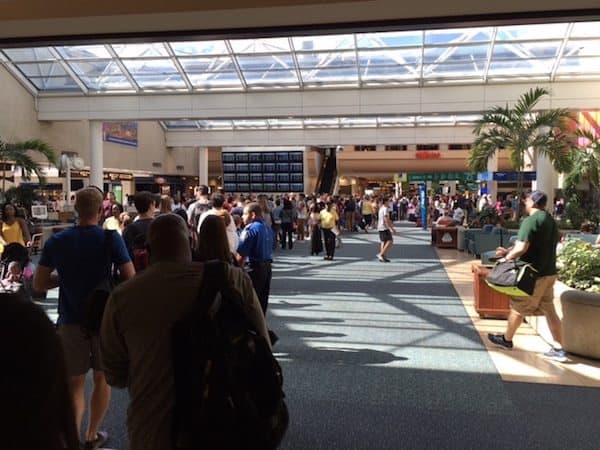 There are two things that I always tell people to do when they are going to catch a cruise somewhere far away from their house – buy travel insurance and arrive a day early. The latter one is what I will focus on today because as I write this, my flight is three hours late; chances are I will probably miss my connection in San Francisco to get to Vancouver.
Update
I had 10 minutes from when my plane landed in San Francisco until my Vancouver bound plane took off. Luckily the gates were only gates were super close or I would've been stuck in San Francisco for a few hours. Clearing customs in Vancouver airport was very simple and painless.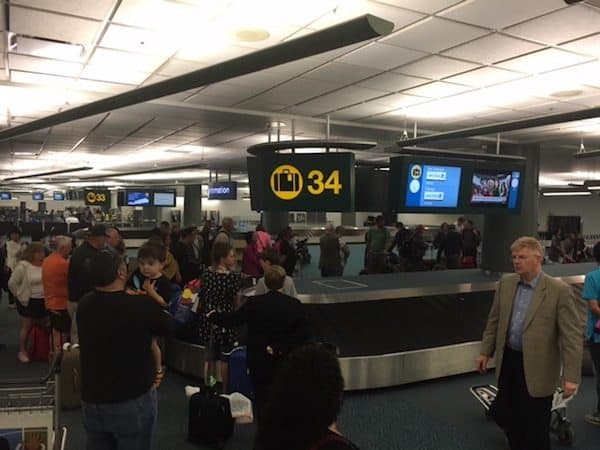 Transfer to Hotel 
The plan was to take the Sky Train from the airport to the hotel but took advantage of the Holland America transfer instead. It was a 30 minute ride from the Vancouver airport to the hotel.
Hotel 
The hotel we are staying at before we embark Holland America's Nieuw Amsterdam is the Pan Pacific Vancouver. If you're going to Alaska, your reservation can be made with Holland America or booked on your own. Don't get sticker shock when you see the price tag because the price is in Canadian dollars and right now the US Dollar is a bit stronger.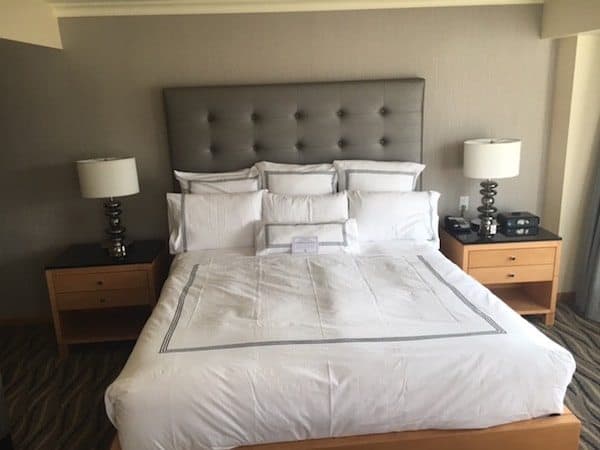 The property is ideal for three reasons:
You're literally AT the cruise pier
You can get form the airport to the property using the Sky Train for $7.75
You're in the heart of shopping, eating, and waterfront views
Exploring Vancouver
One thing that makes Vancouver stand out from any other cruise port that I've sailed out of is that the port is located in the city center, right on the waterfront, next to the convention center. It's a very walkable city with dozens of restaurants and bars within a five minute walk. They also have my favorite coffee shop in the whole wide world, Tim Hortons! While the sun was still shining, we took the opportunity to walk the city center and take in the amazing views.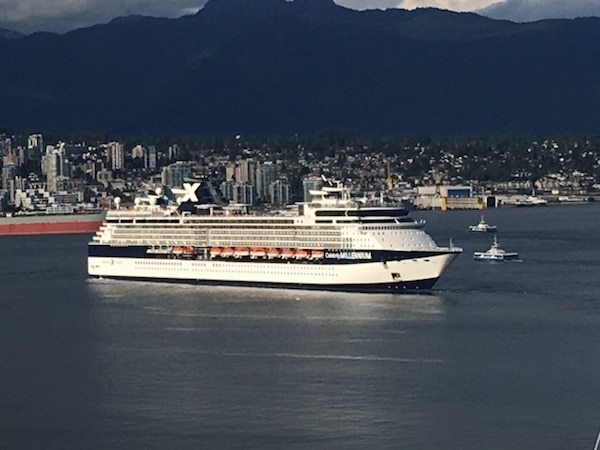 The bar at the hotel has outdoor seating right next to the water. Sunset was spent sitting outside with an ice cold beer for a moment of relaxation and celebration for the trip to come.
After searching for an hour online for a place to eat, we settled on a pizza place, but when we got there we noticed how small it was and went to an Asian-fusion place across the street called Gyoza Bar. We went tapas style and sampled a bit, and then walked back to the hotel.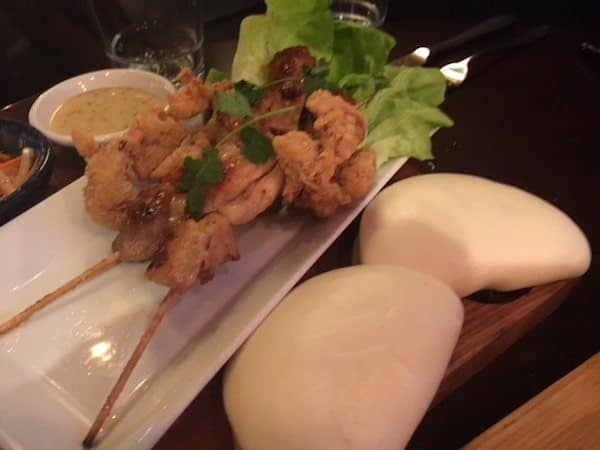 The day after was embarkation day. I've heard a lot about the embarkation process in Vancouver and how it's different from other ports, so I'm looking forward to checking that out.
Be sure to follow my live sea blog throughout the week. If you have any questions about Alaska, Holland America, or Vancouver, leave a comment or hit me up on the Facebook page, I'm happy to answer.