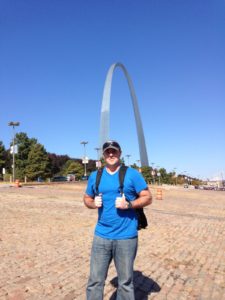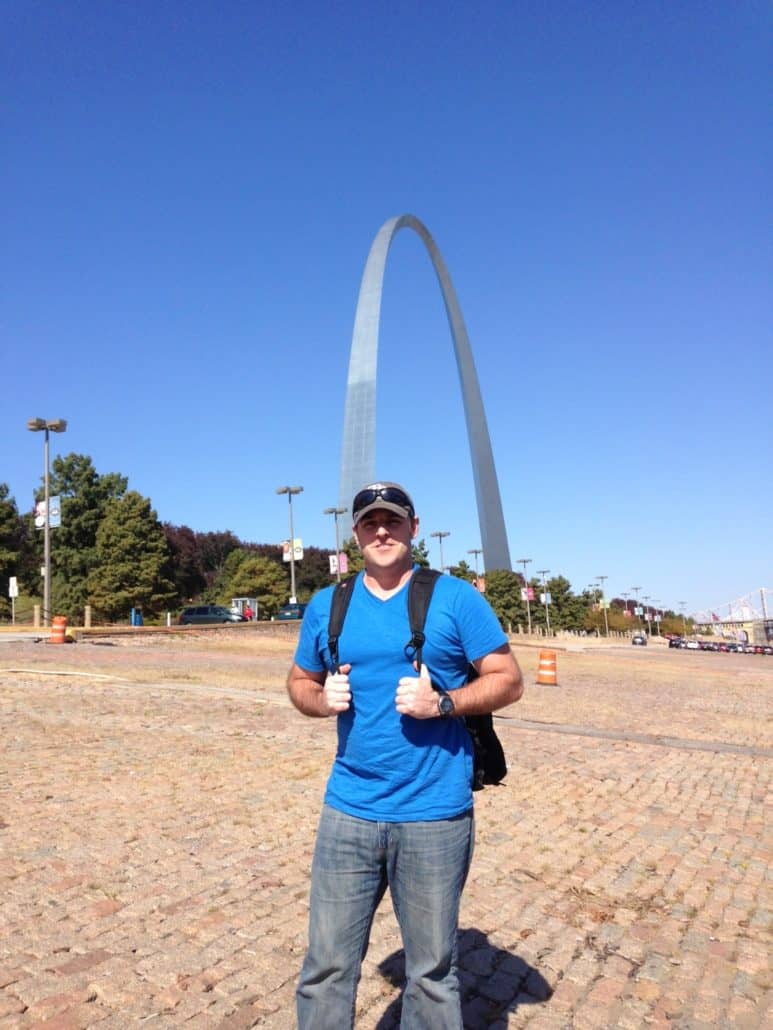 My day started at 3:30 this morning when I got up and started getting ready to make my way to Jacksonville International Airport to fly to St. Louis, for a unique river boat experience on the Queen of the Mississippi. The boat is actually an authentic paddlewheeler! Think Tom Sawyer.
The Queen of the Mississippi was christened last August in Nashville, Tennessee and sails along the Mississippi River and its tributaries.
My itinerary is going to take me from St. Louis, MO to Davenport, Iowa. The real itinerary will terminates in Minneapolis but I have to jump off half way because of an engagement in South Florida at the end of the week.
Through the next couple of days we'll explore this ship together and learn:
How river cruises are unique
A tour of the ship
What makes people gravitate towards river cruises
What kinds of excursions are there
Food and entertainment
Accommodations
Sailing down the Mississippi
In the meantime while we're in transit to the Queen of the Mississippi enjoy a quick video I made at the christening last year in Nashville.
See you on the paddlewheeler!
Subscribe to our Cruise Updates.