Carnival Corporation's Italian cruise line, Costa Cruises, is getting ready to set sail again, with the departure of flagship Costa Smeralda scheduled for March 27.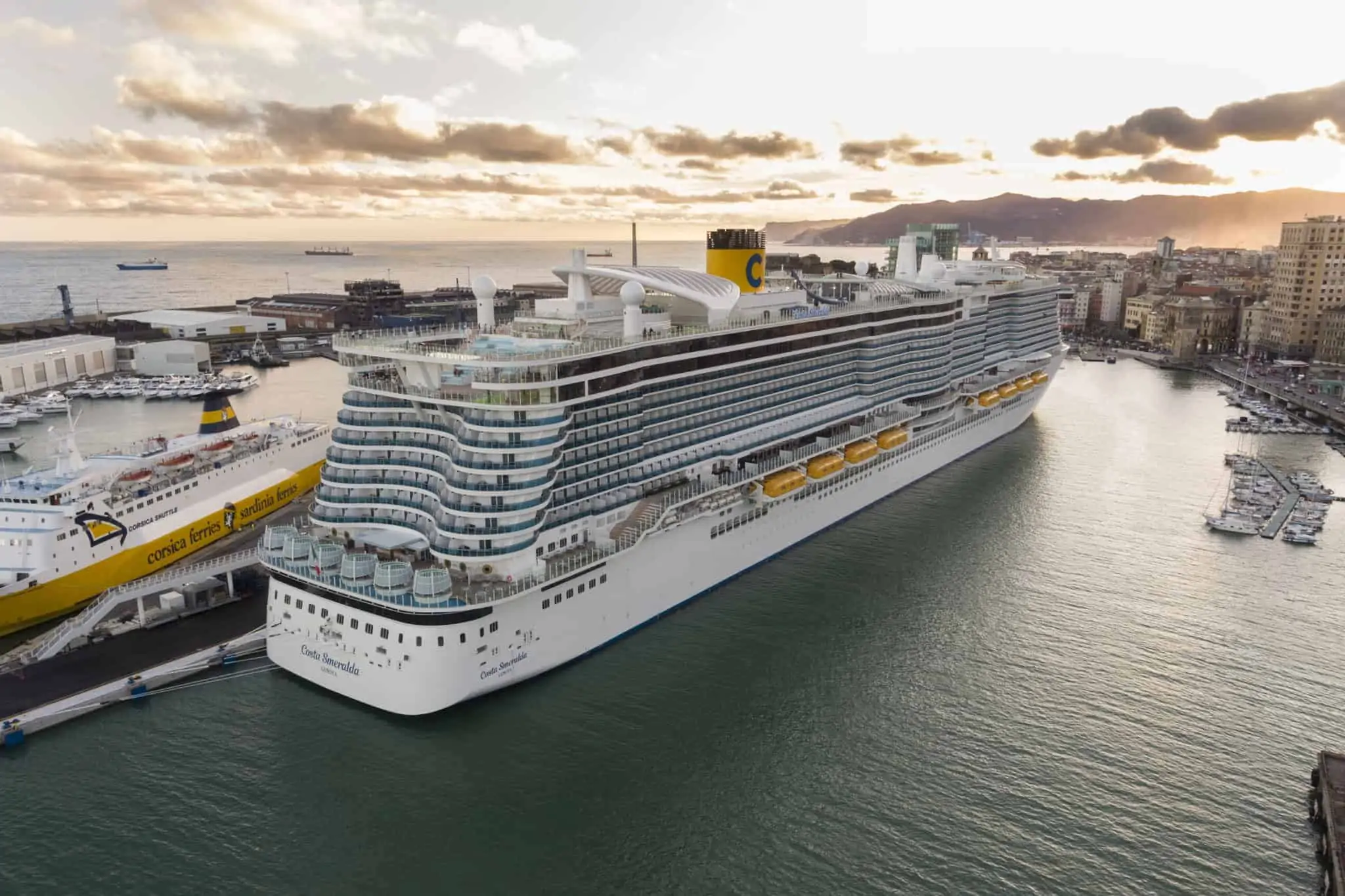 The vessel will sail three and four-night mini-cruises and a seven-night voyage calling at various destinations in Italy, including Savona, Naples, Cagliari, and Civitavecchia (Rome). From May 1 onward, Smeralda will return to operating one-week cruises in the western Mediterranean, with visits to Italy, France, and Spain.
A second ship, Costa Luminosa, will also return to service, departing from Trieste on May 2, and the following day from Bari. The vessel will operate week-long cruises in Greece and Croatia.
All other cruises scheduled until the end of May that were not mentioned here will be canceled. Costa is in the process of informing travel agents and affected guests.
The cruise line has continued to work with national and local authorities of the countries included in the itineraries of its ships outside of Italy to work through the details of a safe restart, which includes the implementation of the Costa Safety Protocol.
The protocol contains measures both onboard and ashore, including limited sailing capacity, swab tests for all guests and crew, temperature checks when disembarking and re-embarking the ship, physical distancing onboard, enhanced sanitation, and use of face masks where necessary.
READ MORE: Hold the Line: Royal Caribbean Bullish on 2021 Alaska Season
In addition, German cruise line AIDA Cruises, another subsidiary of Carnival Corporation, has announced that it will begin resuming cruises on March 20, 2021.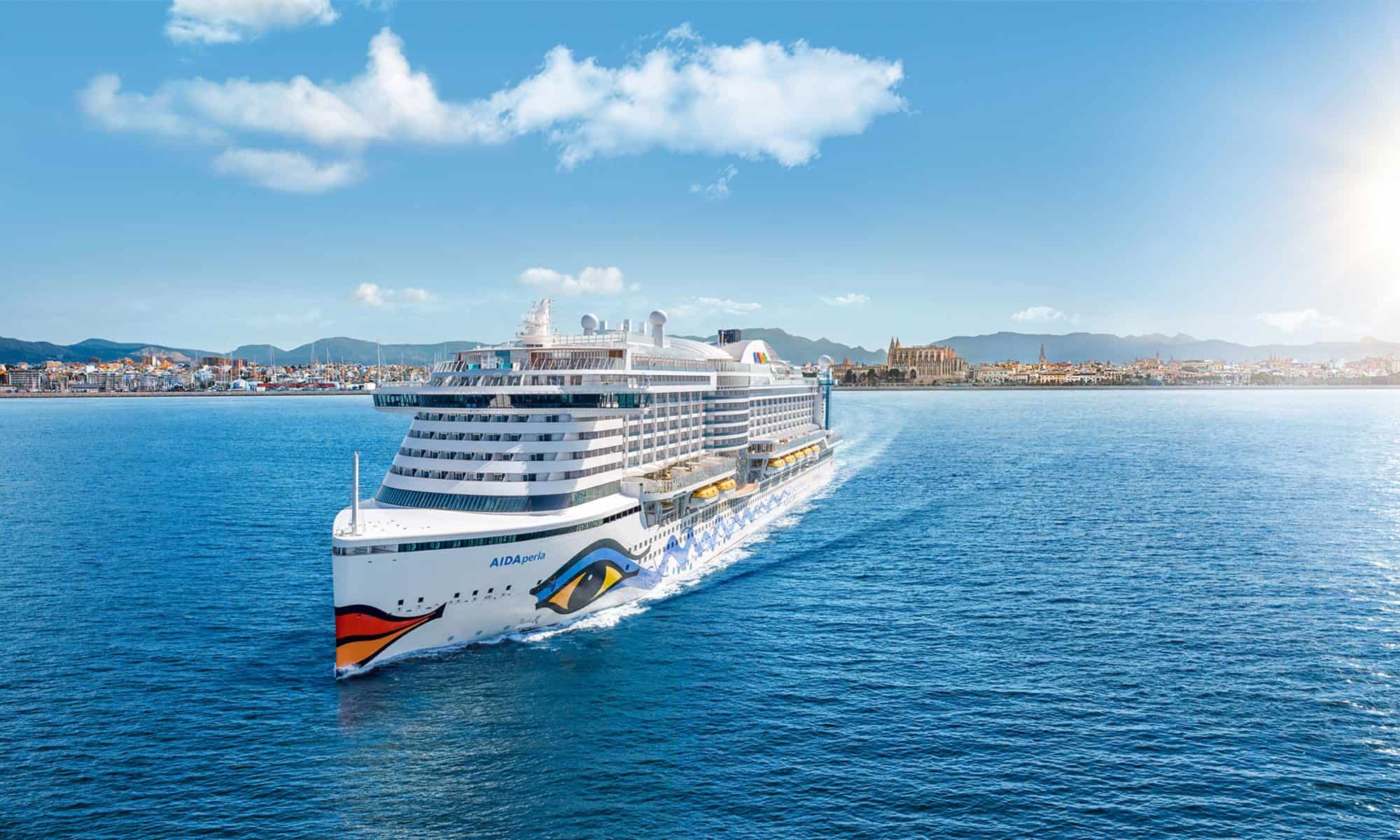 The ship AIDAperla will kick off the season with sailings around the Canary Islands, which is a favorite "fly and cruise" destination for German travelers looking to enjoy the region's temperate weather and unique sightseeing spots.
This news comes just days after the German government extended its lockdown until March 7. On January 8, AIDA postponed its cruises until March 6. All guests whose sailings were canceled due to the further postponement will be contacted immediately, according to the cruise line.