In a joint statement issued on Sunday evening, both the Florida-Caribbean Cruise Association and the Cruise Line International Association confirmed that U.S. ports are open and are accepting the 40 ships that are currently on voyages.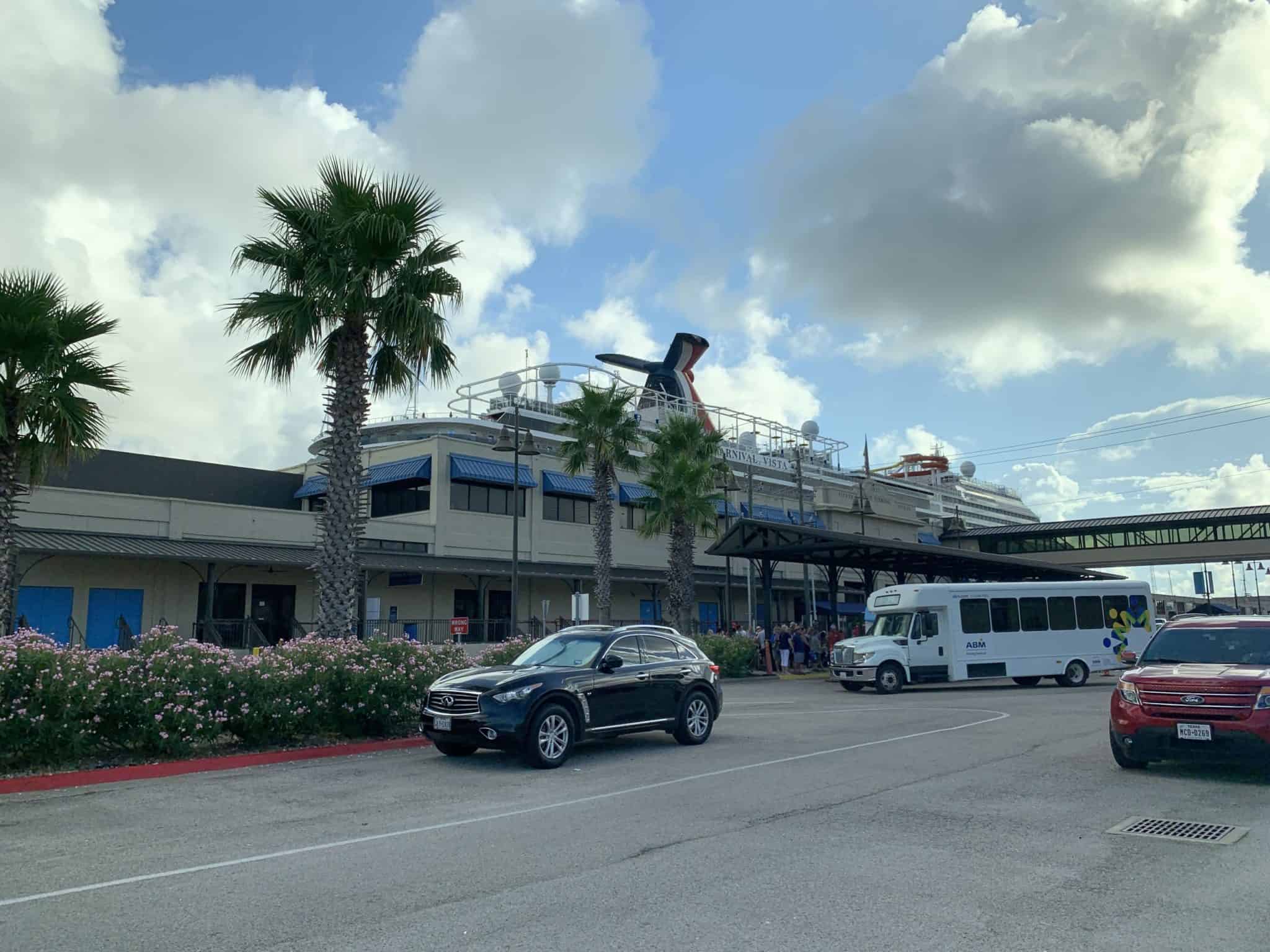 This was confirmed by a National Interest Exemption (Exemption) issued by the United States Department of Homeland Security on March 13, 2020.
This includes passengers who are U.S. citizens, legal permanent residents, and foreign diplomats. Non-U.S. citizens will be able to fly home to their home countries.
Of those 40 ships, 29 were in the middle of their itineraries, and 11 had departed that evening on March 13.
On March 16, 11 of these 40 ships will complete their sailings; the remaining have various dates of return out to March 30.
Over the weekend, San Juan turned away five cruise ships, sending four of them to offload guests in Florida, while a MSC Cruises ship was refused as a port-of-call stop.
Currently, ships are docked and anchored at cruise ports all over the world until they return to service.
READ MORE: Where Carnival Cruise Ships Are Docking During Suspension
Over the 30-day period, approximately 500 cruises and 1.2 million passengers will be impacted by suspended itineraries.
The cruise industry is a vital artery for the U.S. economy, supporting over 421,000 American jobs, with every 30 cruisers supporting one U.S. job, and annually contributes nearly $53 billion to the U.S. economy.
Cruise activity supports travel agencies, airlines, hotels and a broad supply chain of industries that stretches across the United States.