Spring break is looking more like a spring bust for the beleaguered U.S. travel industry for a second straight year, but with vaccinations rising and COVID-19 cases dropping, politicians and industry representatives are calling for more certainty on when travel — including cruising — can safely ramp up.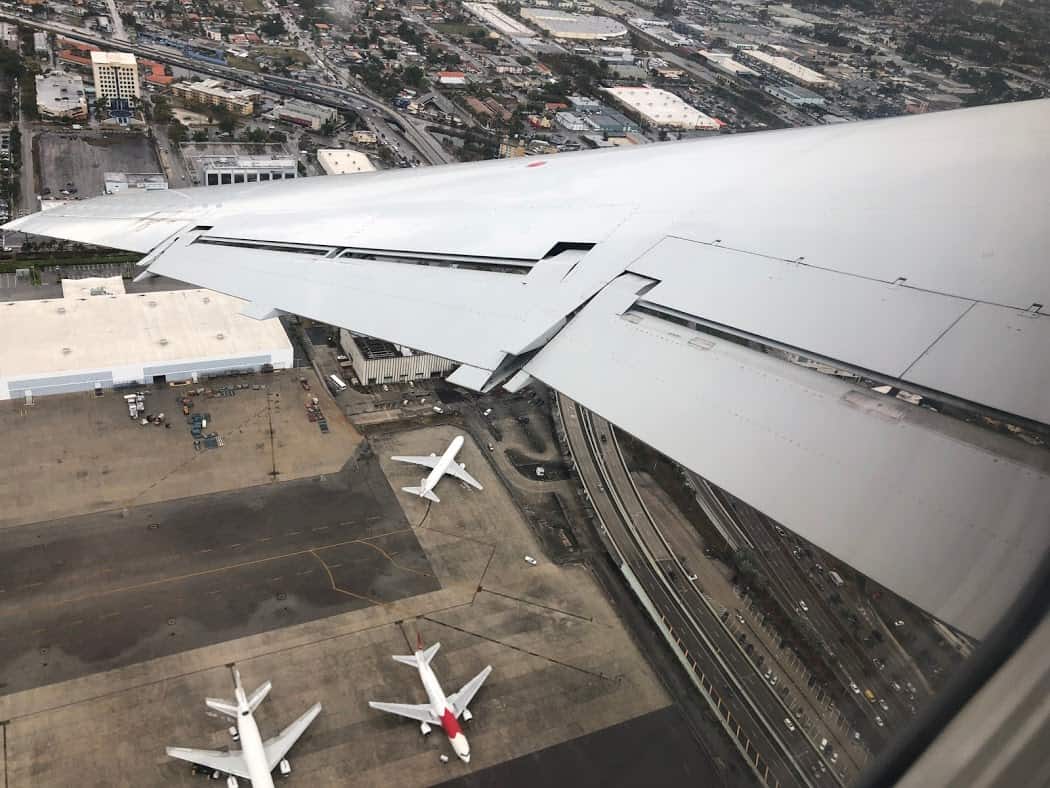 Just 12 percent of Americans are planning a spring break trip this year, according to polling commissioned by the U.S. Travel Association, and the number has been dropping rather than rising, despite millions of Americans getting vaccinations each week.
"The data suggests that Americans remain wary about traveling amid the COVID pandemic — and that they may prefer to defer their travel plans until the process of vaccinating the populace is more complete," U.S. Travel said in a press release.
"People Are Waiting For One More Signal"
In a video press conference, U.S. Travel President and CEO Roger Dow acknowledged that while the situation is improving, a devastated industry will need to hang on a little longer.
"A true travel comeback can also only happen once the pandemic is decisively behind us, and we all have an important part to play: get vaccinated as soon as you can, and don't become complacent about mask-wearing and other important health practices," Dow said.
The association is seeking more government support, including new tax credits to encourage both leisure and business travel. Dow is also urging the government to create a "roadmap" to reopening the country's borders to international travelers.
"It's concerning that we haven't got a clear direction on what needs to happen to welcome back international travelers," Dow told journalists. "The U.S. government should set a date — mid-May, late-May perhaps — so that people can start planning."
READ MORE: With U.S. Restart Stalled, Cruise Lines Consider Cozumel As Home Port
Reopening The Northern Border Is Critical
Canada is the biggest source of international visitors to the U.S., and Dow says reopening the northern border is critical.
"We need to get the Canadian traveler back. Over 20 million Canadians come here each year and the Canadian market may be one of the easiest to get open based on protocols both countries are doing."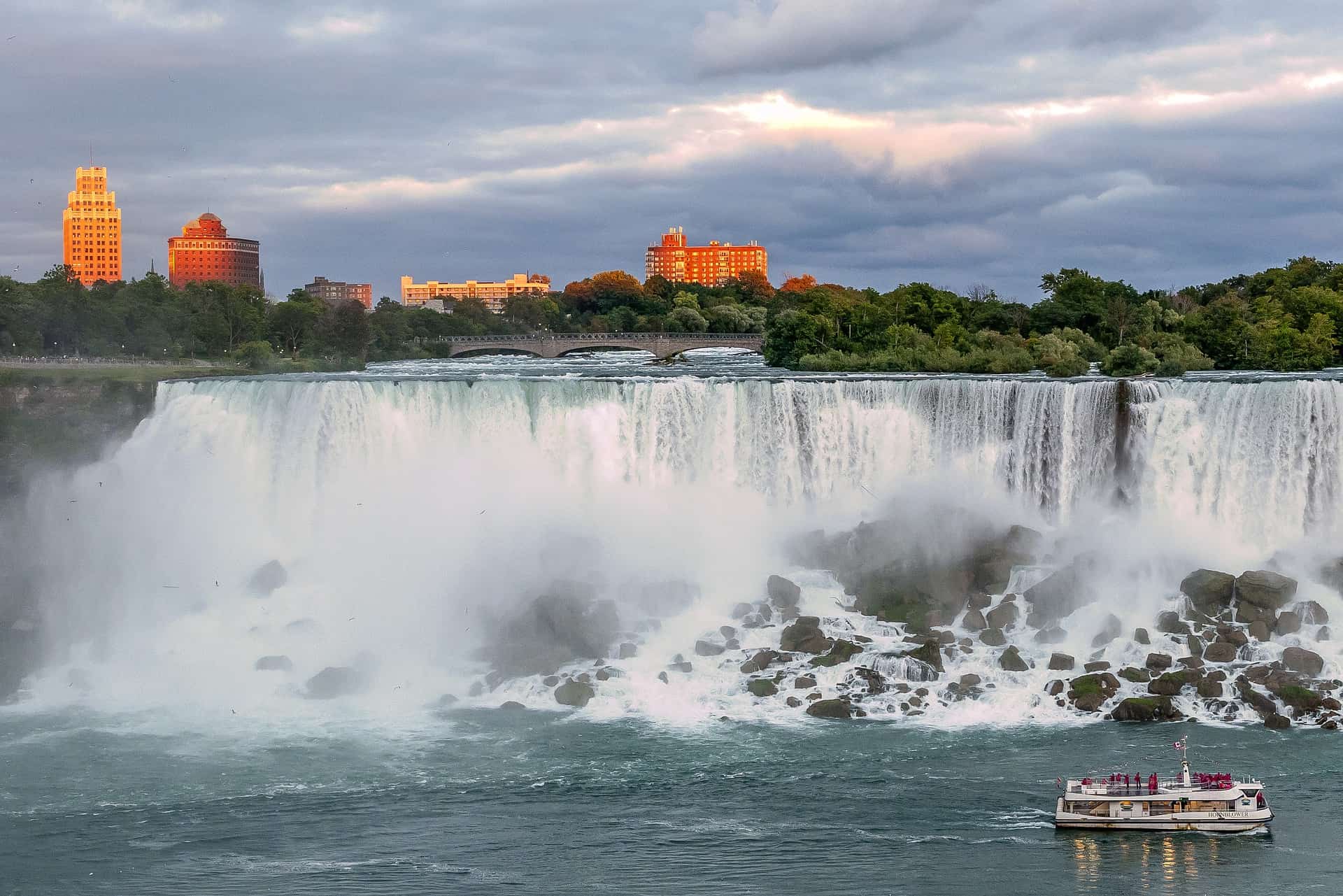 Meanwhile, Florida Governor Ron DeSantis is calling for clear direction from the U.S. Centers for Disease Control and Prevention so cruise ships can prepare to begin sailing again from American ports.
"Our tourism is still handicapped," DeSantis told reporters after giving his State of the State address earlier this week. "They're not letting the cruise ships sail."
According to a report from News Service of Florida, DeSantis said he worked with the Trump administration to get cruise ships sailing again, but was unable to convince the CDC to move more quickly. 
"If You Want To Go On A Cruise, Do It"
"My view would be we have all these different tools now, vaccines, testing, antibody treatments. Let people make decisions for themselves about what they want to do," DeSantis said. "If you want to go on a cruise, do it. If you don't, that's fine. No one's saying you have to do it. But to just not let these folks work for all these months. We need to get them back to work."
The U.S. Travel Association's Dow says it's clear there's pent-up demand. Recent polling suggests that 80 percent of Americans want to travel within the next six months, and 60 percent are already making plans.
"Travel is all about confidence," he said. "People are waiting for one more signal. When it comes back, it's going to come back more quickly than you think."
MORE: U.S. Seeks Compromise With Canada To Save Alaska Cruise Season