Carnival Corporation has released its Form-10K report for fiscal 2020. The annual filing to the U.S. Securities and Exchange Commission gives a comprehensive summary of a company's financial performance. For followers of the world's largest cruise company and the overall industry, it makes for tough reading.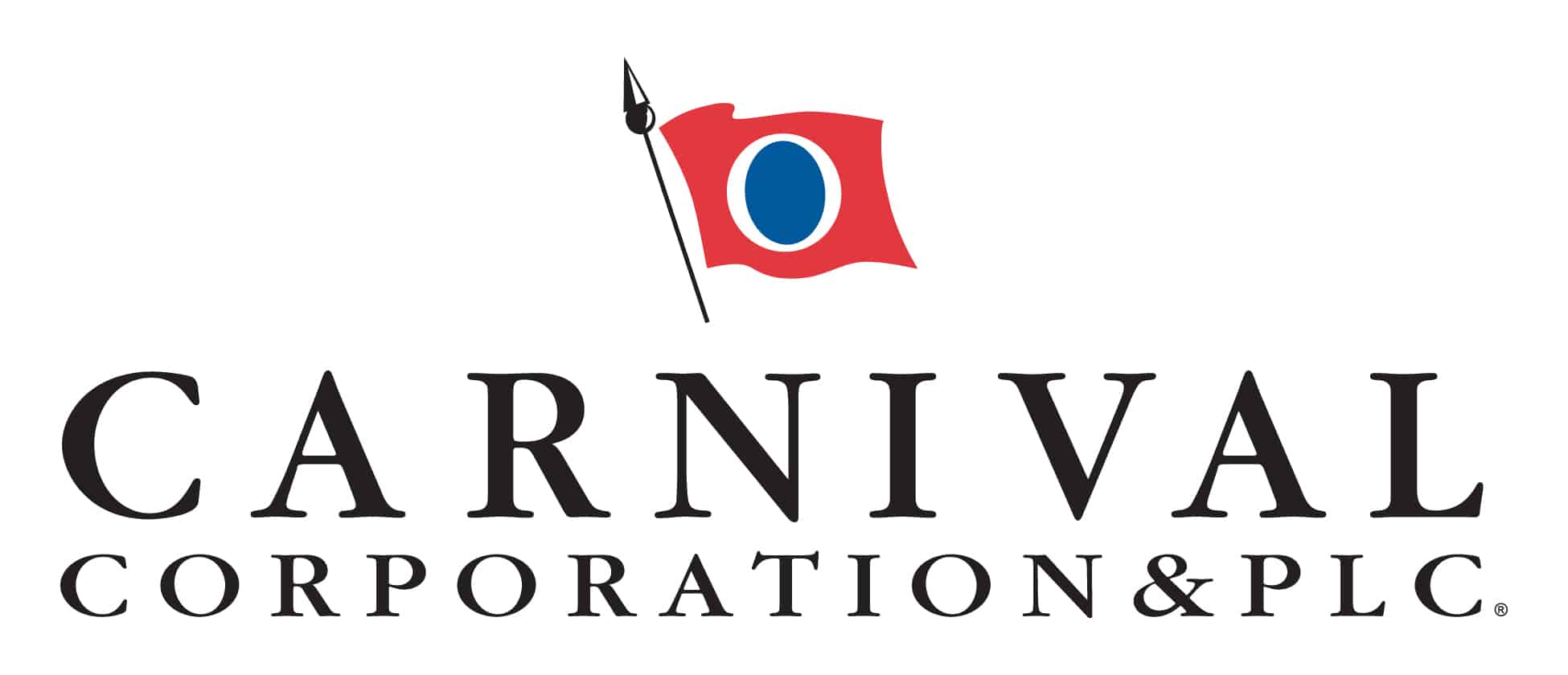 Essentially shut down by the global pandemic since mid-March, Carnival posted an astonishing swing from a 2019 profit of $2.99 billion to a net loss of $10.24 billion for the fiscal year ending November 30, 2020.
While there are signs of progress towards a resumption of cruising thanks to new vaccines, Carnival Corporation makes clear that the ongoing health crisis continues to have "material negative impacts on all aspects of our business."
READ MORE: Carnival Cruise Line Addresses Gratuity Hike, Vaccine Rumors
What's worse, 10 months after the industry shut down, there are currently no Carnival ships sailing with guests onboard and the company warns that the situation "may be prolonged."
"As we have never previously experienced a complete cessation of our guest cruise operations, we cannot predict the timing of our complete return to service and when various ports will reopen to our ships," Carnival states on its Form-10K. 
2020 was an almost unthinkable year for a company that carried nearly 13 million guests in 2019, over 40 percent of the global total. When the industry shut down, Carnival had 260,000 guests at sea, and it was responsible for returning them to their homes around the world. 
"We chartered aircraft, utilized commercial flights and even used our ships to sail home guests who could not fly. We also worked around the clock with various local governmental authorities to repatriate our shipboard team members as quickly as possible, using our ships and chartering hundreds of planes," the company states. 
All told, Carnival repatriated shipboard crew members to more than 130 countries around the world, maintaining a skeleton staff of "safe manning team members" aboard its fleet. 
With its revenue tap turned off, Carnival significantly reduced marketing and sales budgets; trimmed labor costs through layoffs, furloughs, and pay cuts; and reduced capital expenditures.
READ MORE: Carnival Cancels April 2021, Delays Mardi Gras Inaugural Cruise
Since the shutdown, it has sold or scrapped 15 ships, with another four soon to depart. Carnival reduced deliveries of new ships from four to two in 2020 and will receive three new ships across its nine cruise brands in 2021, down from a planned five. In total, the 19 ships removed from the fleet represent about 13 percent of pre-pause overall capacity.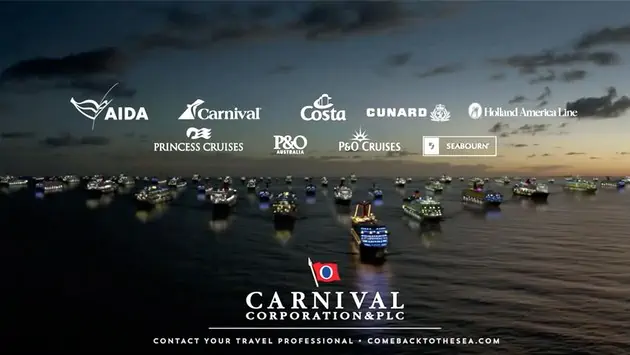 Despite the tough measures, Carnival has continued to bleed funds with little corresponding revenue, and has been forced to take significant actions to preserve cash and generate new capital to boost liquidity. Since March 2020, the company has raised $19 billion through a series of transactions.
As it prepares for a phased-in restart — with many questions still to be answered — Carnival Corporation says it will continue to incur COVID-19 related costs. 
"The industry is subject to and may be further subject to enhanced health and hygiene requirements in attempts to counteract future outbreaks, and these requirements may be costly and take a significant amount of time to implement across our global cruise operations," the company stated.
Although it's been nearly three months since the U.S. Centers for Disease Control and Prevention issued a 'Conditional Sailing Order' that promised a pathway to resumption of cruising, Carnival says much has yet to be determined before it can confidently predict timing.
"We are in the process of evaluating the CDC's current framework and believe there are a significant number of requirements that must be evaluated in the context of our plans to resume operations," the Form-10K states.
READ MORE: Carnival Begins Construction on Next Mega Cruise Ship
"Further, the current framework is subject to additional technical instructions and orders from the CDC (including in connection with subsequent phases for resumption, which are expected to include simulated voyages and certification requirements) that are currently uncertain and will require further evaluation as we seek to resume operations." 
Carnival says negative publicity "due to the outbreak of COVID-19 on some of our ships, and the resulting illness and loss of life in certain instances," could pose a threat to demand for its products going forward. 
"We cannot predict how long the negative impact of media attention on our brands will last, or the level of investment that will be required to address the concerns of potential travelers through marketing and pricing actions."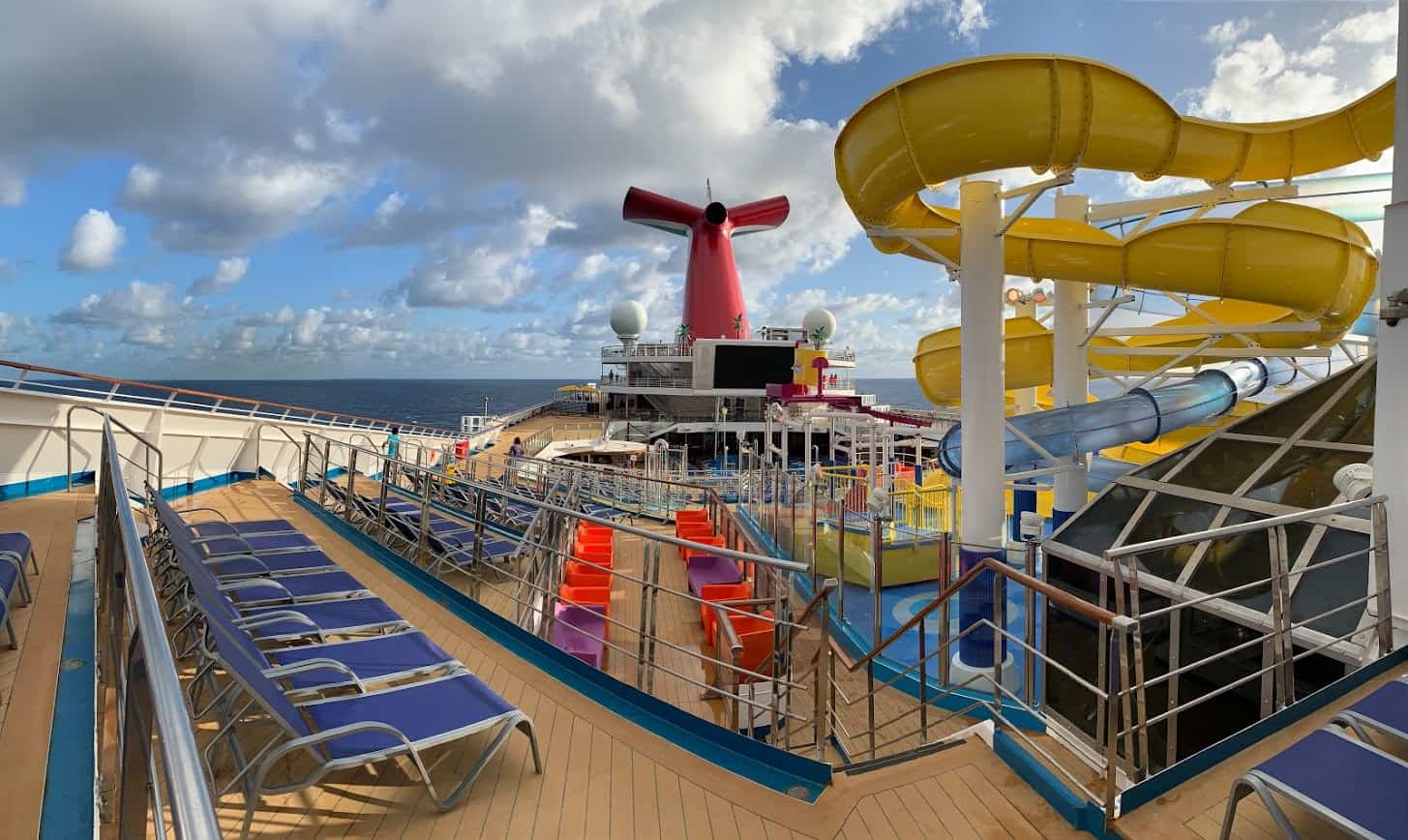 Another concern for the cruise giant going forward is the increased economic stress caused by the pandemic, and how that might affect future demand and revenue. "The current outbreak and continued spread of COVID-19 has caused a global recession, which could have a further adverse impact on our financial condition and operations," Carnival stated.
Summing up the report on an unprecedented year in its nearly five-decade existence — truly uncharted waters — Carnival Corp. reinforced that uncertainty remains its biggest concern going forward. 
"The extent of the effects of the outbreak on our business and the cruising industry at large is highly uncertain and will ultimately depend on future developments, including, but not limited to, the duration and severity of the outbreak, the length of time it takes for demand and pricing to return and normal economic and operating conditions to resume."