At a time when it feels as if everyone could use a little bit of good news, we're happy to report that hundreds of people — including many members of the cruising community — came together to make a difference in the life of a terminally ill woman. As a result, Nancy Greathouse, stranded in Alaska after falling ill during a dream cruise and having to be hospitalized, will soon be heading home to Maryland. While plans have not yet been finalized, it was hoped that the Greathouses would be on their way home Wednesday.
How You Helped a Cruiser in Need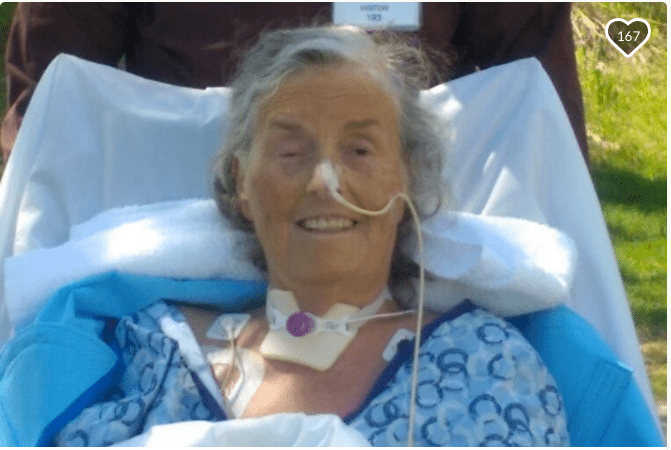 As we reported Monday, Nancy Greathouse and her husband, Paul, were on a two-week cruise when she suddenly fell ill and had to be medevaced off a Carnival cruise ship. With her expenses mounting and her insurance running out, it looked as if she might not be able make it back to her loved ones before time ran out. But as word spread of her story — and a GoFundMe page which sought to raise approximately $55,000 in order to have her airlifted home — hundreds of people donated thousands of dollars, easily surpassing the original goal.
Thank You!
"We just want to say thank you," her son, Daniel Kelley, told the Alaska Dispatch on Tuesday. "I think it's amazing these people would take this on to help Mom."
Freisa Kelley, Nancy's daughter-in-law, reported that the funds raised would pay for the bulk of the medical charter, while the Providence Alaska Foundation has agreed to pick up any costs not covered by the GoFundMe donations.
For many of the strangers who donated, the GoFundMe page's comment section became downright inspirational. "My faith in people and their capacity to empathize has been renewed," admitted donor Patrice Lee.